Another Failed Attempt To Follow The Hive's Tradition - Missing Hive PUD & My First But Belated Hive + Hive Engine's PUD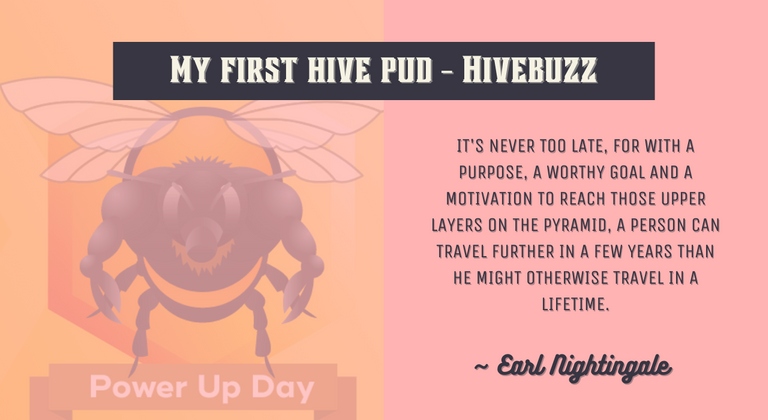 I wanted to restart at Hive at the new year. But I failed. Like at a lot of other things in life.
I was on a much needed vacation and without internet connectivity. The trek posts I shared last month are the accounts of that trip.
Here is how my morning of 1st Jan 2022 looked like.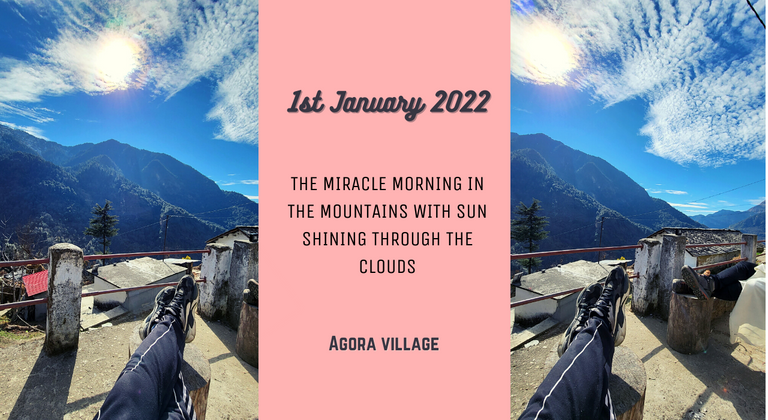 I returned on 4th of Jan from the trip.
And that's how I missed the year's first PUD and making a Hive comeback on the 1st Jan.
---
I didn't feel like writing today.
I was waiting for the 1st Feb. I planned to start with the power up day and make my first Hive power up.
In case you don't know, Hive PUD is a monthly event, more of a tradition you can say, organized by @traciyork on the 1st of every month. Which rewards you for powering up HIVE.
I feel it is a great way to grow some prominence and get some exposure on chain for the small, struggling bloggers like me. Along with gradually increasing my hive stake.
And I missed it yet again.
Commitments and friendships and ocassions came in the way.
Or to rephrase it more appropriately and honestly. The PUD came in the way. Lol. And I had to skip.
Skipping is easy, publishing is hard.
Cutting people out of your life is easy, keeping them is hard.
I chose to keep. Decades old kinships aren't worth compromising.
You can always count the number of your real friends on the fingers of your single hand.
"Words are easy, like the wind; faithful friends are hard to find."
― William Shakespeare, The Passionate Pilgrim
And after all, you need to live life to write about life.
The Belated Hive PUD
I got free the day before yesterday. And to keep up with my publications, the first thing I did was to finish the draft lying in my PeakD inventory and post it.
And here I am today, to execute the Hive PUD. Belated.
Though I am not happy about losing my first @hivebuzz badge. But anyway, better late than never.
Also I am additionally staking some Hive Engine tokens as well, turning it into Hive + Hive Engine power up day.
Powered Up 10 HIVE
I know it's just minimum. But good for a first start. Though I have some more liquid HIVE but I plan on utilizing them for other Hive projects as well. And accumulate 50 to advance to the next tier of PUD in the upcoming month.
Staked 61 WORKERBEES
I am slowly also accumulating some WORKERBEE, I bought all of them the last month using my HBD reserves to give a head-start to my WORKERBEE stake.
Staked 100 POB
As my liquid POB reserves grew, I have staked 100 POB and drained them by 1/4th. Growing my POB stake to 894. I plan on holding some liquid POB and staking some out of whatever I will make in a month.
Staked 20 LEO
This token is most scarce in my account. I have posted in Leofinance often last month, but I could only make around 22 LEO. And I have staked 20 of them, growing my LEO stake to 55. Hoping for the best this month.
---
I also wanted to stake some CPT and ONEUP, but I prefer to wait and accumulate a substantial amount first.
Since you need to keep in mind the relevancy of the tags to be a responsible user of Hive. It's not always viable to earn these tokens.
And so I am being patient, to at least earn a couple of hundreds before I start staking them.
That was it about me sucking at my insignificant power ups, lol. But many a little makes a mickle.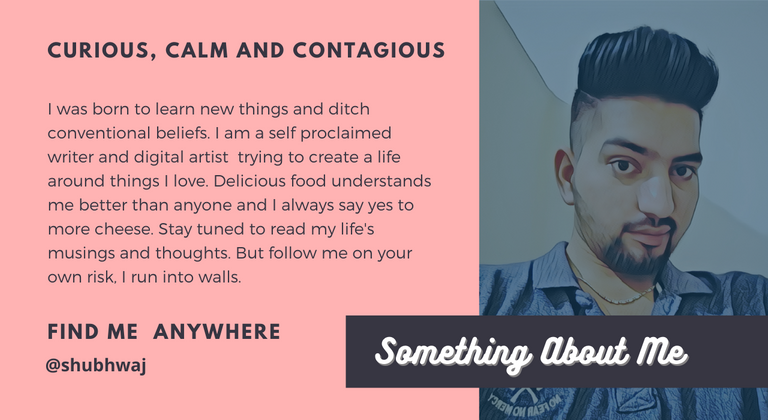 Posted Using LeoFinance Beta
---
---