And it came from.....
Today when I went out to the mailbox, I found one letter, and that was all there was in the mailbox.
First of all Thanks God there wasnt any bills today...
I went inside to see what this letter was all about. How many does really send letters today was one of my first toughts.
When I looked closely at the envelope, I saw it was stamped in Canada. Hmmm... kinda interesting...what could this be?
It was with some excitement I opened the envelope and took out the letter.
The Letter was even handwritten (OMG - Some has really taken theyr time here and put effore into writing this!)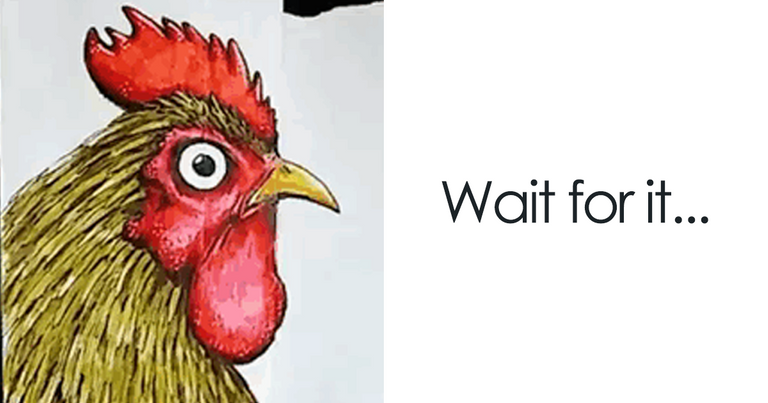 It was a great surprise when I did see what it said, and who it was from.
That handwritten letter was from Jon Olson from https://clicktrackprofit.com/sig
Just had to write about this, and tell you people go check your mailbox.... not the email one, the one outside...
Why? Well first because I found it great to get this letter, and read those handwritten words, thanks @Jongolson , thanks a lot because I really appreciate this letter from you.
And folks, because this requires actually having to do something physical.
One must write the letter on paper with a pen or pencil, then have to buy stamps (Oh yes got to pay for it!)
and actually have the letter delivered to be sent out!
Handwritten letters I think is a good thing for all of us to maybe try out. Why?
-It creates a wonderful surprise.
-It confirms the importance of a relationship.
And did you know that Research says it can actually make you happier.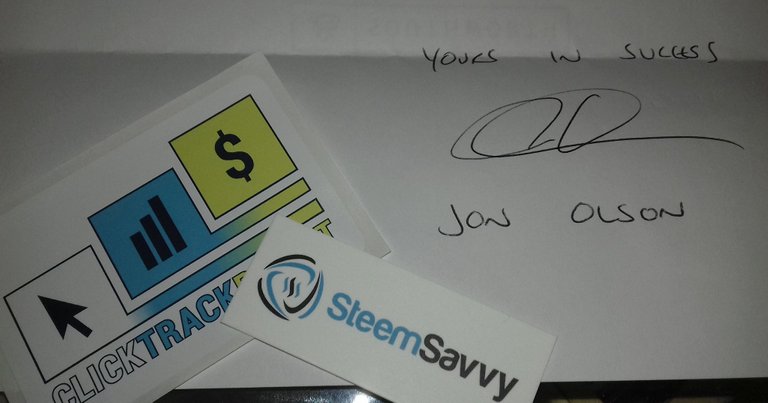 So yes that made my day a little special, and just thinking about that some in this world of business did remember this crazy old Norwegian Viking was a litte fun too!
So again YES I loved it, and Thanks again @Jongolson for those friendly words. Respect!
And I really hope more of you will start walk to your mailbox, never know when you get one of those yourself...try it..the walk and the look for a handwritten letter from Canada.
Have a great one all, and remember that a few good words can make a hugh difference...
Success to you all
Sig
---
---