Fire at Sea!
It is here, it is allready on FIRE!!
It was a joy to see the launch of the Fire-Pay instant payment integration platform!
Finaly we could put it into action...and offer it to the great members of the https://sealifehits.com/?rid=4
Stop by our Site, and have a look at what we can offer you with Fire-Pay!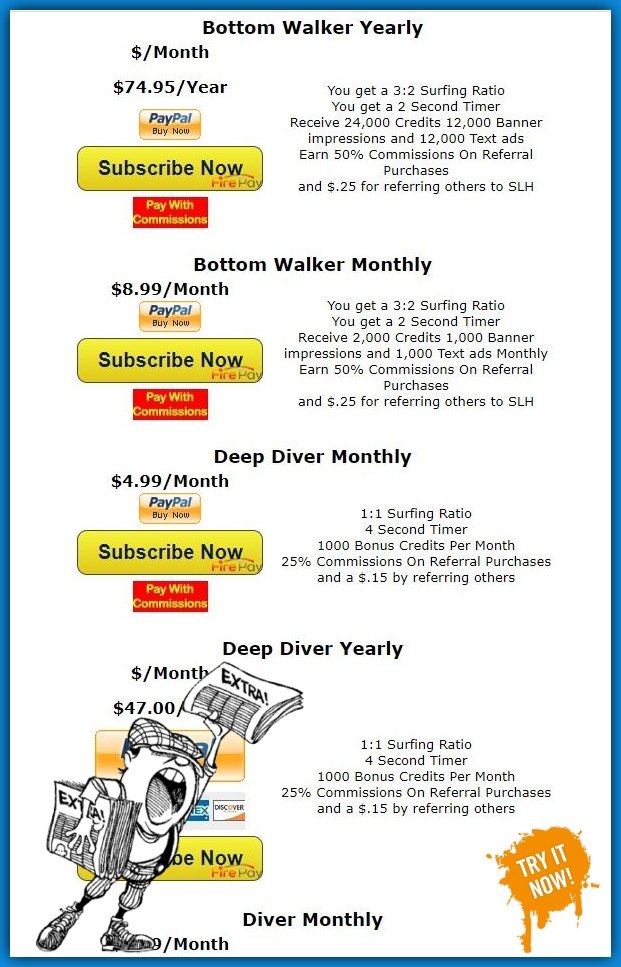 This is a easy to use payment option, that everybody can manage to handle. If you just could imagen how many new doors that can open for YOU by start using this one...!!
If you need a more good info about Fire-pay, I warmly recommand you to click link below:
https://ctptalk.com/ctp/@clicktrackprofit/the-ctp-update-use-case-and-marketing
I am on FIRE!!!
May the fire burn brightly inside of you too!!

For our success,
Sig
---
---