Is your business an EPIC adventure ?
Hello there!
I got a Question for you; is your business an EPIC adventure ?
You remember Dr. Henry Walton?
I believe you would know him better if I said Harrison Ford aka Indiana Jones.
Since his first appearance in Raiders of the Lost Ark, introduced in the 1981 film (set in 1936).
Indiana Jones has become a worldwide star and remains one of cinema's most revered film characters. It was some amazing Adventures he was on, and we could follow him via the Tv screen or Cinema back in the 80s. But the Adventure for Indiana Jones, didnt stop there.
The movies and the characters was big back then, and even became bigger as year past by. Now there has been made many series about this character, one about the Young Indiana Jones too.
One was played by Sean Patrick Flanery mostly. And as those Characters and movies became more and more popular, the more and more they Branded it.
They built Theme parks around the world, gave out books, video games, dolls, and you name it.... It became so popular, that they couldnt let it go, so thats why they did all this heavy Branding.
As you maybe understand Branding is the Key to keep it a live.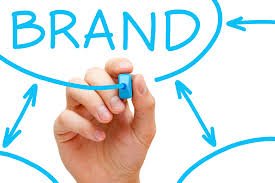 Thats how it is in the Adventure of Marketing too, if you dont brand, advertise and show yourself enough, you will be forgotten.
Seriously, this might get you mad, but here it comes.... It is a Fact, you will be FORGOTTEN if you believe you can just show yourself one time, or one place, and believe that all will get to know you.
There is No way you will get any good sales, any good hits etc etc if you believe that you only need yourself, and not a single tool to get seen out there. Well as I said, and I say it again; You will be Forgotten!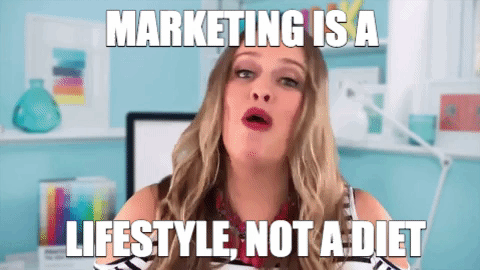 Thats a fact!
Are You still here??
If you are then you have understand that you need to check what I am try to tell you here, and what I have here, that can offer you some extra help to brand yourself more.
You've probably heard this 100xs: You need your own email list to get branded and make money online.
Sure, that's true.
But how do you get a list when you are just starting out?

Here's one good solution: There's a cool and simple to use site called ListNerds https://listnerds.com/?ref=teamsig
that YOU really should go take a closer look into...NOW today!
This is something that this industry needs. A complete custom script that gets your emails delivered more than anything ever before it.
It has many different memberships; From Free - Pro - Premium - Business
Free is a good start to test it out, but YOU should really look into those great upgrade deals PRO - PREMIUM and BUSINESS!
Lets go on an Adventure in the marketing world. Thx for taking your time and reading this,
Success and respect
Sig
https://listnerds.com/?ref=teamsig
A Must to have:
Affiliate Marketing Training - https://clicktrackprofit.com/sig

---
---