How I earned 200 usd in a month using adsterra and blogspot
Hello everyone. Today I'll be sharing how I earn over $200 every month by using Adsterra. This method has been working for me from the past few months, but now it is becoming more popular because of its simplicity.
I have recently joined Adsterra as a publisher, which means that I am earning money from displaying ads on my blogspot blog. This is not an overnight success, but it took time to build up this earning.
I created a blog about 2 years ago, and at first I was just writing whatever came in mind. Then slowly I started getting some traffic and began monetizing it with different advertising networks like Google Adsense, Chitika, etc. But none of them worked out well for me.
So, I decided to try something new and set up a blogspot site instead. Now, let me tell you what I did differently from all the above mentioned strategies;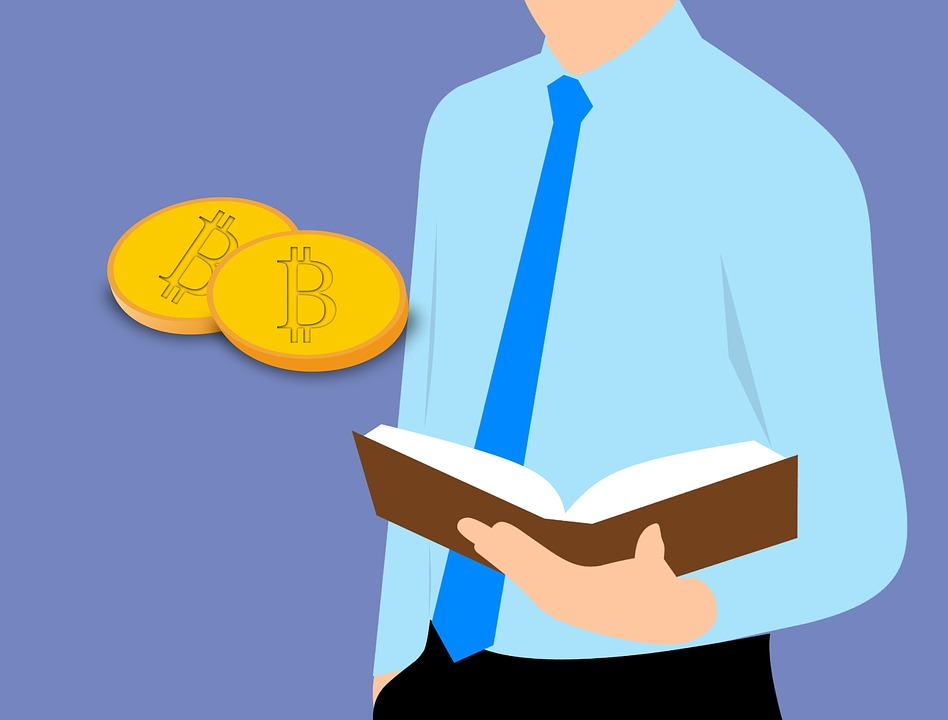 source
In case of other blogging platforms you can't use your own domain name, but in Blogger there are no restrictions. So I registered my domain and used it on my blog.
Adsense doesn't pay via btc, so I tried adsterra. It's really easy to get approved with them. You need to create account with them and then add your blog. Once they approve, you will start making money every month.
After a few weeks my earnings started growing day by day. If you have a good topic or a niche website, you can make even more than me. I don't know why people say that there is nothing much to write about these days, but it isn't true. All you need to do is find topics that are trending in the internet world and start writing about them.
The same thing happened with me. After I started writing about bitcoin and cryptocurrency, I got a lot of traffic and eventually made more than $200 per month. Even if you have a simple blog, you can still make money with Adsterra.
Next month it might become $200+ again. The point is to keep publishing quality content and give your readers what they want. Also, never ever put too many ads on any one page. Let each section have only a few ads so that users don't feel bothered.
How to add your blogs to Adsterra?
First of all, sign up for Adsterra here - adsterra.com. They'll ask you to verify your email address. Just follow their instructions and you're done.
Then, go to the dashboard, click 'add website' and enter the URL of your blog. Now you will see the ad units available. Choose the ones you like and set the number of ads to display. Remember, it should not be more than 3-4 ads in any page.
That's it! You can add more blogs later when you get more traffic. Choosing a topic to write about is important, but you can always earn money by adding new blogs to Adsterra.
If you liked this idea, please share it with others who might benefit from it. If you have any questions, do leave them below in the comments box.
Posted Using LeoFinance Beta
---
---