HOW TO STORE BNB ON YOUR LEDGER HARDWARE WALLET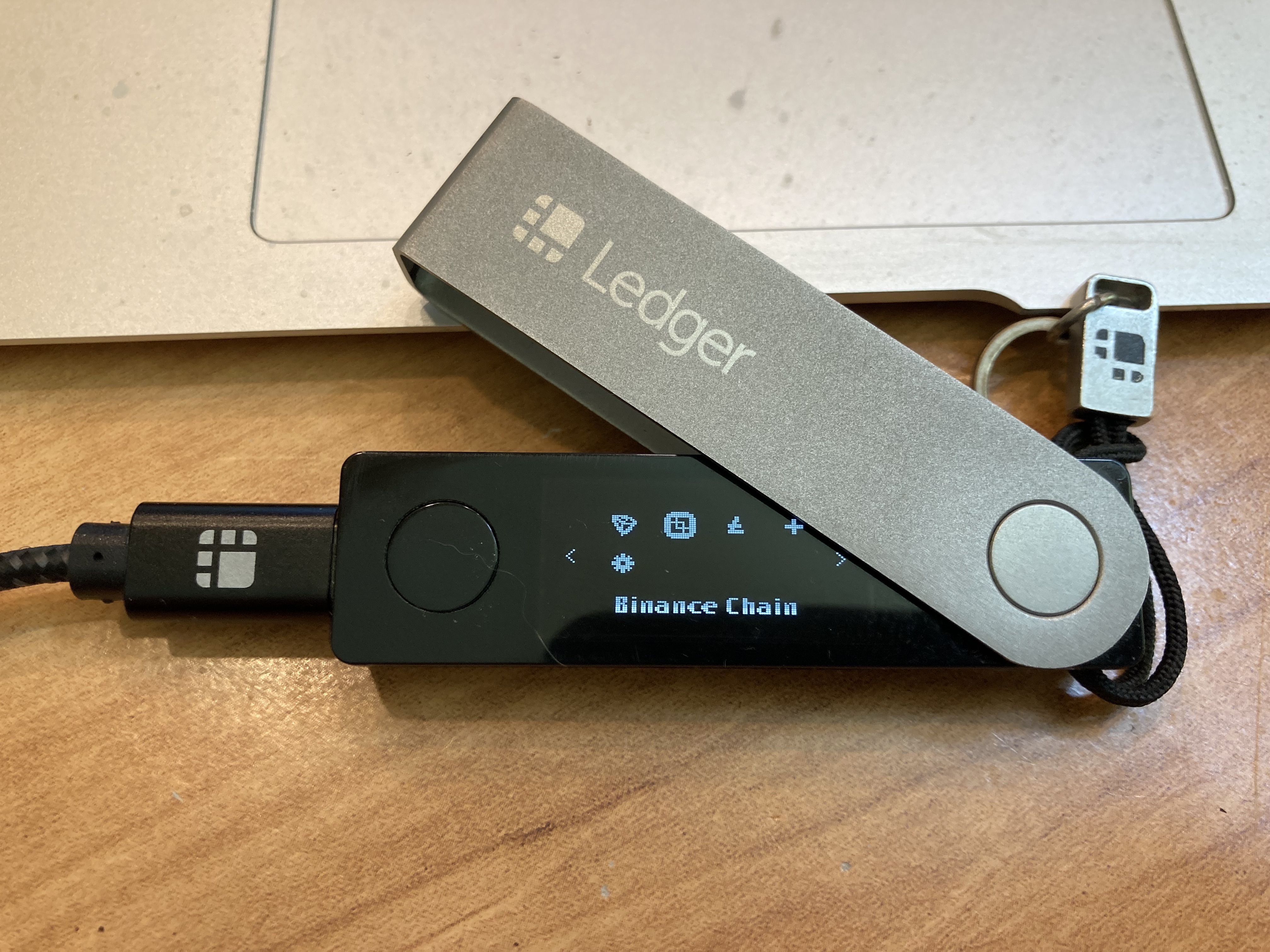 "If you don't hold it you don't own it".....
There are several ways to hold BNB tokens, and I am always happy to see the option of a cold storage wallet😀
BNB tokens can be used on two different blockchains...
Binance Chain.... as a BEP2 token or
Binance Smart Chain....as a BEP20 token
====================================================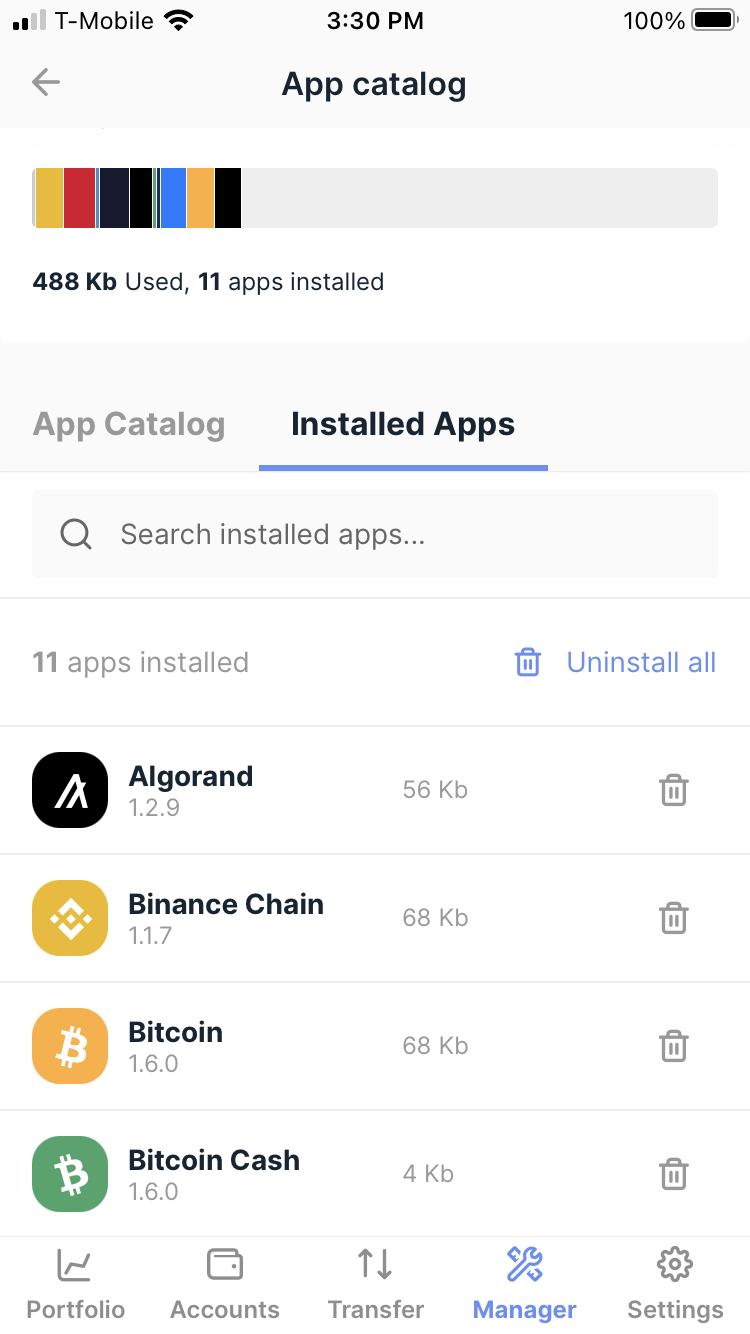 ====================================================
The first thing is to install the App. For the Binance Chain on your Ledger Nano device.
On Ledger Live you can search for this App, the latest version at the moment is 1.1.7
Notice that Ledger will store the BNB token as a Binance Chain BEP2 token.
You now have Binance Chain installed on your Ledger Nano.
Then you need to download from the Chrome App store the Binance Chain Wallet extention.
I use the Brave browser for my extention......
Ledger Live does not support BNB at the moment.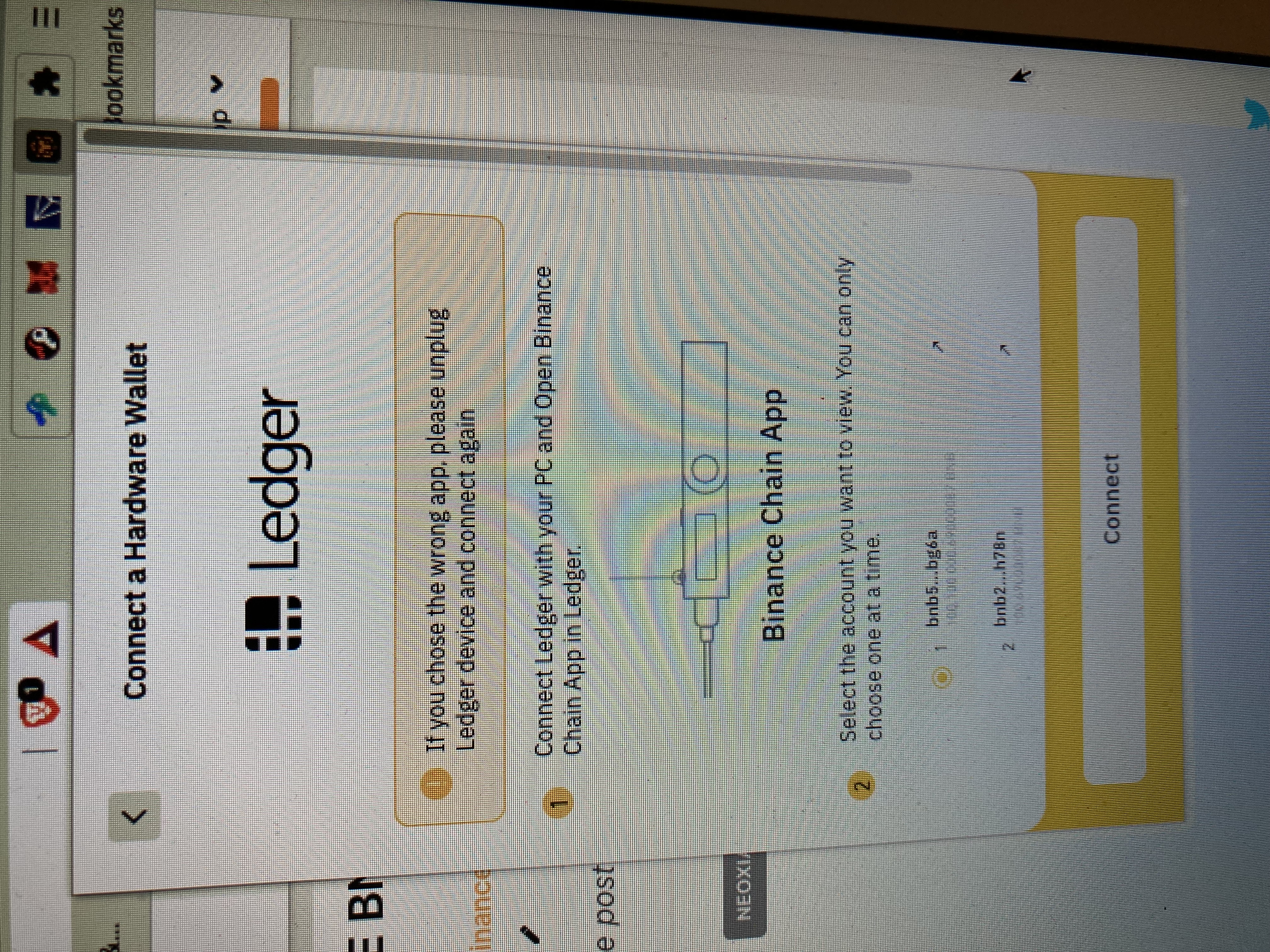 Then you just choose "connect to Ledger"
The first time you will be given a list of BNB addresses, you simply choose one.
Then when you connect in the future you just select the same address, or it you want you an add another....
From the Binance Chain Wallet extention, you can switch between .....
The Binance Chain Network
The Binance Smart Chain Network
and the Ethereum Network
You can also do Cross Chain Swaps between the Binance Chain and the Binance Smart Chain😀
You can also stake your BNB from your Ledger on the Binance Chain......How nice is that!🤗
HODL on.......
Silvertop...Mike😀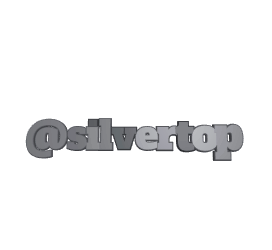 Posted Using LeoFinance Beta
---
---