THE PERFECT INVESTMENTS........😉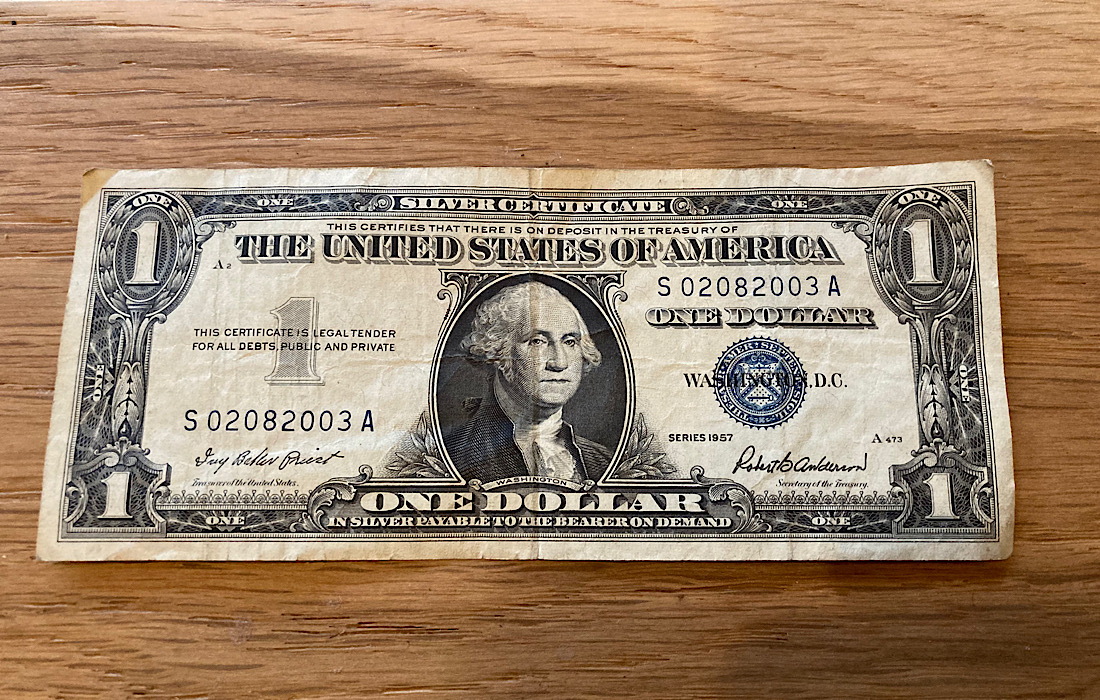 Paper Silver, some will tell you money can be made this way....
now look close, and read what is written on the bottom of of this fiat note.....
"In Silver payable to the bearer on demand"
Well that idea worked out well LOL😁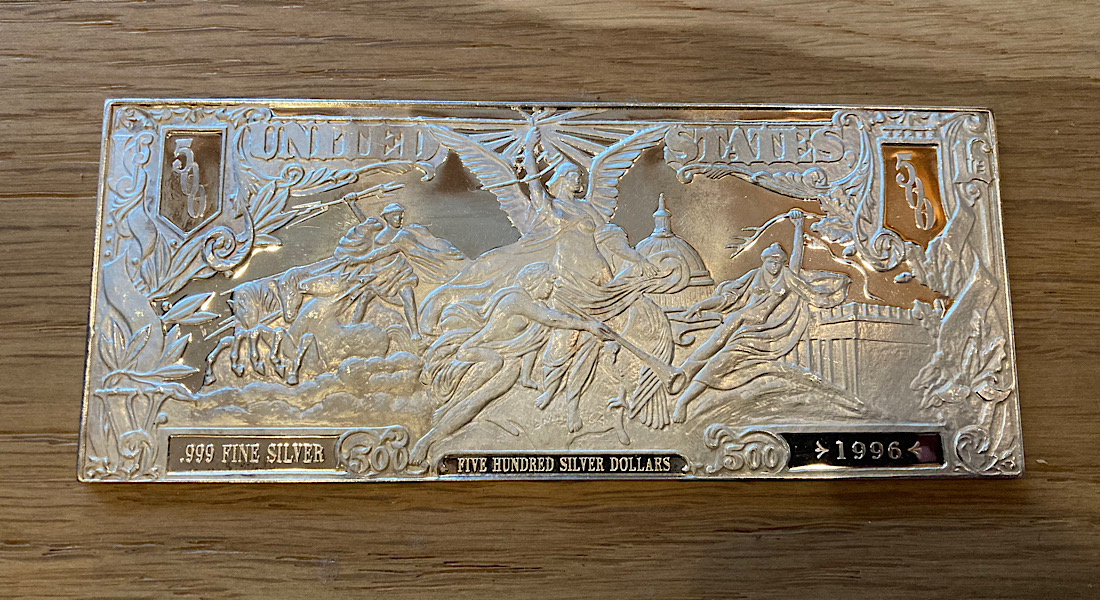 How About the real deal, shiny physical silver in your hand!
That works well, and you can tell by name "Silvertop" that I like Silver!
But the perfect investment......
I don't think any one investment is perfect. I believe you need to diversify, not putting all your eggs in one basket!
So how do they say it, not financial advice here, this is what I diversify into.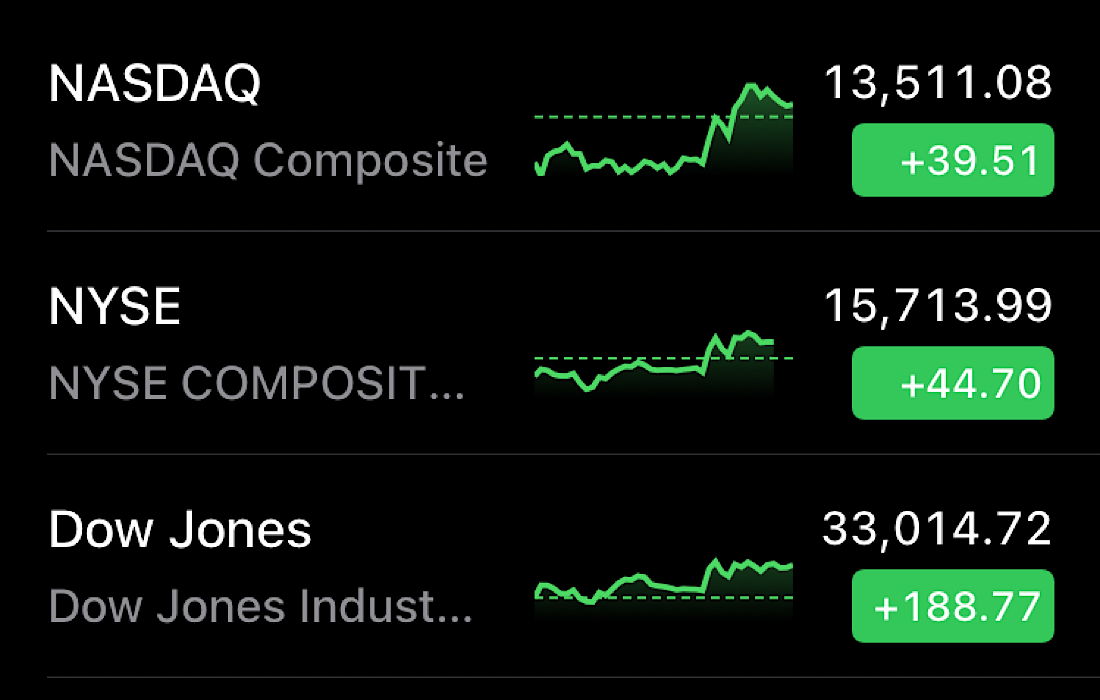 Blue chip stocks, dividend paying stocks, diversify my friends....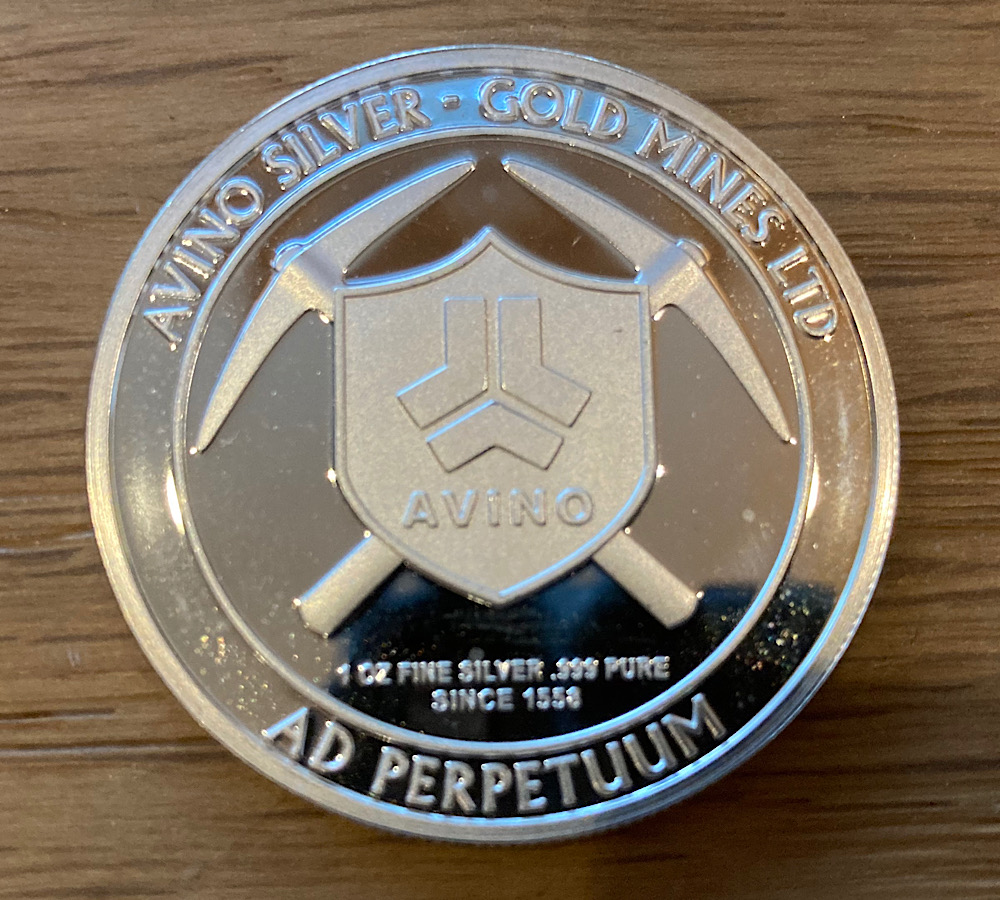 Another Favorite of mine is the physical silver and gold miners.
This is a minor stock I own, I am also putting a few physical rounds in my pocket LOL!😀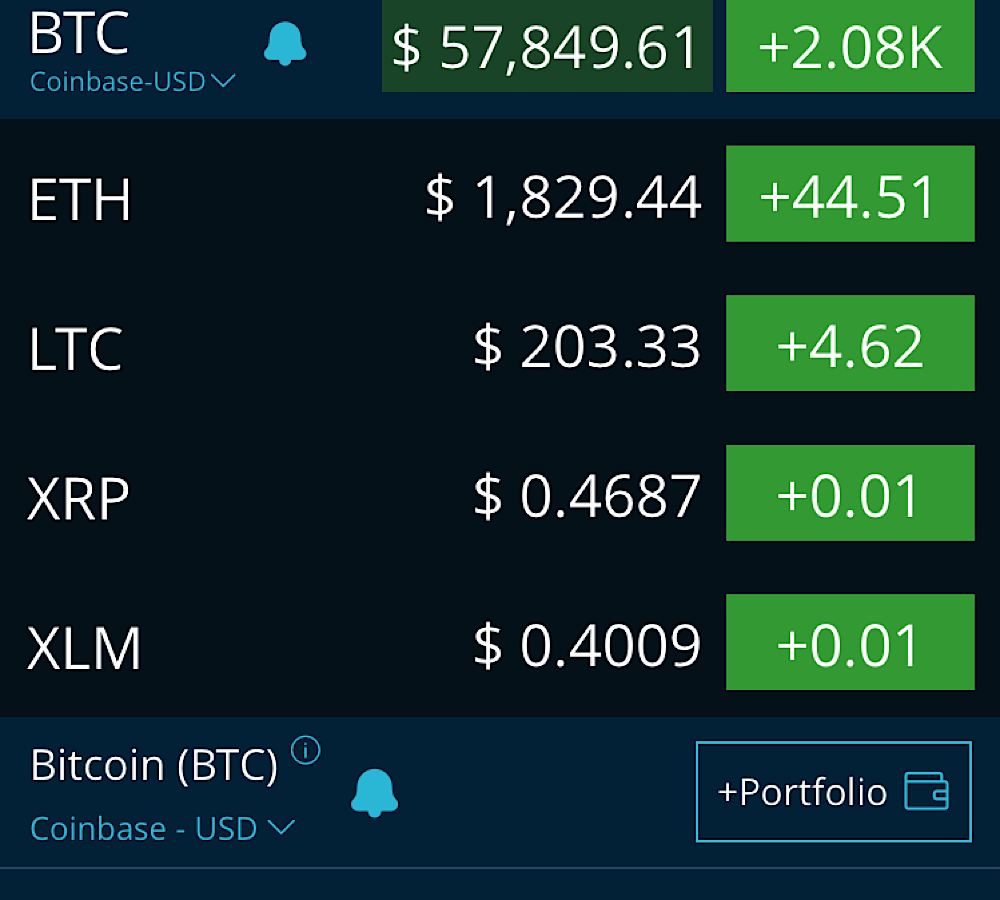 Did someone say crypto.......
Big institutions are jumping on the bandwagon, for me this is a must in a portfolio!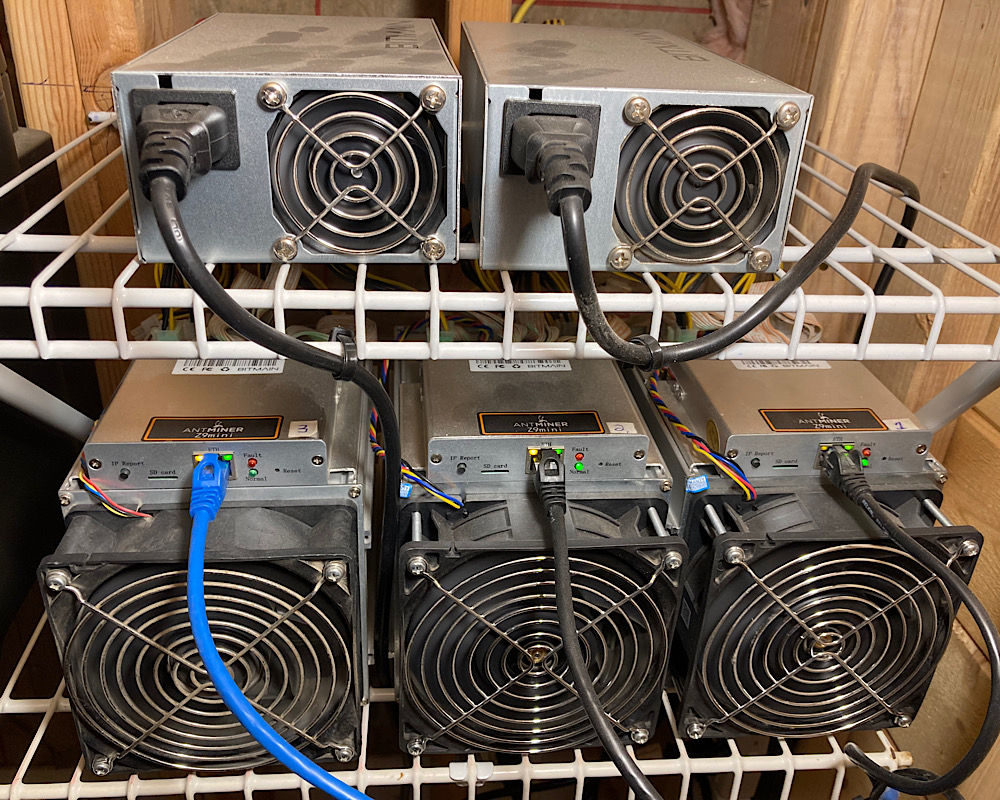 Do you hear that hum.....That's the sound of money, Crypto money!
Living off grid, my solar power makes crypto mining a very profitable investment, and they keep making money while I go for my hike in the Mountains.....How nice is that!😀
So there you have it, silvertops "not financial advice" investment plan.....
Keep saving...keep investing my friends!
Silvertop Mike😀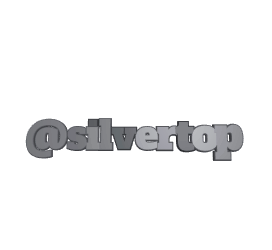 Posted Using LeoFinance Beta
---
---