Are you an investor or a spectator??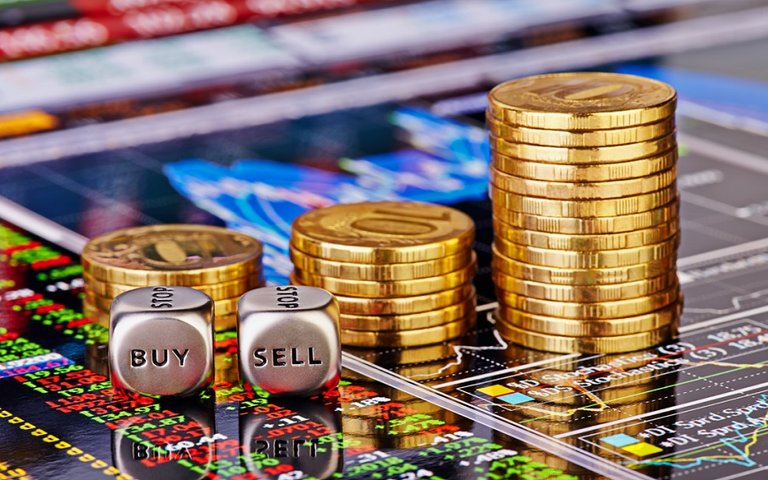 picture credit
yeah we hear predictions like bitcoin price will reach $20000 before end of a particular month,guess what??it happened...next we hear that the price will reach 30000$,we heard about it,we watch it happen and we are like wow it happened,what a lovely prediction....next we hear the price will soon reach $50000 and we doubt it but guess what ??it touched it again...
and we say to ourselves,i saw that coming though but did not act on it.......many of us are like that,we know this things might possibly occur,but do we act on it by investing??or we just act like spectator who just watch everything happens and never act on it??
there are some people who discovered bitcoin when the price was just around less than 30$ but they decided to be just a spectator instead of becoming an investor,if they had bought the bitcoin when it was just $300 at that time they would have become rich by now that the bitcoin price is more than 20000$......but they decided to just ignore investing and they watch the price grow in their eyes,they watch them miss out on such a golden opportunity....
its not too late...you can still stop been a spectator and start becoming that investor which you ought to be,you can start investing even if you have little with you,you do not need to be a millionaire before you can invest,good thing about cryptocurrency investment is that you can start investing with as low as $1,with $100 you can invest on some good cryptos that can give you good returns when the price value appreciates,with $100 you can buy some good units of the LEO token and when the value gets higher in the future you will be able to earn good profits on your investment.........
you can start small and grow big.....
investment is a good choice,do not just be a spectator,become an investor....instead of spending all your money on that beer,why not take out of the money to invest too so in that way you have invested and at the same time you can enjoy that your favourite beer...
create a budget for yourself..learn the habit of investing frequently with any amount you have no matter how little it is,when you do this it makes you have a good habit of investing and that will bring positive impact into your life...
i hope you learn from this...thanks for reading...
Posted Using LeoFinance Beta
---
---