I Am Alive and Grateful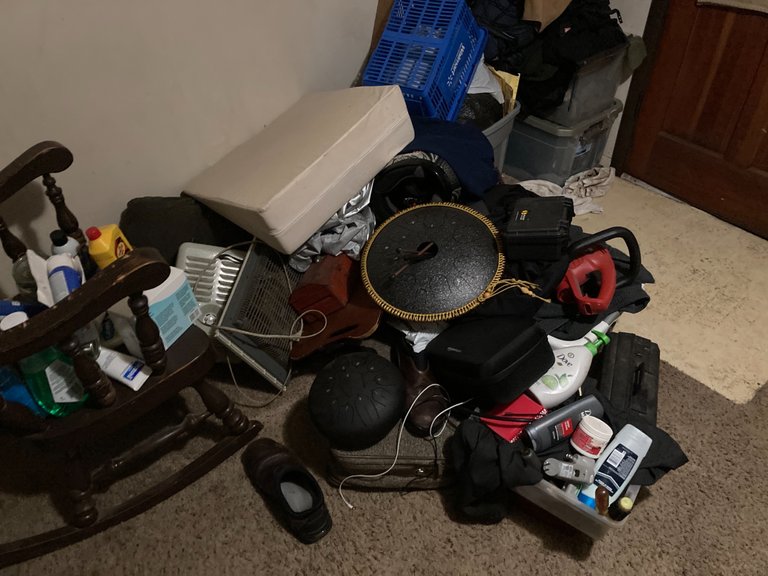 I'm grateful for the opportunity to be grateful.
I've had a bizarre year. I could easily call it the best OR worst year of my life. The spectrum is that broad.
I left a dead end relationship last November and went to crash with my brother for a few months to get things in order.
Almost immediately he began rearranging or outright destroying the plan, started bleeding me for extra at every turn, then threw me out in the street.
Literally, from his car, to walk miles on a rainy February day to get home, where I found what I had left piled in front of the door and him telling me I had two days to get out.
This all unfolded when I made it clear I was more focused on getting on my feet than keeping him supplied with money for weed and smokes, which he burned through faster than we could get it.
I would've had to force him to get a court order to get me out, as he only gave me 2 days, but since I'm an upstanding guy (yeah, fucking seriously) my manager at the hotel I worked at gave me a suite for two weeks to get things together.
The place I found was a room in a basement that reeked of cat urine from the 15 cats upstairs.
A couple of weeks into it, my ex came over to discuss break up stuff, reconciliation, etc., and stayed the night.
The wife of the couple I was renting from lost her mind and the husband didn't prove anymore reasonable so I made the poor choice of moving back in with my ex instead of a homeless shelter, in the winter, during a pandemic. I was already getting financially stable but there just wasn't a place to be found.
Needless to say it didn't work out, but since Splinterlands gave me a windfall, and HIVE pays me just to play here, I quit my job and moved out again.
I think it's funny my brother bled me for a decade, more if we go back to college, but threw me out only 6 months before everything I was telling him came to fruition, almost overnight. We still haven't spoken. We probably never will. He's been apt to throw tantrums and disown me in the past. This feels poetic enough to stick.
The ex and I actually are getting along much better now we're both firmly established out of each other's way but close enough to hang out, so regardless how that goes it's nice for things to be on good terms.
There are plenty of things I could gripe about, but I have too much to be happy for.
I'm still young at heart and not a hard-lived 47. I'm finally financially stable for the first time in my life.
I'm focused, again, for the first time since I joined the Army at 21.
I'm an early adopter of the tech that's changing everything and I'm in an environment that rewards me for learning and using it.
My life is perfectly ripe for a satellite to fall from the sky and crush me where I stand. Yeah, things are so good it's only reasonable to expect a cruel or jealous god to destroy it all. Lol! It doesn't get any better than that!
---
---