Playing with Paint

So I started playing around with MS Paint trying to come up with a cool banner for Shield of Glory (the Splinterlands guild I reside in) and kinda got carried away.
It all started with...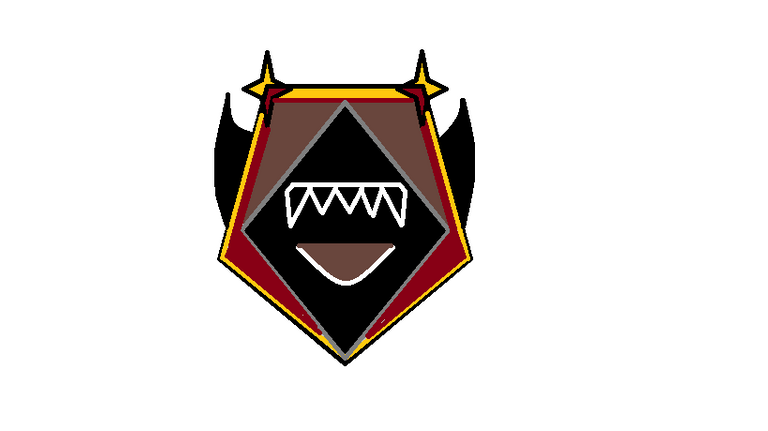 Which is fine... I was only wanting a banner so it didn't need to be anything special, but I kept fooling with it.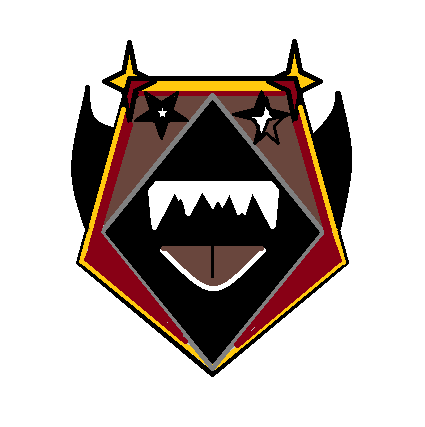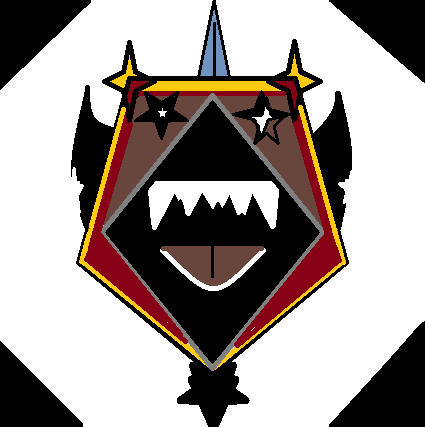 I didn't know what else to do to it so I fooled around with a few different variations to get some inspiration.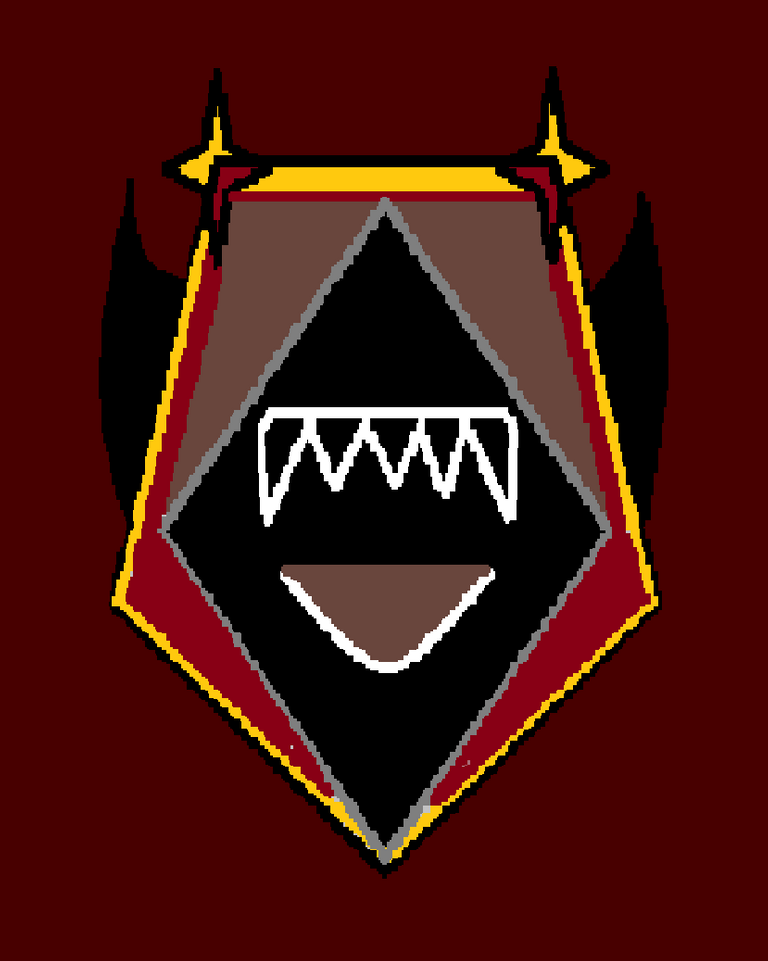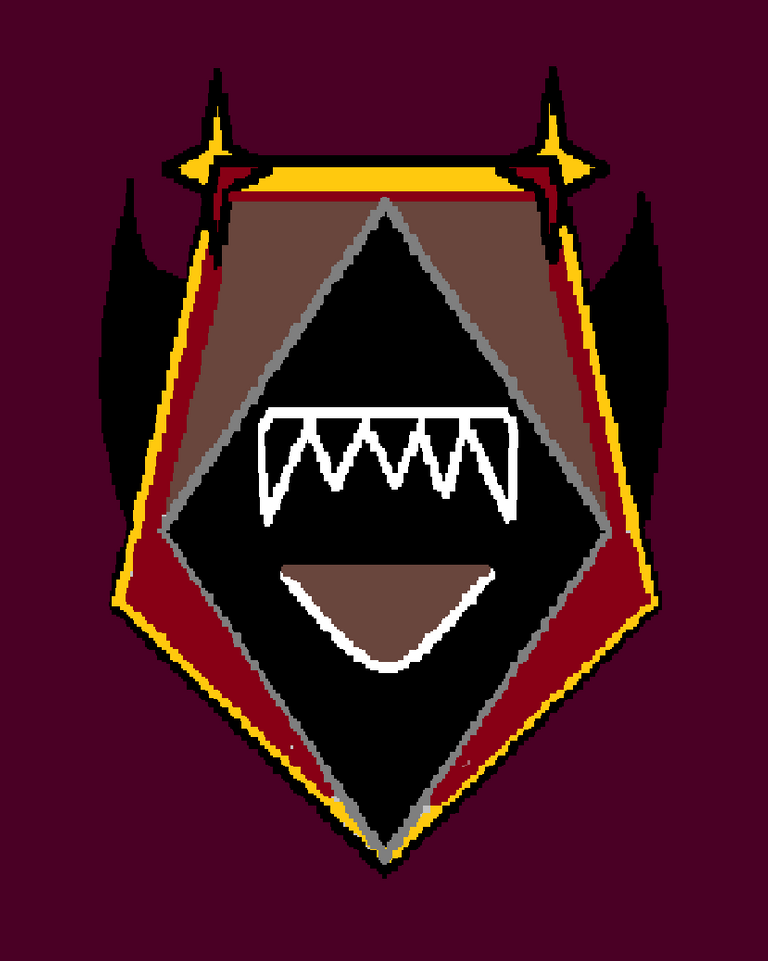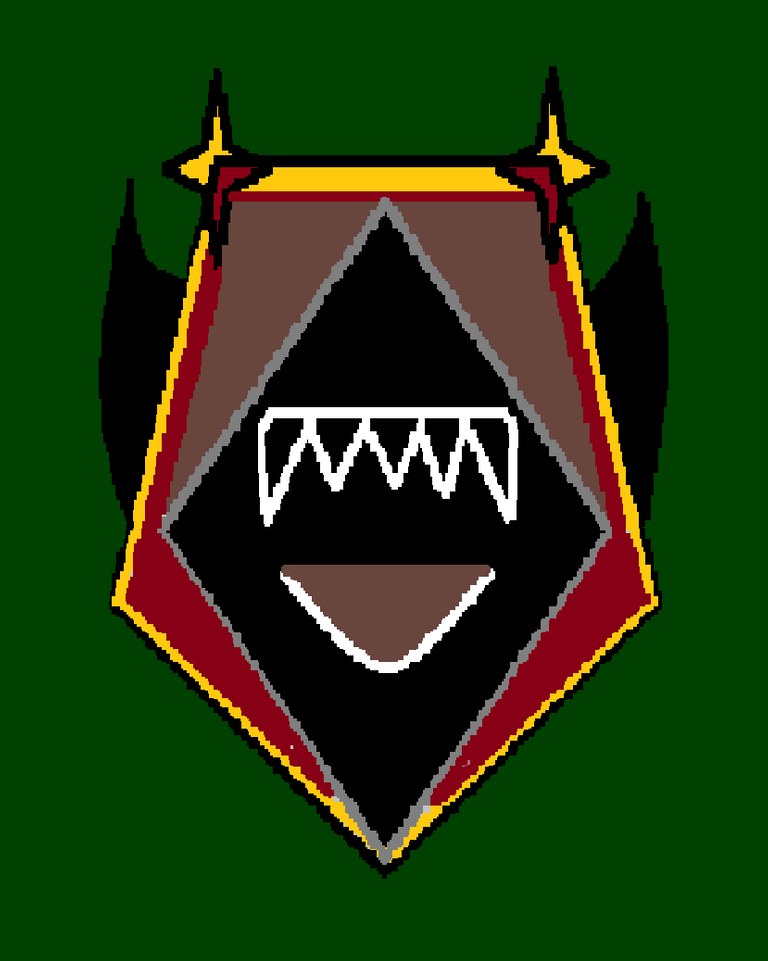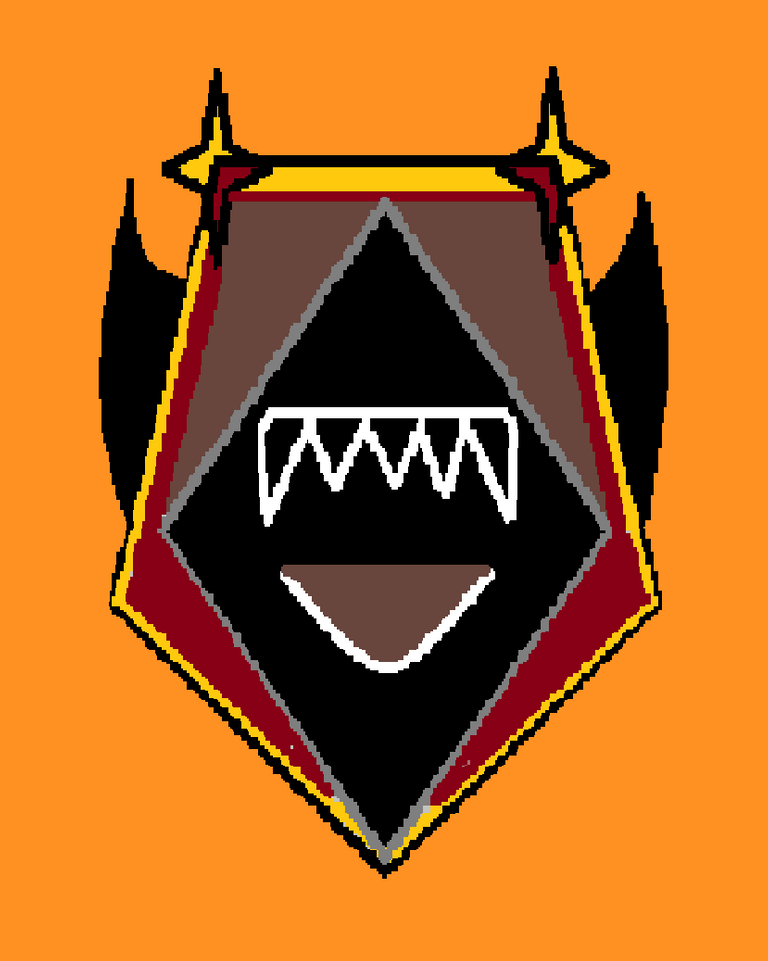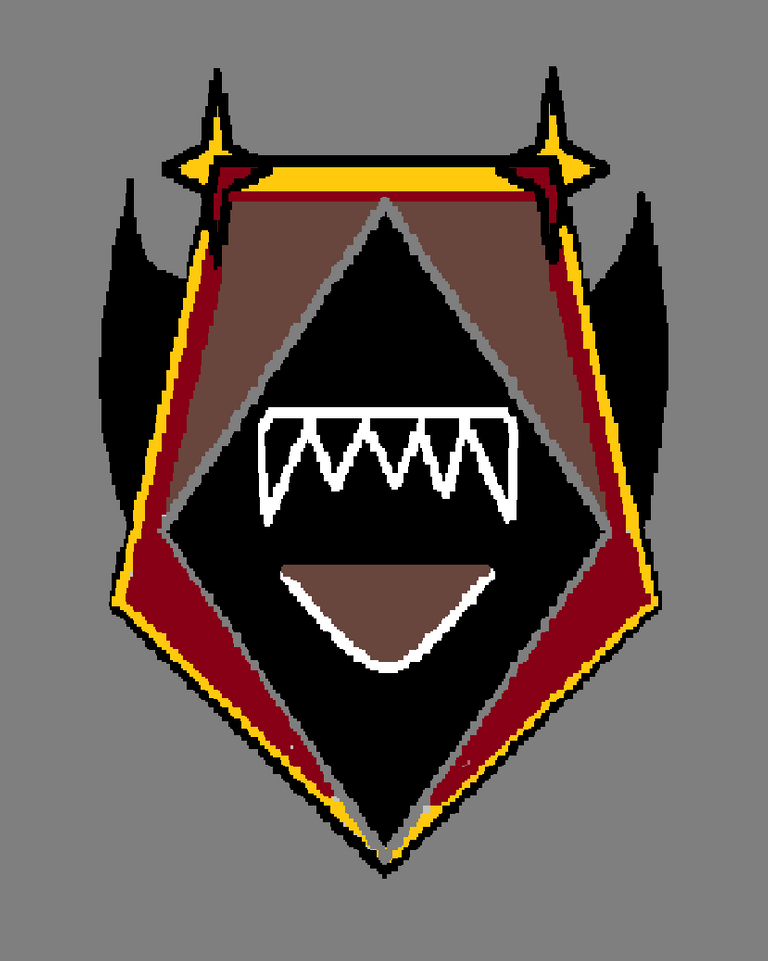 And I finally came up with this.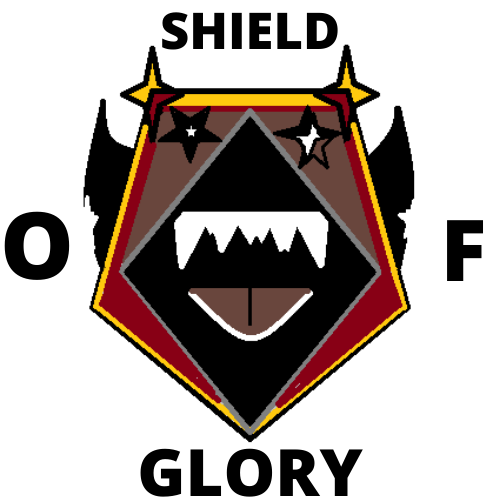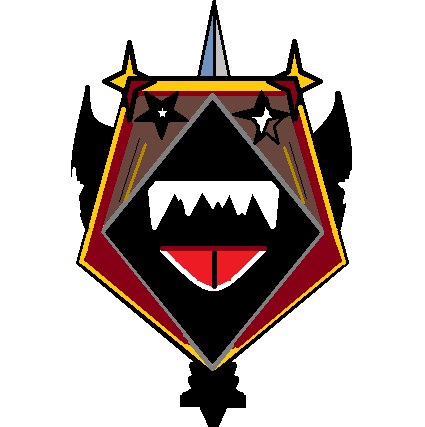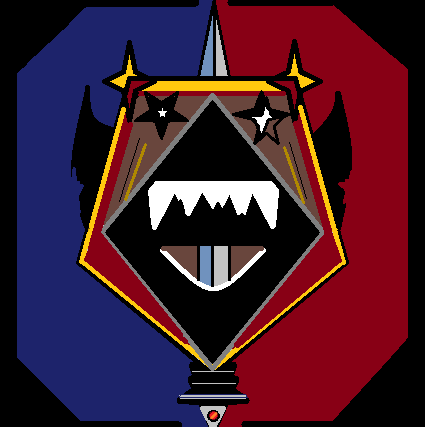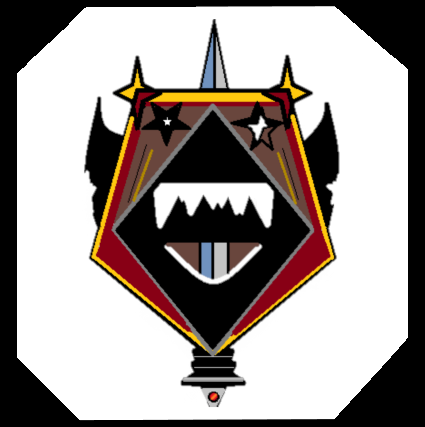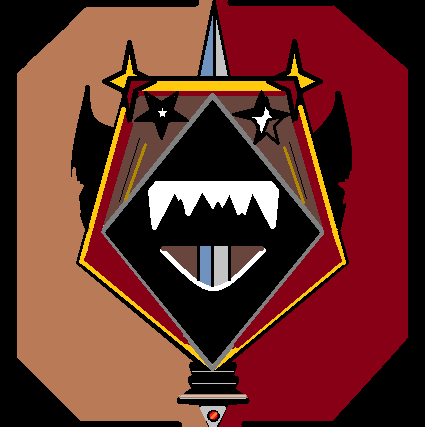 But so far the guys in the guild seem to like this version best.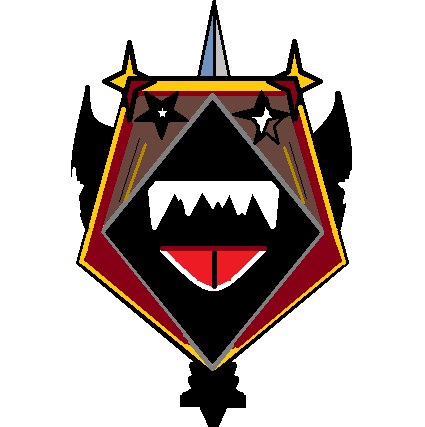 So if we can ever apply custom banners I guess it's the one we'll go with, even though I like the brown and red better.
Then, while screwing around I accidentally made a version that looks like it it was painted in it's youth. No battle scars or tatters, and I like it but it has no place on the battlefield so we'll be sticking with the mangled version.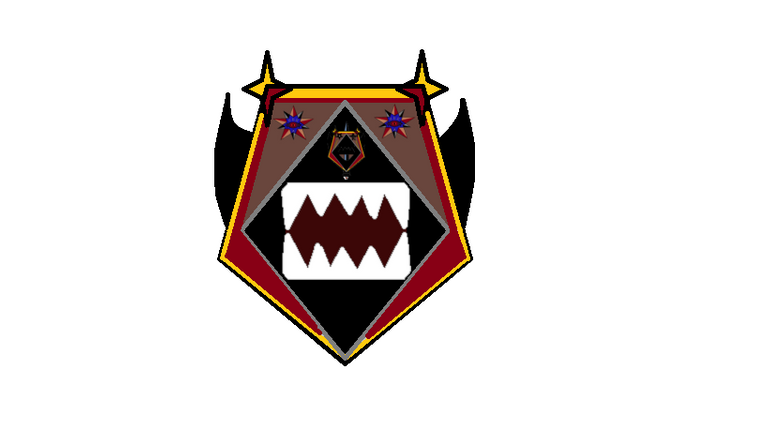 Edit to add this is what I used for the eyes but it doesn't show very well.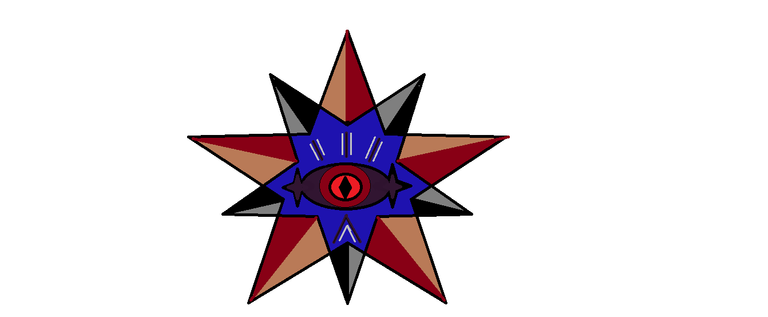 ---
---