Hive & Leofinance come get active on crypto groups out side the space
What's up Leofinance? @skylinebuds here with a small intro and other things I wanna talk about.
Reason for this account is I wanna build my Leo stack and noticed I really wasn't gaining any or much curation on the main due to going mostly on peaked so that ment my Leo was not earning anything.
Well that's the small update I have on my Leo alt account. The Weedcash analysis will be moved to once a week to make for much better post about the Weedcash token price and volume.
The next thing I was wanting to being up on hive and Leo was the fact I am not seeing enough of the hive members on other Social groups like Facebook.
I know I know we all hate Facebook and the ideas of Facebook but let's face a few thing the newest people we want to come to hive or Leo is the newbs that will be going this bullrun.
This group here I have joined ( on the thoughts of shilling hive)
https://www.facebook.com/groups/poloxchan/?ref=share
When I joined it was at 87k people and in 6days it is now over 102k people.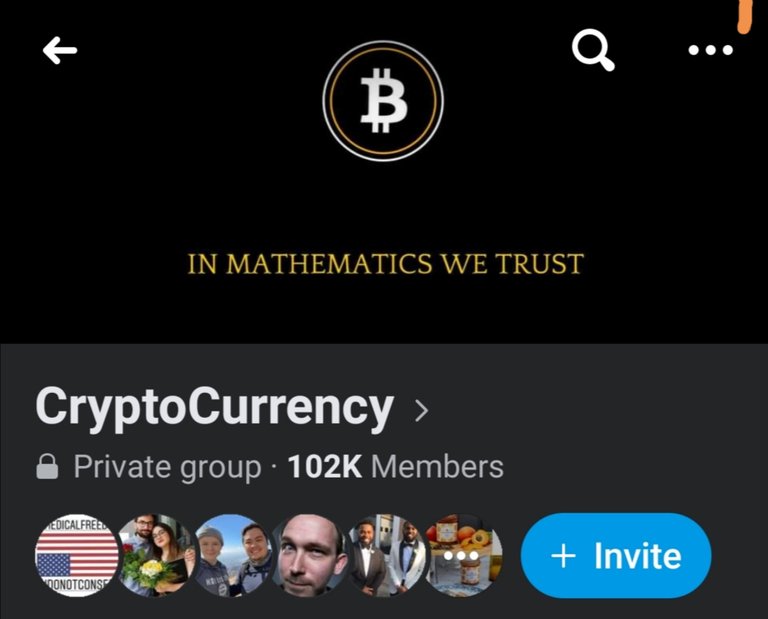 One thing I noticed is NO ONE is on here besides me shilling hive or Leofinance.
This is one of the biggest markets for the hive community is getting new investors the chance to find us as we are out of the top 200 coins.
The next one is at YOU Leofinance community. I know you want to bring in all these new investors to Leo as much as hive! Maybe it is time to get active in other groups answering questions on stonks 🤣🤣 and crypto that will than push people to wanna join a finance community.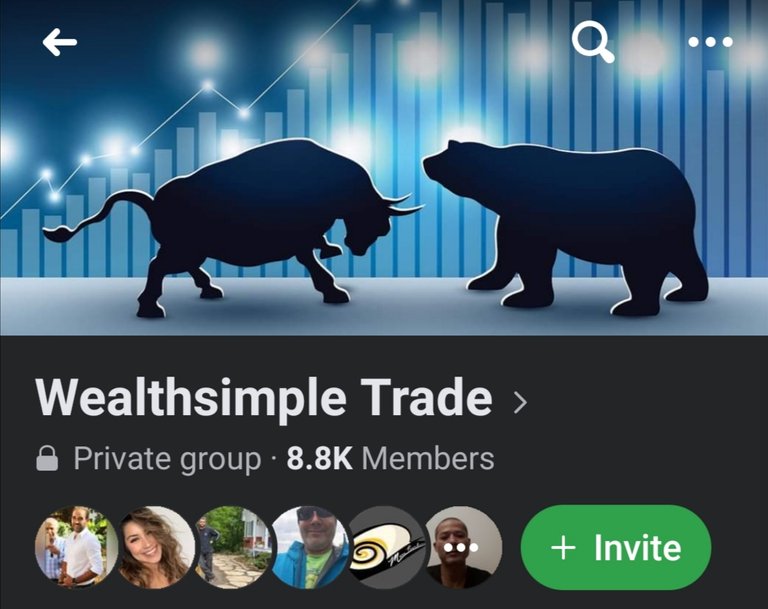 This is just one of the wealth simple groups or stonk groups on Facebook that has also gone up 2k people in a week. This is the prime time that people wanna know how they can earn and hold crypto and stonks so this is my call for YOU & I & EVERYONE to get more active in these groups.
Posted Using LeoFinance Beta
Won't load this version?
---
---