The Perfect Opportunity to Expand Hive!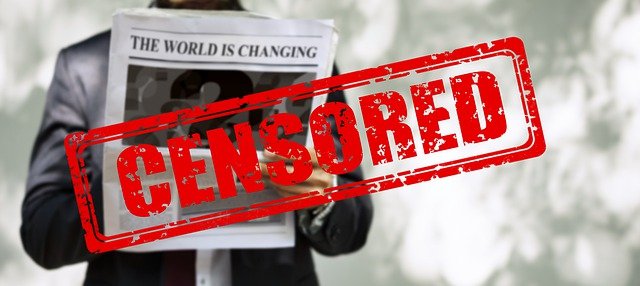 Hello Fellow Hivers,
I have been thinking all week, as the events unfolded, that we have the perfect oppoutunity to expand the reach of Hive!
With what happened at the US Capital Building on Wednesday and the shutting down of President Trump's and other conservative minds social media accounts, there are millions of disgruntled people that may be looking for an alternative!
We need to go to Twitter, Facebook, Instagram and other social media sites and post these questions.
Are you tired of Big Tech Media sensoring your content or closing your accounts?
Would you like to post your thoughts, ideas and videos where they can never be censored or deleted and also get paid for it?
When was the last time social media paid you for simply adding content, commenting on posts or just liking a post?
If you answer yes to any of these questions then the Hive Blockchain is the perfect place for you!
Hive is a decentralized platform. What does that mean? No one big wig, censor happy CEO owns it. If you are a member then you own a piece of it. Any content you post belongs to you, not some giant social media company.
Did you know when you post to Facebook, Twitter, YouTube and others that they own that content? You agreed to that in their TOS when you joined!
The best thing about Hive is when you post content to your very own blog, that is provided to every member, you get paid in crypto curency! You also get paid when you comment on other's blog posts or just like them. In the blockchain this is called upvoting.
If you would like to learn more about Hive and Blockchain in general I have the perfect platform for you and it is absolutly FREE! Just sign up for the Hive Guide by clicking the banner below

To Our Mutual Success,
Steven Ackerman
A Very Happy Hive Member!
P.S. I urge all of you to post something in you social media accounts pointing people to Hive!
---
---