Who is This Guy and What Does He Do?

Hello Fellow Steemians,
My name is Steven Ackerman.
I wanted to introduce myself to this wonderful community and tell you a little bit about myself and what I do.
First of all I am 63 years old, semi-retired and work part time at my local Walmart. I live in Buffalo Minnesota, a small town about 40 west of Minneapolis.
I am a husband to my wife Suzanne. We will celebrate our 30th wedding anniversary in September.
I am a father to my three adult kids, Shawn, Megan and Pamela. No grand kids yet but my two daughters both got married last year, so hopefully soon! I can't wait. I love little kids and I will be a wonderful Grandpa!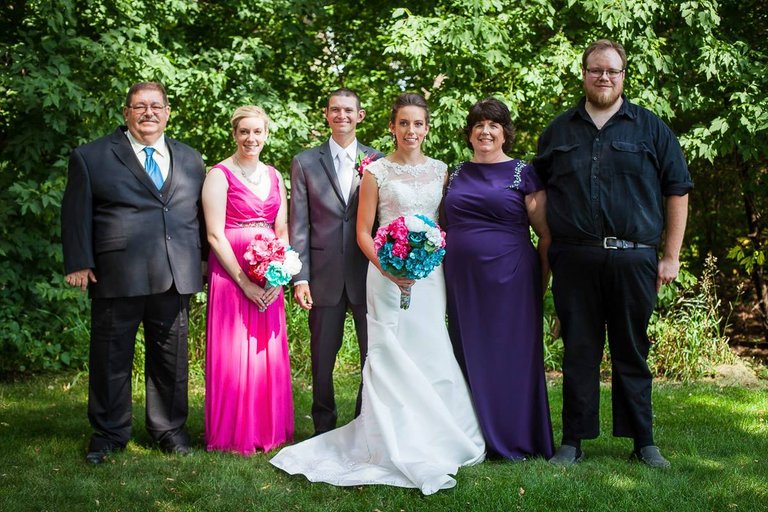 From left to right: Me, my daughter Pam, my son-in-law Mike (married to Megan), my daughter Megan, my wife Suzanne, and my son Shawn
I am a brother to five siblings, Ron, Gerry, Luann, Loren, and Julie. Sadly, my brother Loren passed away unexpectedly in May. We miss him dearly!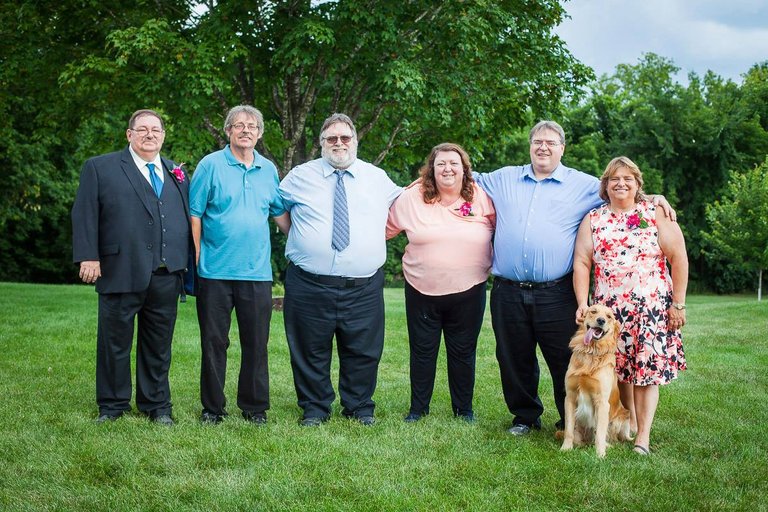 From left ot right: Me, Ron, Gerry, Luann, Loren, and Julie
I am the owner of a traffic exchange, Tornado Traffic.
I am an online entrepreneur.
I am an affiliate marketer
That is a little bit about me now about what I do.
My mail focus is my traffic exchange, Tornado Traffic which just celebrated its 2nd birthday at the end of July and now has just shy of 1000 members.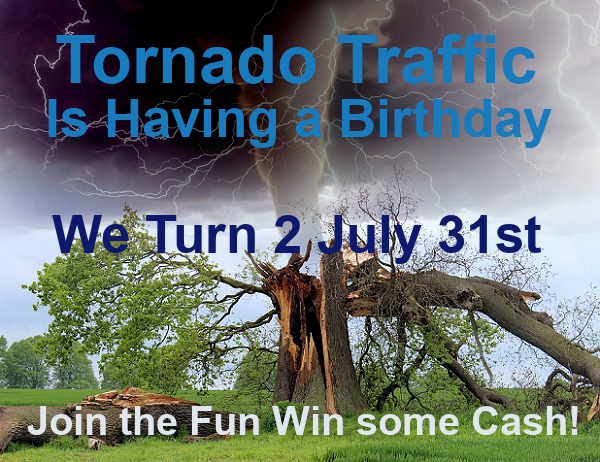 As I stated above I am also an affiliate marketer.
My intentions in the next few weeks is to do reviews on the various programs I use to promote my traffic exchange and other affiliate sites that I am involved with.
I hope you will find these reviews helpful to your own marketing efforts.
To Our Mutual Success
Steven Ackerman
---
---