Fails of the Urban Explorer: Mansions!

Who doesn't like exploring a mansion? They look great, are imposing, have many places where you can sneak in, can be in the middle of nowhere, and the isolated ones are generally Karen-free, whats not to like?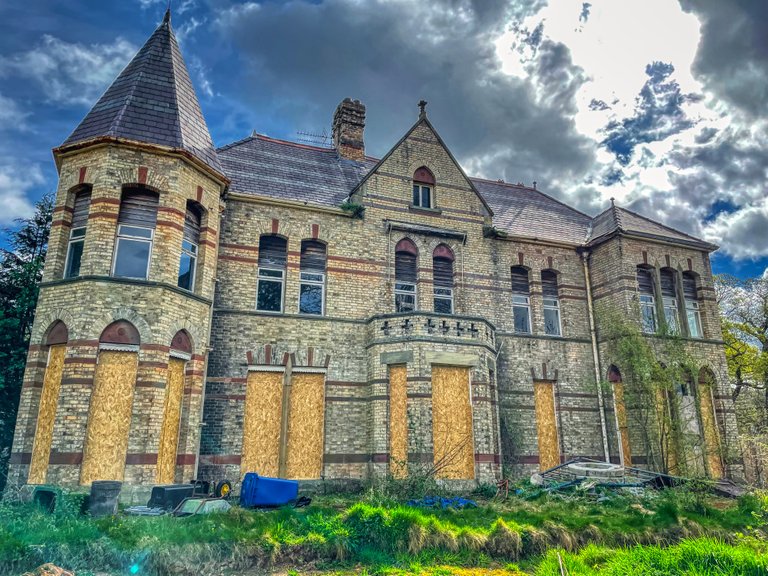 They can also be tedious, samey, and bare inside. For me, they are somewhere in the middle. They tend to be large, one can get lost inside and they take some exploring.

Llanbedr Hall
This 17th-century great hall is located in a strange position close to a new housing estate. Nevertheless, we struggled to park, almost fucking up my car by placing two wheels on a grass verge.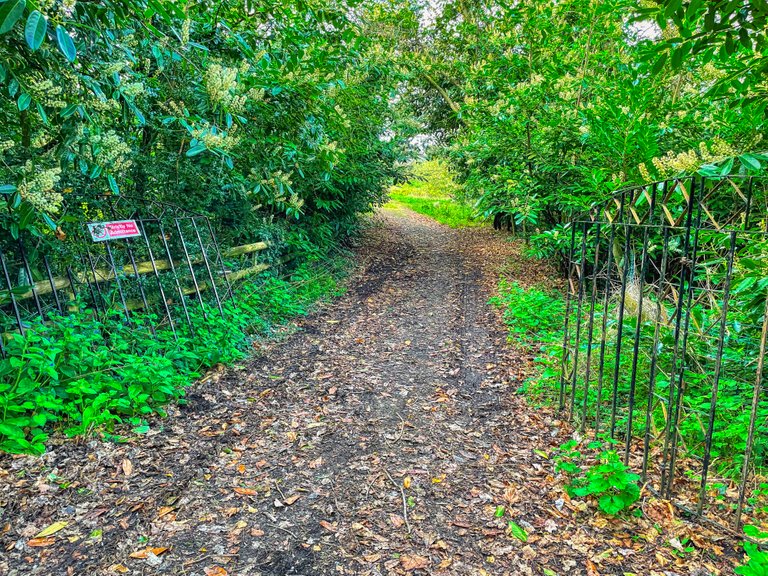 Some 'famous' GoonTubers had been recently and so we expected the worst. Rounding the bend we saw new boards right away and groaned.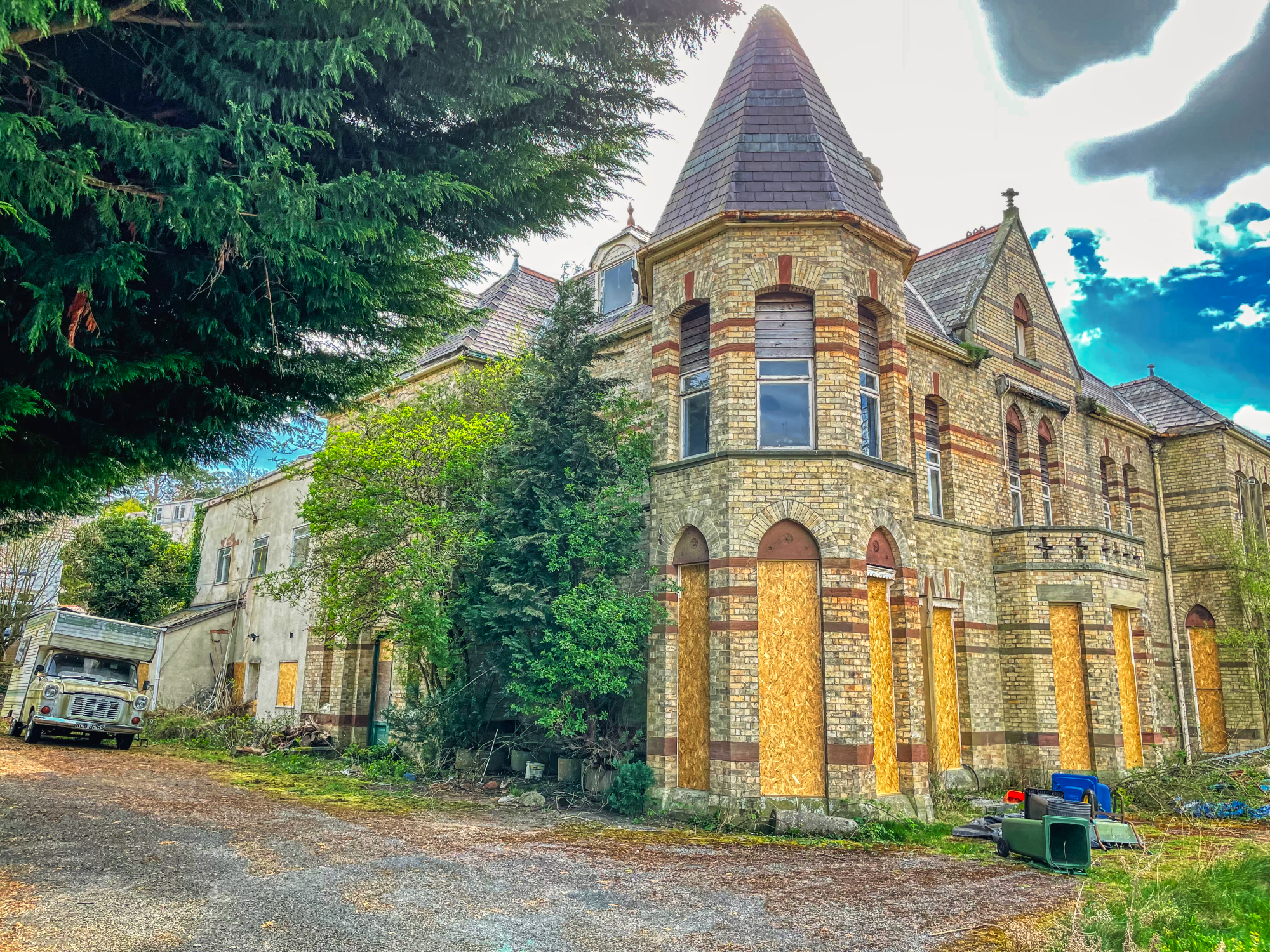 @anidiotexplores knew of the old access point which was now in the same state as everything else; sealed.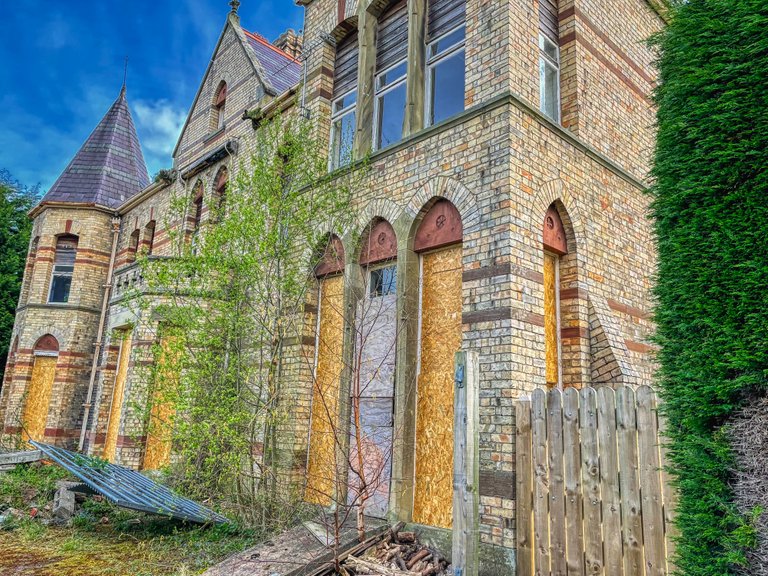 Llanbedr Hall makes for a great cover shot, the insides are completely fucked, don't be fooled by the external appearance.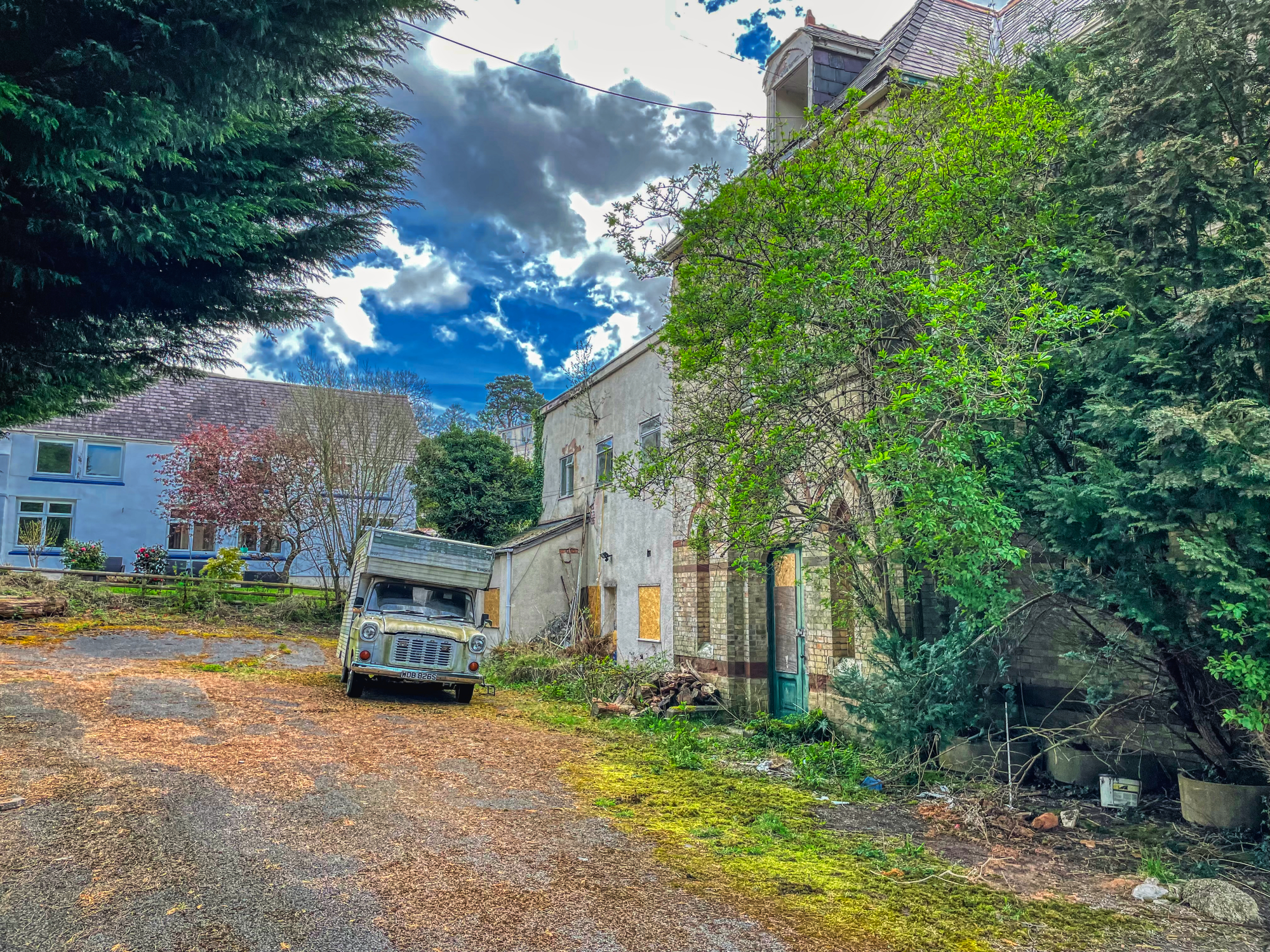 There's a dilapidated camper van, also abandoned next to it. Closing the gap would certainly attract attention and so we kept our distance.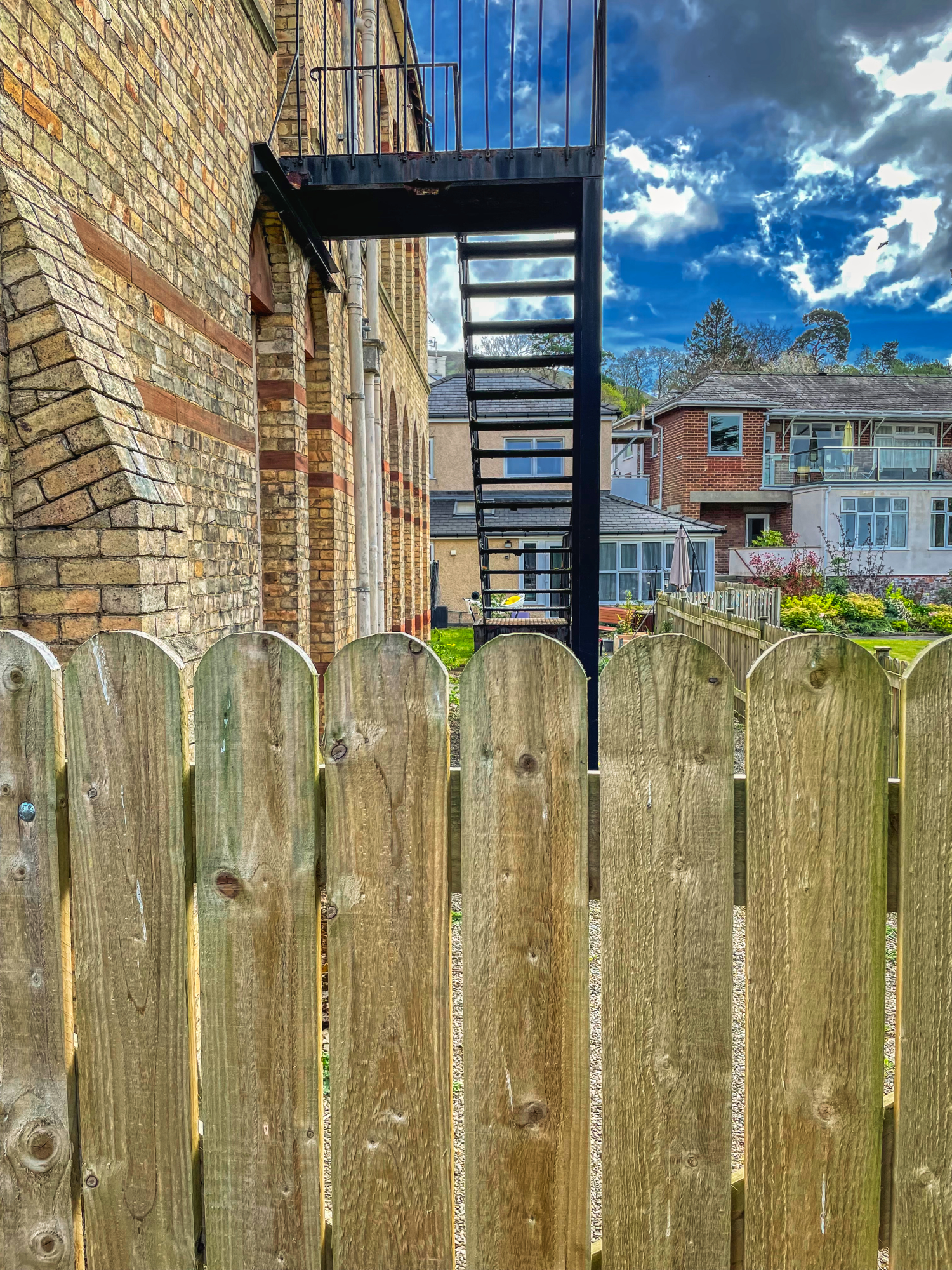 Some fencing had been erected and you can see how close this decaying mansion is to the nearby resident hoard of Karens just waiting to start gobbing obscenities at us innocent explorers. I doubt we will be going back; it's a long way from home.

The Park Mansion
Doesn't it look creepy from this angle?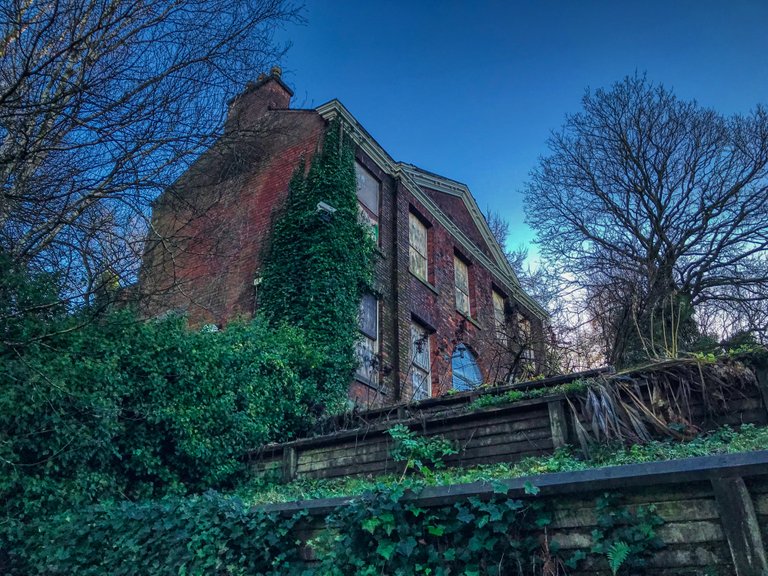 Unless some crackheads had recently smacked down a door (as well as their arm), there was little chance of gaining access to this one. It is situated in the centre of a public park.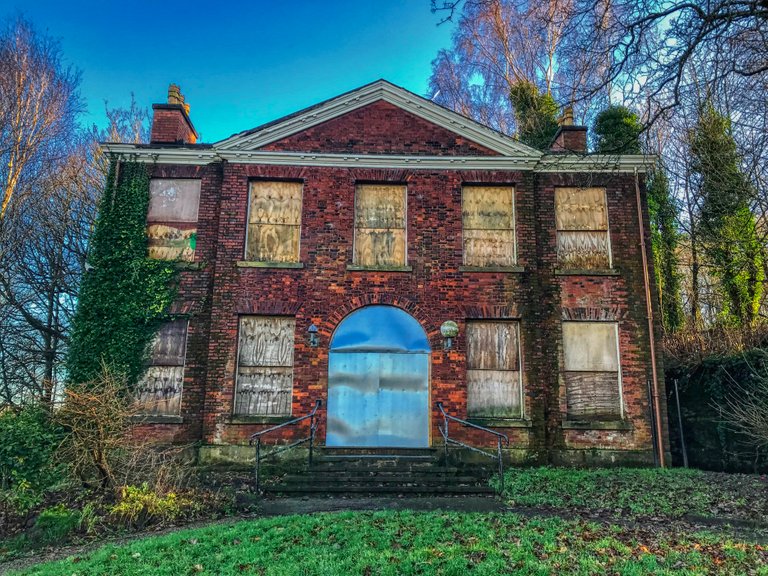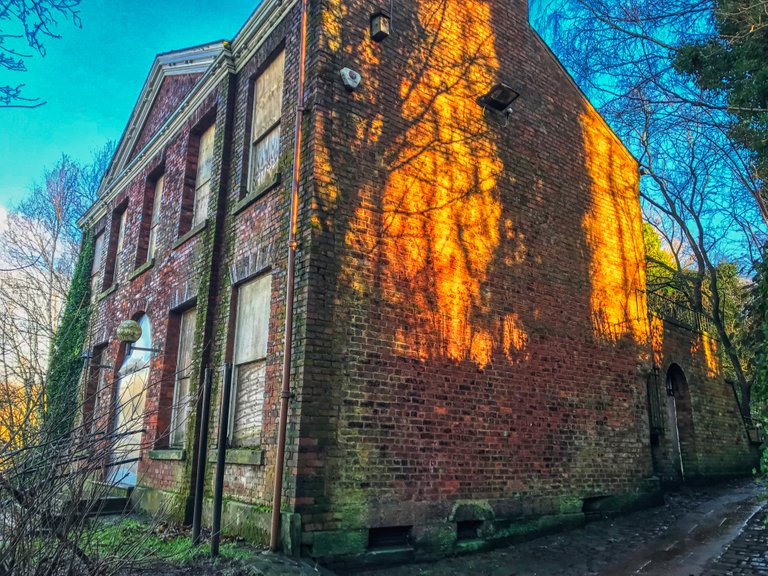 I confess I can't remember where this one is as I was led there by @andiotexplores in one of our 'desperate times'.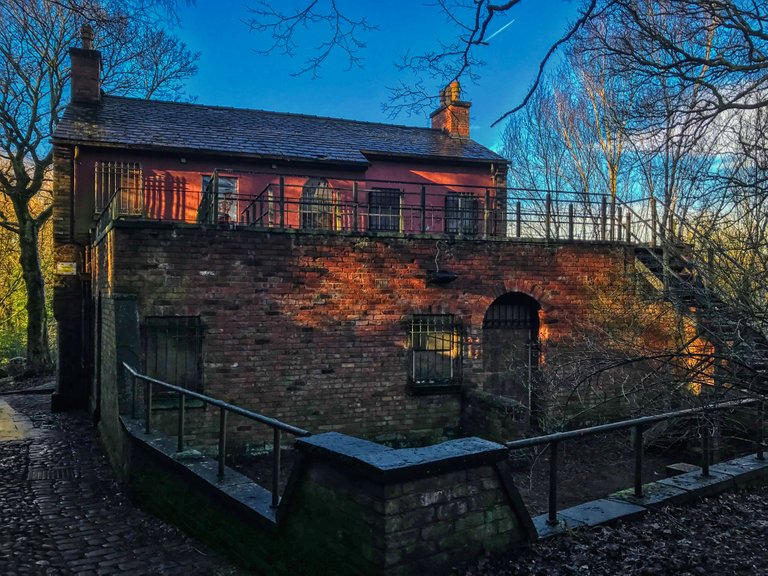 Sometimes it's tough to find anywhere to explore, so repeated attempts are necessary.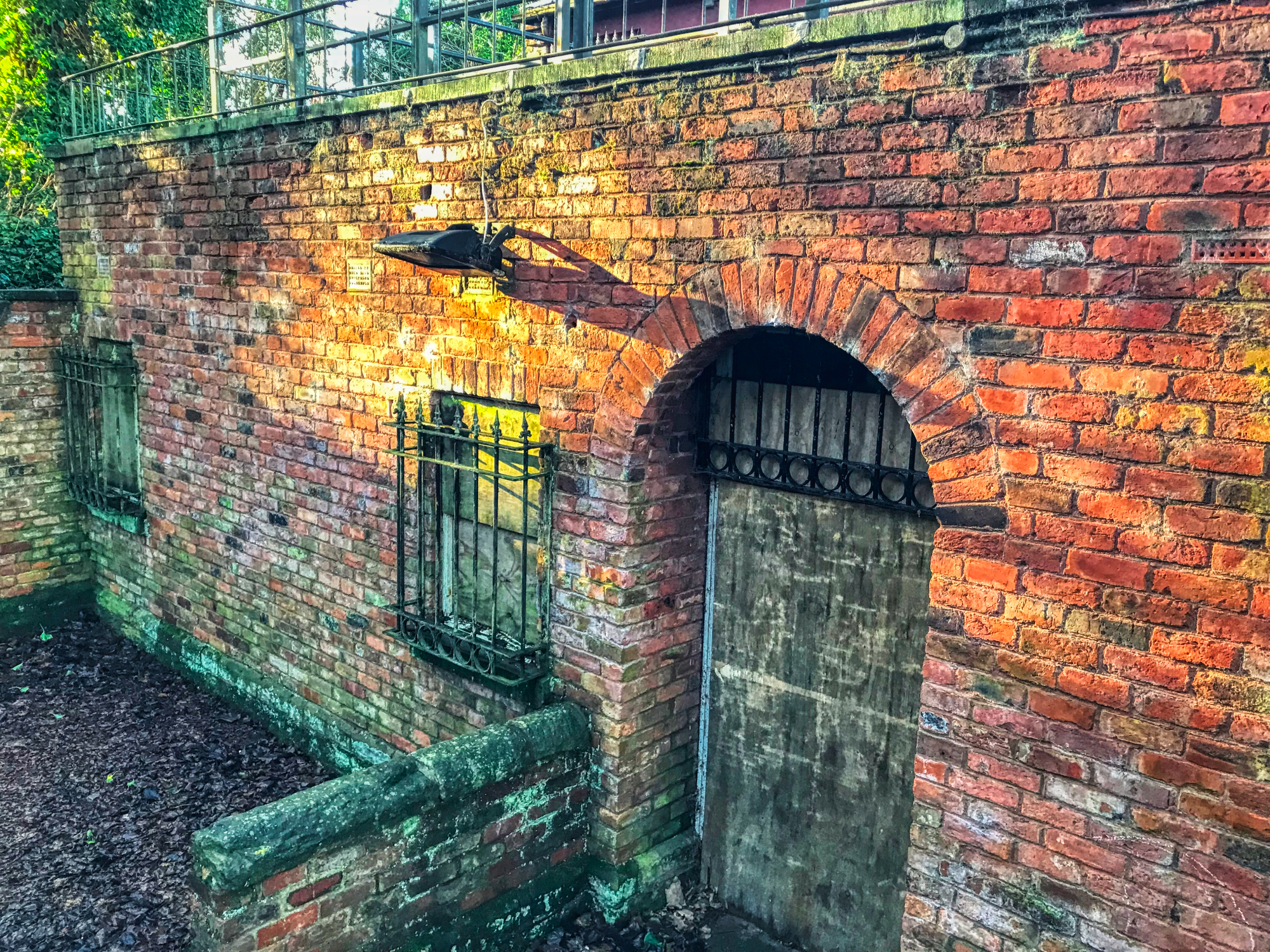 We snuck around the back to find little in the way of access. Barred windows with spiky tops do not help much.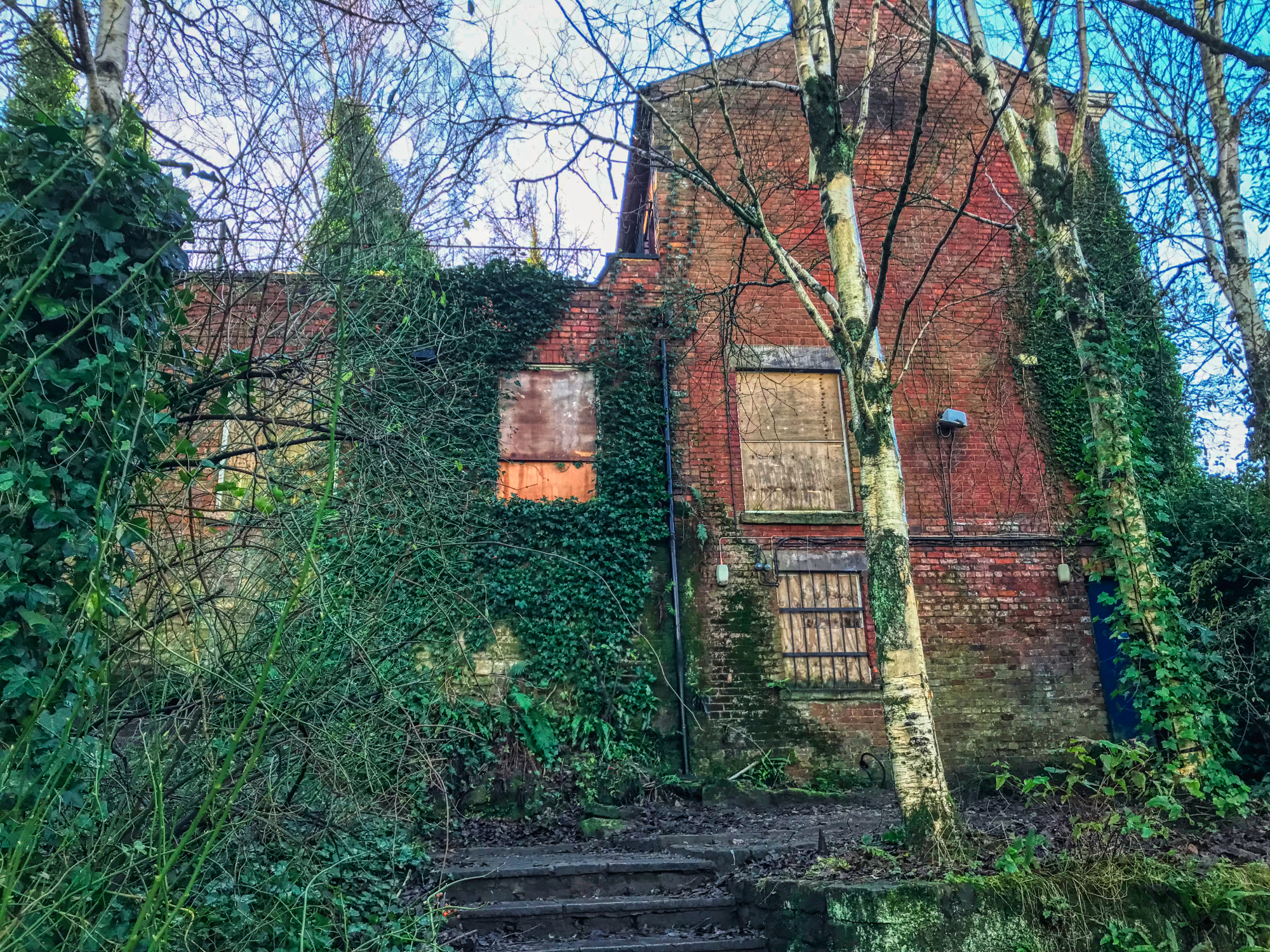 Apparently, the old way in was above the ivy where the newish board is now located. Without ladders that would be a tough call. With ladders, everyone would see what you are doing. It was not going to be.

Hitler's House
The house is named so as Nazi propaganda has reportedly been found in the cellars. Of course, to get into the cellars one must approach from the house, which was sealed tight.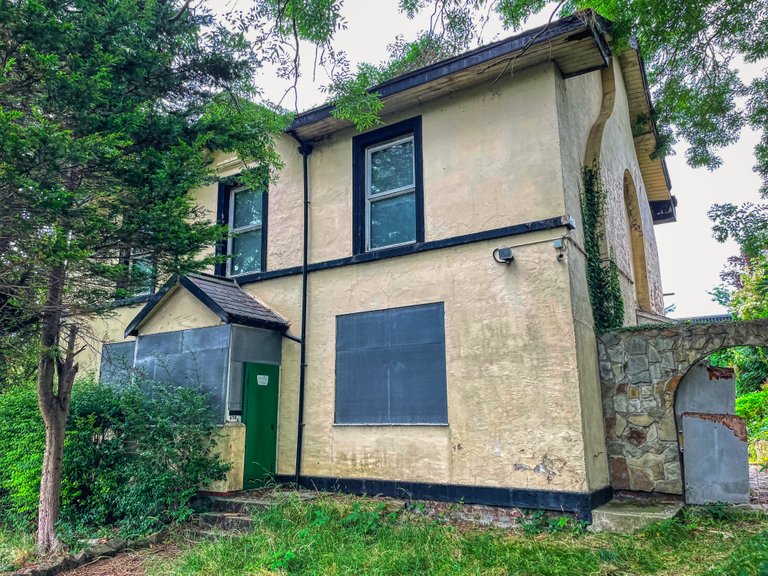 We were tipped that Hitler's House would likely be sealed but tried anyway as we were in the area.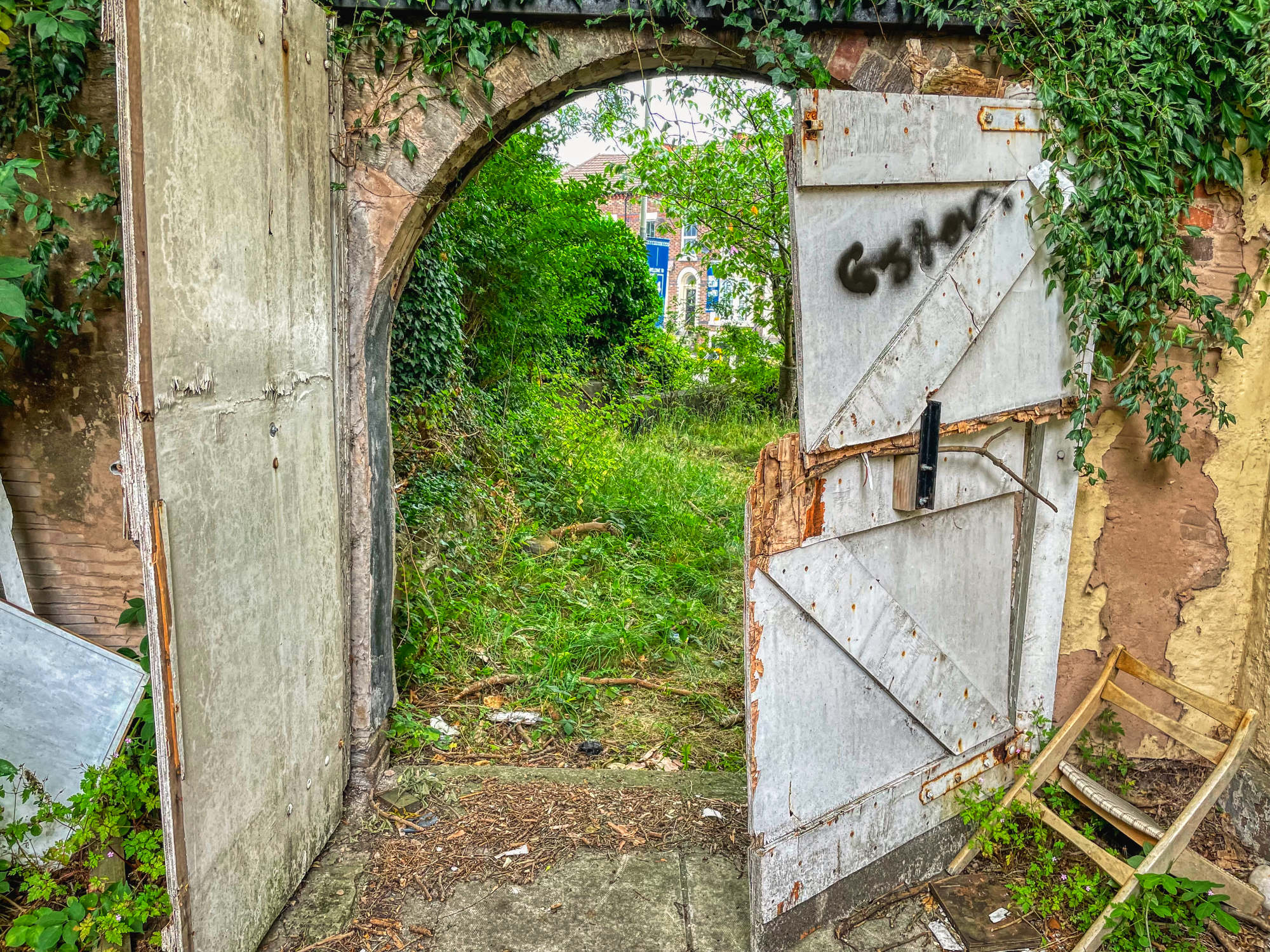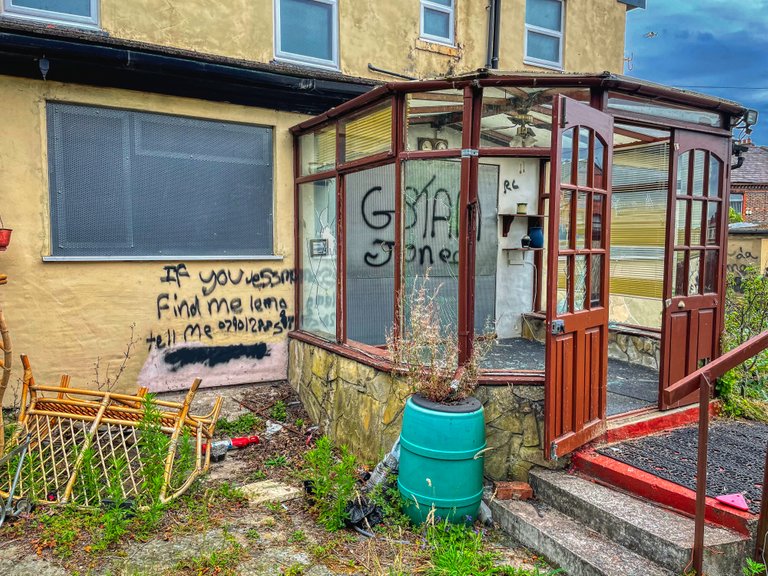 The front does look like a place that Adolf might have lived in, it has that 'look'.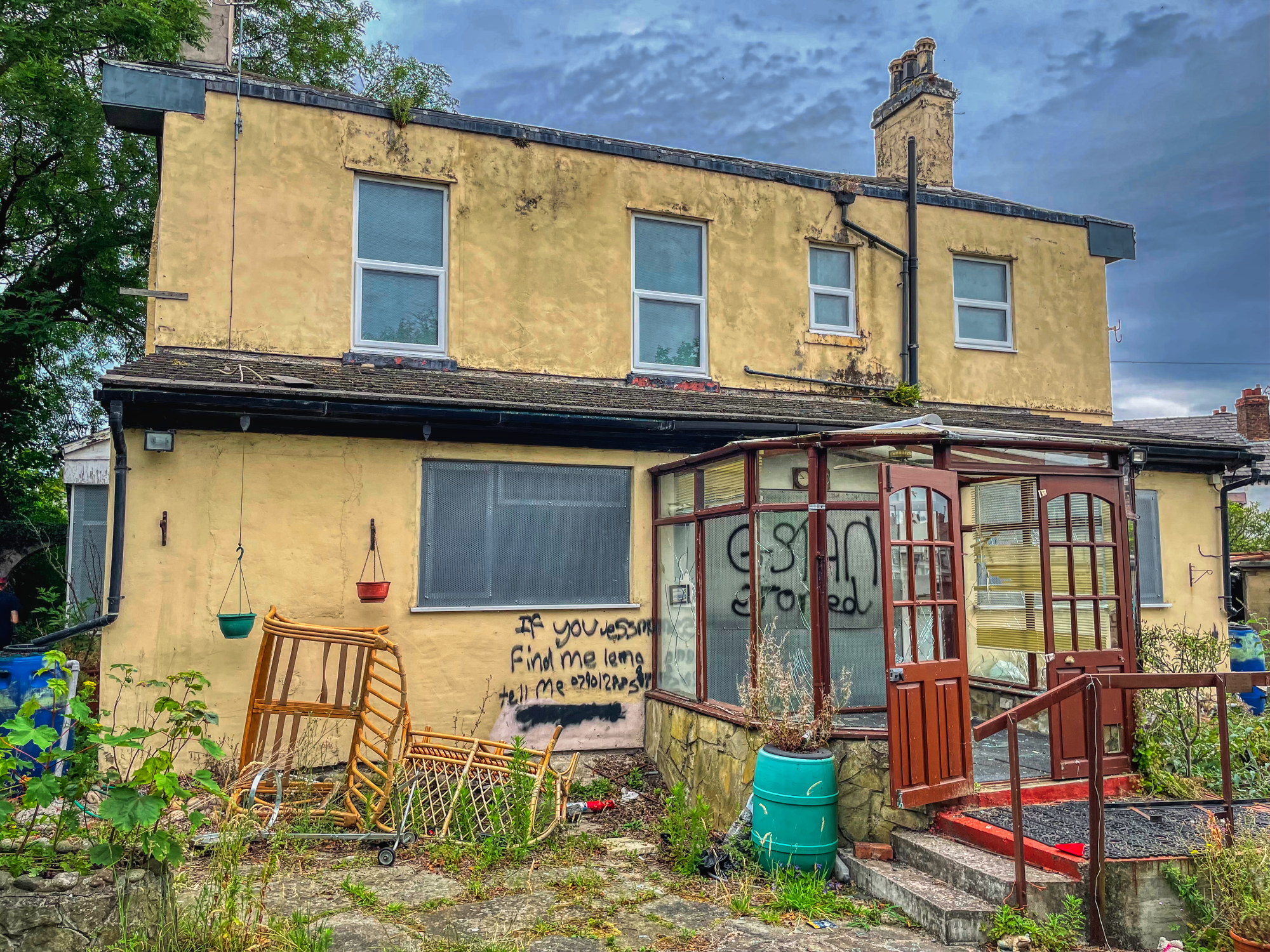 The back was heavily vandalised and was complete with new metal seals.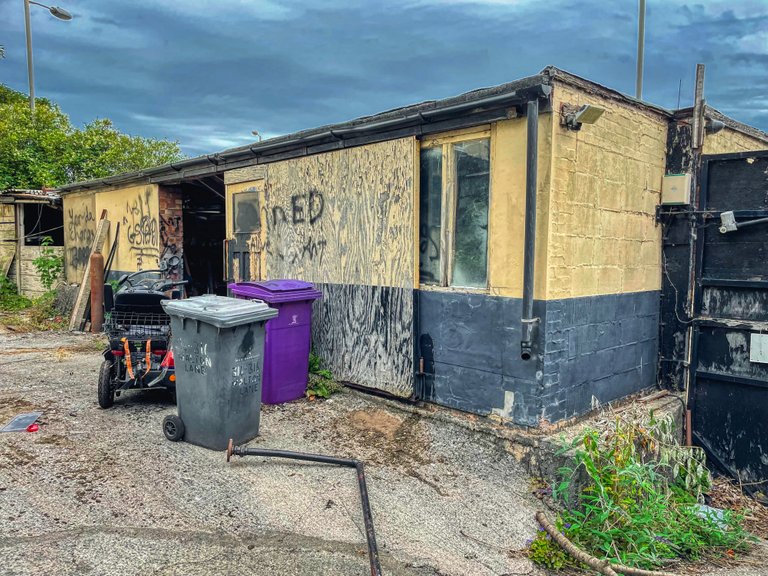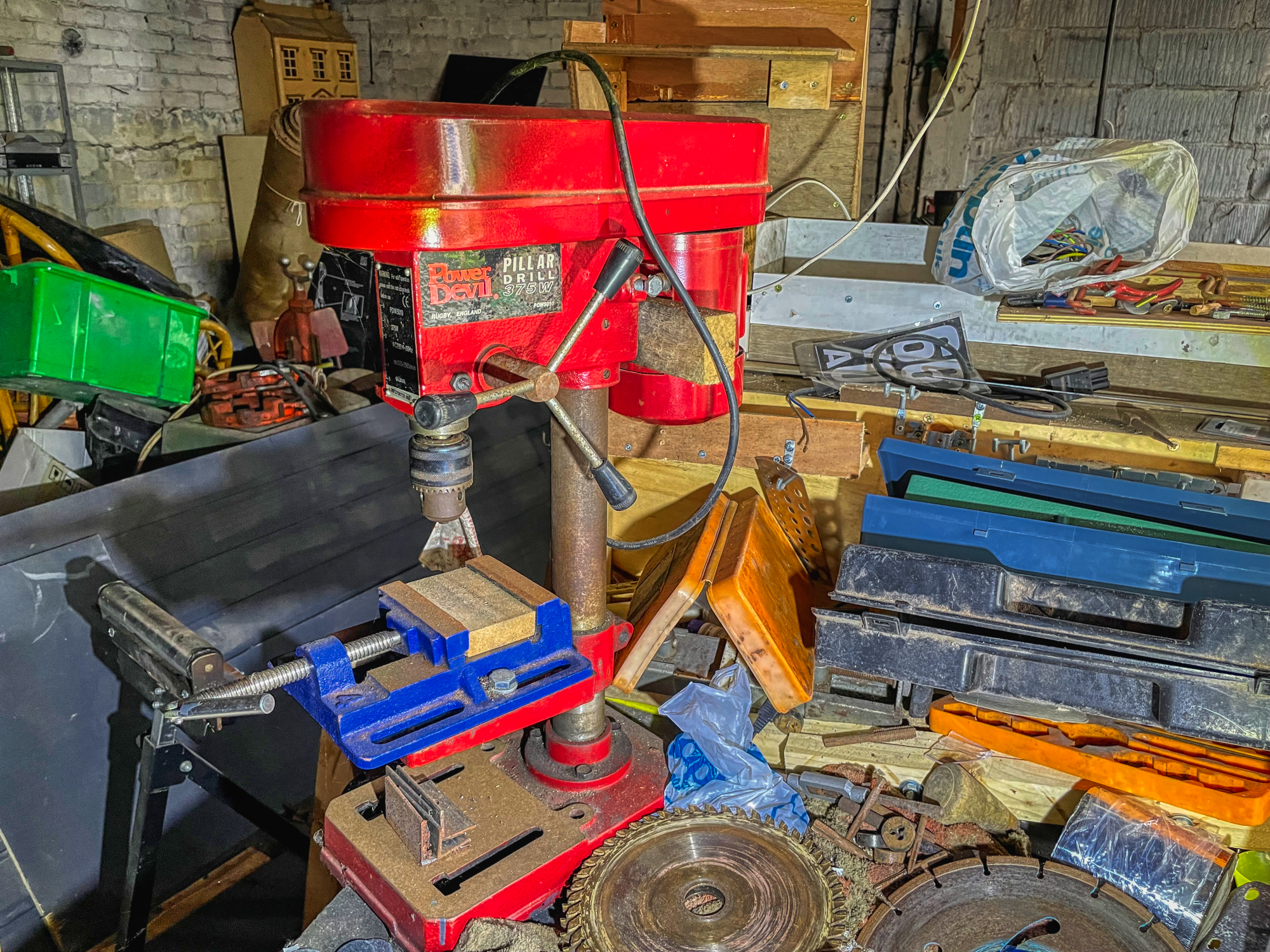 Beyond the house lay a garage teaming with equipment. If we wanted to break in, then there was enough junk in here to aid us in the business.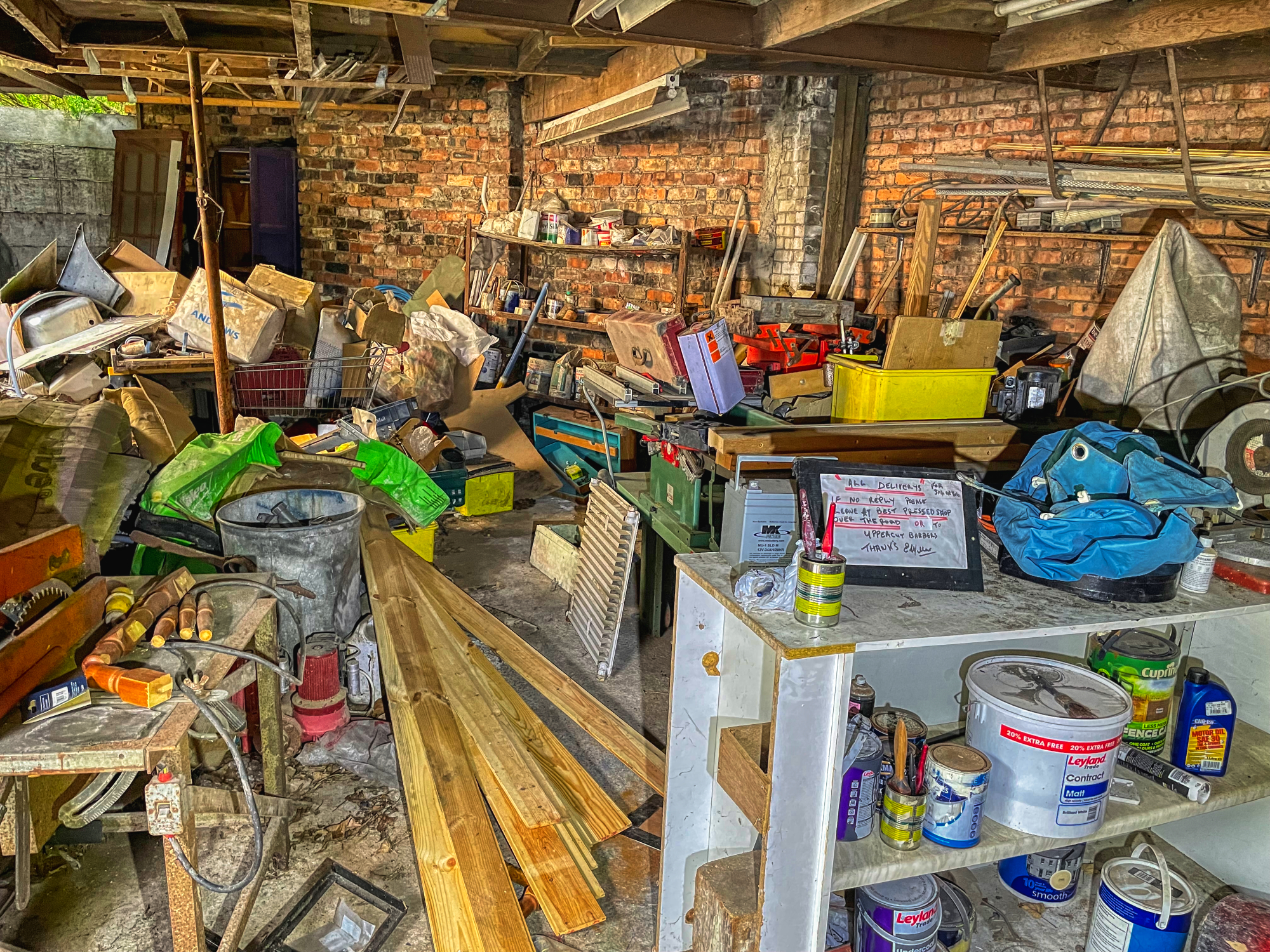 The sign says 'All Deliveries'. Hitler was running a side business besides trying to conquer the world.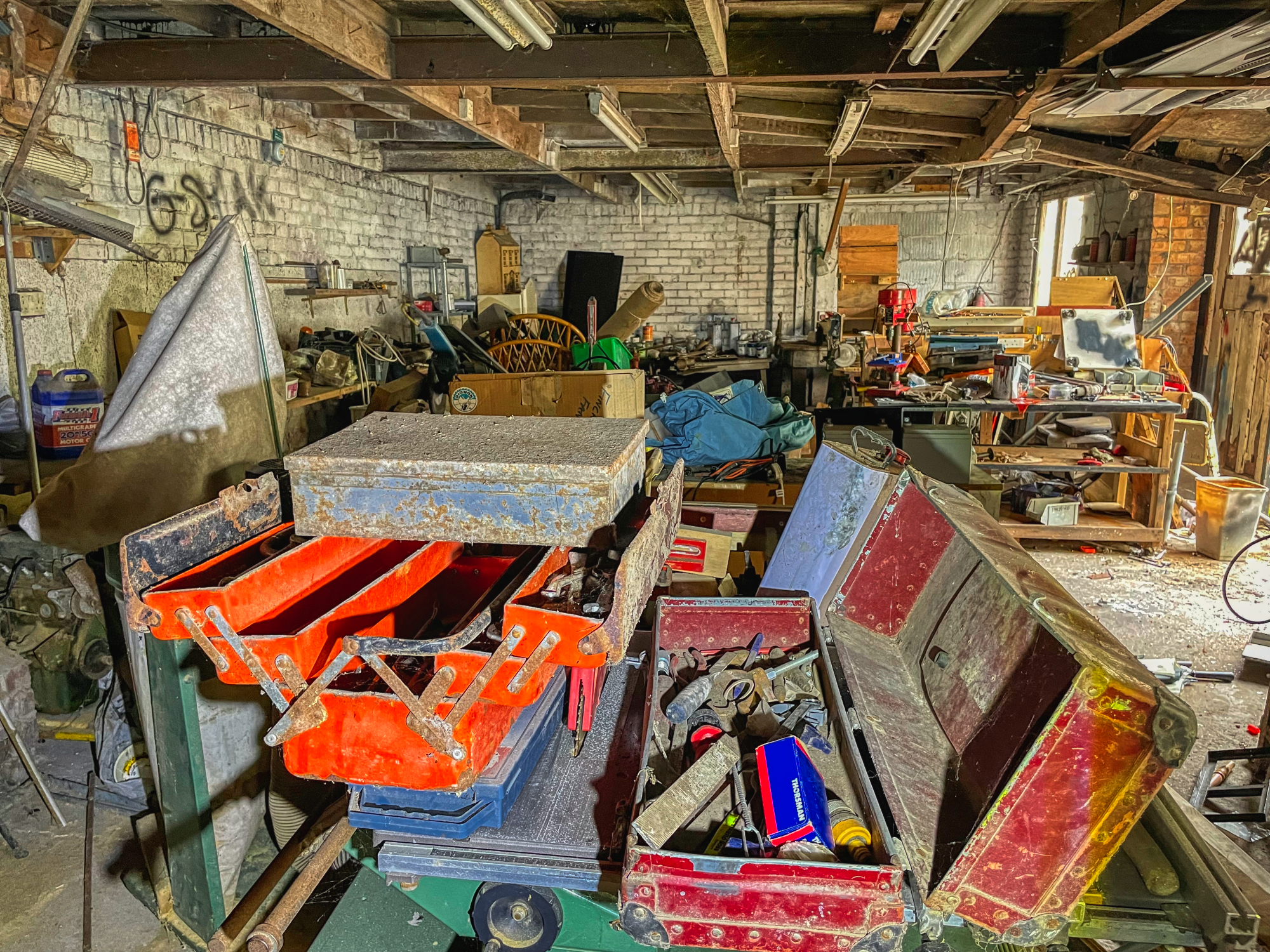 It was all quite rusty but likely still works.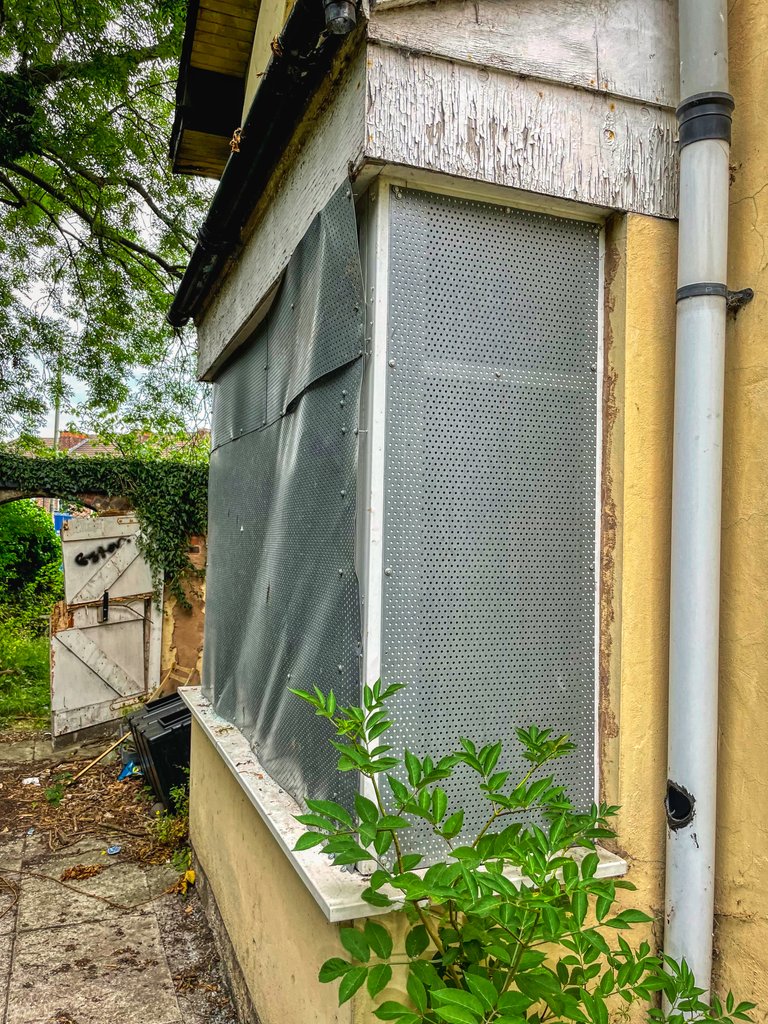 As we are not thieves we left quite disappointed at seeing no swastikas. Someone has already been having a go at the new seals.

Woolton Hall
Until recently Woolton Hall was open by appointment only. A caretaker ran it and invited explorers to have a look inside for FREE.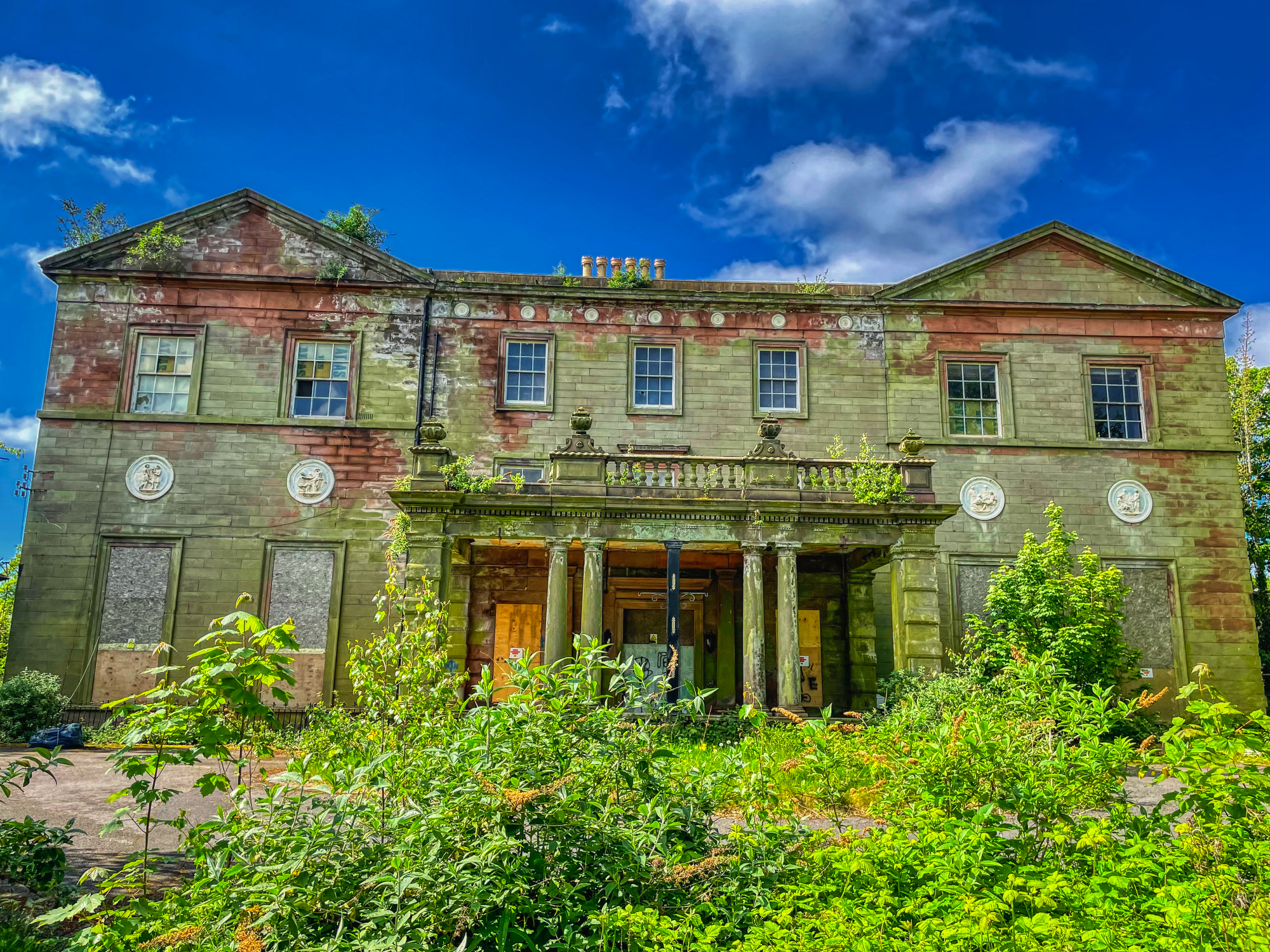 Within the walls are countless prizes, portraits, and other valuables, or there once was.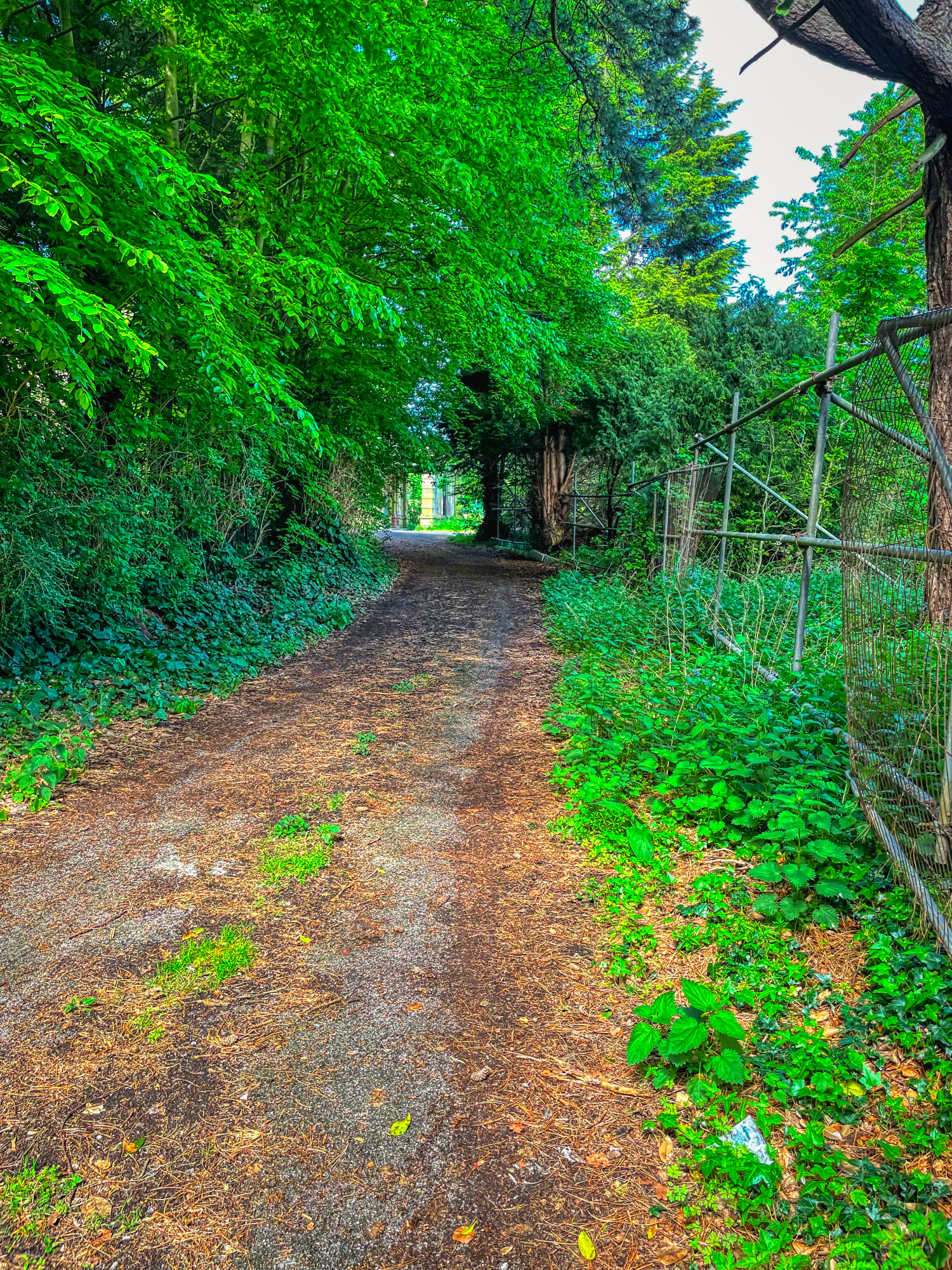 We could have taken up his offer, but guided tours are not my thing. Where's the fun in that?
The story goes that Mr. Caretaker got greedy and started charging for the visits, at first with bottles of whisky and then monetary amounts that were growing larger with every visit.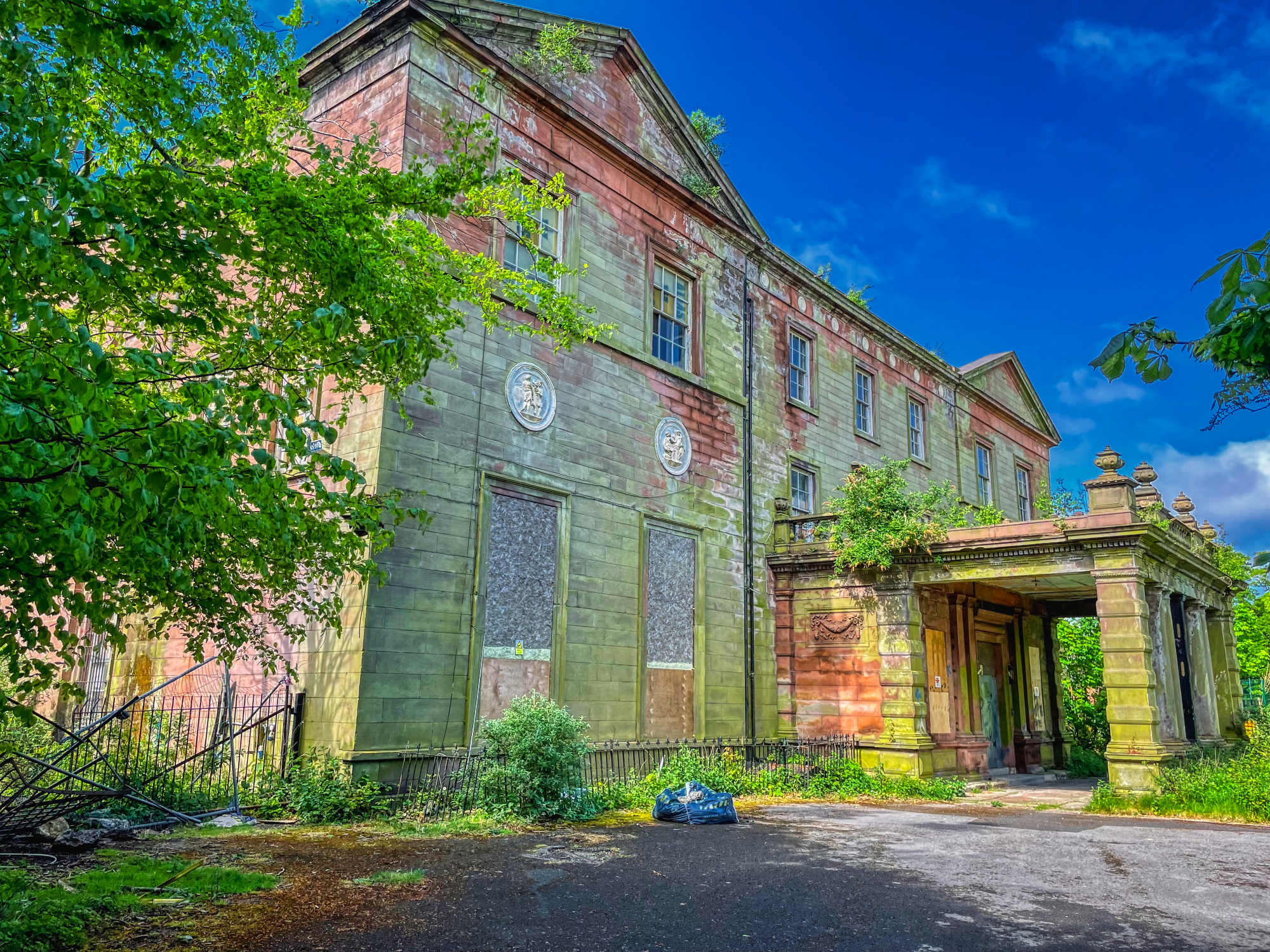 The owners got wind and sacked him. Since then, Woolton Hall has become abandoned and several explorers have walked the corridors.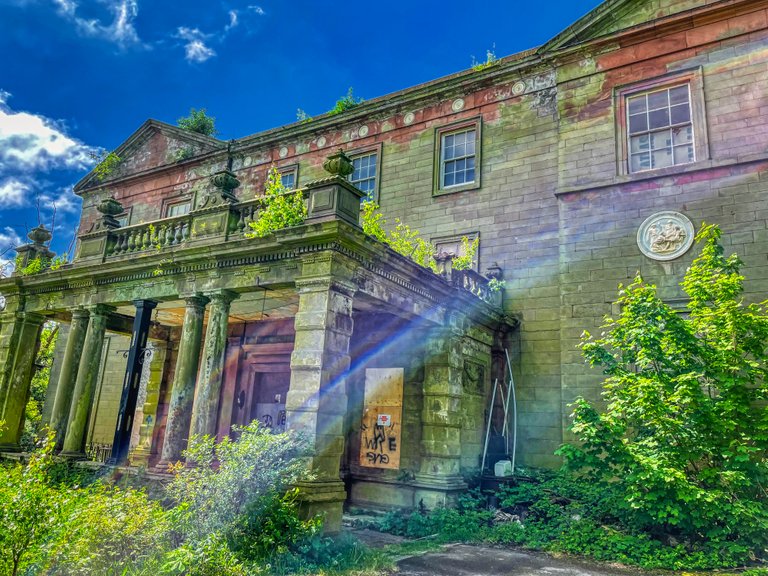 It was not our time that day, and after crawling under a very low gate we scoured the outsides to find makeshift boarding had been placed.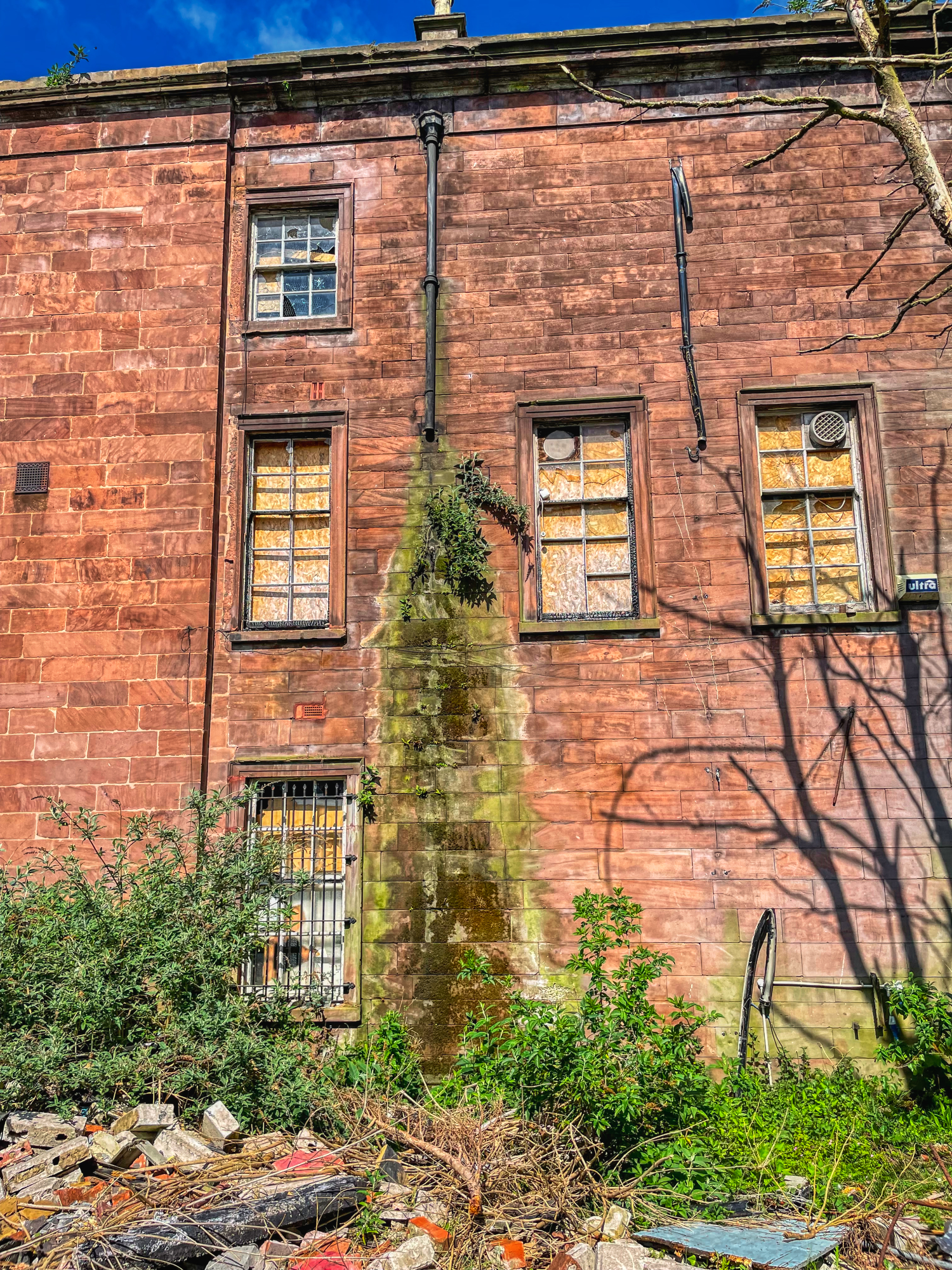 This is one we will likely revisit. I hope the insides are not too vandalised by the time we get inside.

Do you like posting your Urbex content and photography for FREE on Facebook and YouTube? I like to get some form of reward for my work and every time I create I do just that. Take a look at The Urbex Community on HIVE.
If you want to keep creating for FREE then ignore what you are reading. If you want to be like me and gain something other than BUGGER ALL for your work then click here and learn about posting on the HIVE blockchain.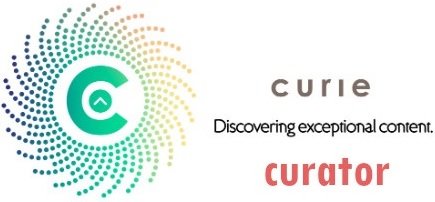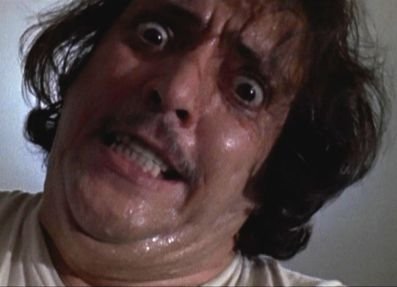 If you found this article so invigorating that you are now a positively googly-eyed, drooling lunatic with dripping saliva or even if you liked it just a bit, then please upvote, comment, rehive, engage me or all of these things.
---
---