Tales of the Urban Explorer: Katherine Lowe House

It had been a particularly crap day. A suicide house that was being renovated, a pub used for a 'grow' that was sealed, a wonderful gothic-looking church zipped up tight, an ex-ford dealership now flattened.., I could go on. It had been one of those days.
This is the life of the present-day explorer; expect disappointment and lots of it.
It was now 2.30 pm on a Saturday, the busiest shopping day of the week, peak time and I was expecting a relaxing romp through a forest to find an abandoned care home.
Google Maps had shown it to be… so it must be true. All I could see were trees and dense undergrowth using the overhead view, with little sign of the building.
"Oh no... what the fuck has happened here?"
There was to be no forest stroll, no little red riding hood, or grandma's cottage complete with the big bad wolf in bed with glasses.
I was already frustrated with the single success we had attained that day and we now faced a lone house, behind anti-climbing fencing surrounded by fucking cars and I mean lots of them.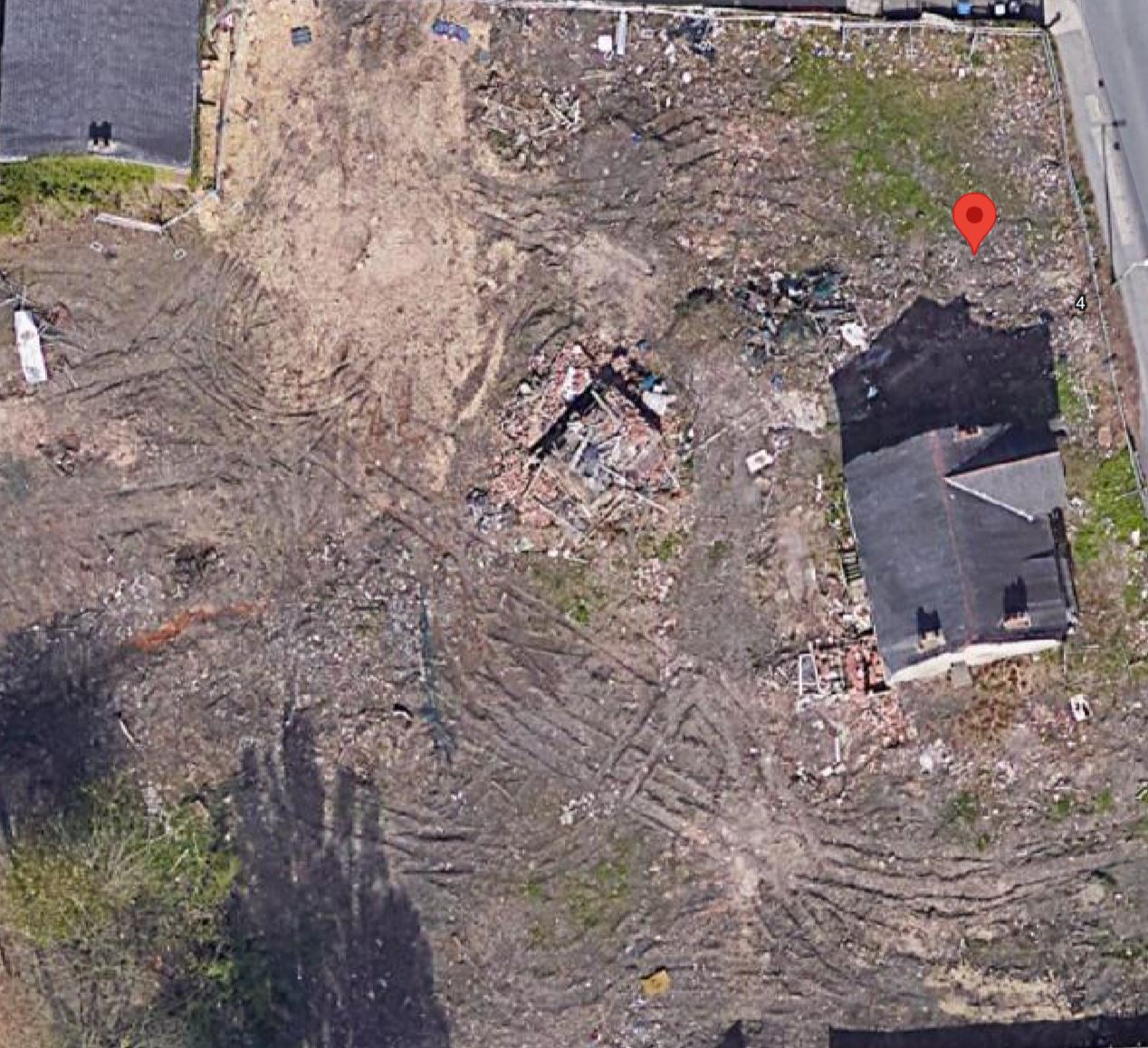 …'google maps has now been updated to show a building site where it had once been a forest. thanks you arseholes'…
In short, the ex-Katherine Lowe Home was about to be demolished, the trees were gone and so was our cover.
The information I could gather was that the Katherine Lowe House was a 45 bedded care home. 45 bedrooms my arse! Could it be that the local authorities closed it due to mass overcrowding?
It's the size of a regular detached property?
@anidiotexplores intelligence network had uncovered some additional non-welcome material just to line our expectations with a further layer of shit.
"The nearby Manchester Motorcycle Exchange have a habit of accosting explorers and calling the police"
Well isn't that just great? You can see where the local Karen's hang out in this snap and it's close by.
I normally take my outside shots after explores but as we were on the wrong side of this road that was impossible to cross due to never-ending traffic I did it in reverse.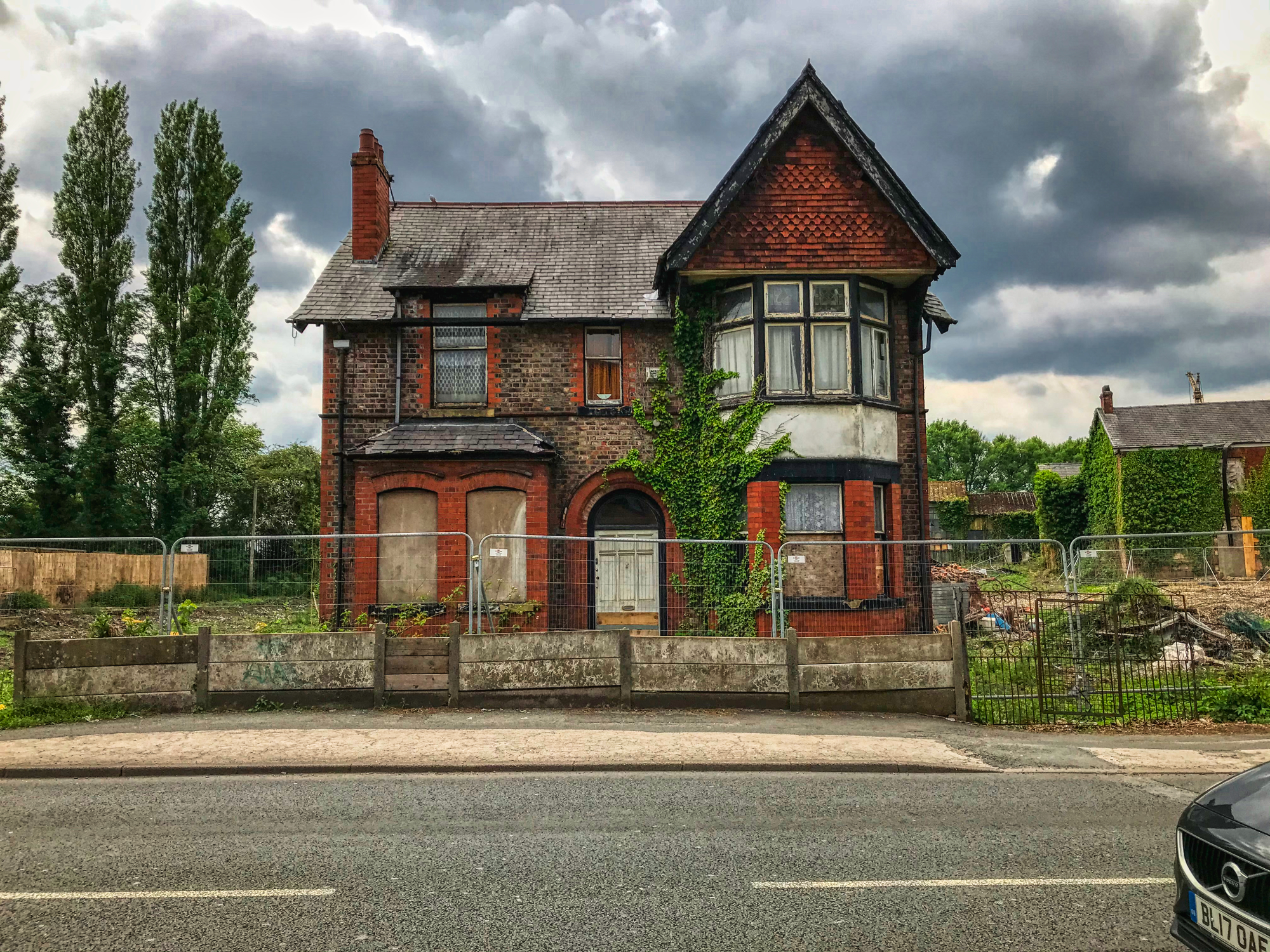 Having just a little car on this snap was some feat and involved much patience.
After crossing which entailed holding up our hands in defiance to stop ourselves from being flattened by motorists were eventually got to the correct side of the road and made for the corner fencing.
Even so, it was a pain in the arse getting over it all, this was new stuff and the trees and foliage were not long gone.
With many bored stationary motorists watching, we managed to get inside the grounds.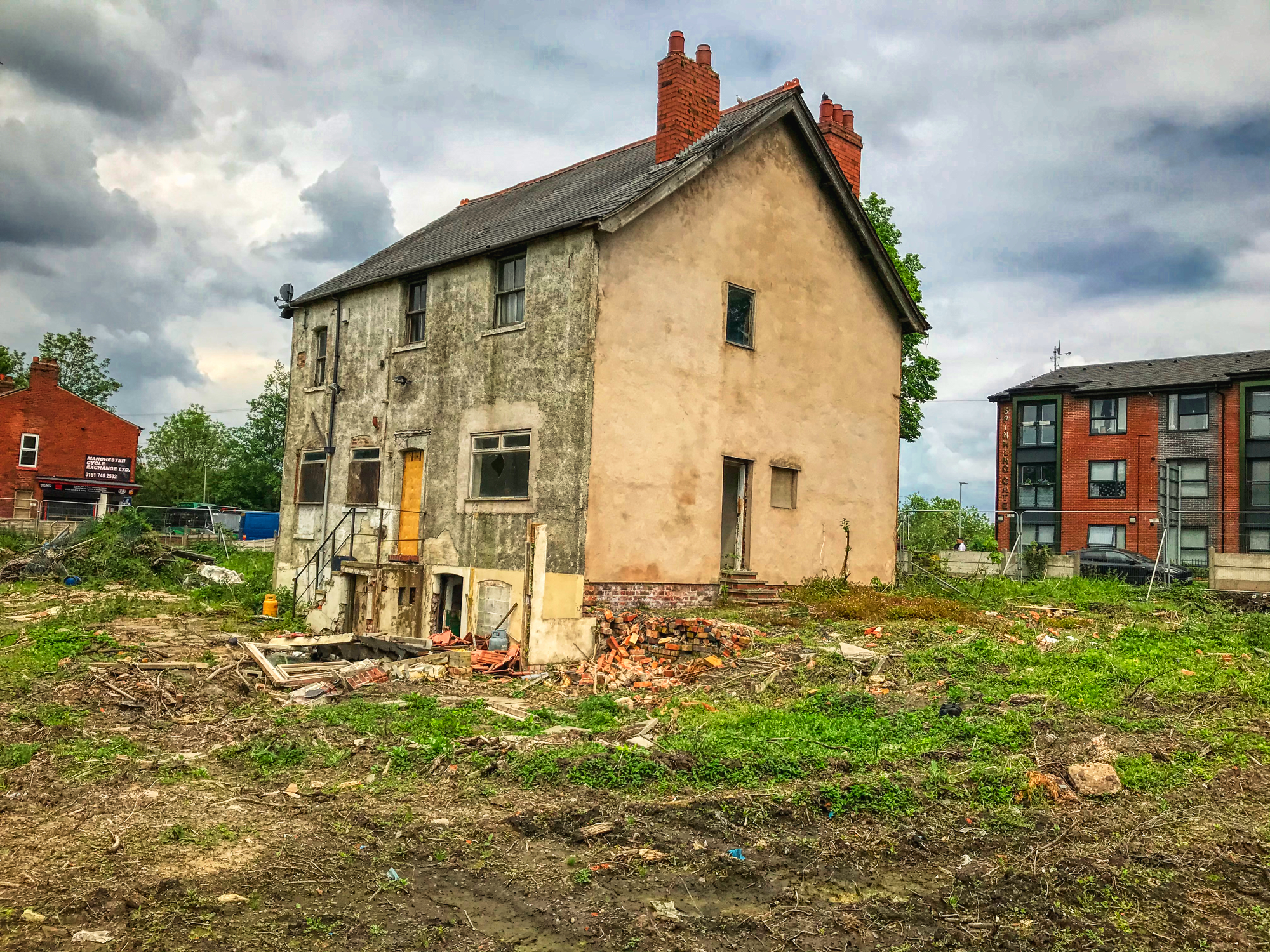 …'at least access would be easy, or would it?'…
Trying to position the house between us and the Karen's we made for the open door.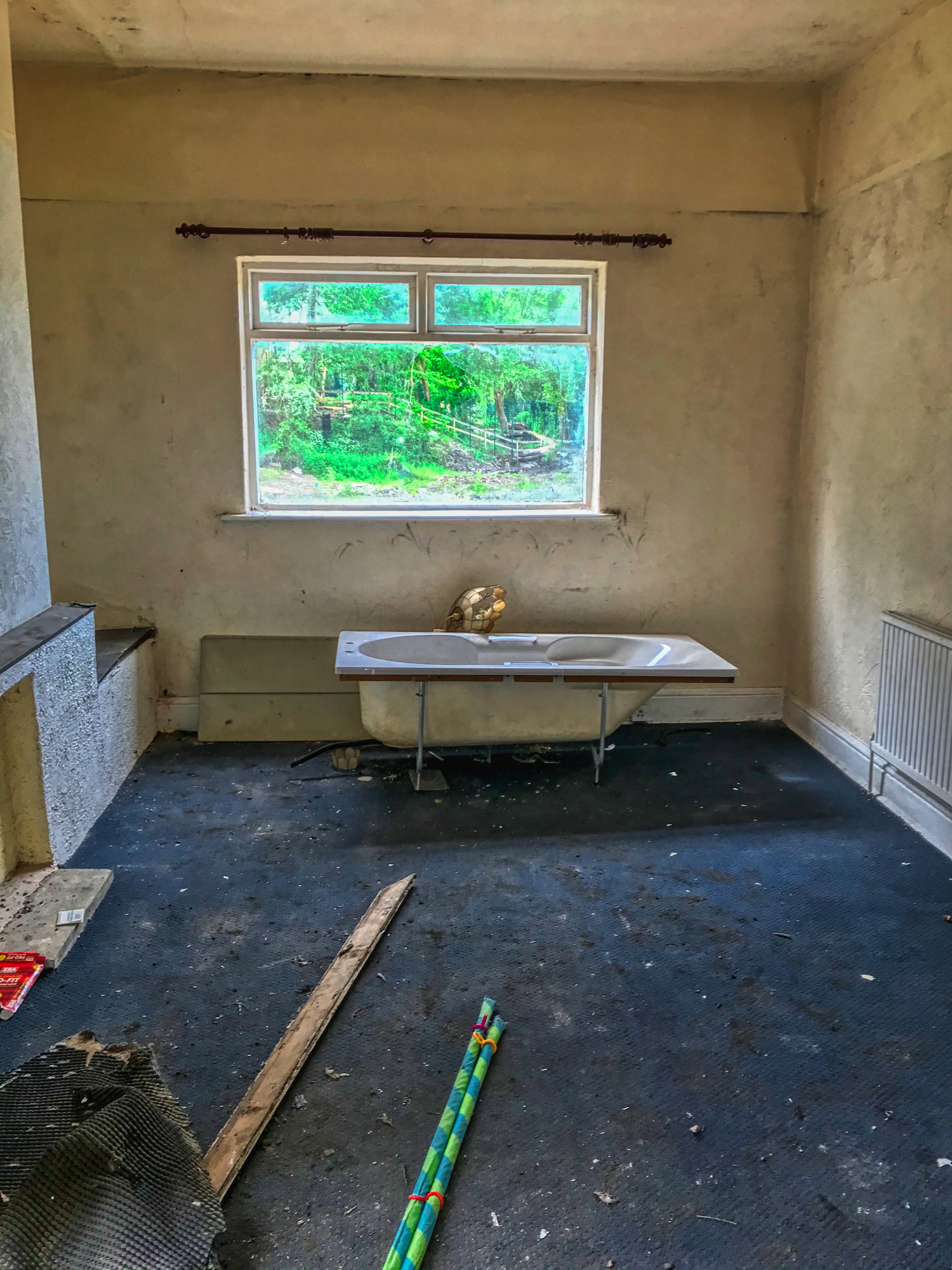 I was thinking this was the entrance to the main house but was sorely mistaken. One lousy room and that was it!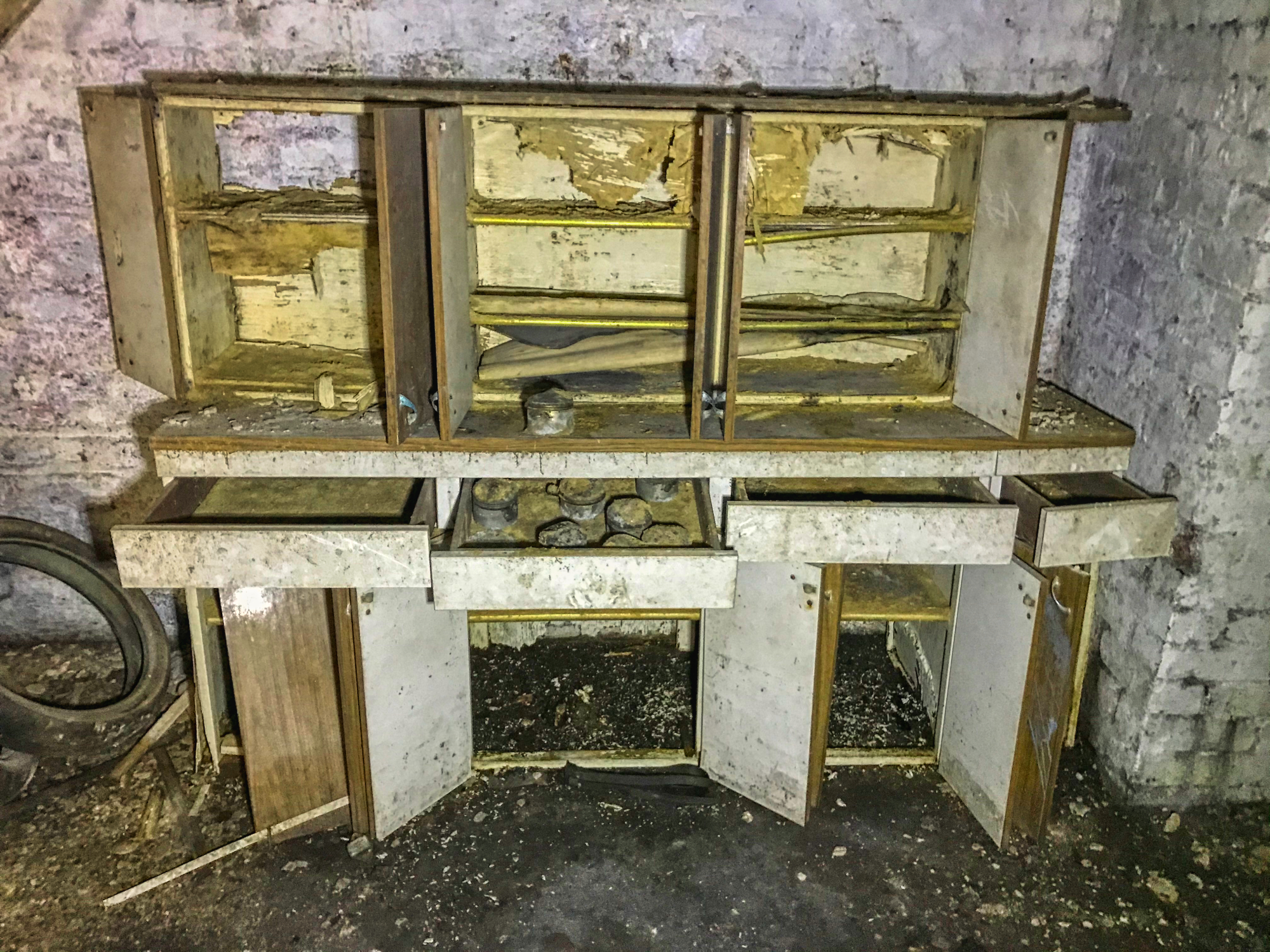 Another open door led to what was a small basement with a set of drawers and...
Are those motorcycle wheels?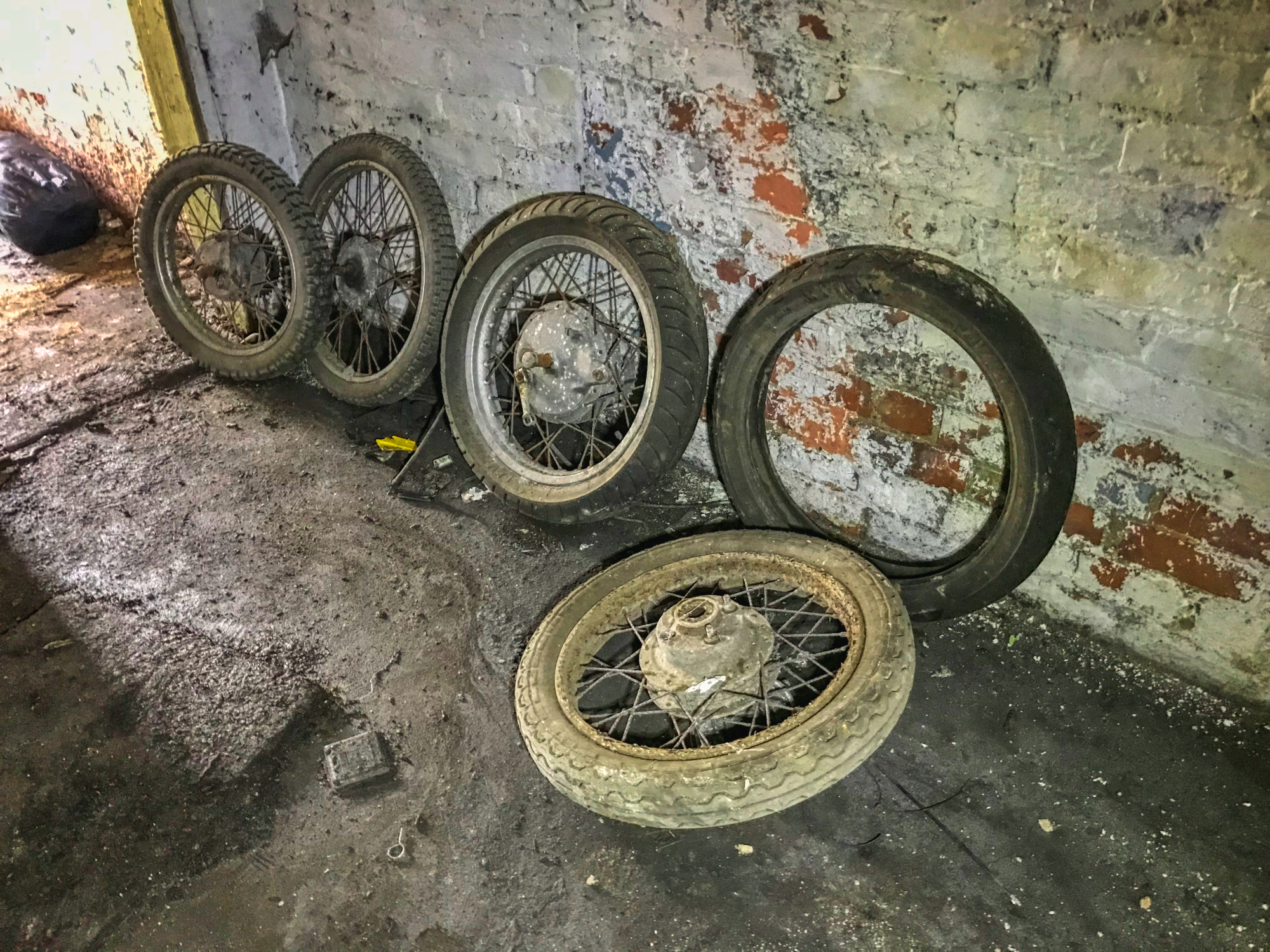 I was wondering at this point if the previous owner had some kind of connection with the 'Manchester Motorcycle Exchange' that was virtually next door.
We had sadly arrived far too late and if there were other buildings they were gone, besides what looked like an old garage with a connecting room.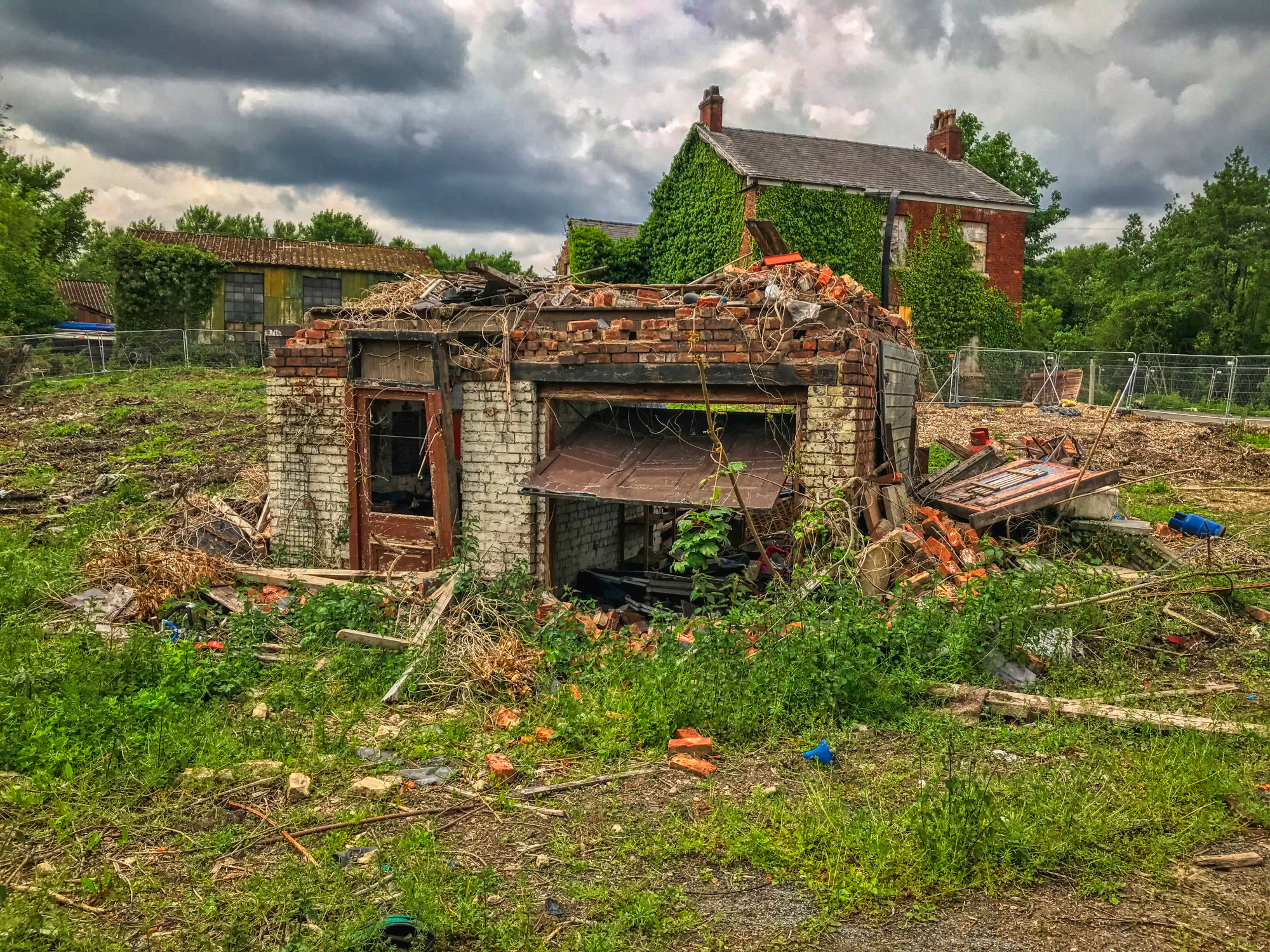 I monetarily perked up when noticing yet another decrepit house behind, but a van was parked up and a couple of people were milling about.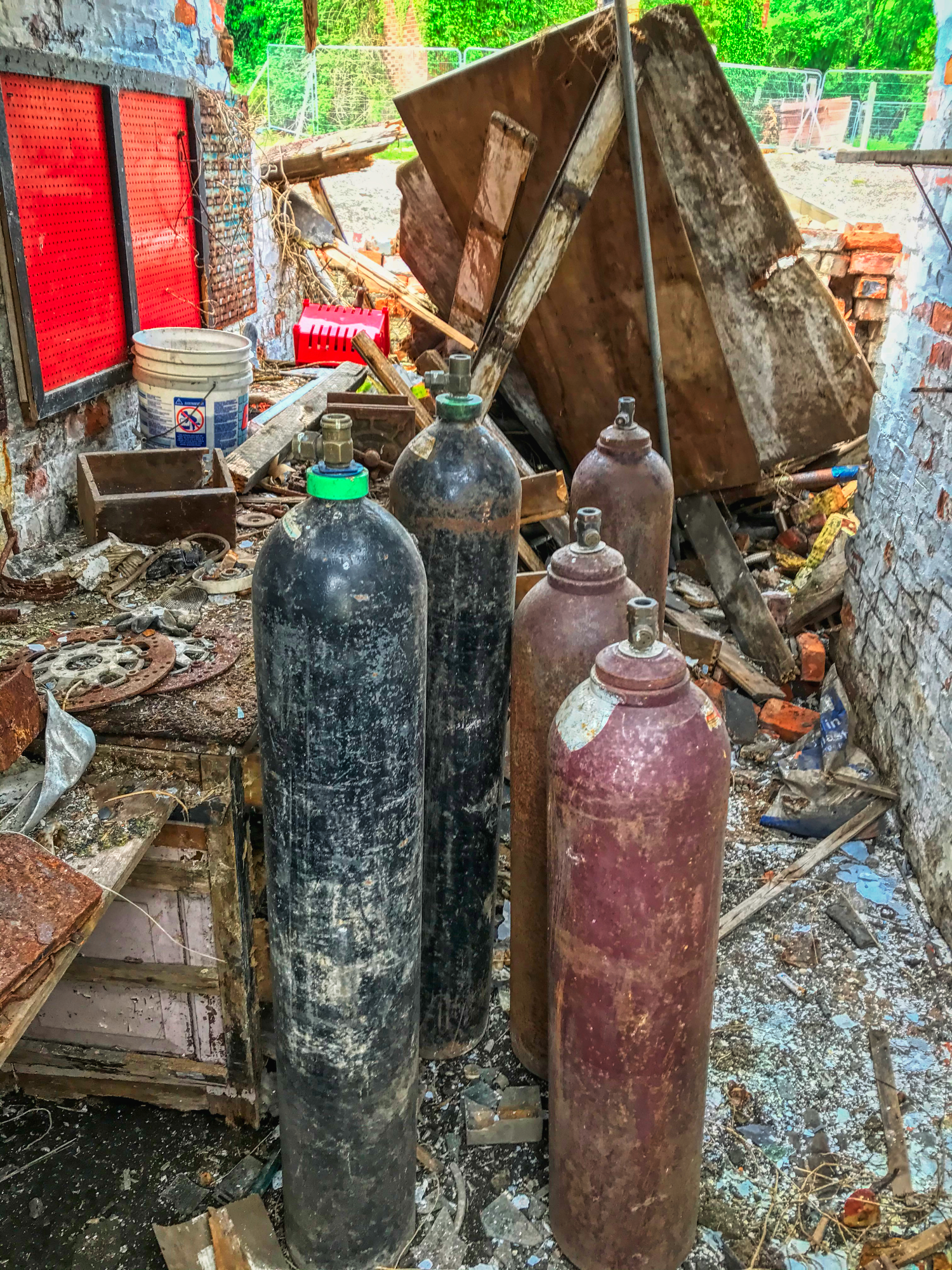 Large gas cylinders; I seem to be coming across these frequently.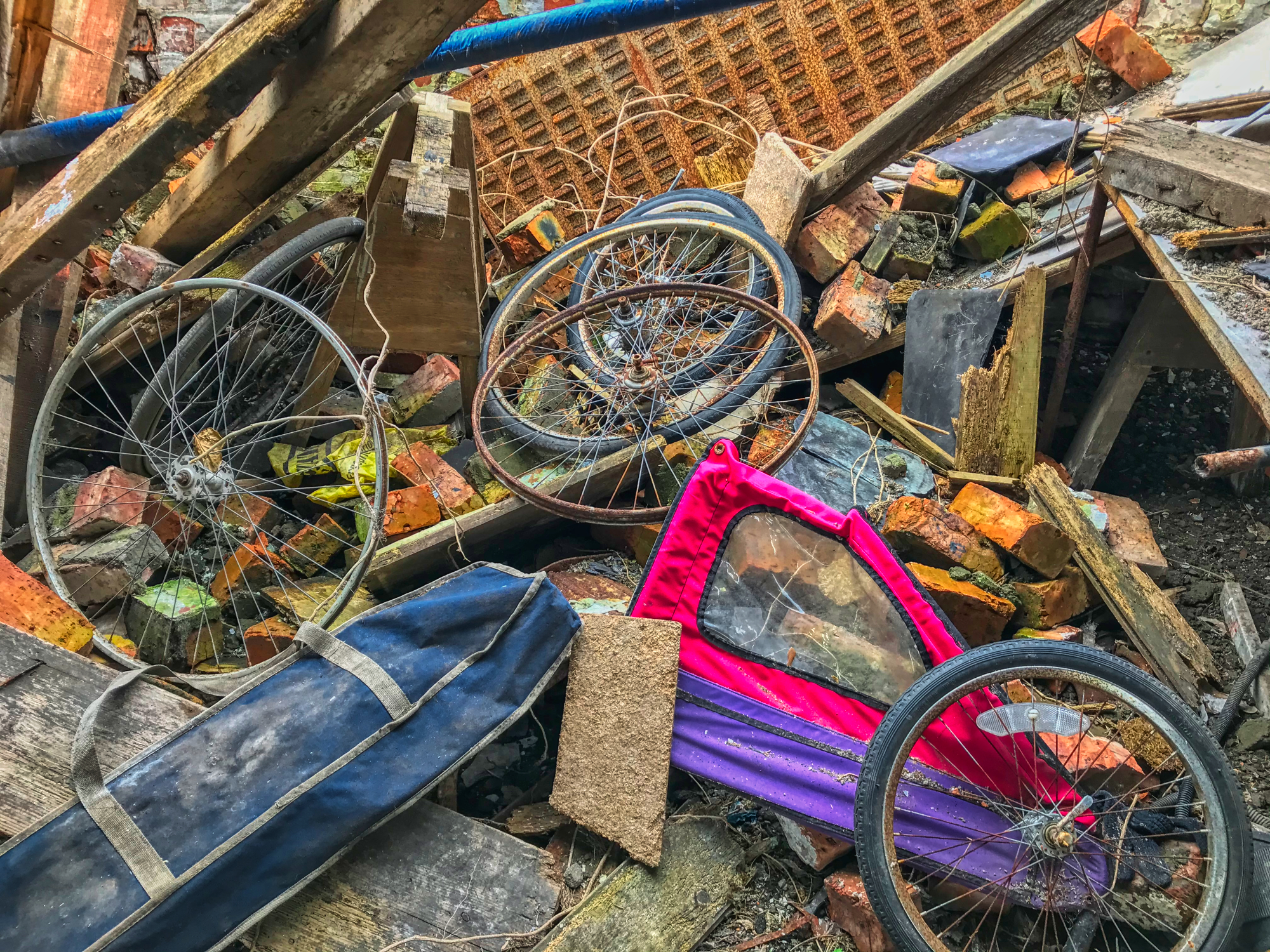 There was little inside besides pushbike wheels. I feel whoever lived at the Katherine Lowe Home had a preference for two-wheeled transport.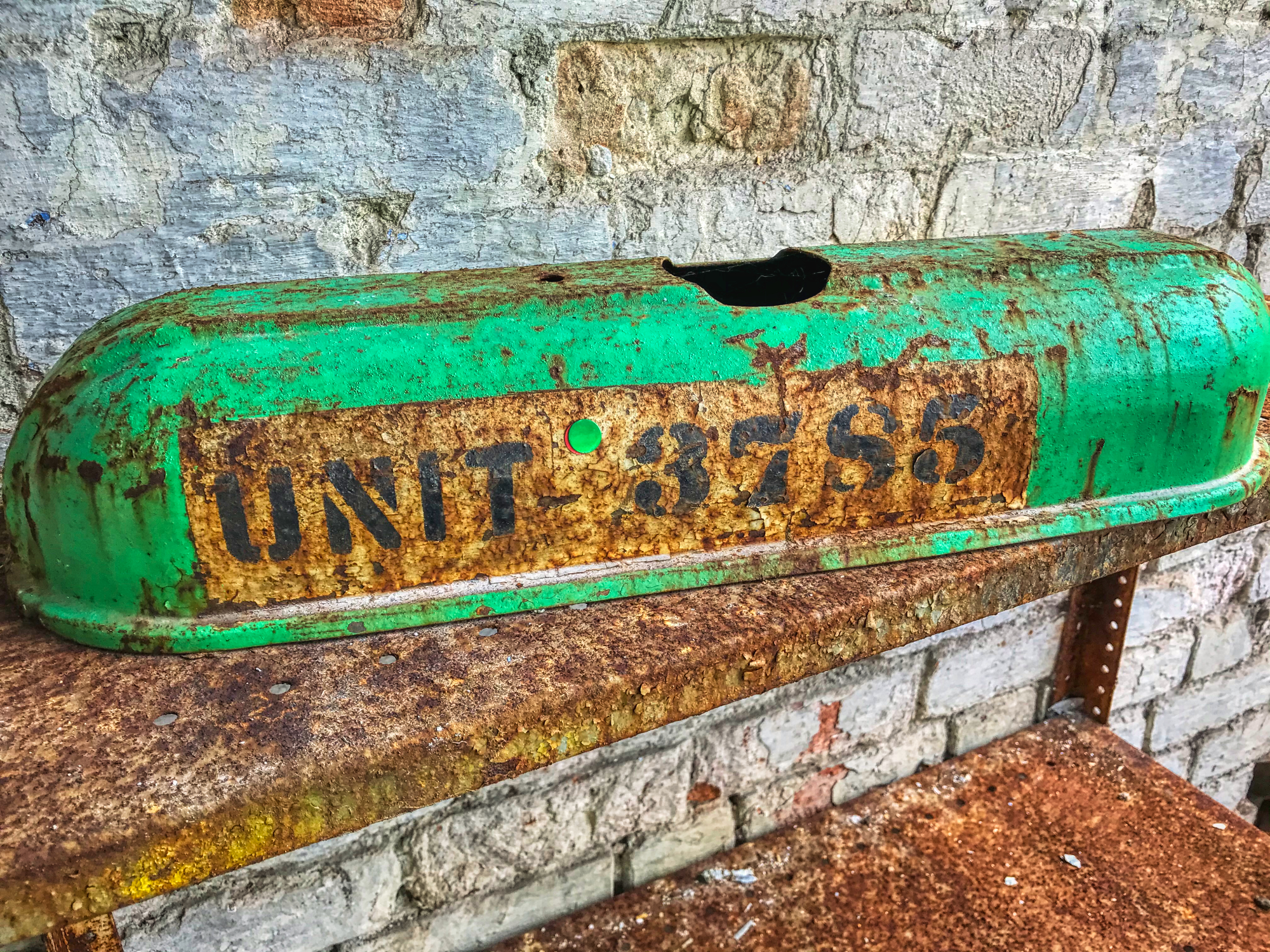 It looks very military-based and something you would see in the Army?
The drill has seen better days and is doomed to rust further.
The main section of the house was sealed and going close to it could have brought the Karens out of that bloody bike shop.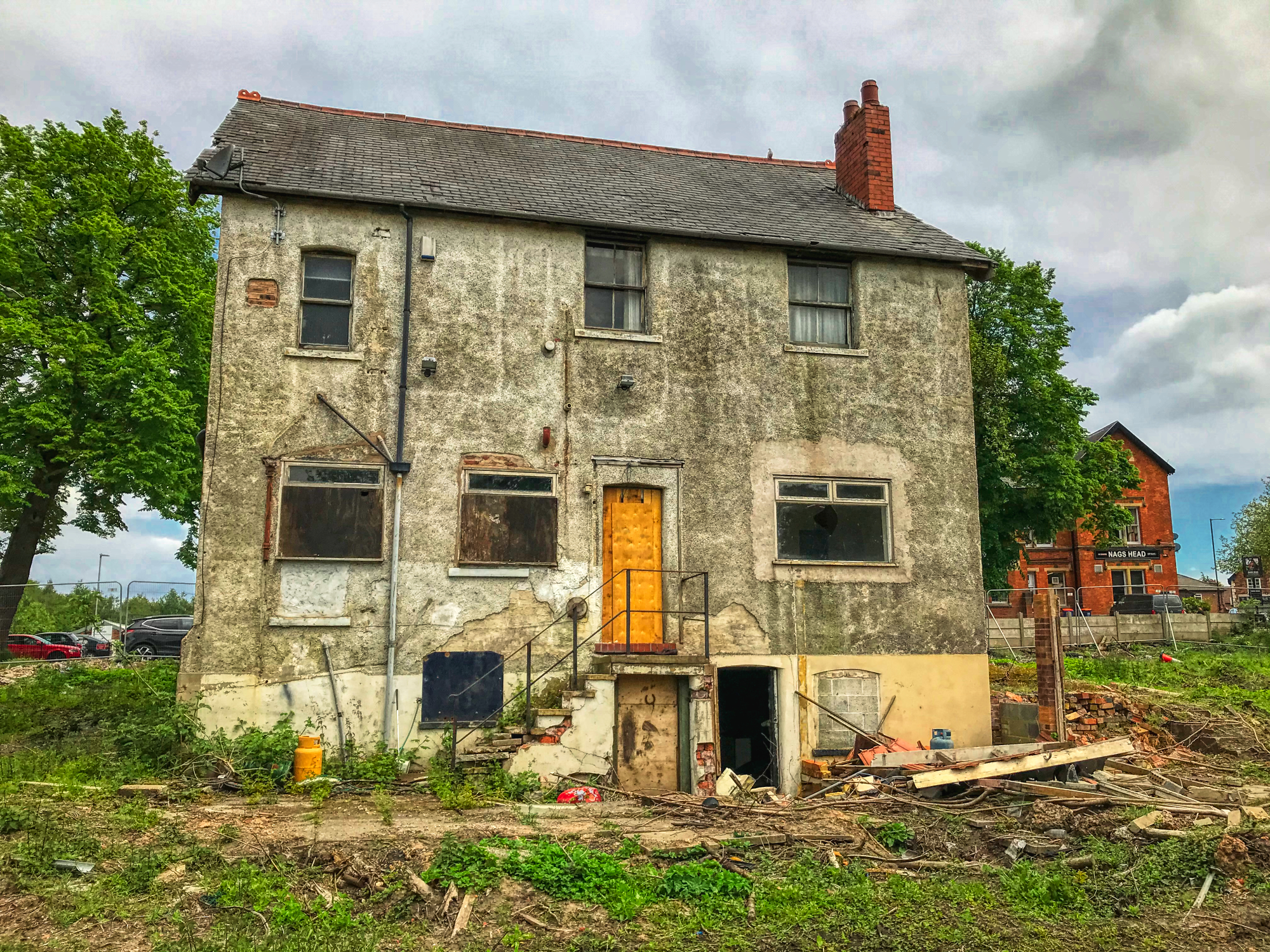 What a downer and what a crappy exploration. The day was not going to improve and we had to settle for a single ruined derpy ex-lunatic asylum before calling it.

Do you like posting your Urbex content and photography for FREE on Facebook and YouTube? I like to get some form of reward for my work and every time I create I do just that. Take a look at The Urbex Community on HIVE.
If you want to keep creating for FREE then ignore what you are reading. If you want to be like me and gain something other than BUGGER ALL for your work then click here and learn about posting on the HIVE blockchain.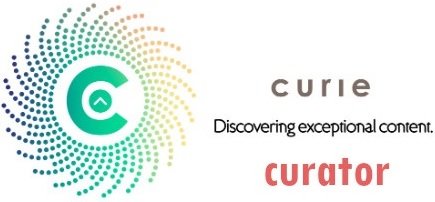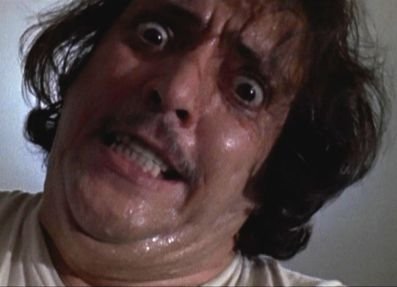 If you found this article so invigorating that you are now a positively googly-eyed, drooling lunatic with dripping saliva or even if you liked it just a bit, then please upvote, comment, rehive, engage me or all of these things.
---
---