Tales of the Urban Explorer: 'Keanos'
"Some of these are in the sticks, but this one is taking the piss". 'Keono's' was in the middle of nowhere and even with co-ordinates was proving tough to find.
We had pulled up in a leafy lane where it seemed traffic didn't exist. Abandoning the car, we scaled a gate and peered down what looked like a mountainside filled with decaying brambles.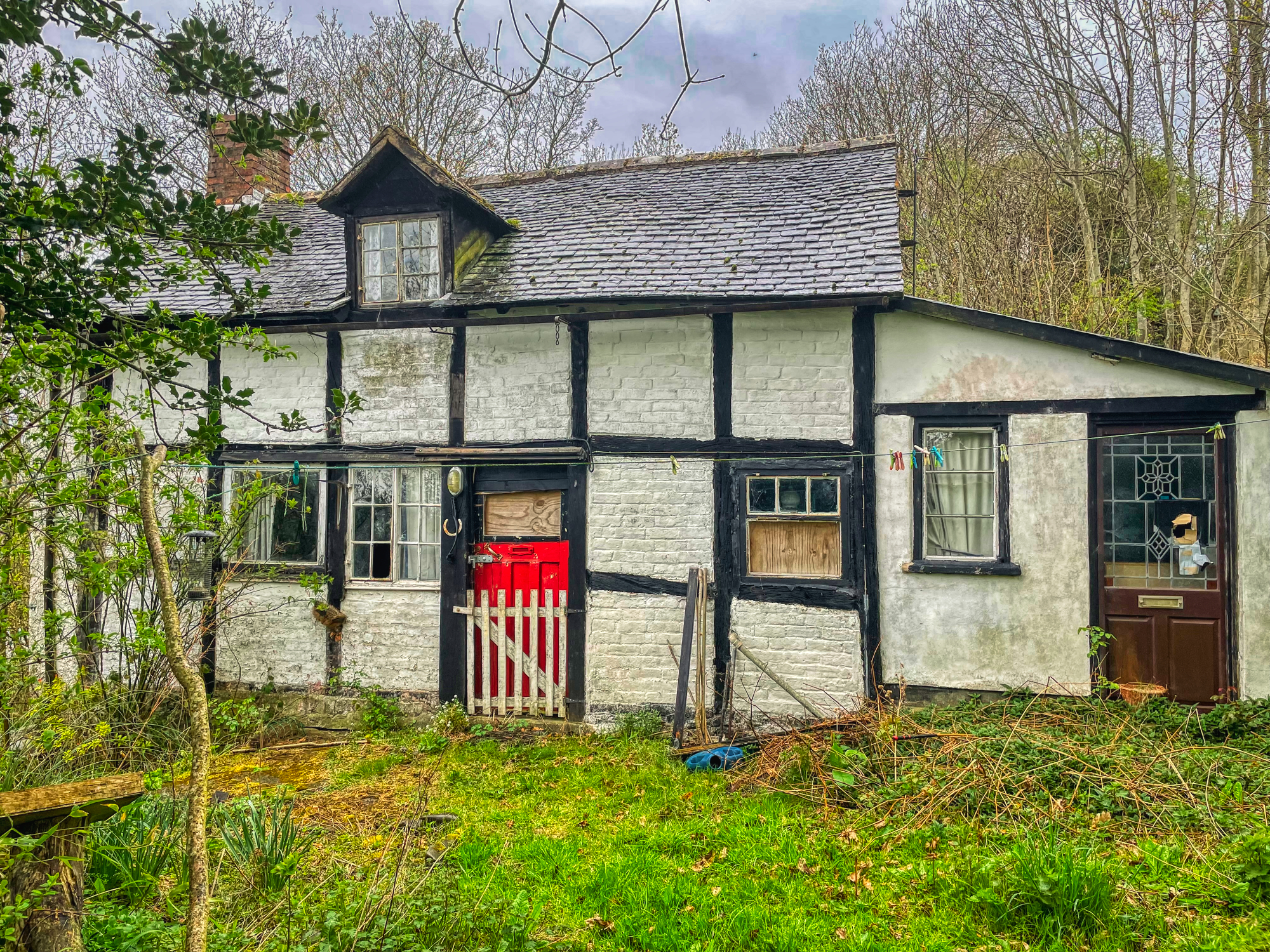 "It's down there somewhere", I half-mumbled to myself and partly to @anidiotexplores who had decided to walk up the mostly grass filled lane with faded tractor marks.
I wasn't going to follow; 'Keono's' wasn't up there, I was sure of it, but I wasn't going through all that dense crap below either.
Within a few minutes he returned looking dejected. We had the pin, so why was this one so elusive?
Jumping back in the car, we did a U-Turn and headed back with my comrade monitoring the exact co-ordinates on his phone. Less than a minute passed and I spotted the gate.
'Beware of the…', it said unconvincingly with a shadow image of a non too fierce pooch. Surely this must be the place, and it looked a bastard of a walk, or climb or scramble.
Dumping the car, we scaled the gate avoiding the laughable barbed wire and started our ascent.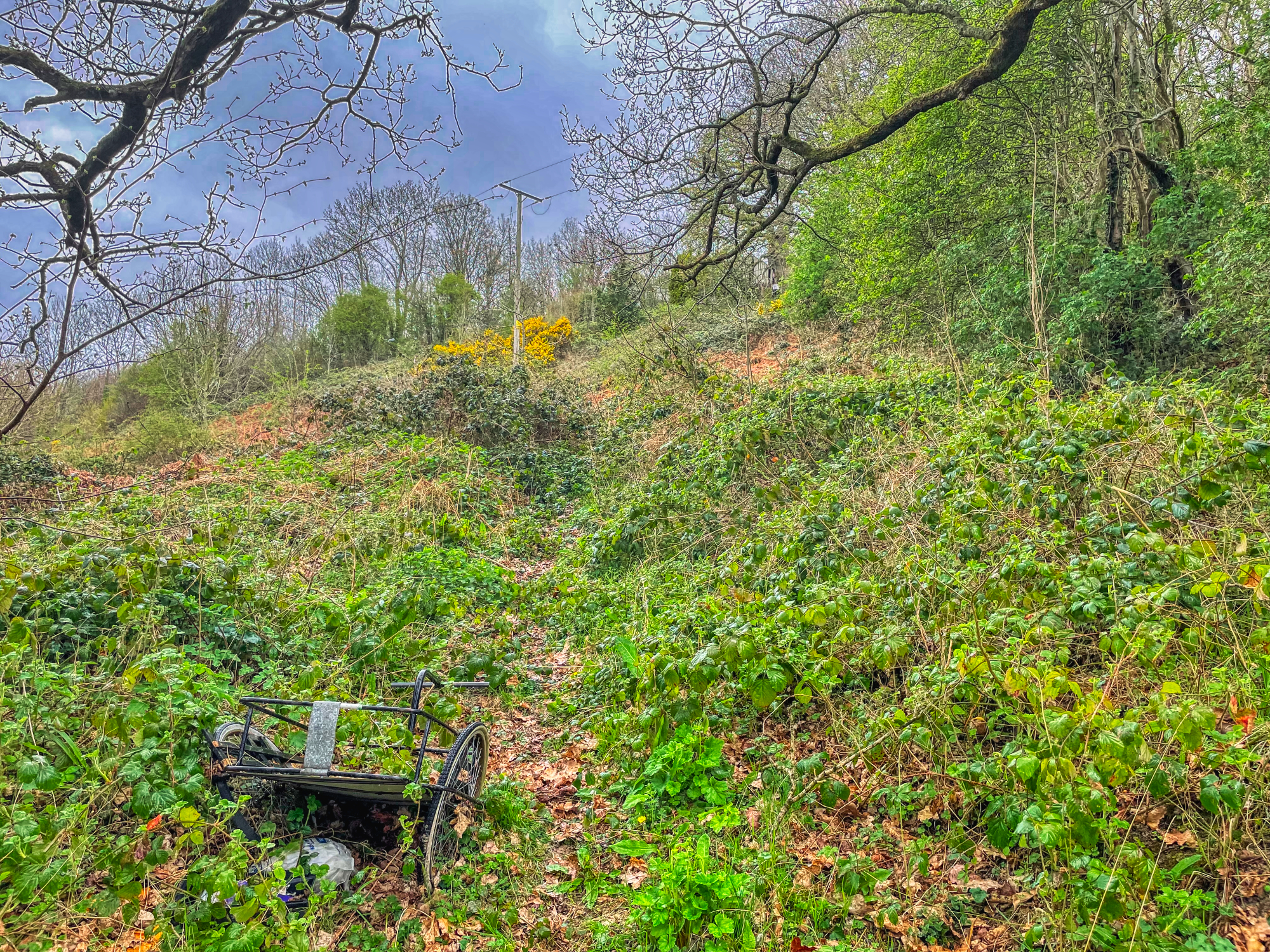 This one was making us work for the spoils. It was only April but the remnants of last summers' brambles were quite willing to try and hinder our progress.

...'was that Keano's up there or a shimmering mirage? Transversing the Sahara, scouring the horizon for that dirty pool of water, I now know the feeling'...

Ten minutes later, I reached the plateau puffing and panting. It had better be worth it.
'Keono's', named due to the previous occupant being a fan of everyone's favourite Irishman who violently ends other footballer's careers in retribution was a small cottage that looked small for even a couple.
@anidiotexplores quickly found our access point and we scrambled through an awkward gap trying not to damage anything.
'Comfy sofa, empty shelves, badly placed oven'… I was thinking at the same time while floating my gaze over this scene.
People tend to slob on the sofa and watch TV, not the progress of the cooker. Watching your chicken slowly roast is thoroughly uninteresting.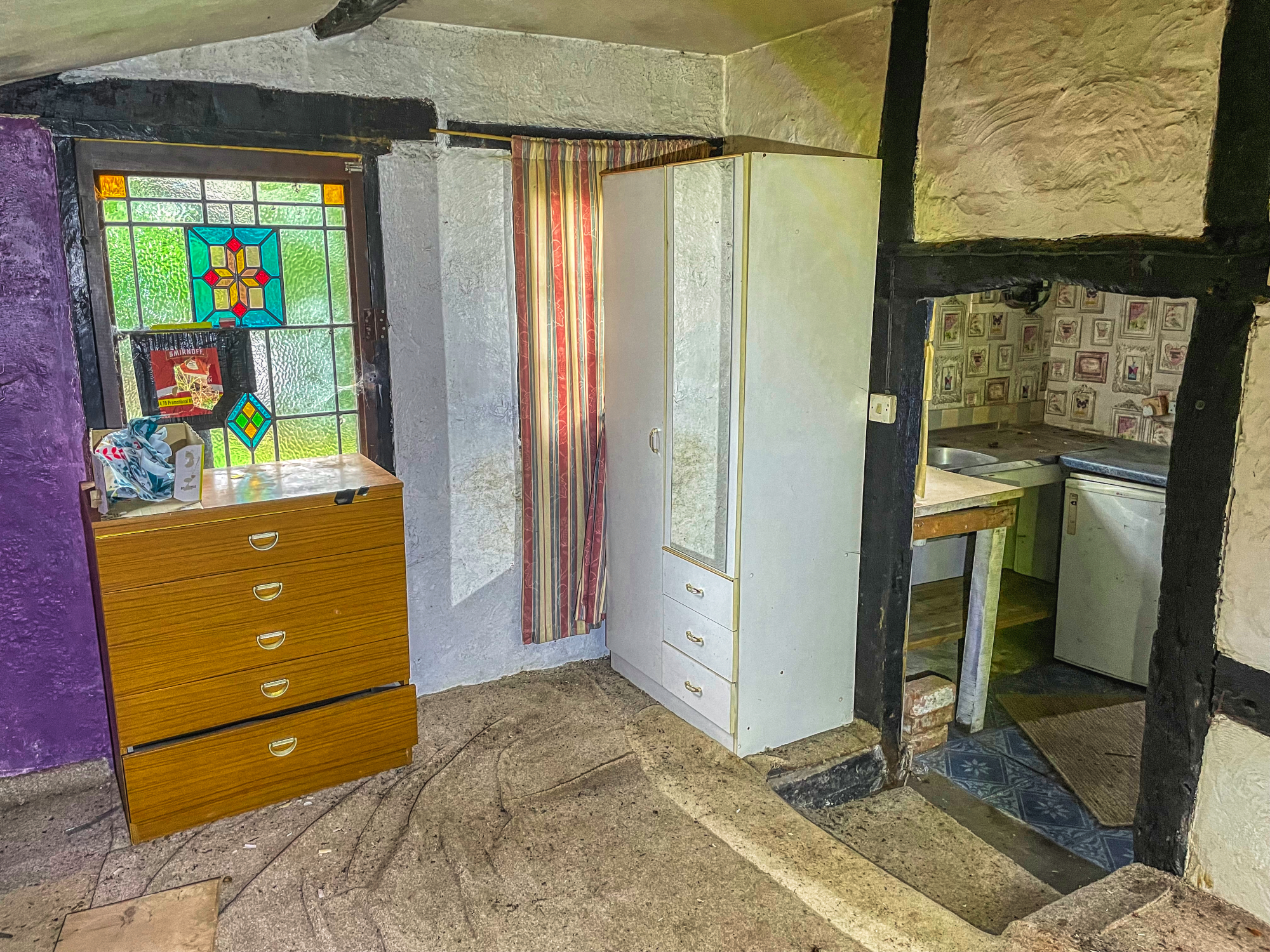 It came apparent very quickly that 'Keono's' had been stripped and once again we were too late. The stained-glass window inside a domestic property was a nice feature.
'Keono's' was literally two rooms downstairs, smaller than even its perception from the outside.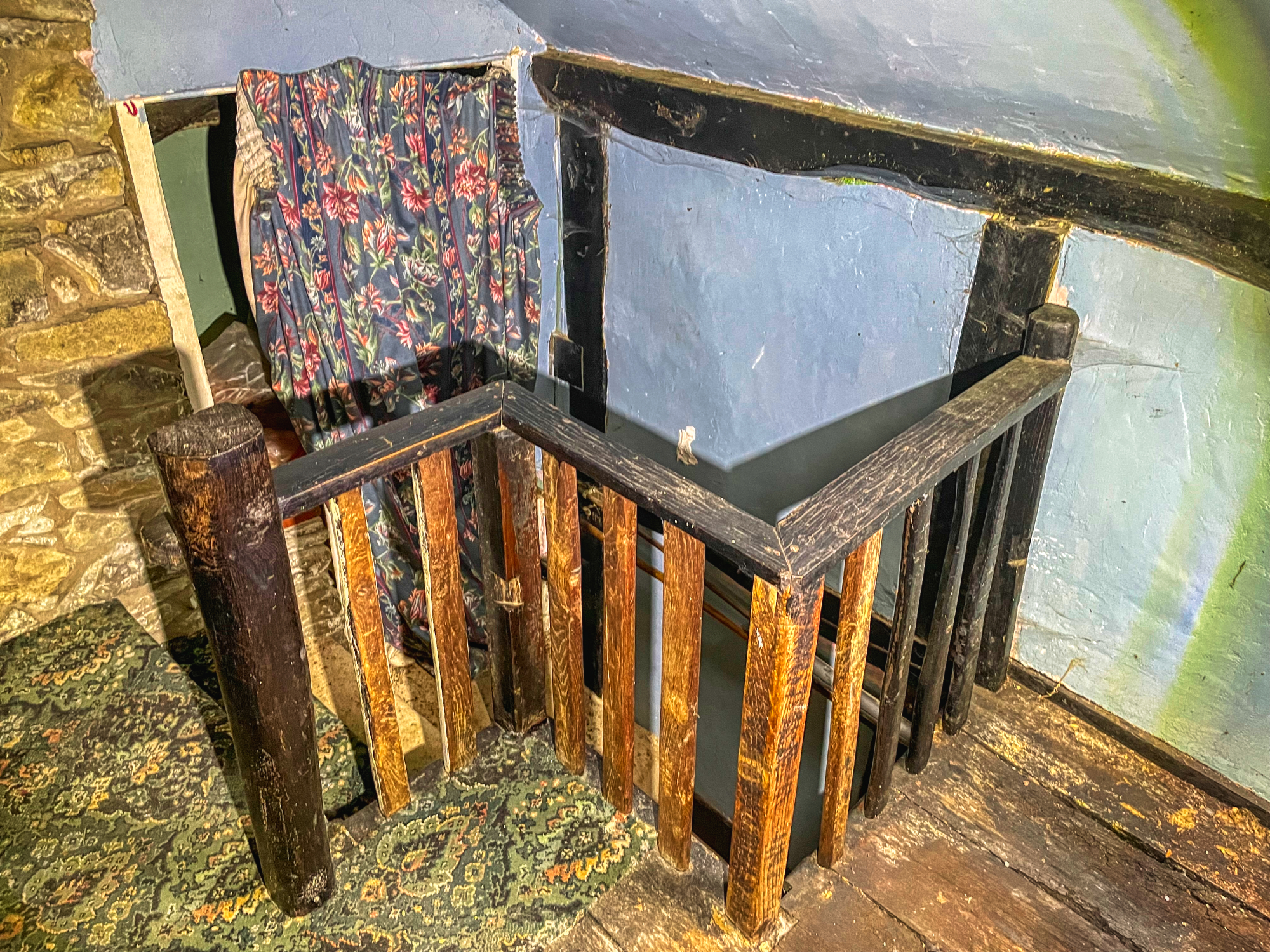 We made for the stairs hoping the content strippers might have forgotten that it existed.
It was one of those properties that you had to keep ducking to avoid banging your head; ideal for dwarves but not us.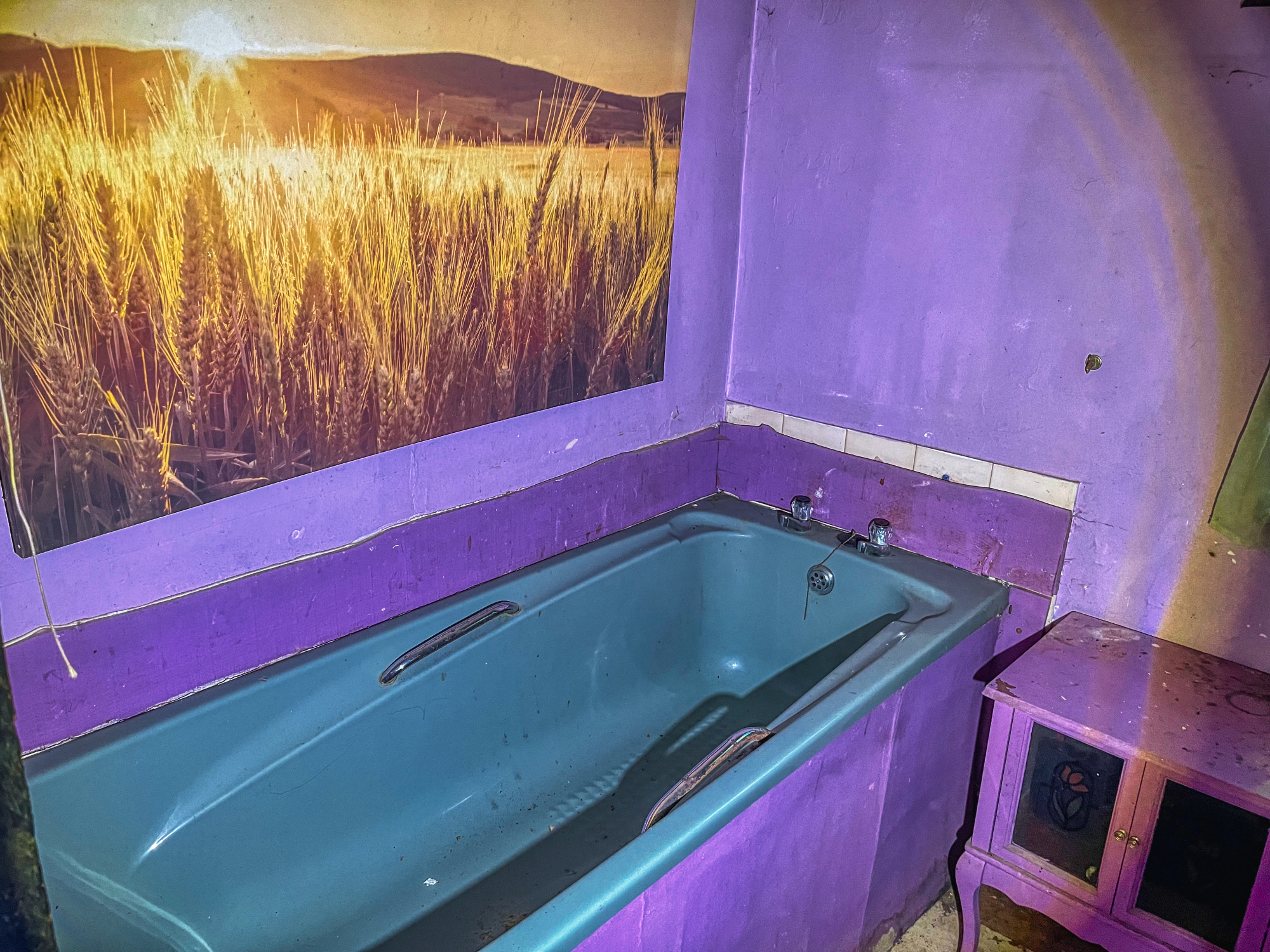 A very gaudy bathroom, this time in purple and extremely bare if you don't count the matching purple cabinet. The fields of gold was a nice touch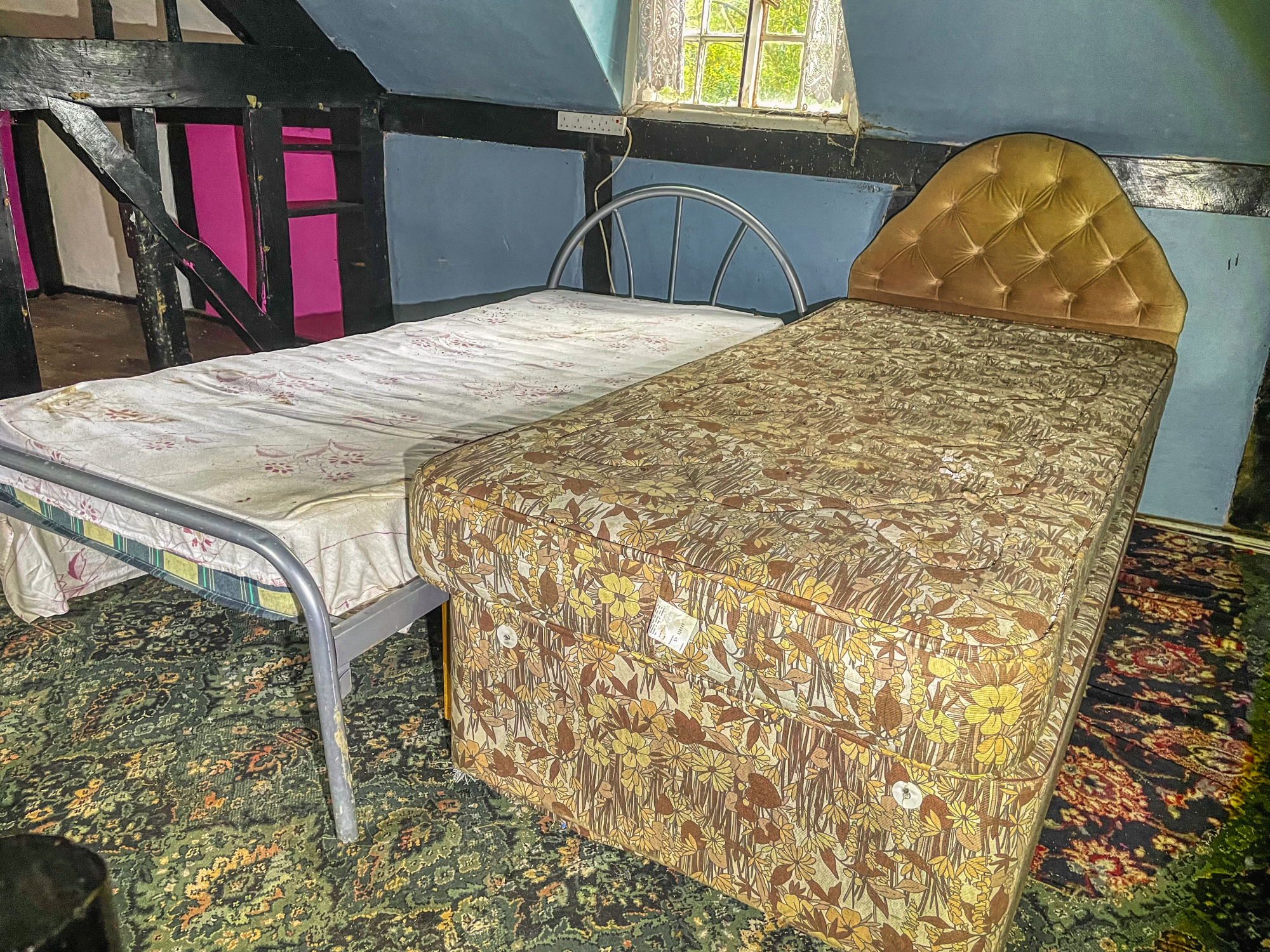 I know which bed I would prefer. Images of 'Goldilocks and the Three Bears' were forming in my mind at this point, except Baby Bears' bed was missing.
Very quant, extremely small; living here would suit a minimalist. Hoarders would quickly fill up 'Keono's' place.
I should take more notice of these ancient ovens. Seeing another so soon was giving me Déjà vu.
Disappointed we exited the house and closed up the access point. The next explorer would need to look, just as we had.
An overgrown 'hut' of sorts beckoned. It was actually a caravan though you wouldn't guess.
Many of 'Keono's' inventory had been stored in here. Rummaging would have uncovered more but it was some of it was stacked and we didn't want untidy things.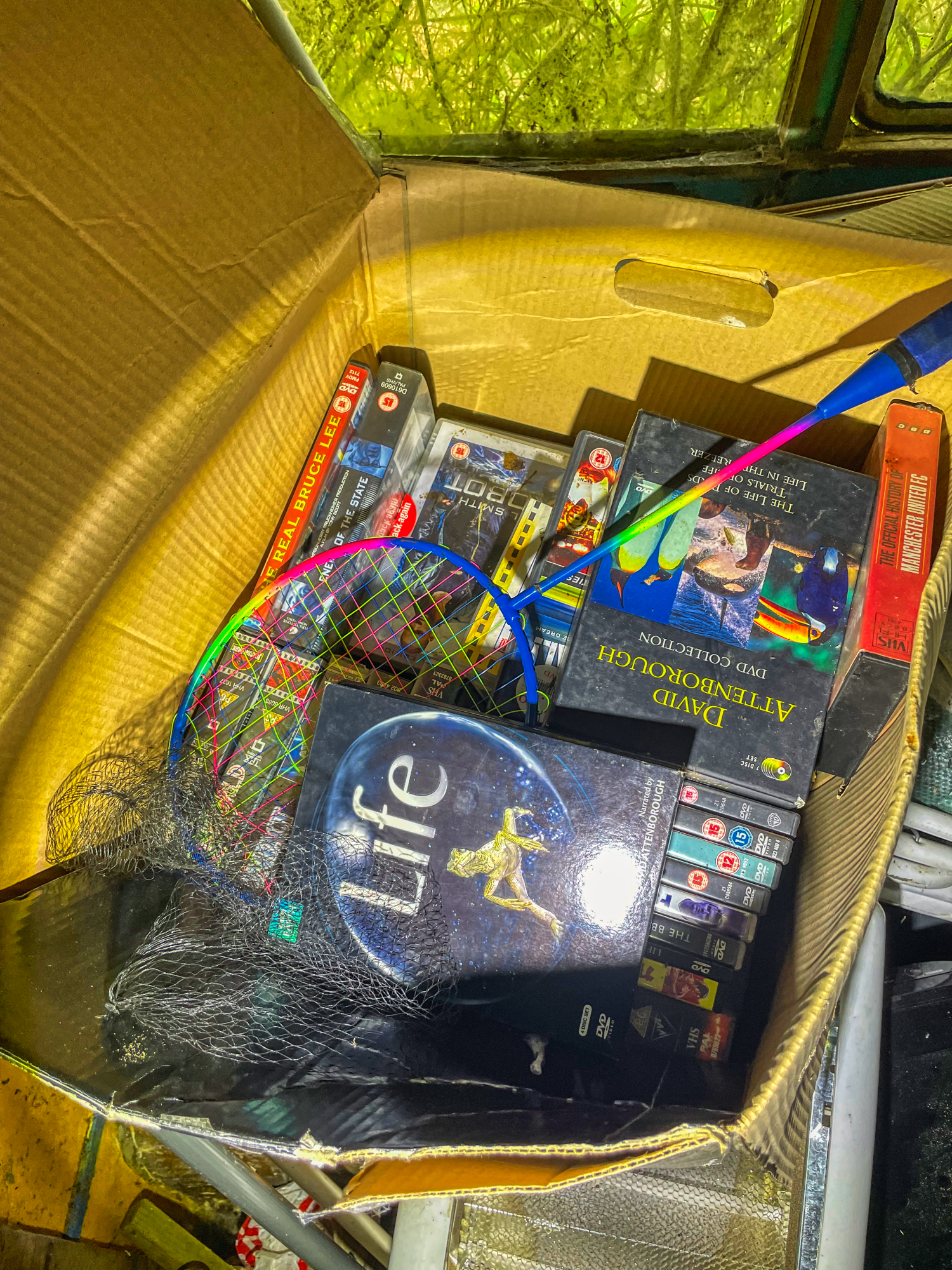 DVD's up the arse and a Manchester United FC VHS tape. Still no sign of Keano.
Some of the badminton racquets were new, not that there is a court within 30 miles of this remote area.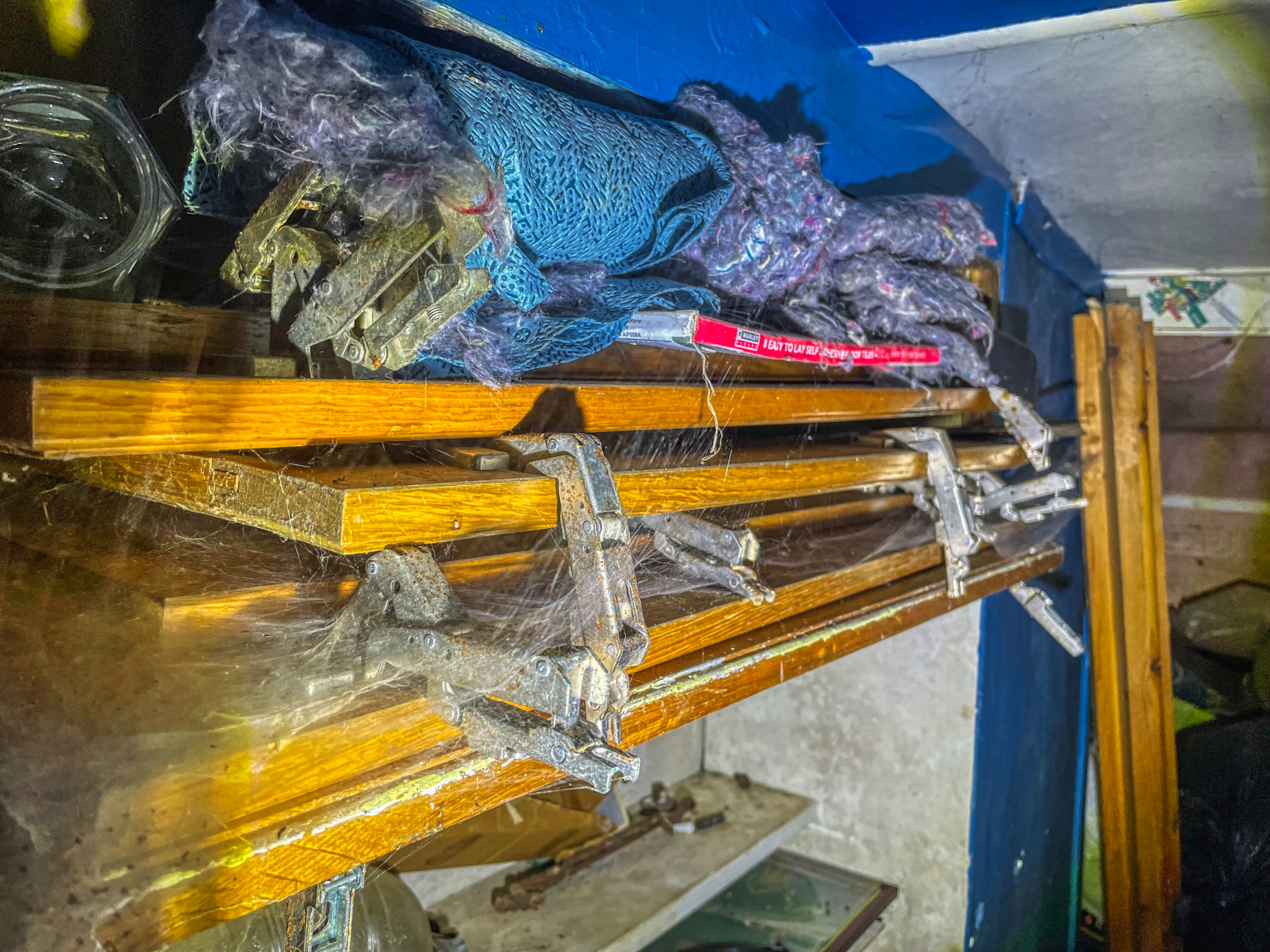 Other items had been here for some time; the cobwebs gave the game away.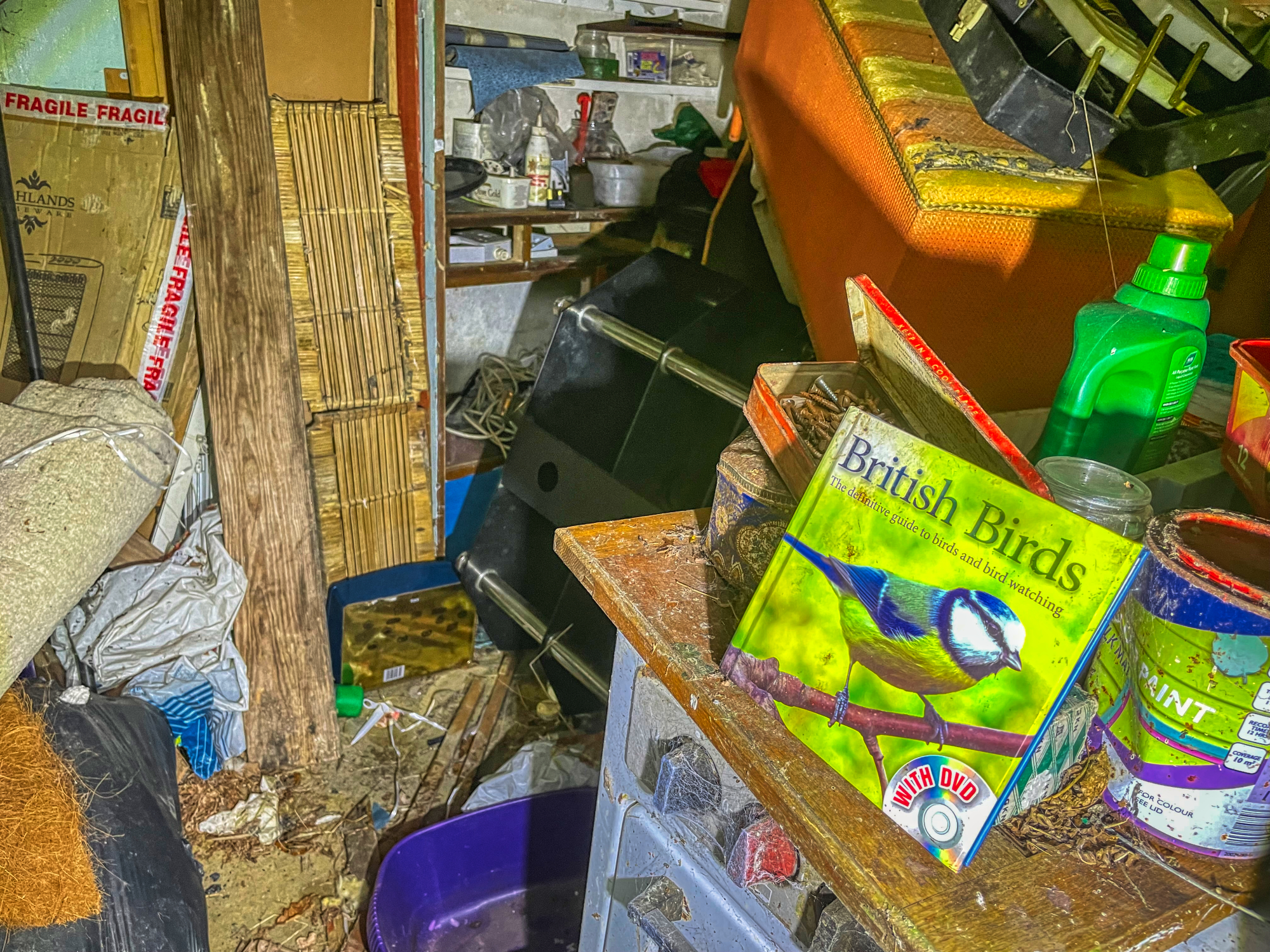 Whoever had decided to empty the house had taken little care with the contents. Some of the larger items were thrown inside haphazardly.
Another shed close by, exposed to the elements contained larger goods and strangely another bed. How many occupants did live here once?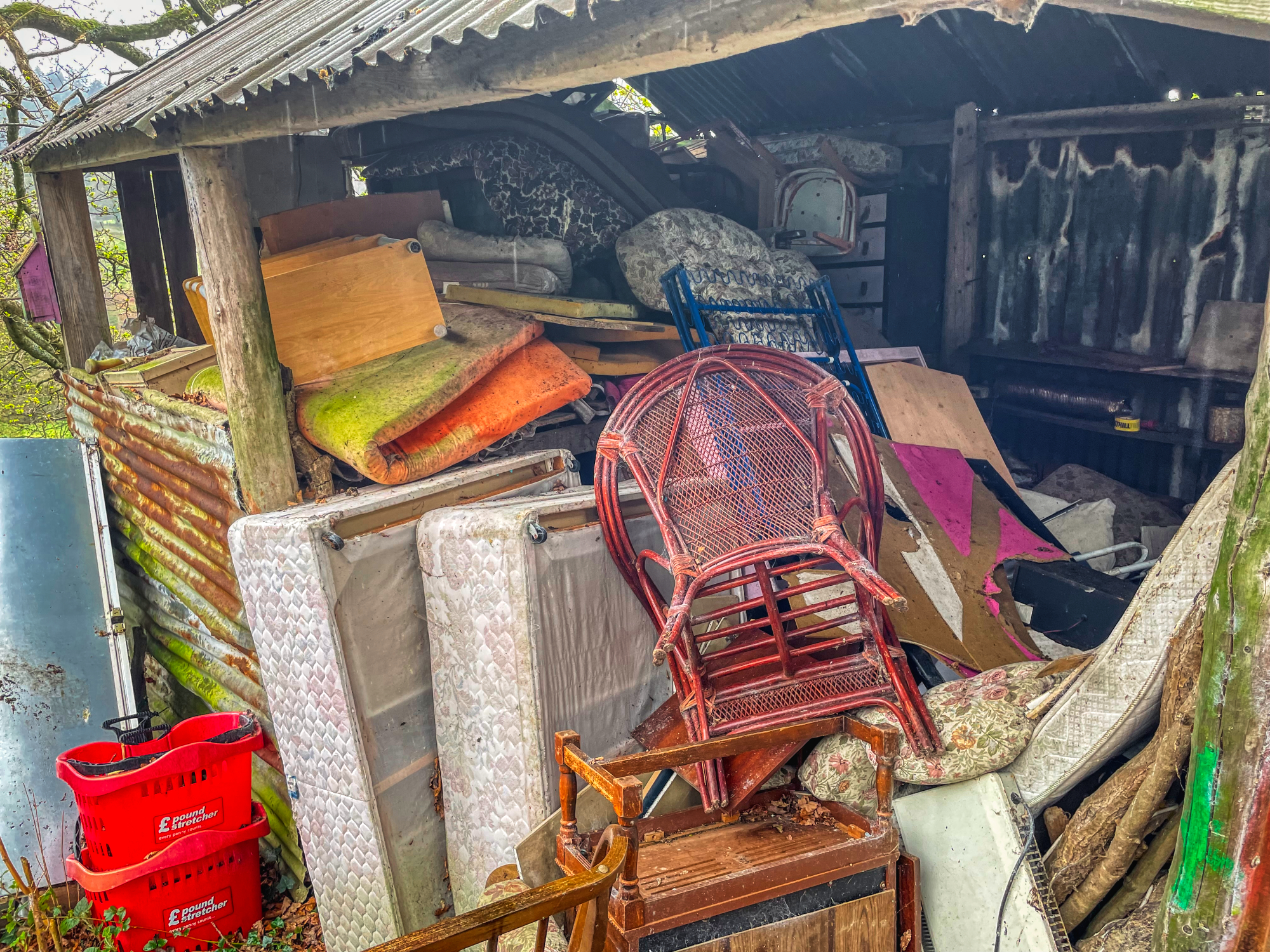 The soft furnishings hadn't fared well and are doomed being stashed outdoors. What a waste.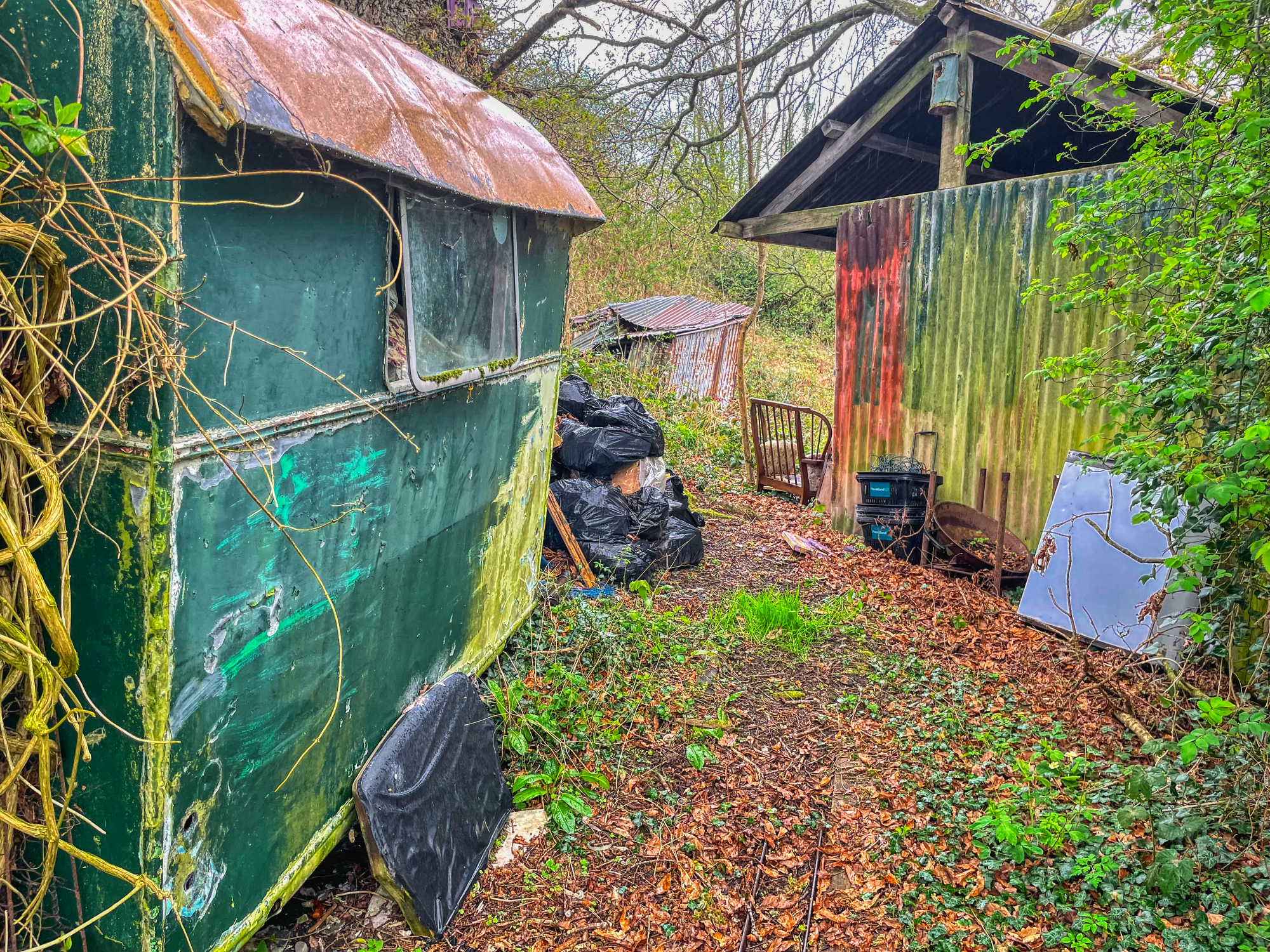 We left the overgrown ivy-covered caravan and continued looking for more ancient relics.
Another caravan on the far side of the house was locked. Surely that was the 'caravan of love' and filled with sexual deviancy toys?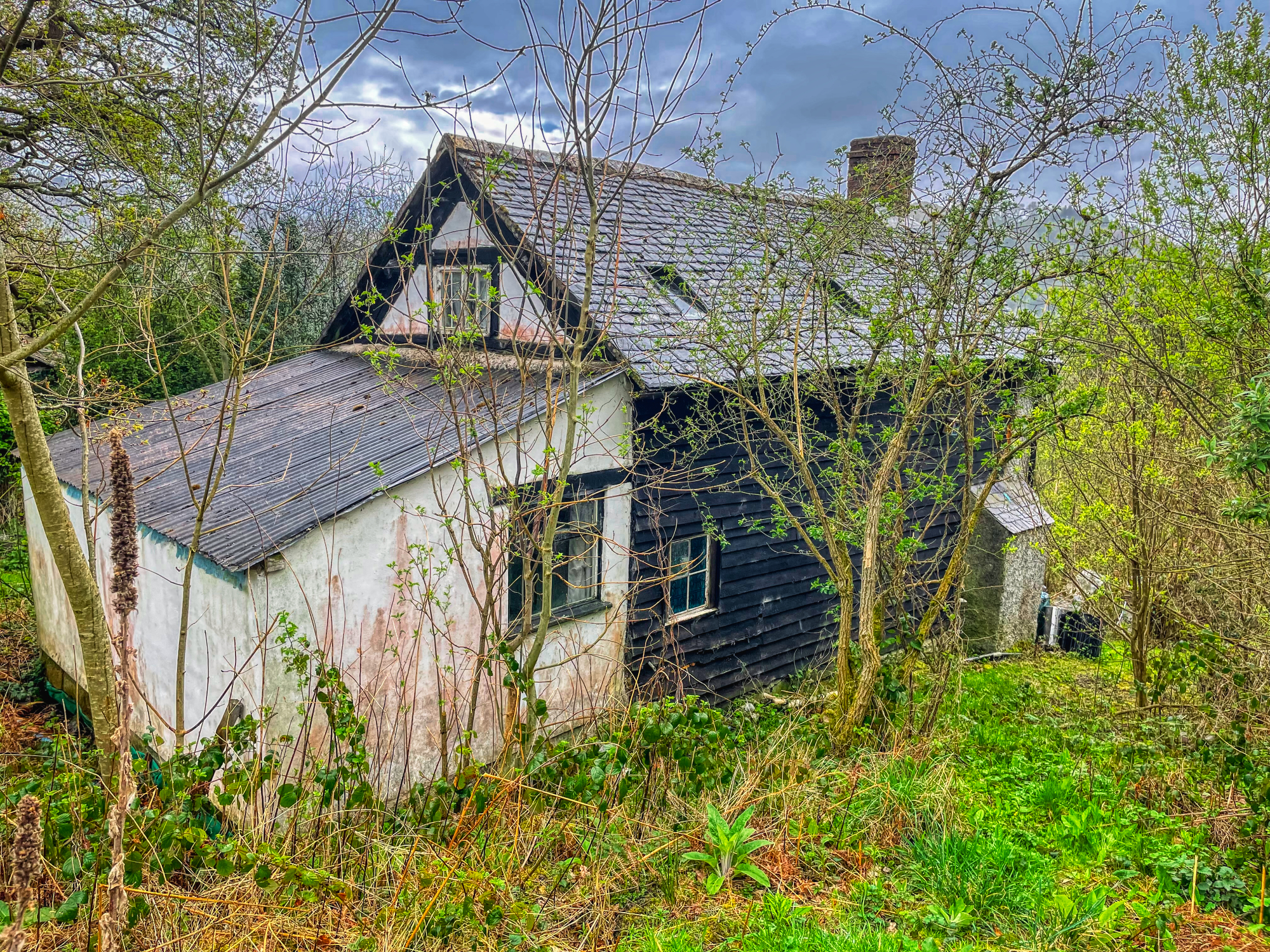 After climbing to the far side of the house for an alternative external we left wondering what had become of 'Keono's' and who had lived there? Probably not the three bears.

Do you like posting your Urbex content and photography for FREE on Facebook and YouTube? I like to get some form of reward for my work and every time I create I do just that. Take a look at The Urbex Community on HIVE.
If you want to keep creating for FREE then ignore what you are reading. If you want to be like me and gain something other than BUGGER ALL for your work then click here and learn about posting on the HIVE blockchain.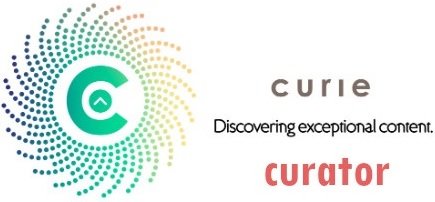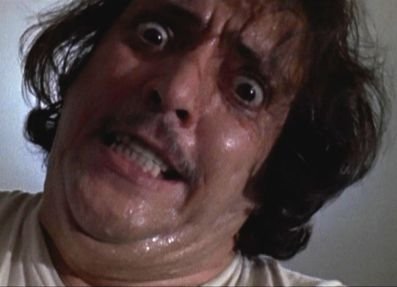 If you found this article so invigorating that you are now a positively googly-eyed, drooling lunatic with dripping saliva or even if you liked it just a bit, then please upvote, comment, rehive, engage me or all of these things.
---
---