The Pudding Box - NOT a Tasteem Review
This visit to "The Pudding Box" which is an independent small family-run coffee shop in Accrington, Lancashire was just 4 days before the first UK lockdown on the 12th March 2020.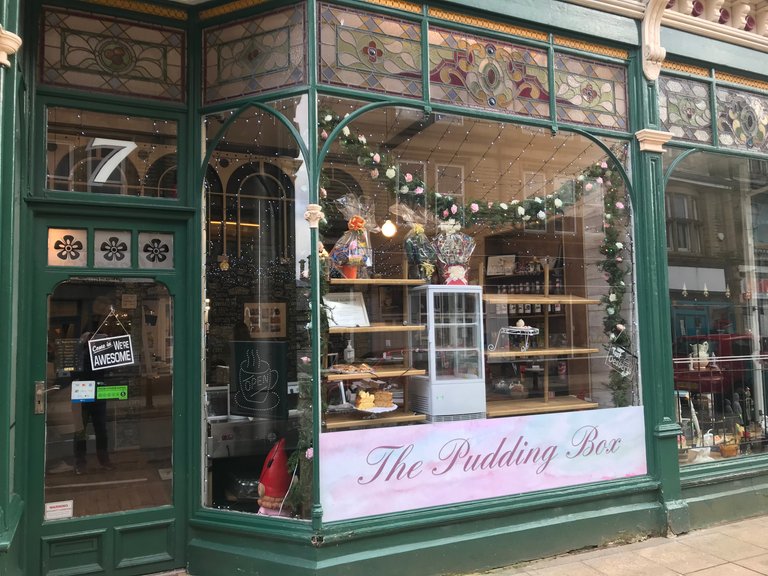 Why have these images been sitting around on my hard drive for almost a year? Well, this was also about the time of the STEEM/HIVE divorce and the end of @tasteem.
I didn't know what to do with them. Should I ditch the memories and images or wait until @tasteem returns?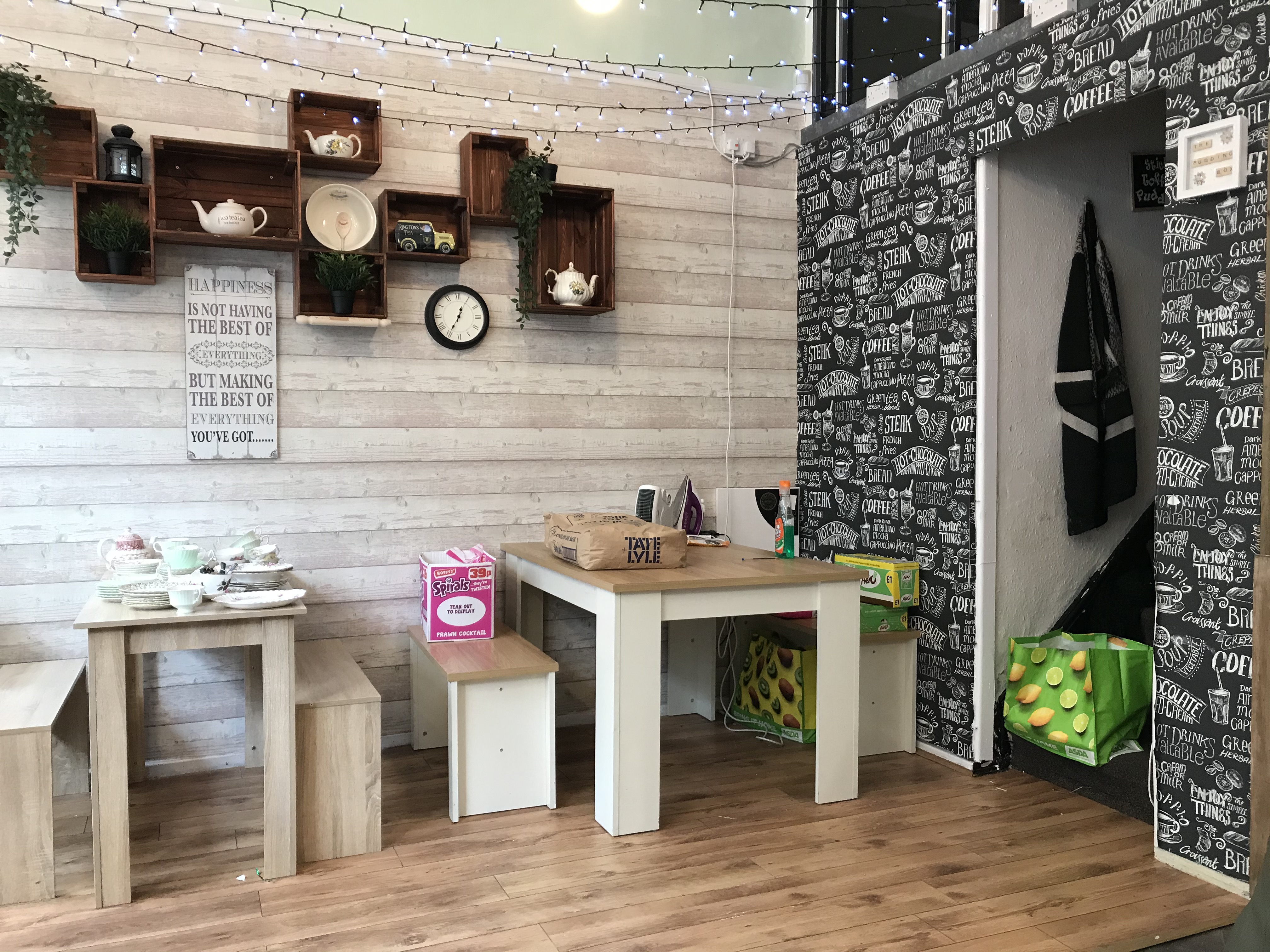 It never did and as @nathen007 is getting homesick again and wanting to see British food, I thought I had better post this before the memory flows out of my head forever.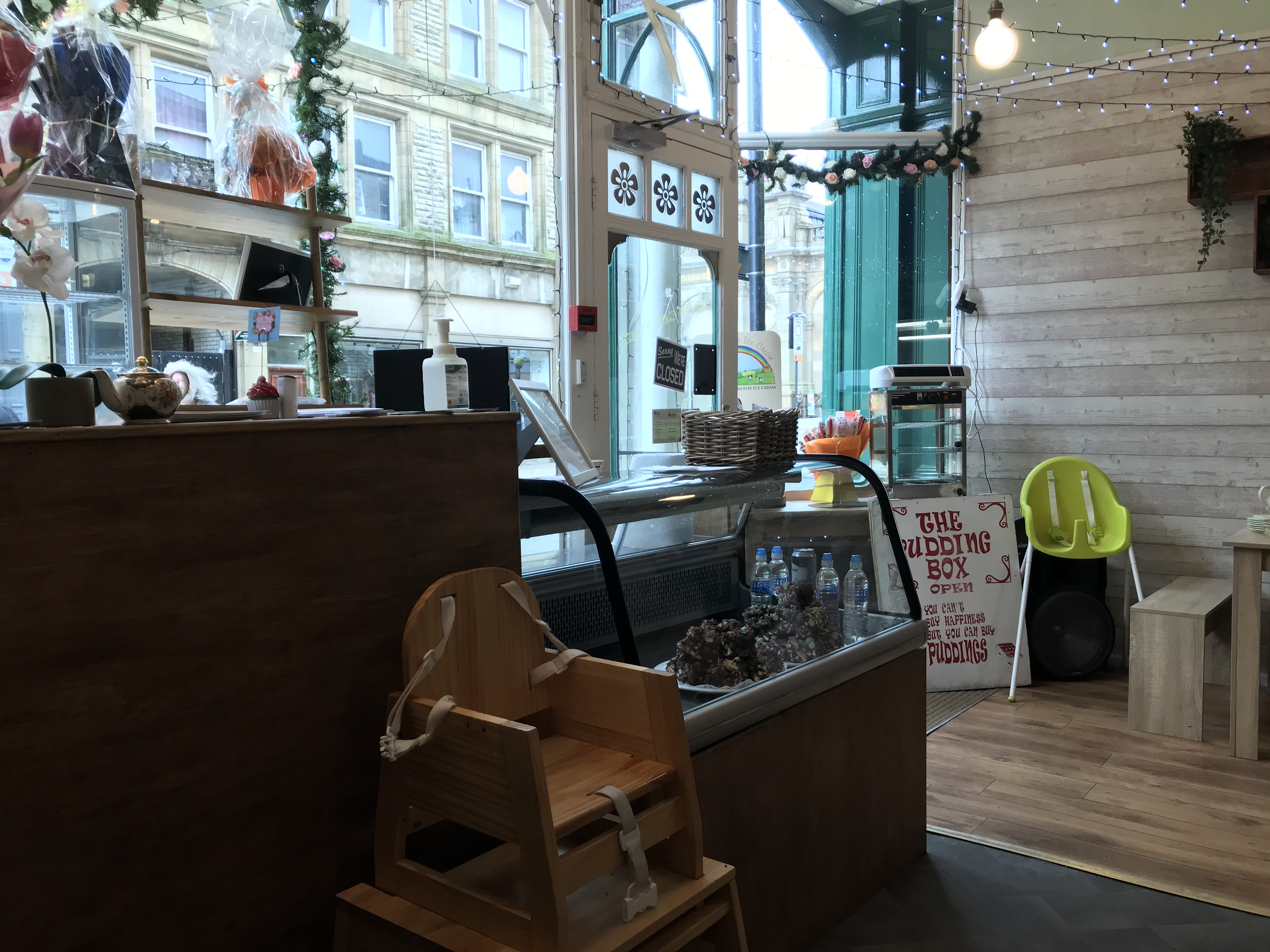 We are nearly a year on and I seriously doubt "The Pudding Box" is ever going to re-open. I should try and contact the very gracious owners and send this review to them.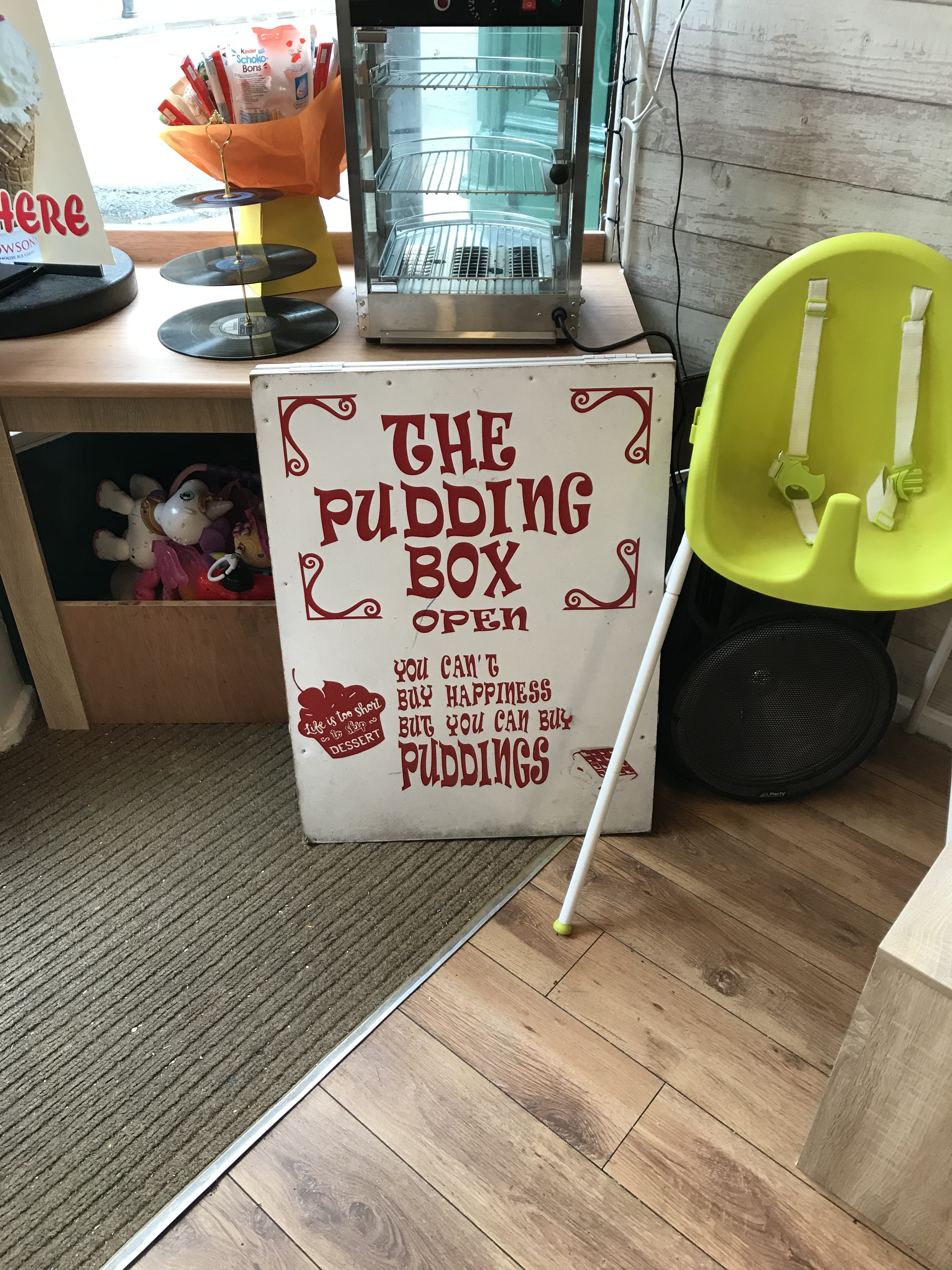 As I recall there was no real menu besides coffee, tea, hot chocolate, and a selection of cakes. We were passing by after visiting the Job Centre of all places and decided an Ad Hoc visit was on the cards.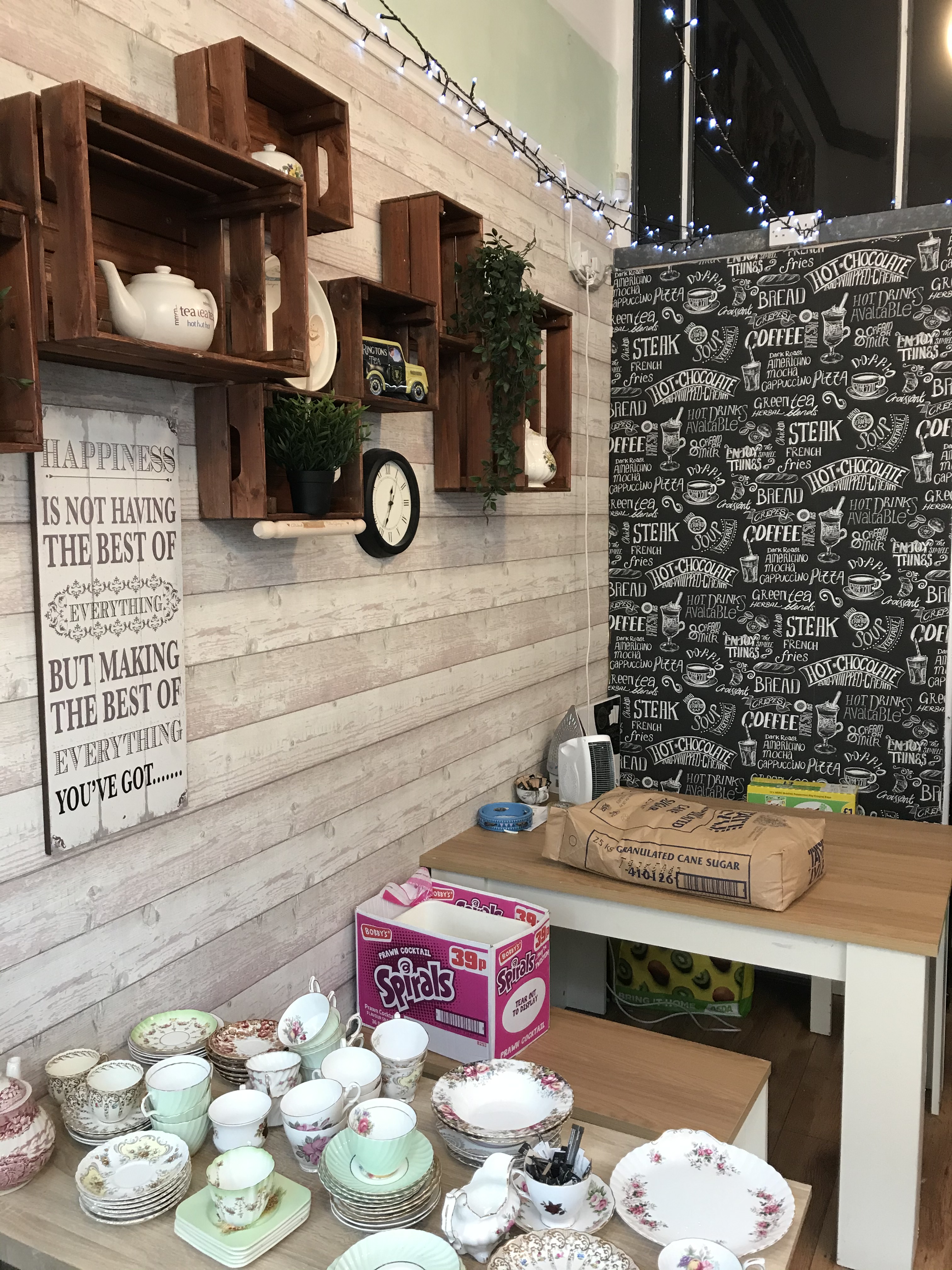 We also knew this fucking lockdown was about to be imparted onto the country and it might be some time before we could get out again.

The Cake
Big slabs all around and I preferred the Victoria Sponge as it's a little wetter with that buttermilk cream both inside and decorating the top.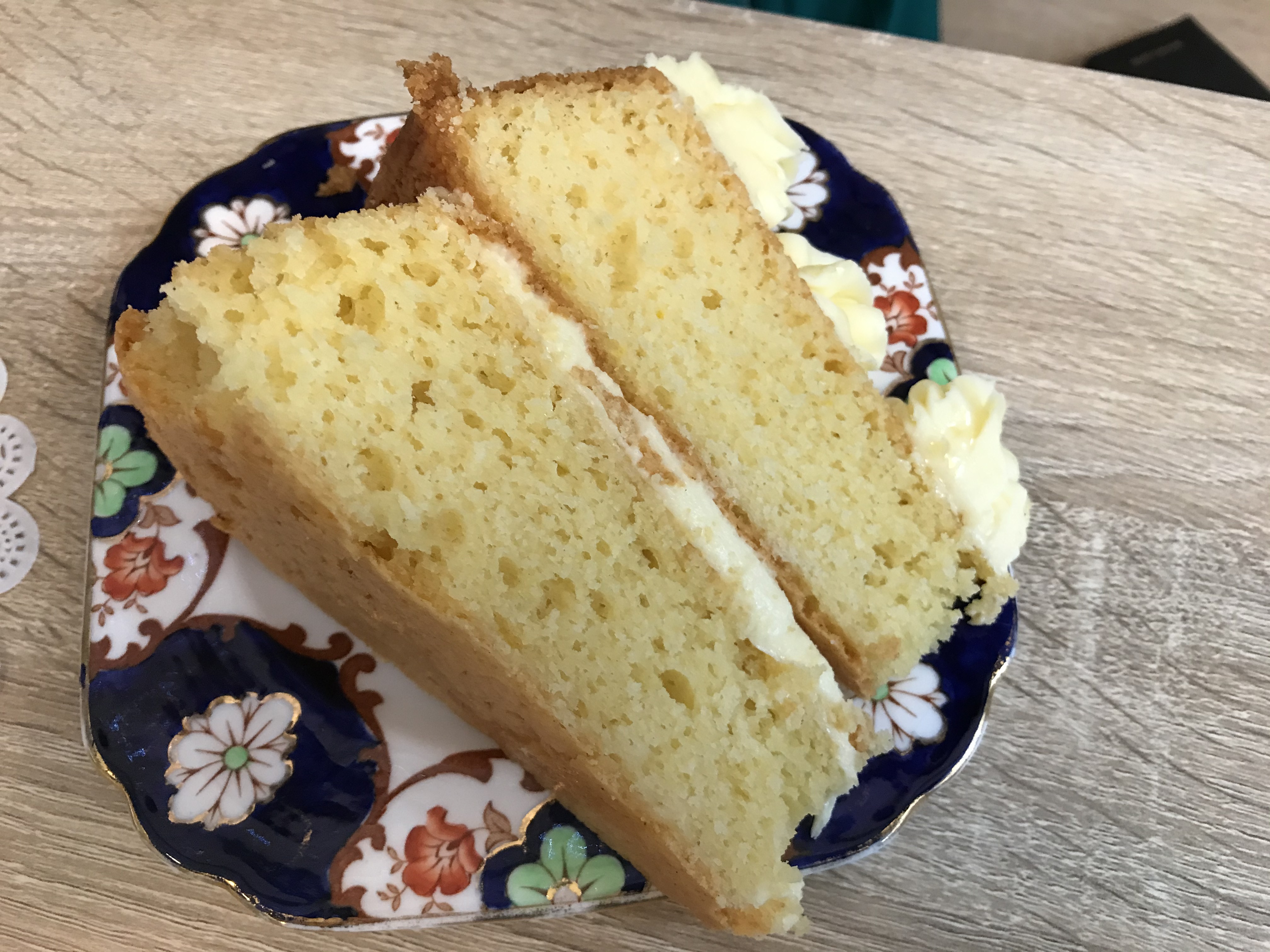 That's not to say the Ginger cake was bad, but it could have benefitted from a little more moisture.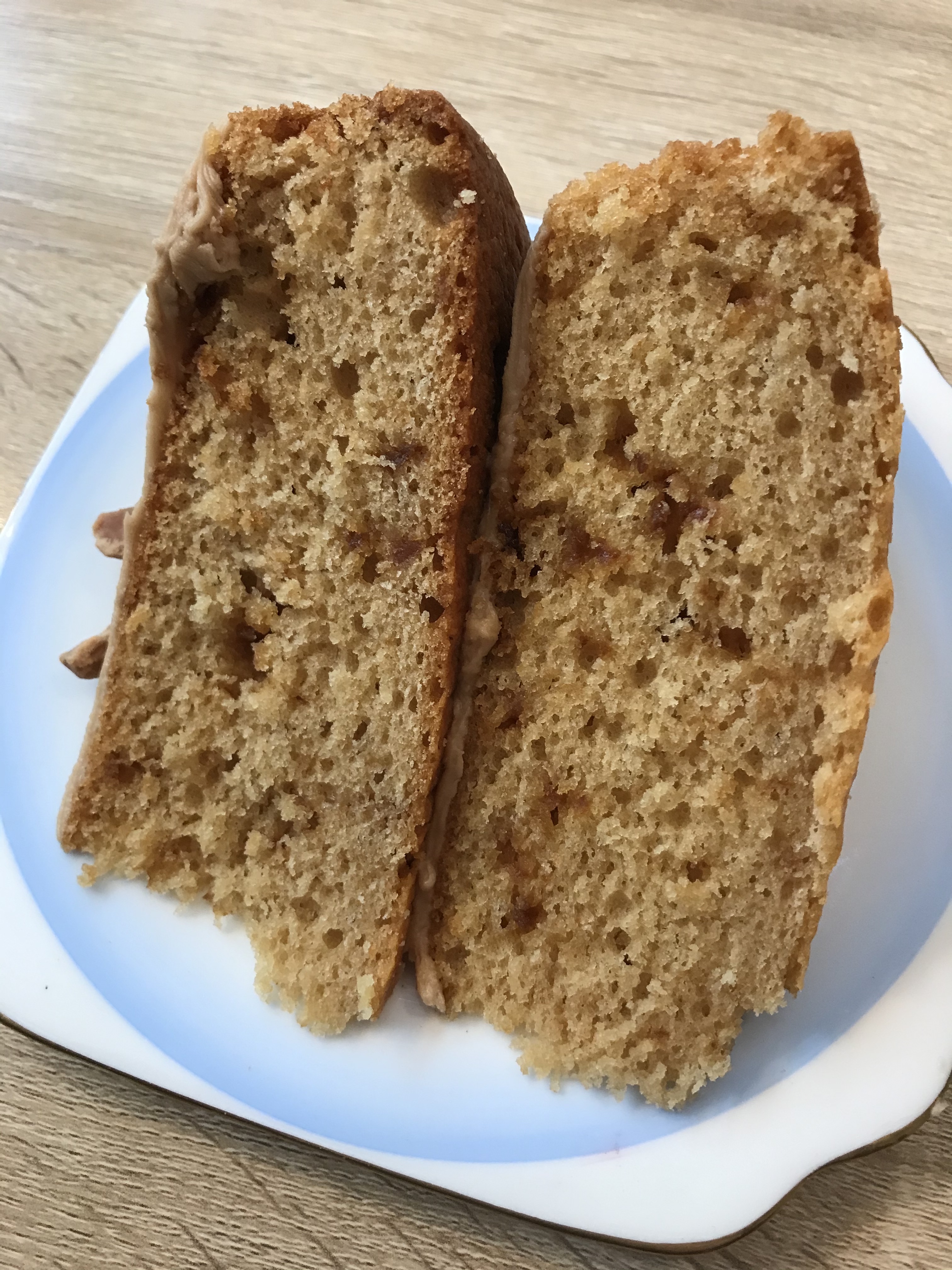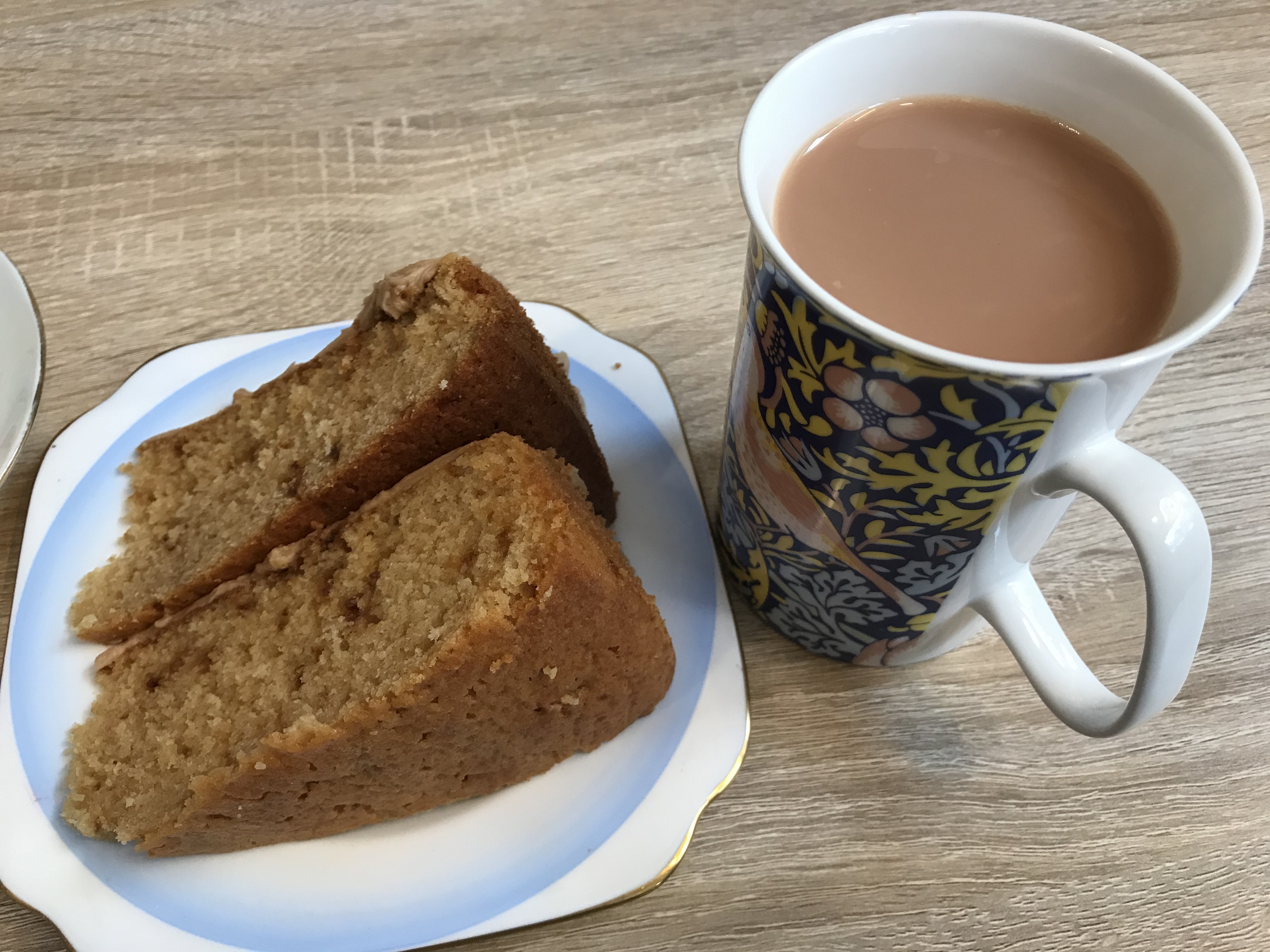 This is why we have a good old cup of tea with cake. Just look at that.., 'this is real pot and from BC' - that's 'Before Covid'. It may be a while before ceramic cups are once again available to use on our lips if ever.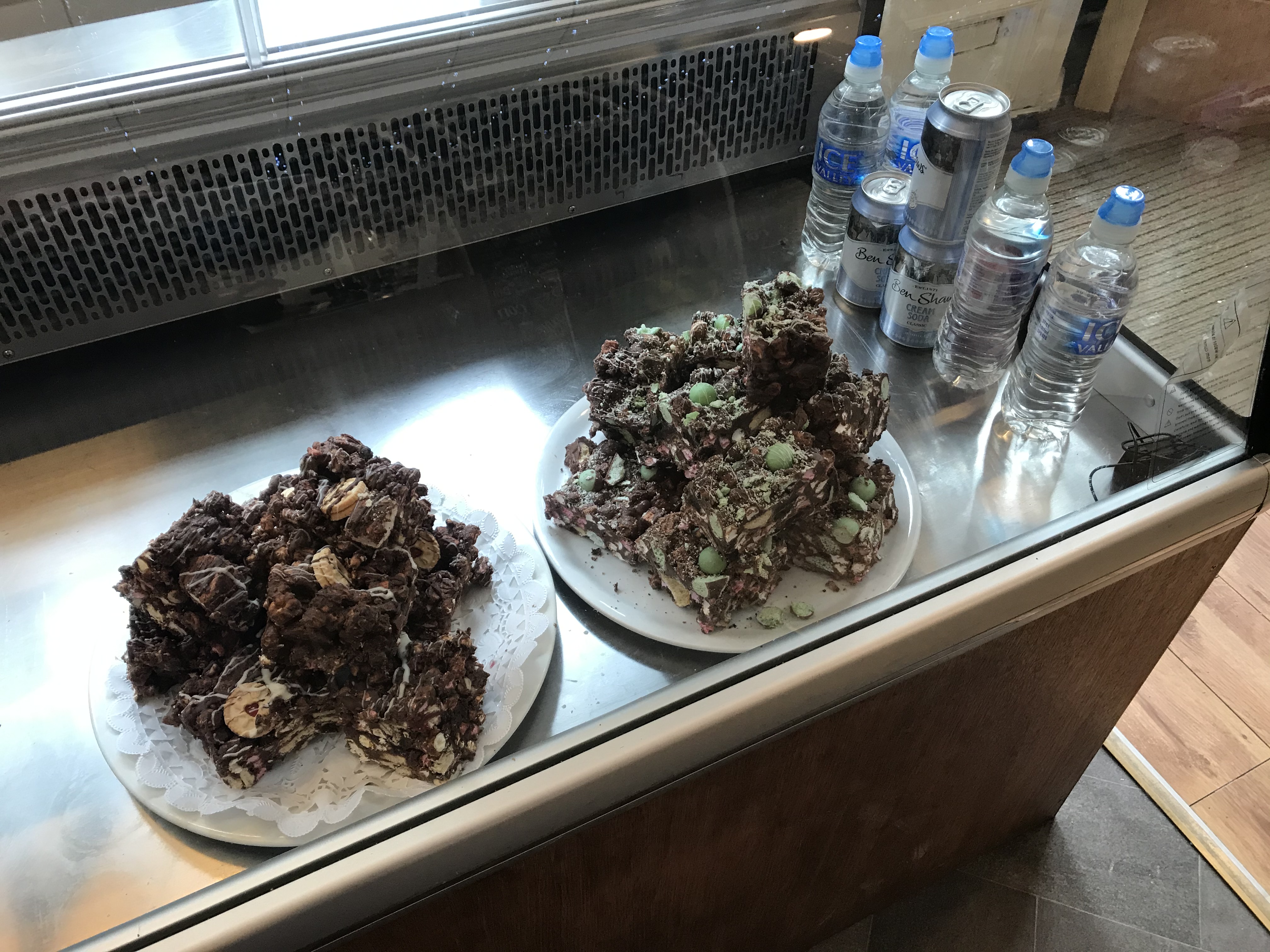 It wasn't exactly busy inside and @bingbabe had to show off as usual. I got the impression the owners were delighted to see us and starved of business.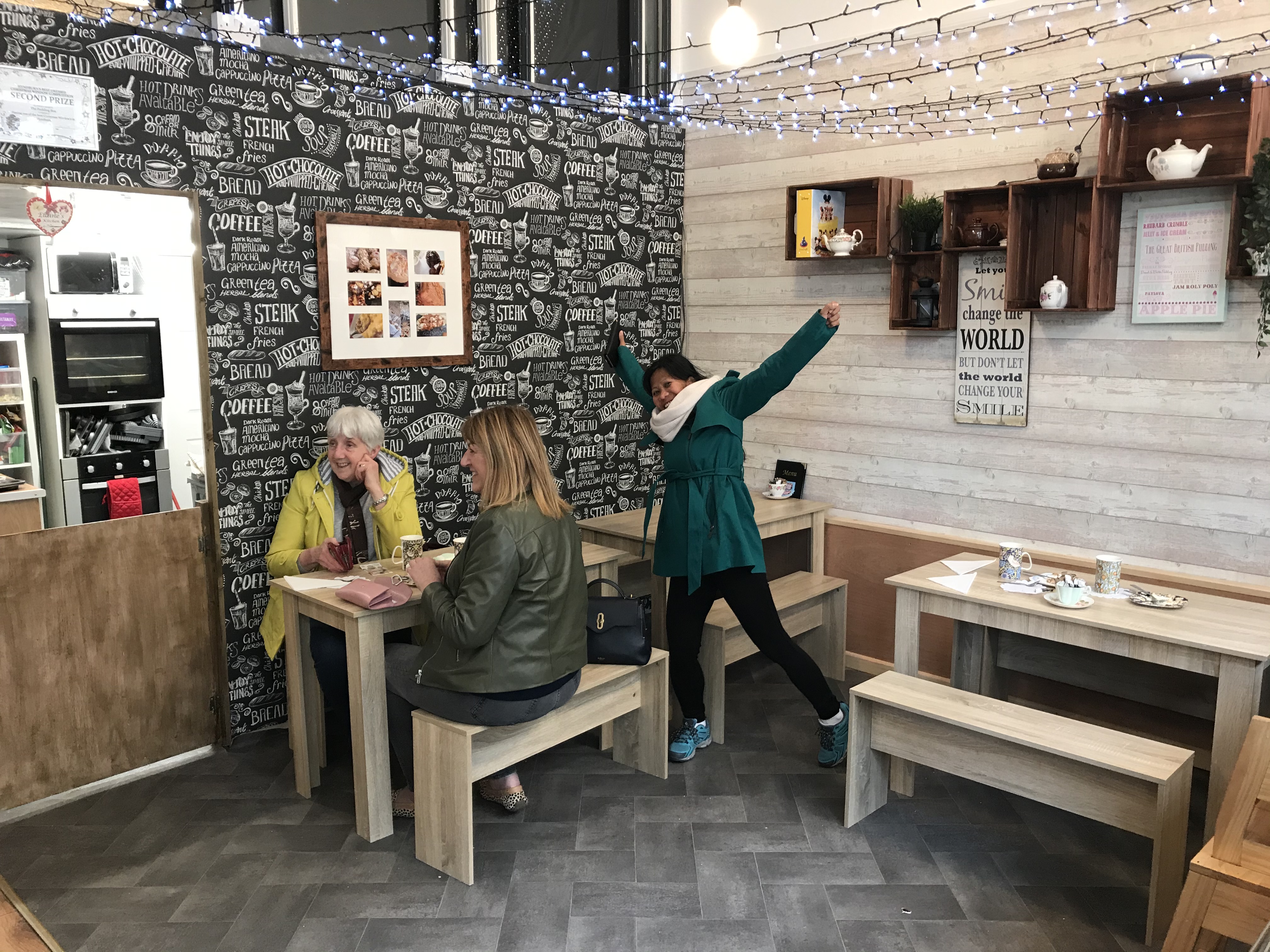 The location of "The Pudding Box" is not exactly central and I fear the chains may be taking away a lot of business from these kinds of independents.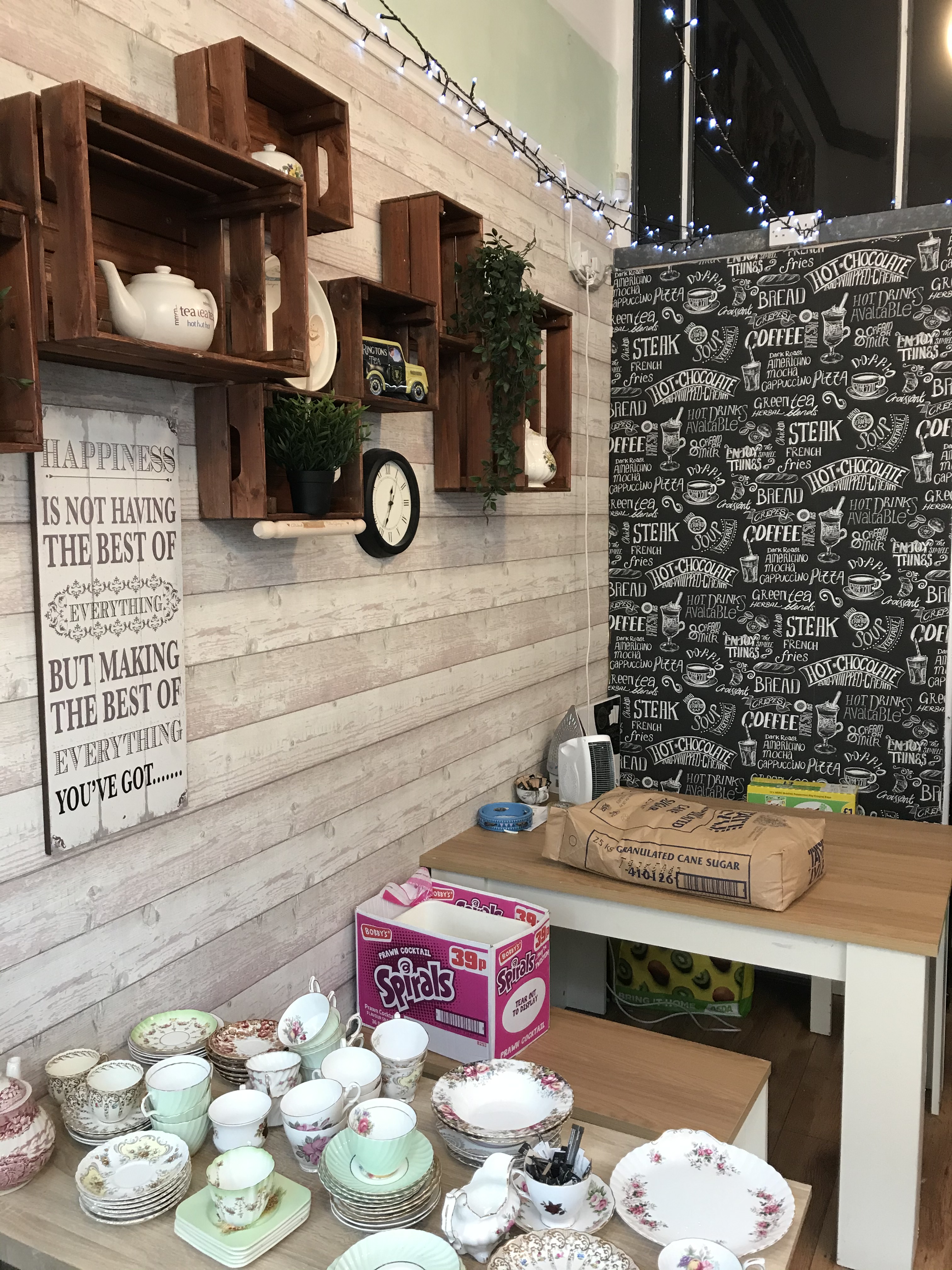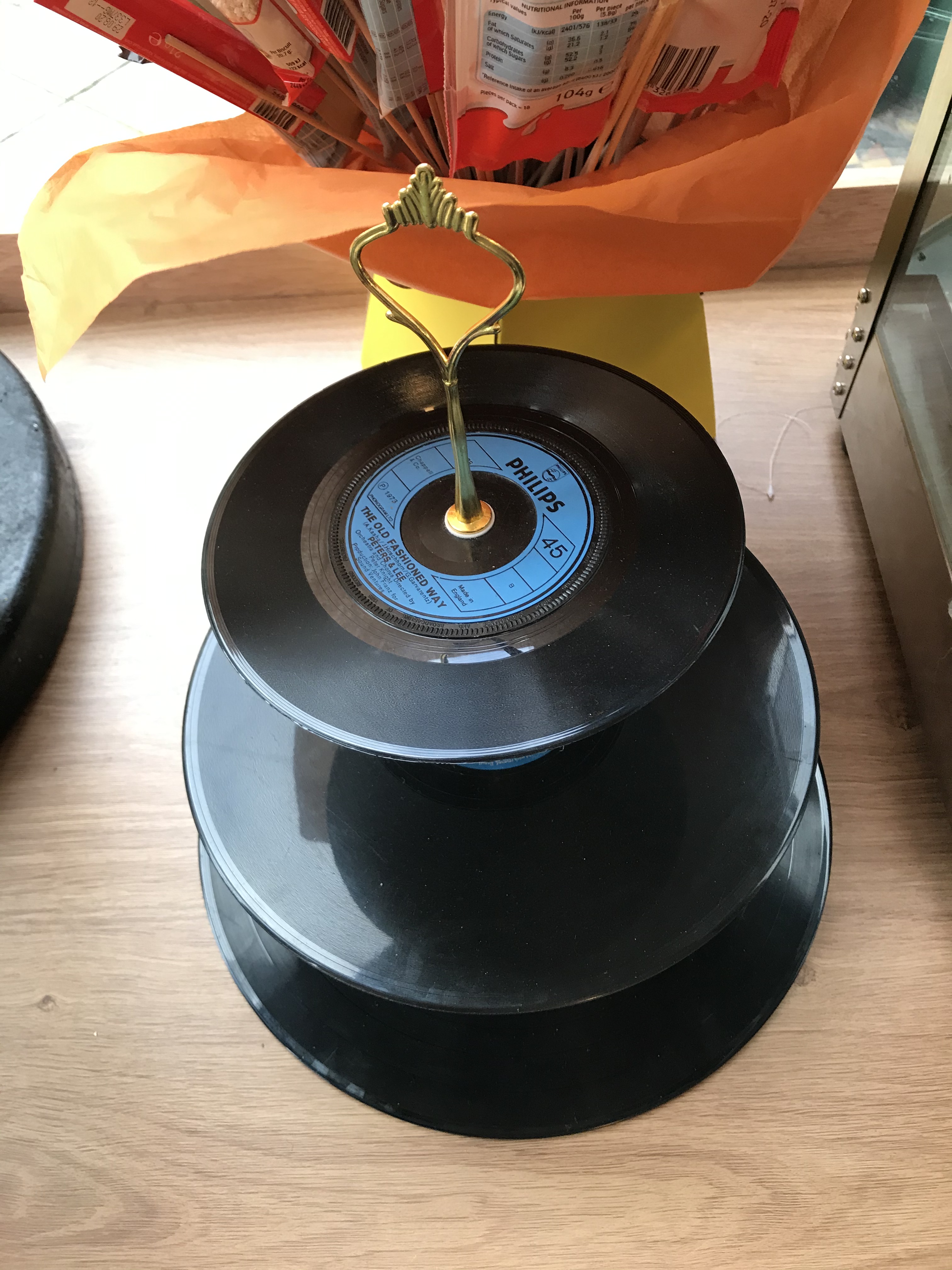 The record title is apt for the surrounding but Peters & Lee? They were fucking awful and I was just a boy when this one was in the UK top 40. Now that tune is humming away in my mind... grrr...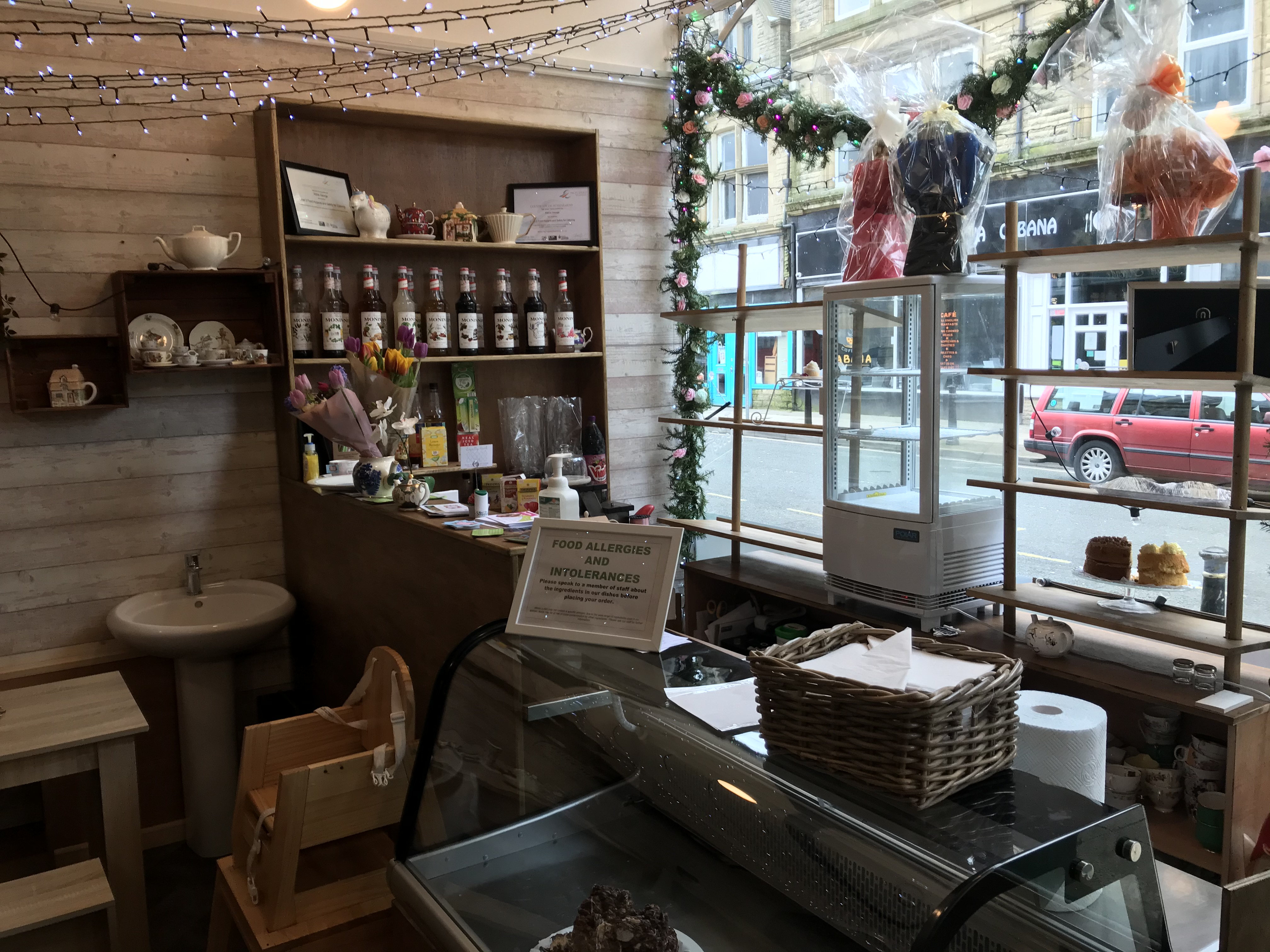 When I get the chance (which may be next month according to Boris) I will visit "The Pudding Box" again, just to see if it's still in existence.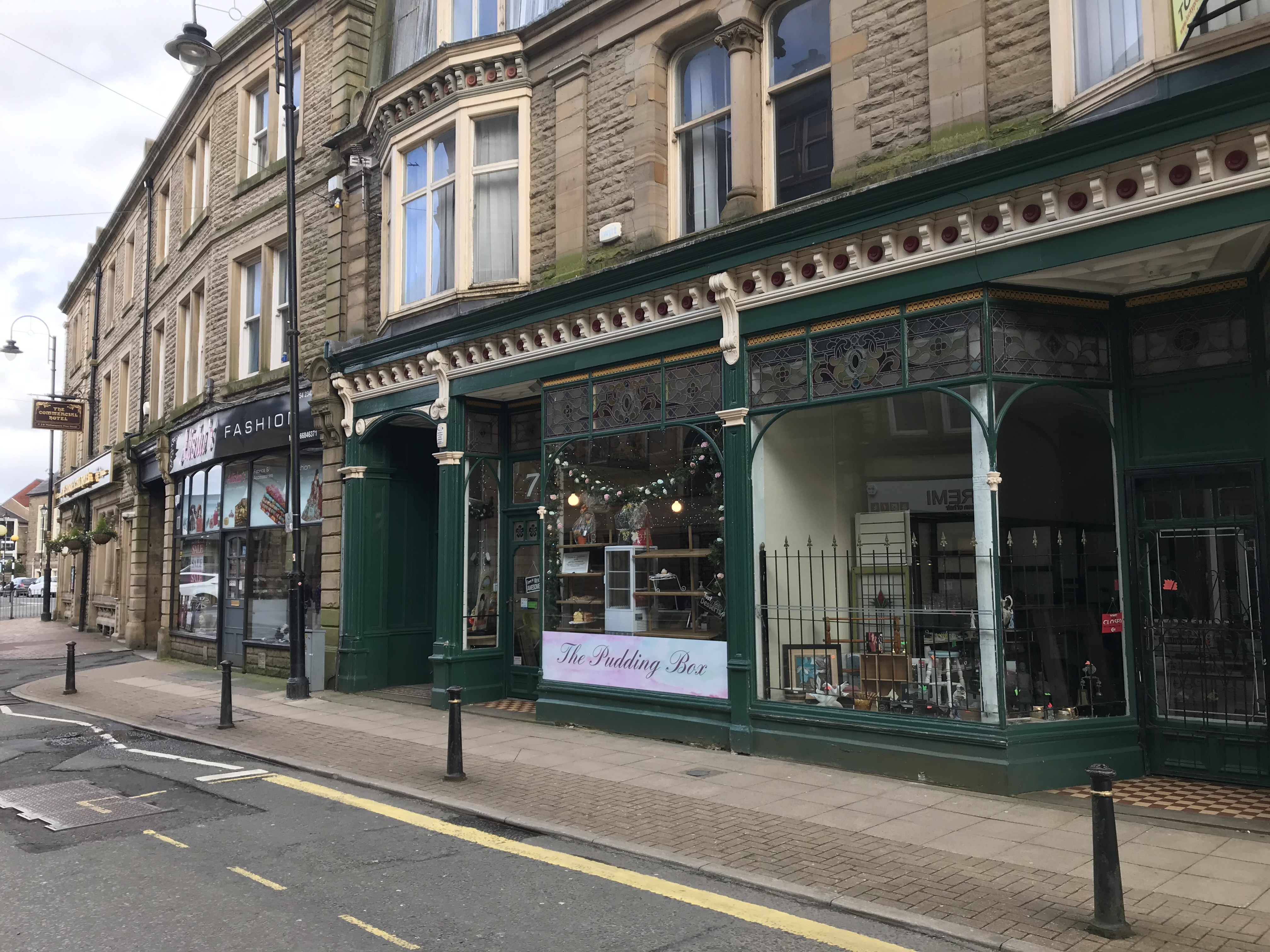 If not, I can always utilise my 'other hobby' for some alternative memories.

Earn FREE EOS from Coinbase by taking partaking in a simple quiz here
Earn currency while you play brewing virtual beer with CryptoBrewMaster
Earn currency while you play and become a global Rock Star with Rising Star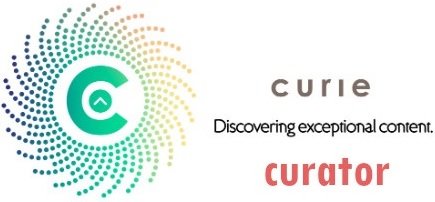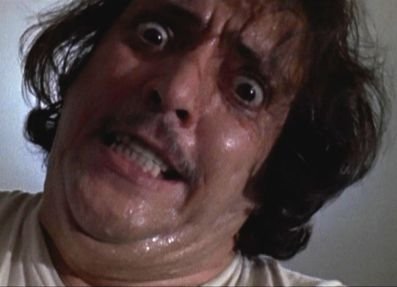 If you found this article so invigorating that you are now a positively googly-eyed, drooling lunatic with dripping saliva or even if you liked it just a bit, then please upvote, comment, rehive, engage me or all of these things.
---
---