SlothBuzz Discord MEME contest!
Good Afternoon buzzers! It's been a busy few days, and we buzzed right past our deadlines! Let's play sloth catch-up and get a new MEME contest running!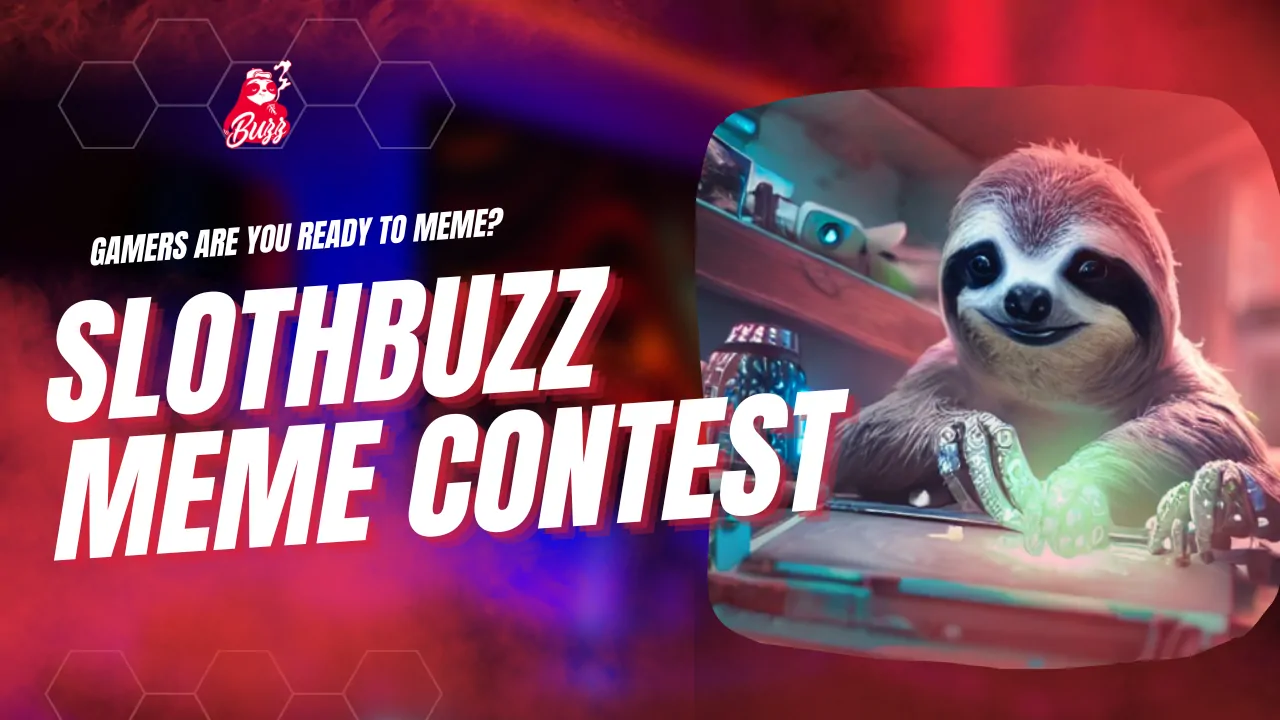 We head back to Discord for this contest! It seemed to produce better results! More MEMEs less spam! Speaking of lower spam MEMEs, check out LEO threads and use the #memes tag! Throw in a #slothbuzz tag so we can find them too!
MEME contest
PRIZE:
500 THGaming + 100 PIMP + 1000 MEME + 0.1 Slothbuzz
Post a MEME to Discord HERE.
If it lasts 24 hours, without another MEME being posted, you WIN!
Bonus prize for every MEME that makes sloth laugh!
Prize Pool starts 4th April with:
500 THGaming + 100 PIMP + 2000 MEME + 0.1 Slothbuzz
We'll add 500 THGaming + 100 PIMP + 2000 MEME + 0.1 Slothbuzz every WEEK the contest runs! (Next addition 10/4)
---
SPONSORED by - THGaming + PIMP
@THGaming community - Hive's goto community for P2E Games, guilds and more! - More info
AND
PIMP (Paper in my pocket) - For all those looking to make the most of Hive potential earnings! More info
Let's see your pimpin' game memes!!
---
---
Sloth.Buzz MEME contest Round 3 Winner!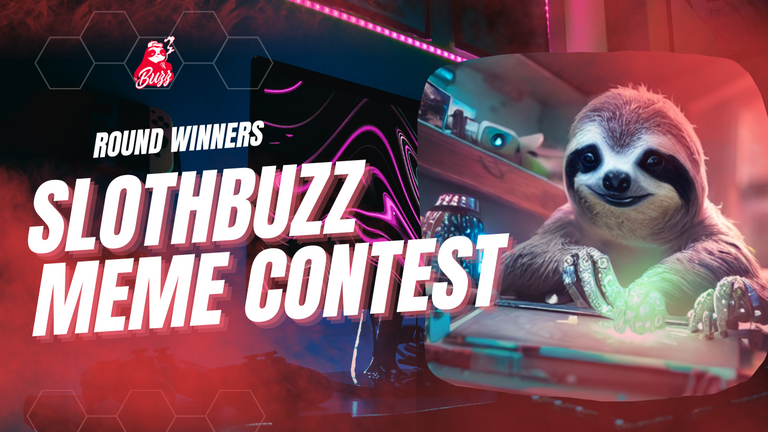 ---
Congratulations to @herman-german! Round Three's winner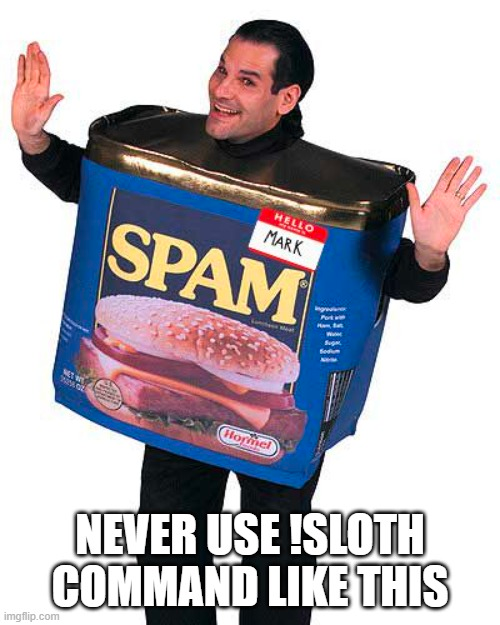 Prize coming your way in a sloth!
(500 THGaming + 100 PIMP + 1000 MEME + 0.1 Slothbuzz)
---
MEME contest:
How to participate:
---
Vote for SlothBuzz as a Witness
HiveSigner
Or Peakd/ Other voting pages, just look for "SlothBuzz" in the witness section! Remember you can choose 30 witnesses! We appreciate your vote!
More info about SlothBuzz and How it'll work as a witness: Here
Curator community feed
Content Focus
Support Small Creators
Gaming
Music
Creative content
Art
Photography
Some general use for memes, blogs, contests and fun!
---

SlothBuzz is a community Outpost on the Hive Blockchain, Helping small creators grow.
$Slothbuzz token is used for the Curation of Sloth.Buzz content.
Always DYOR before investing in any cryptocurrency and remember Sloth.Buzz does not provide any financial advice.
All content is the opinion of the authors and not representative of Sloth.Buzz.



Join the discord for events, games and post-promotion!
Posted using sloth.buzz
---
---