I think that little one is also male?

Looking for opinions from growers all around the world...

Today I noticed that smallest plant that I have also started to flower, but my suspicion is that she is he.
Please if you can recognize from photos to write in comment your opinion. Tnx a lot.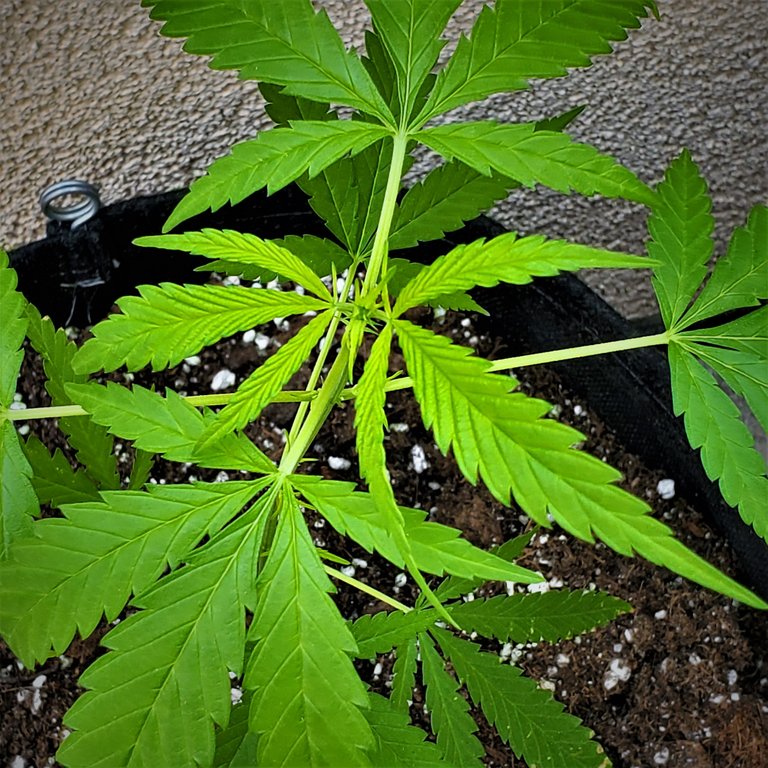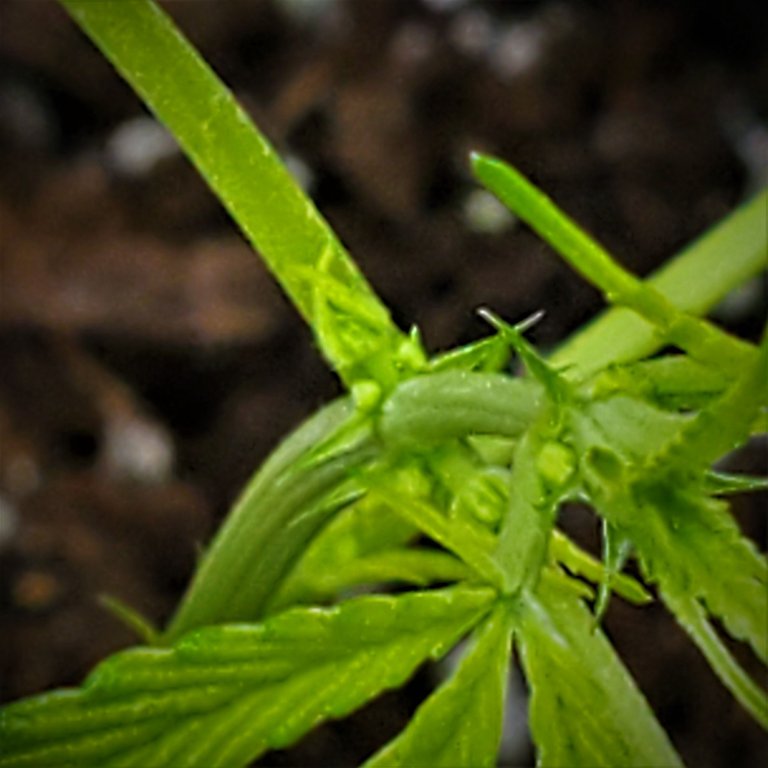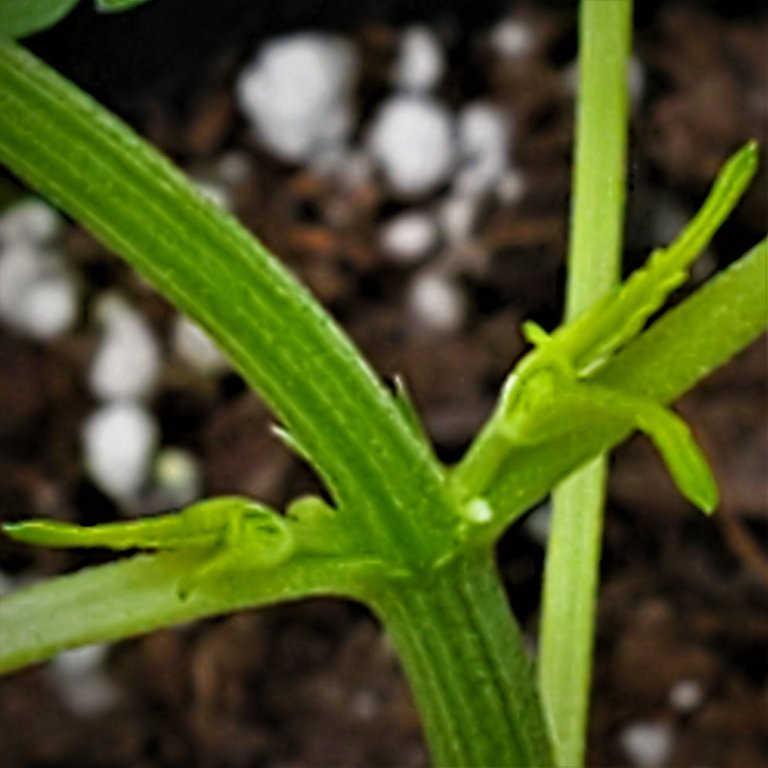 Effort must be made
My summer stash depends on it
See you soon


STAY HIGH 😮‍💨


---
---