Mystery box has arrived and it was real pleasure too see what is inside

Today I can confirm that Weedcash is indeed "The highest form of social media"

Never thought that I will make friends on blockchain but it seems that Hive is like Nokia, CONNECTING PEOPLES.
I am not a expert in crypto world and correct me if I am wrong but there in no other blockchain that does the same.
So thank you Hive for this wonderful community and thanks WeedCash for having @loonatic aboard.

When @loonatic asked for my address to send me some seeds I excepted seeds but he sent me a box full of joy!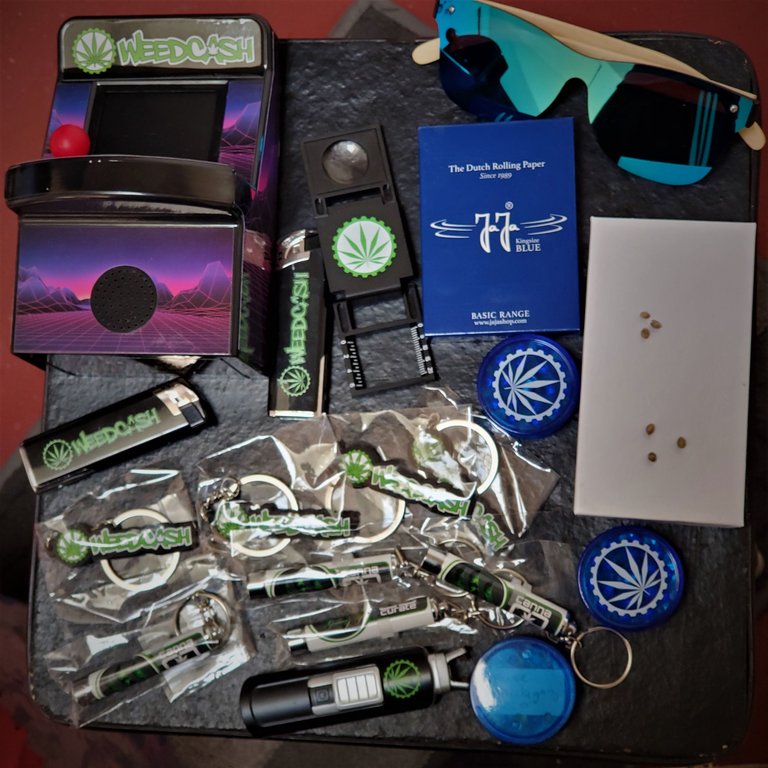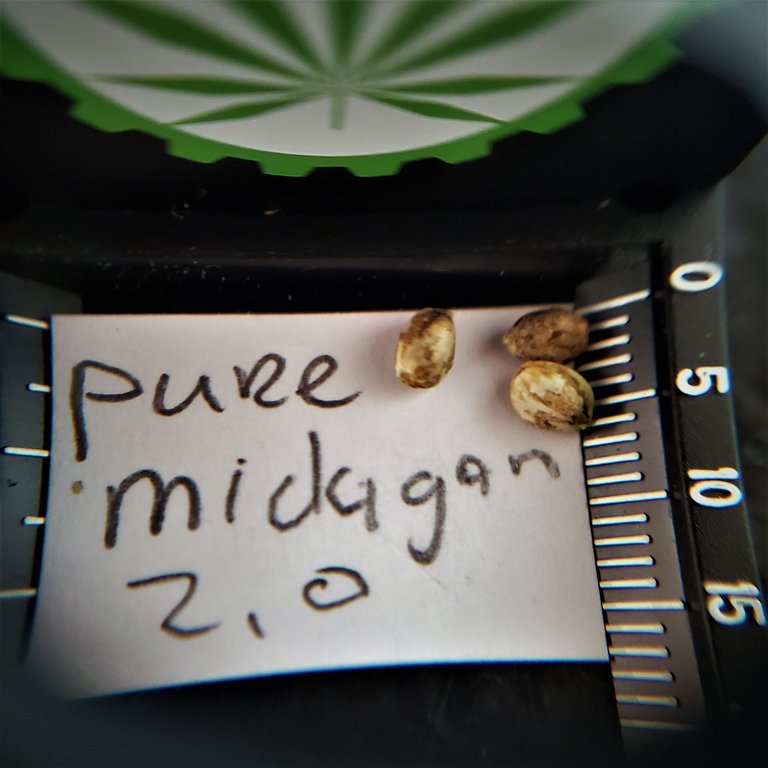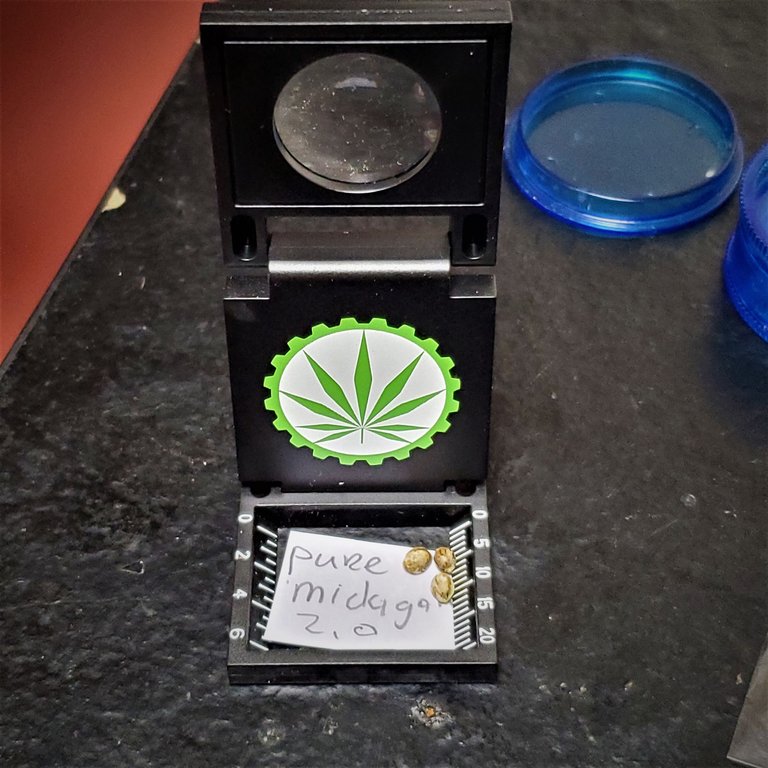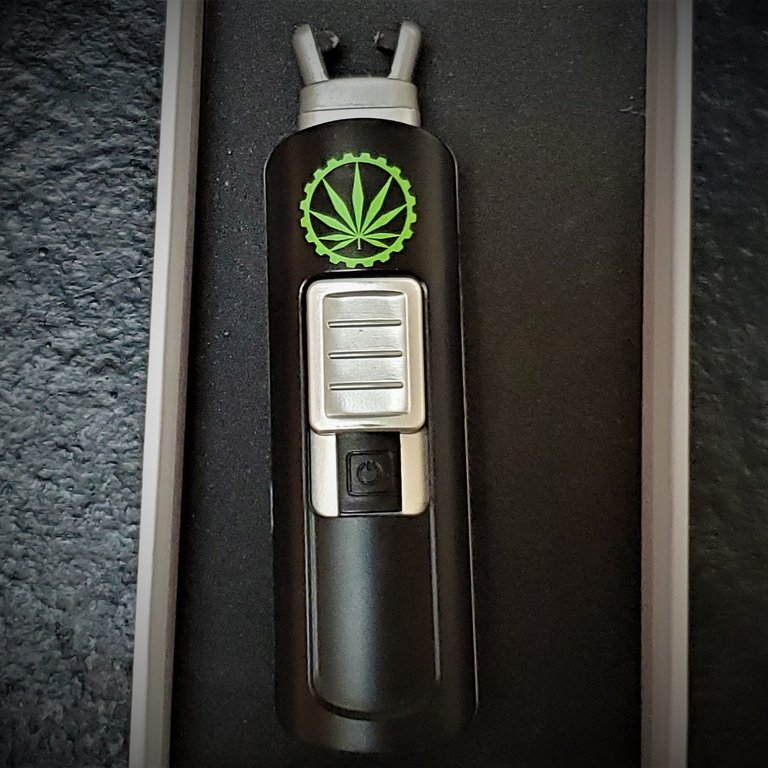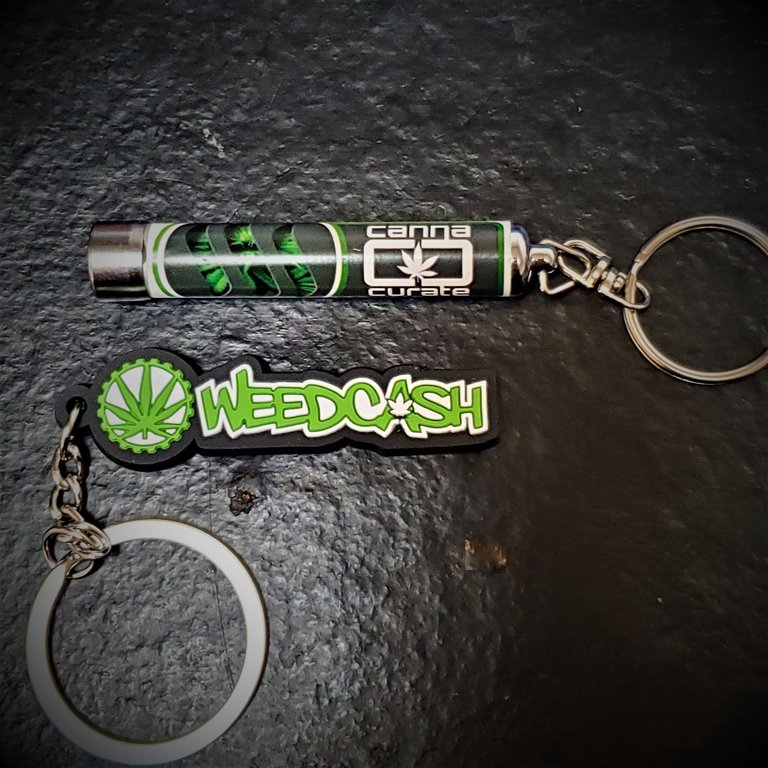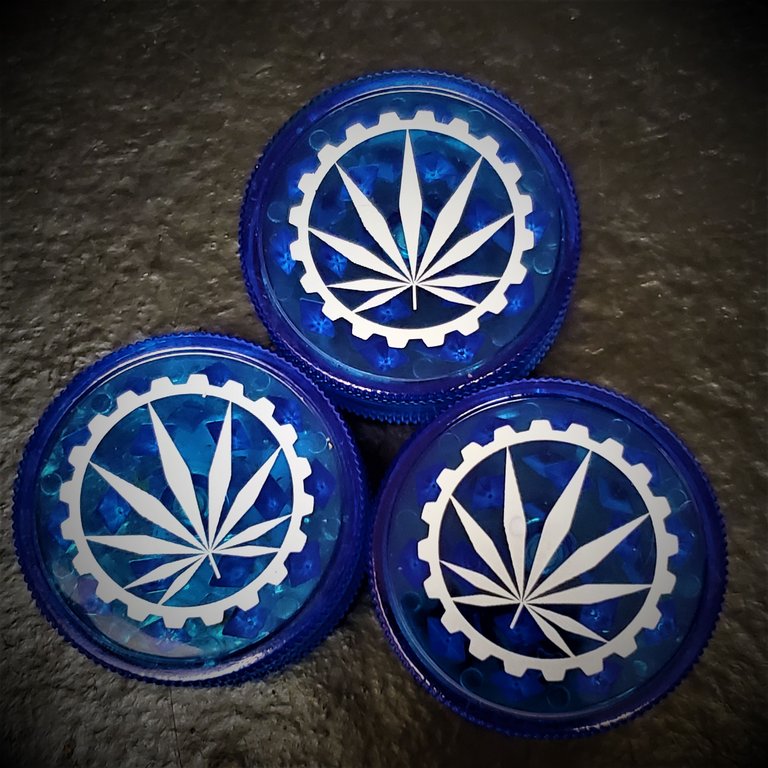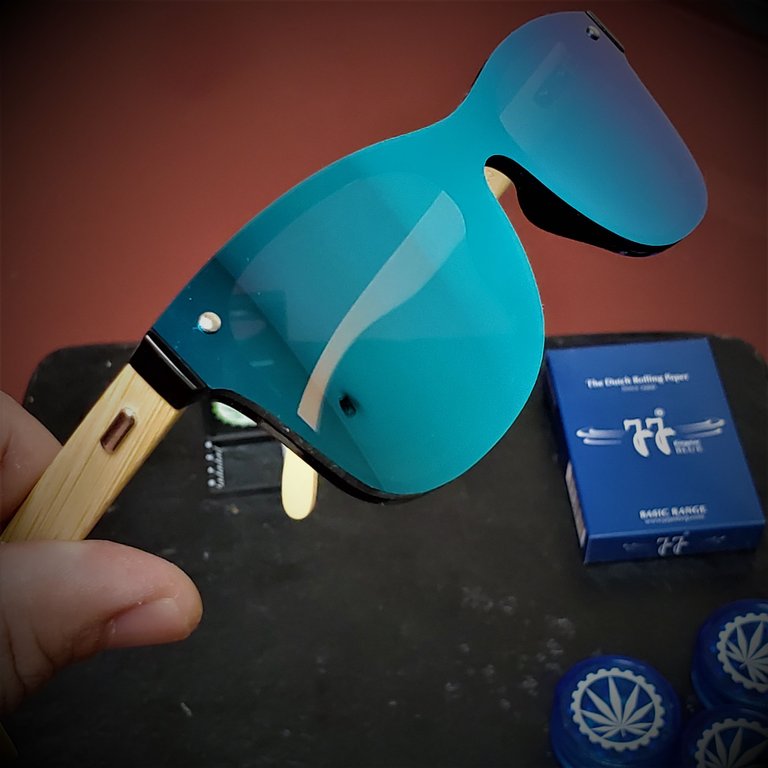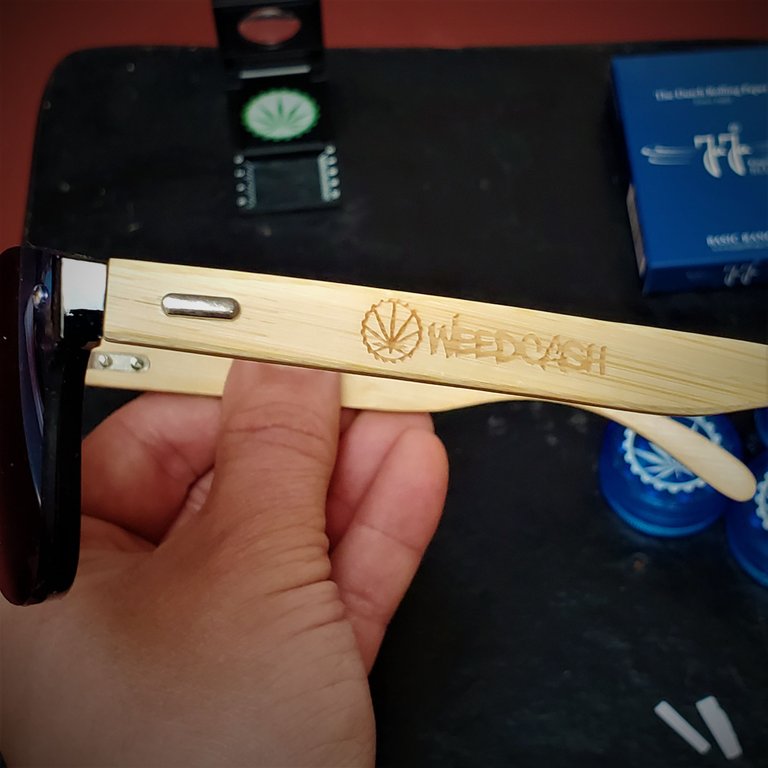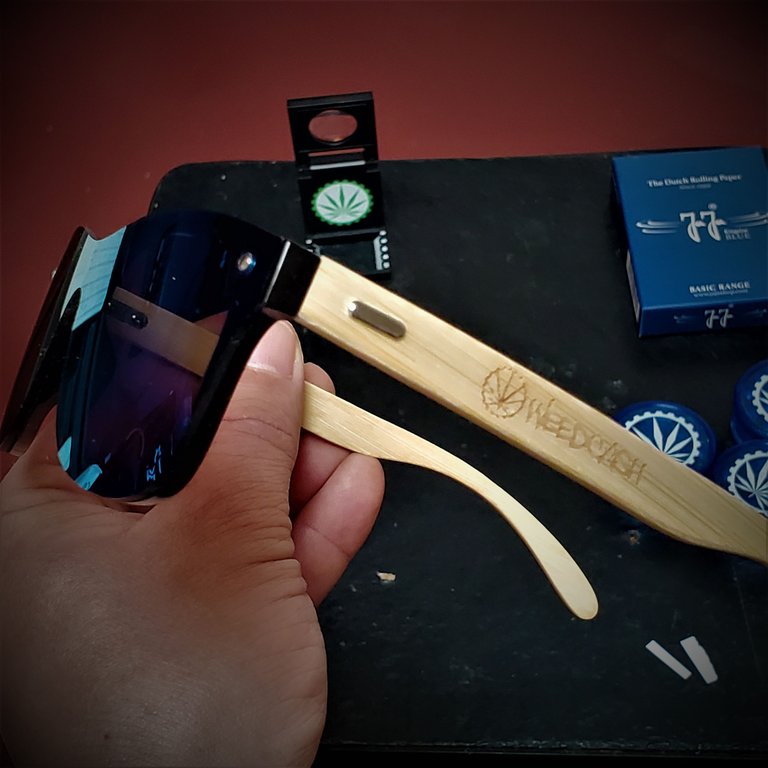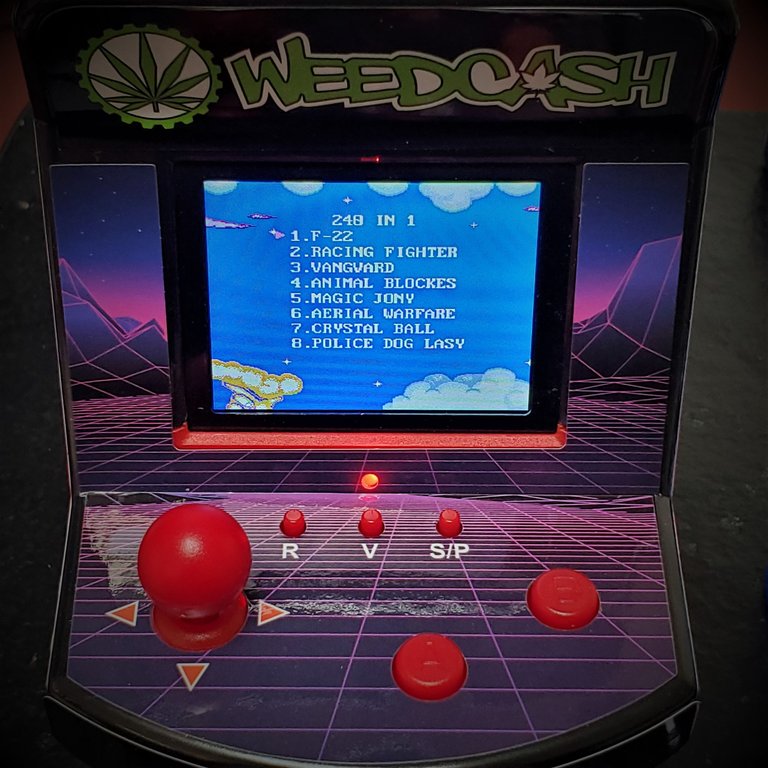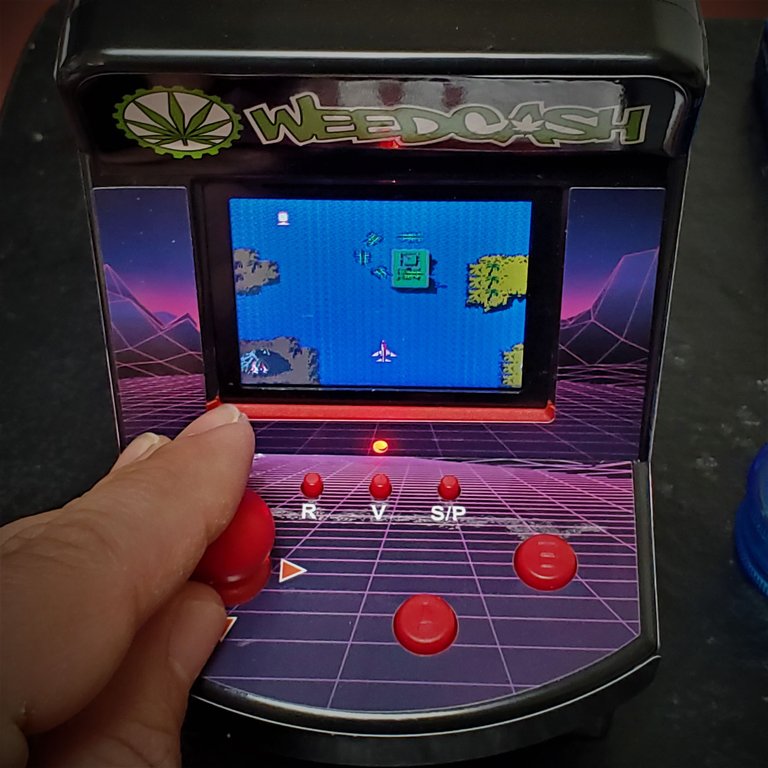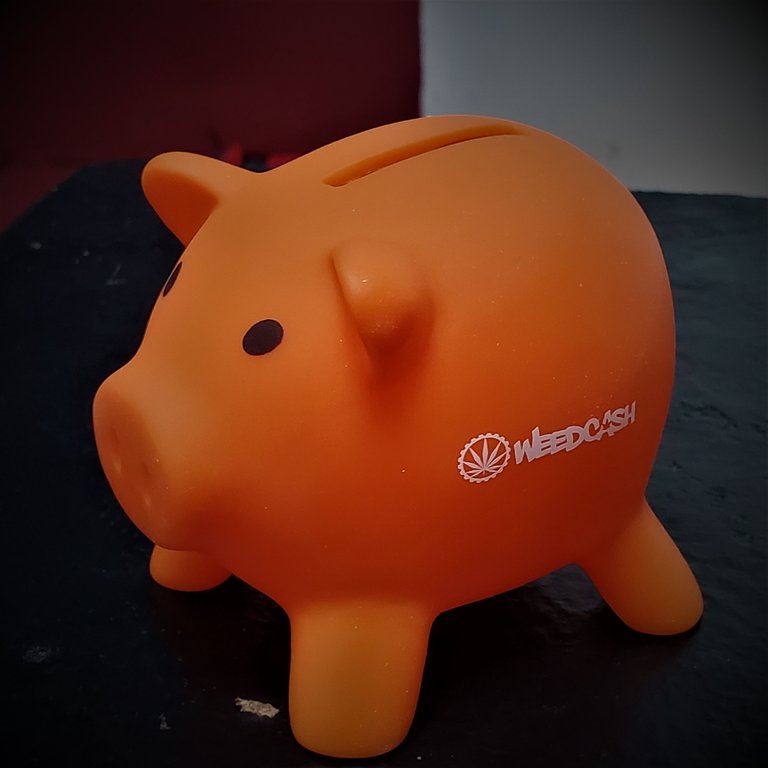 What to say after receiving this kind of gift from person you never saw and met online few month ago???

Tnx Loona once more 💚 you made my day!
I enjoyed todays walk with new sunglasses and that retro console is totally crazy.. Its like playing games from ZX Spectrum once again. There is no words to describe how big my heart is right now.

See you soon


STAY HIGH 😮‍💨


---
---