Pure nature beauty's from Croatia
Krka National Park (Nacionalni park Krka)
This is my first post in Haveyoubeenhere and Pinmapple.
For introduce I choose few photos from National park Krka, near my hometown Šibenik, Croatia.
Nature there is breathtaking and if there is opportunity for visit this National park and surroundings take it.
I was host to Couchsurfing friend and one day we spent on Krka. For me as local it was beautifully like always but my friend was thrillled.
My rating: 10/10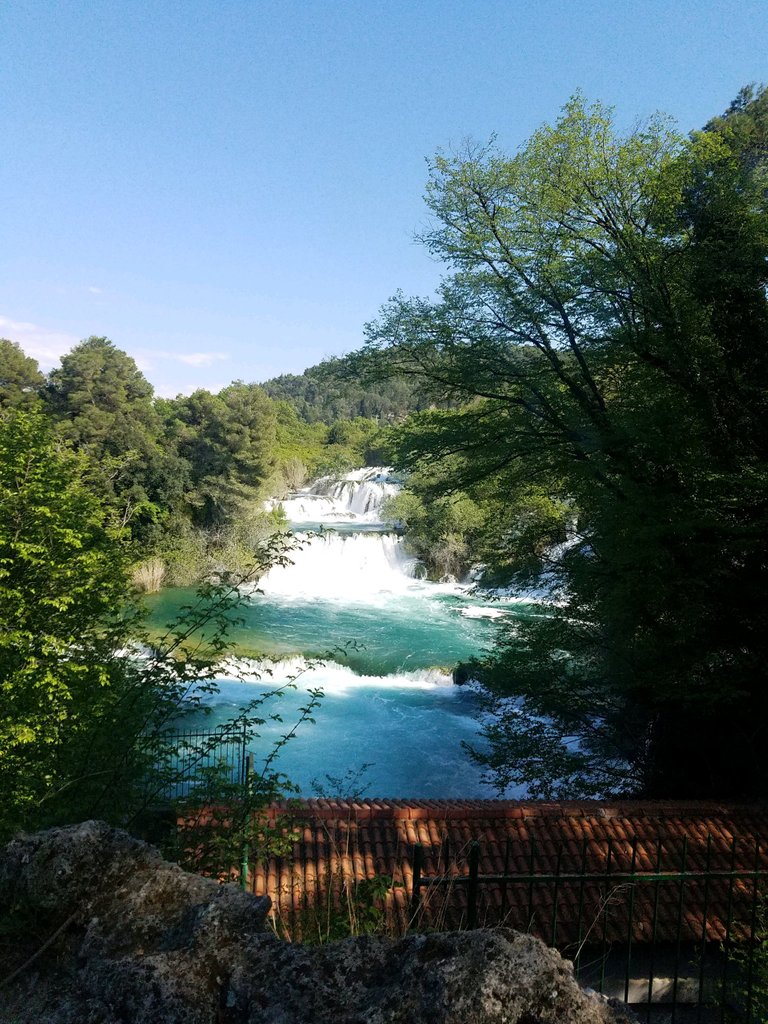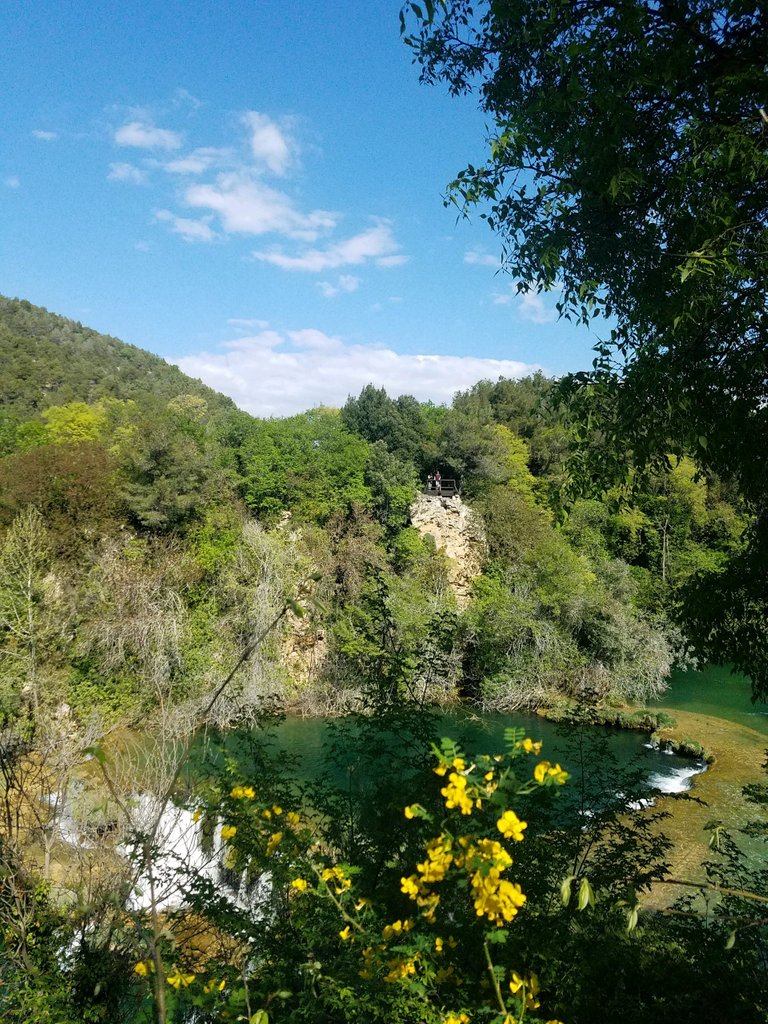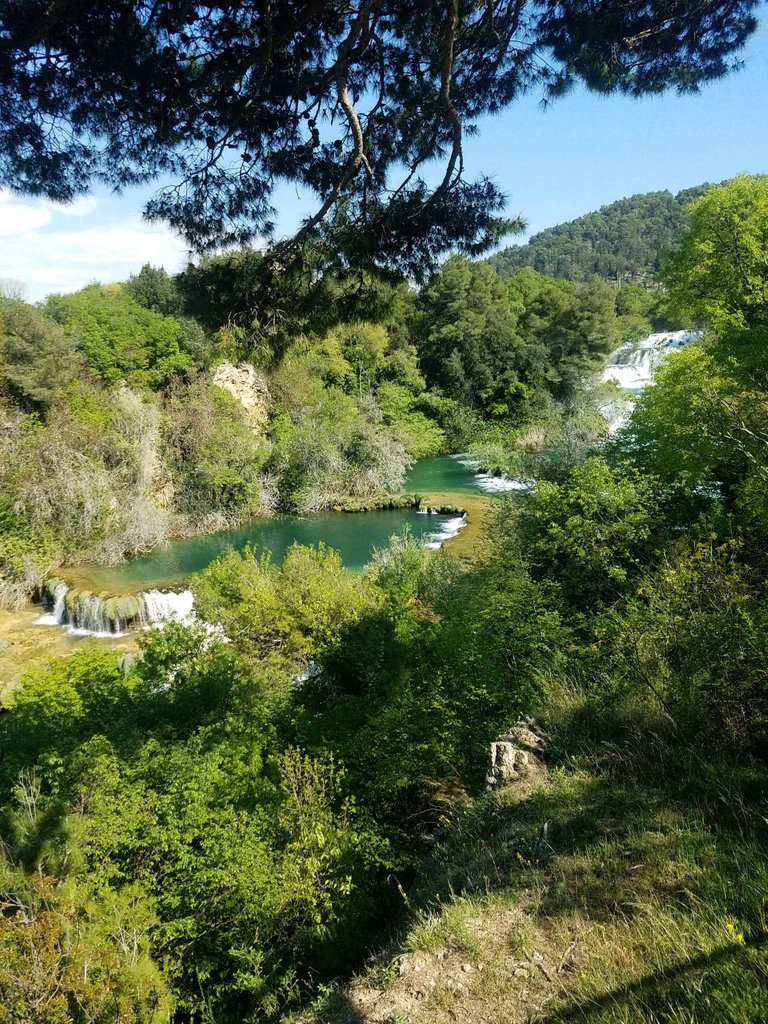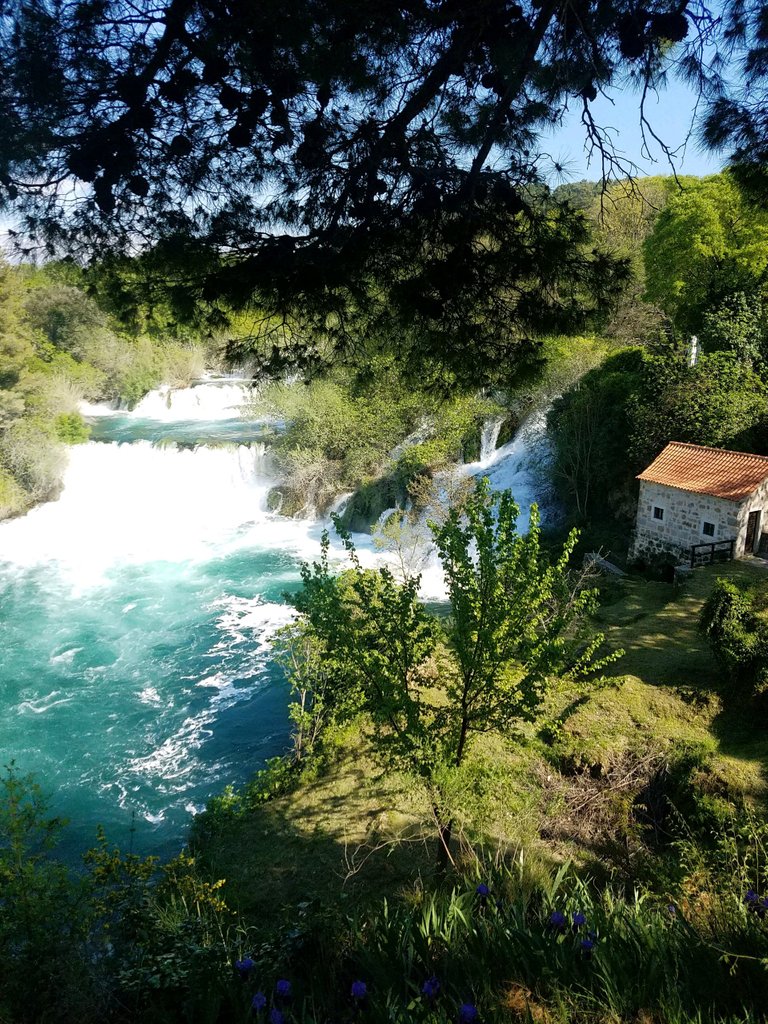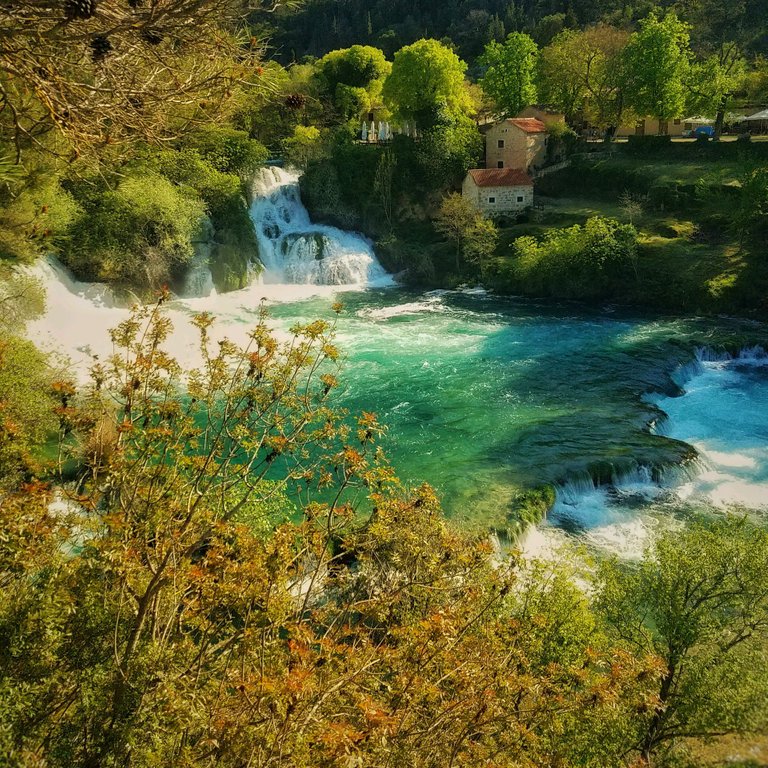 Join me on Haveyoubeenhere, the social media app for travelers! 😄
---
---