RECONSTRUCTION

Hey to all stoners and everyone else who will read this
As some of you know I needed more space for grow and minor reconstructions was inevitable.
So my old growbox for automatics, in a week or two, was transformed in a growroom for photosensitizes.


Some pictures of area and what was demolished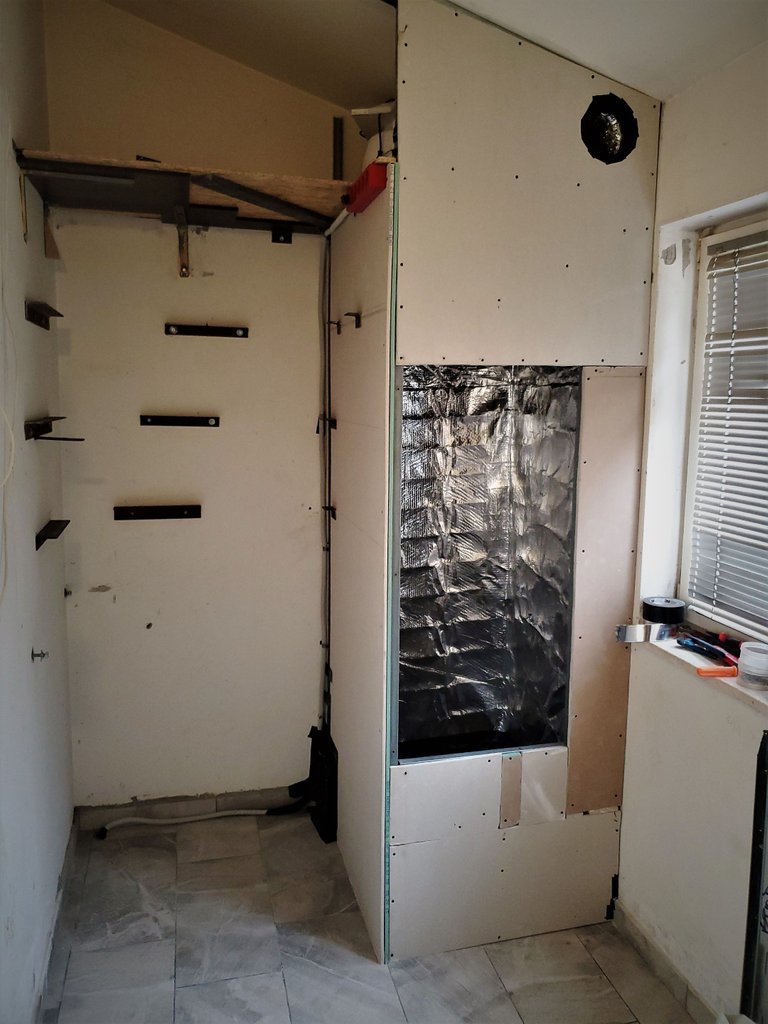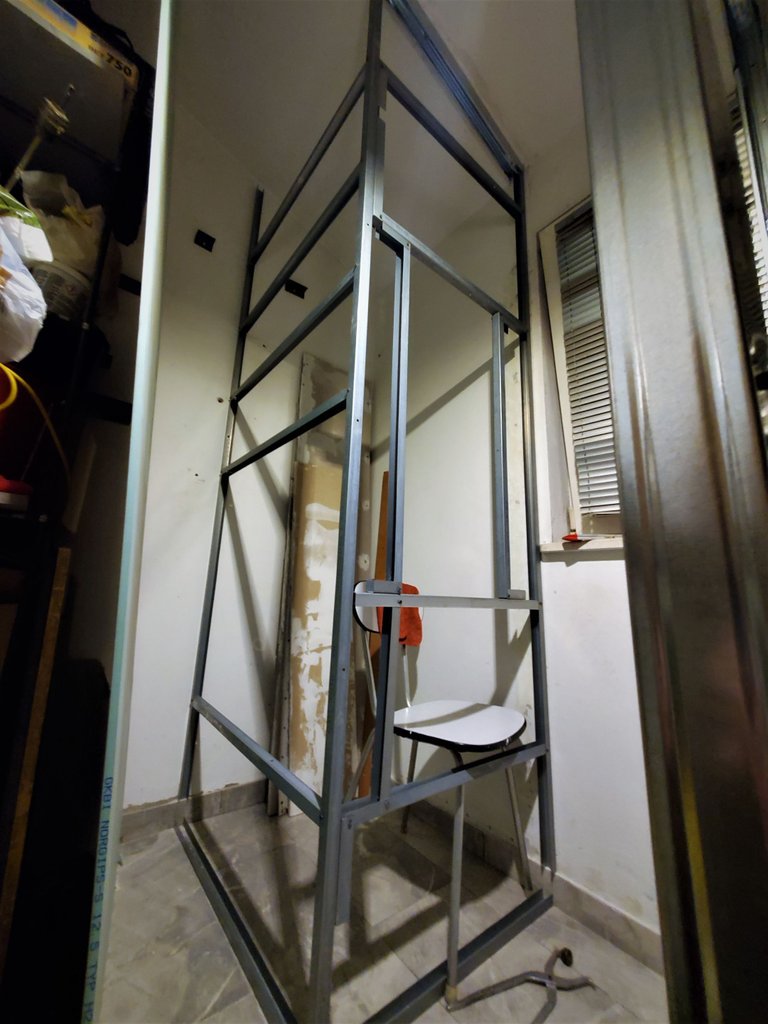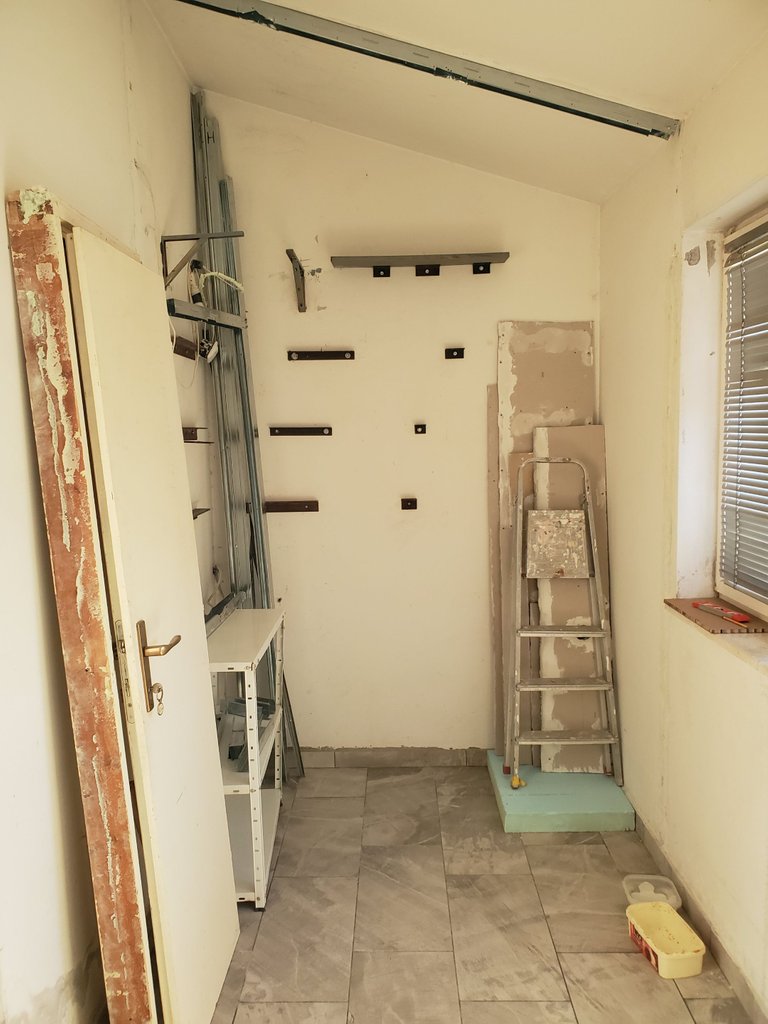 If you wanna see more of how it used to be check on this link

Photos of how it is now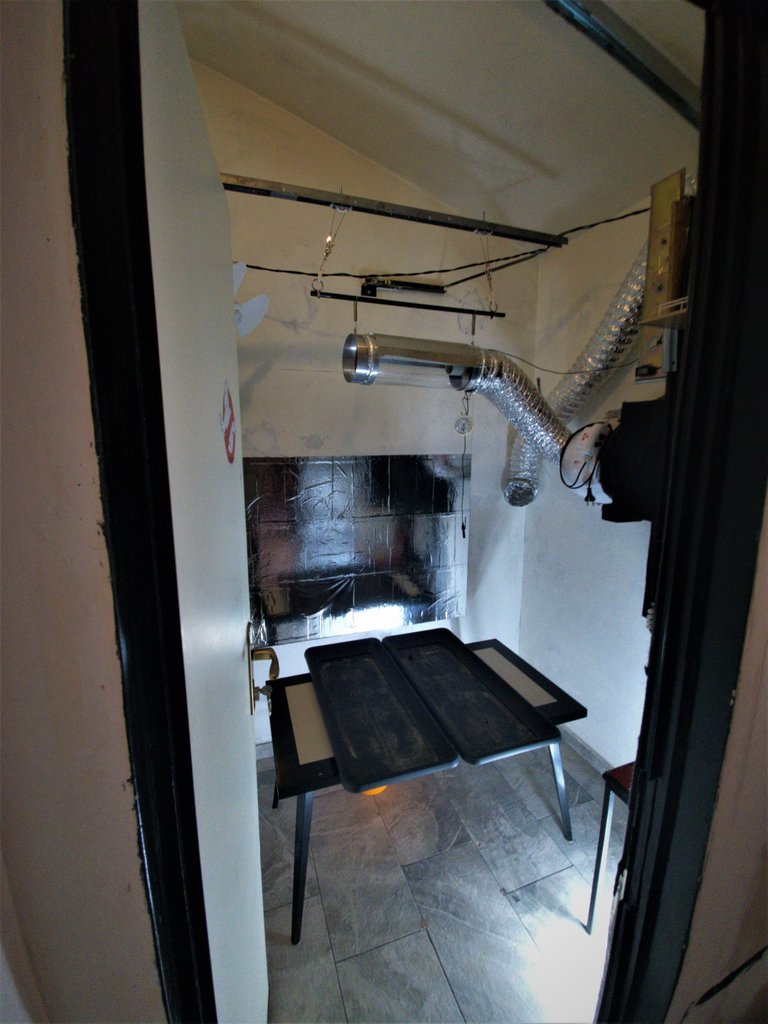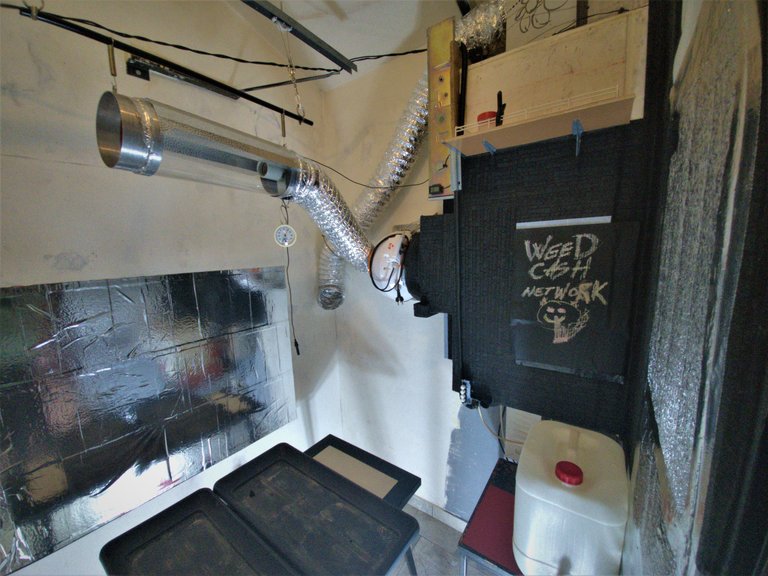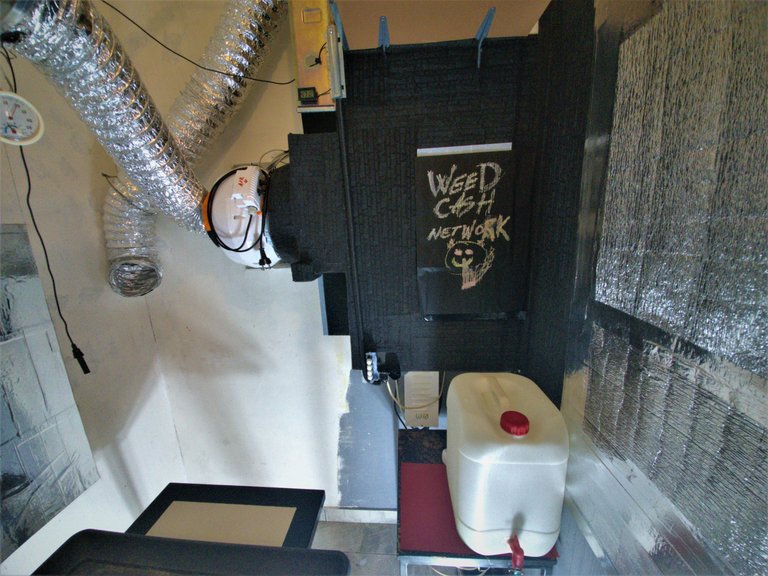 Except of makin space bigger ventilation system is also changed.
Vent from pictures sucks air through cooltube, cools bulb and takes hot air out.
Also with ventilator I can regulate temperature in room by setting desired temperature and he adjust airflow power according to room temperature.
This black box is buffer zone and inside is window that can be opened on V or fully, depends of needs.
Fresh air comes through pipe in corner and is coming from inside of house.
Hopefully in summertime when AC is on this will reduce temperature in a growroom.
Only thing left is to by bulb to turn production on.
Most likely next week.
In next post read about grow progress and what surprises I had with three seedlings which inspired me to make bigger place for grow
Effort must be made
My summer stash depends on it
See you soon


STAY HIGH 😮‍💨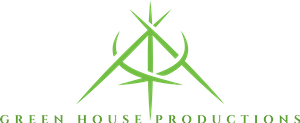 ---
---