My yesterday outfit to church got me some new contacts and clients to come patronize me, so I boldly advice that we should try to dress and appear uniquely always cause you never can tell who's watching 🤷🏽 To help or support you.
###Hello hivans
Good afternoon to you all and my follow Needleworkers it's a new exploring week for us to post and learn from one another, so friends hope we're all safe wherever around the world we are, am also safe over here and work is doing perfectly well by God's grace.😊
So friends on my last post i shared a pretty outfit I made for myself and that was what I wore to church yesterday but I rocked the outfit with a Yoruba native cap called Gobi so I'll be sharing how I made this Gobi cap 😂 it's actually very simple and easy so guys start focused let's do this together.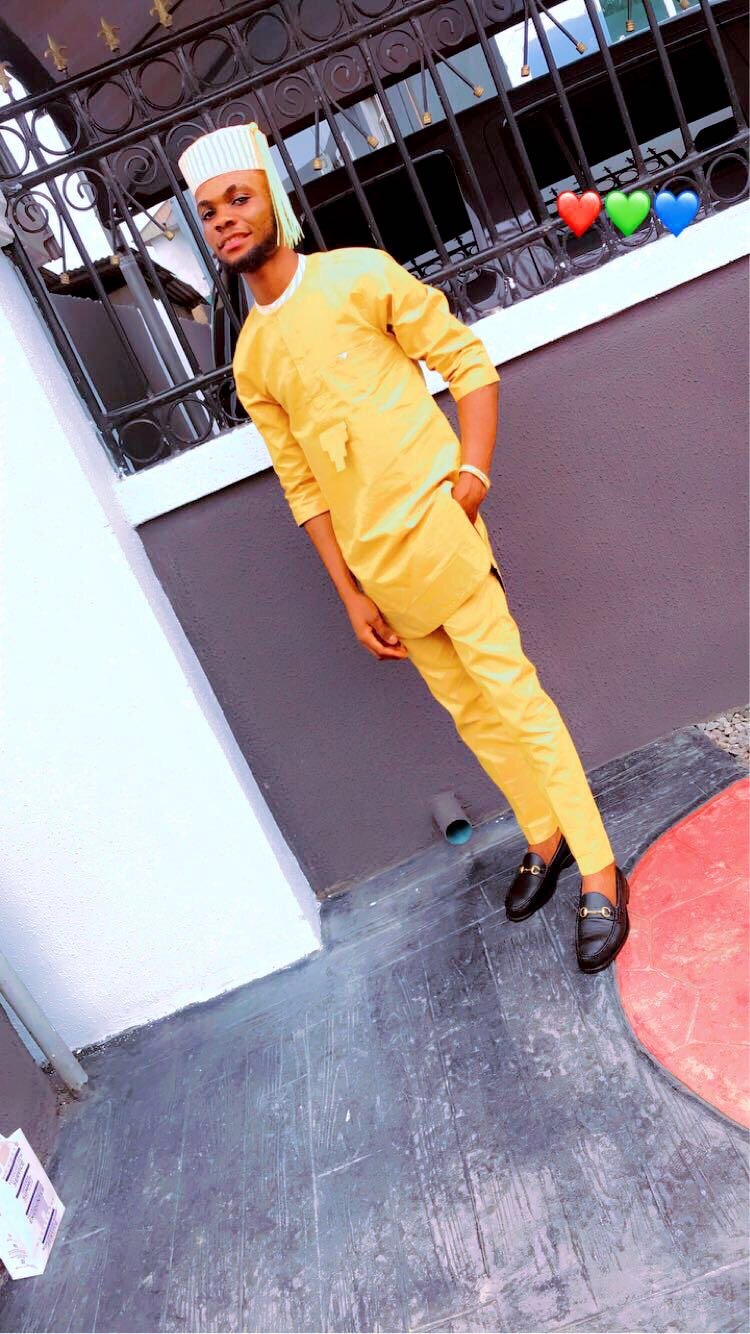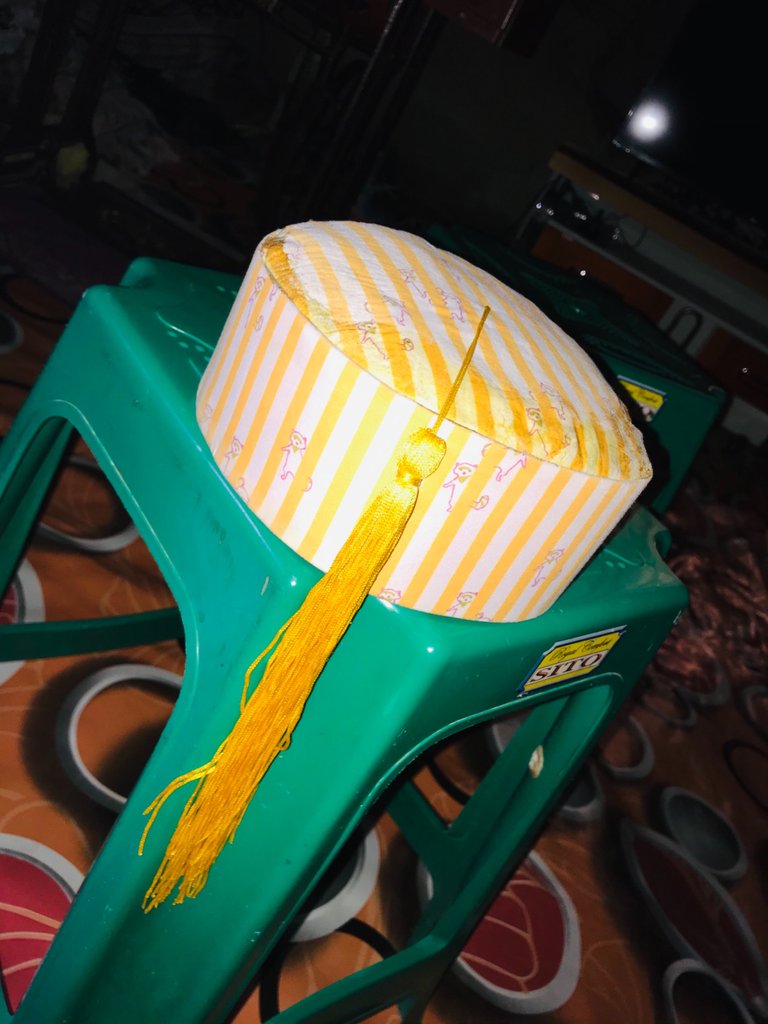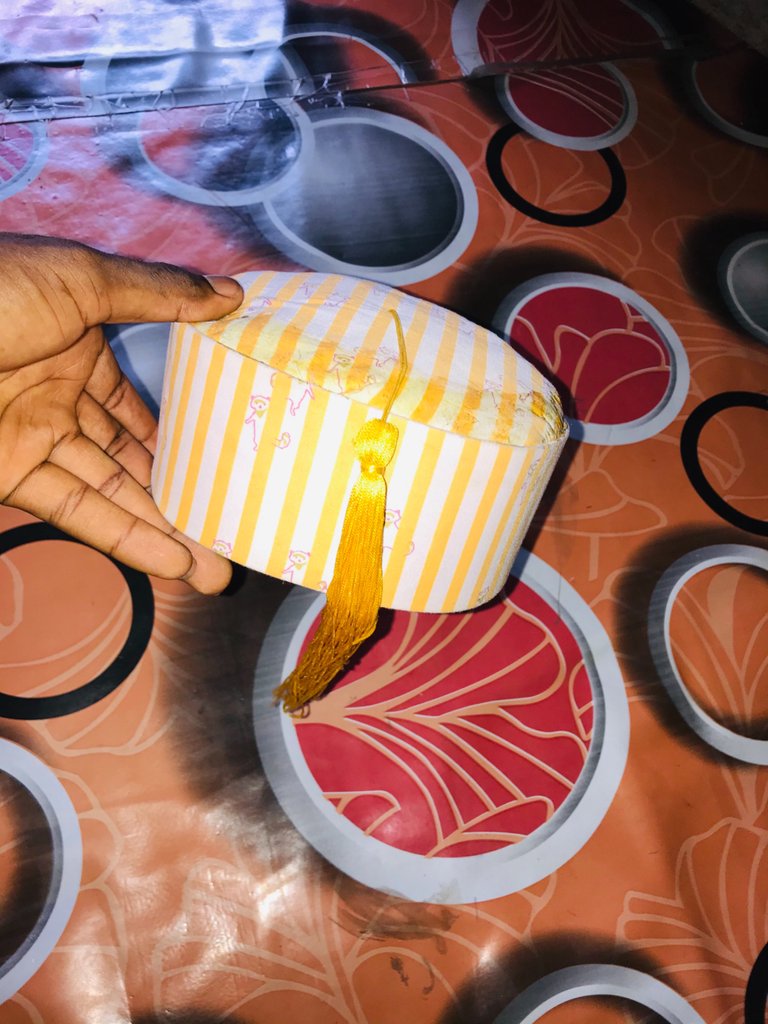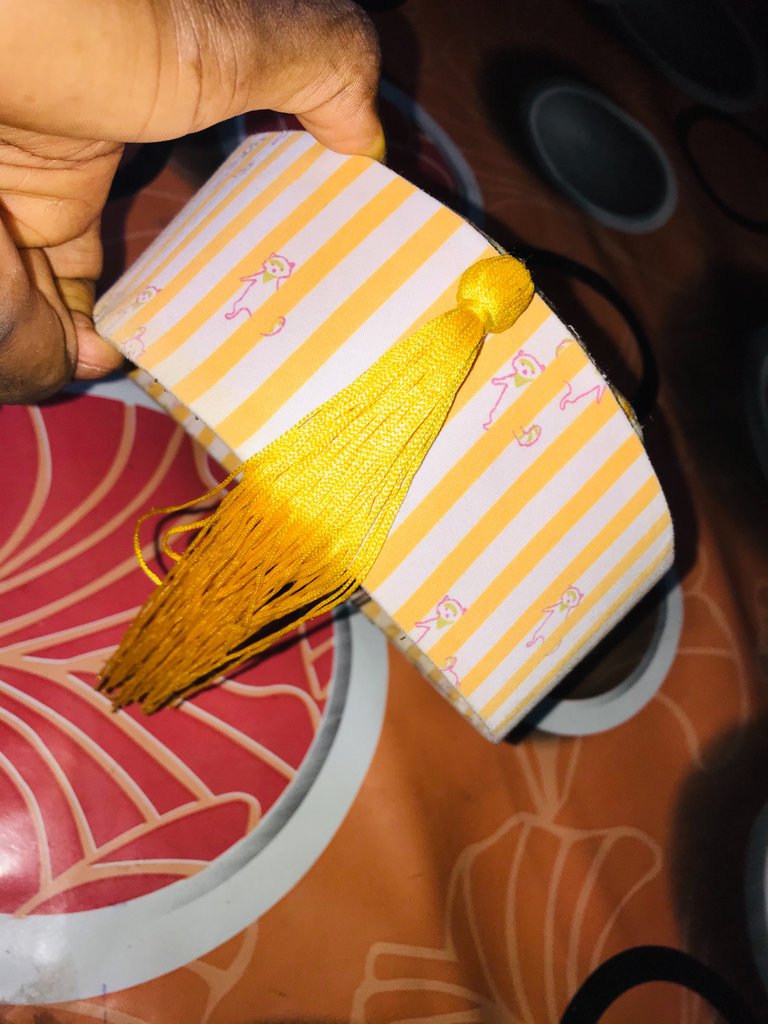 Items used:
A striped fabric
Hard Carton
Shoe gum
Gold color Flinch
Half inches Foam
Lining
Waist band
My making processes:
Firstly:
I first measured my head and it was 22inches after that I took the hard carton, and I cut out length of 24inches and size of 3inches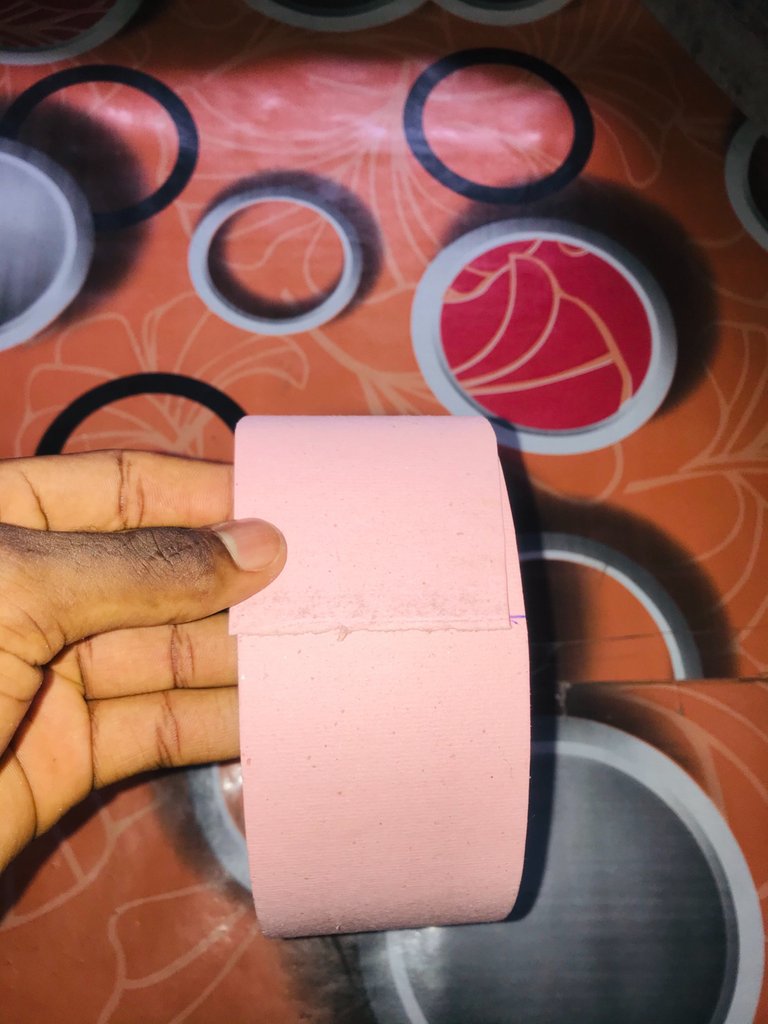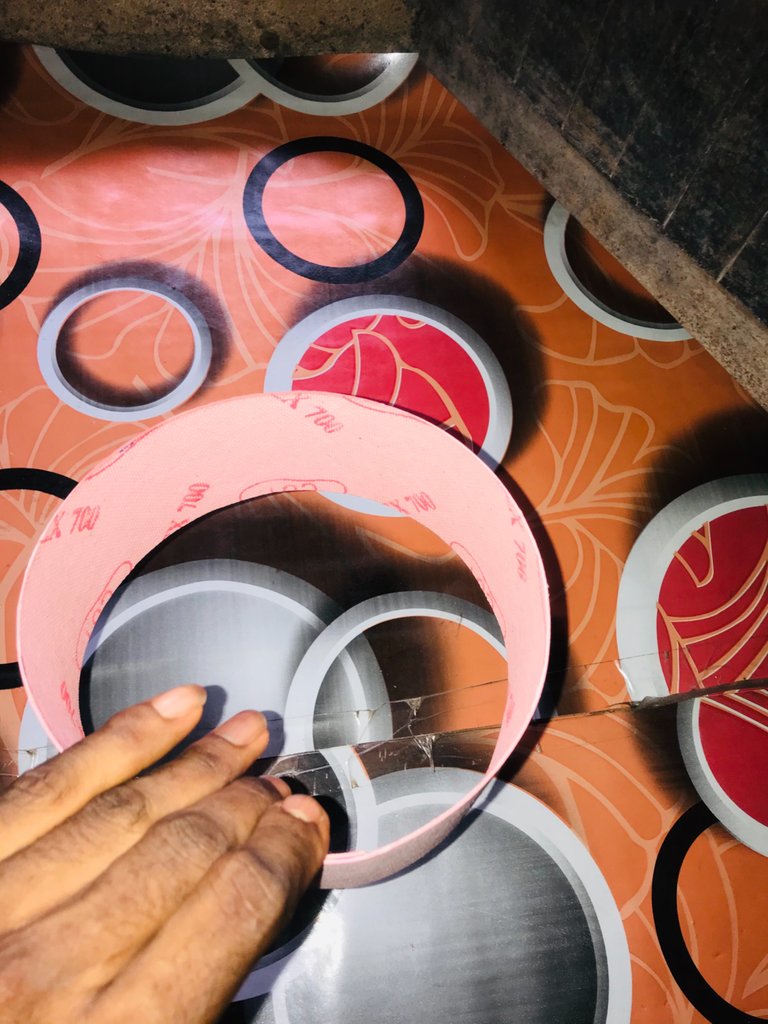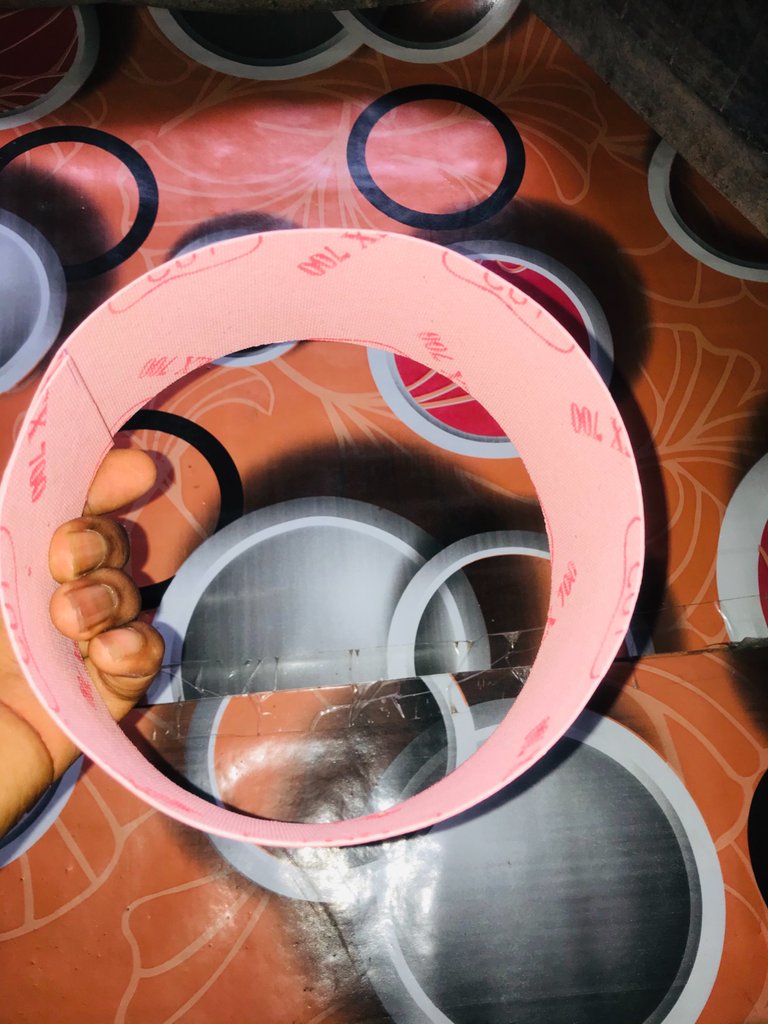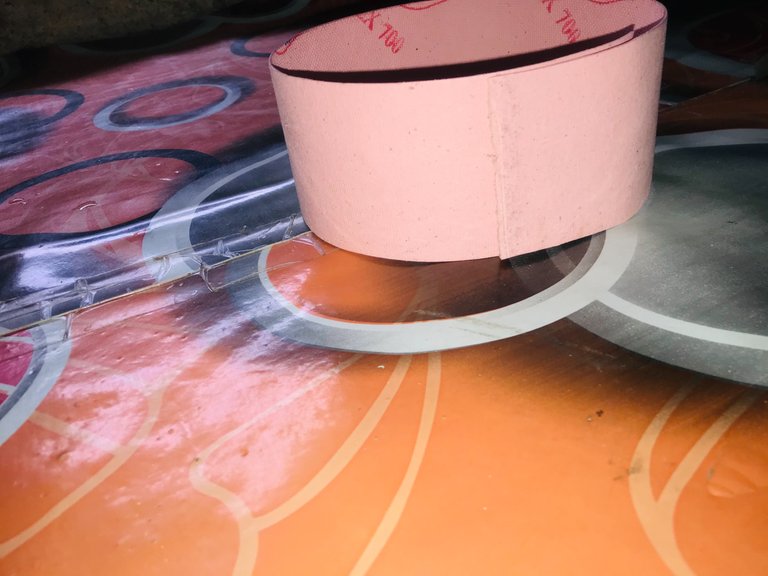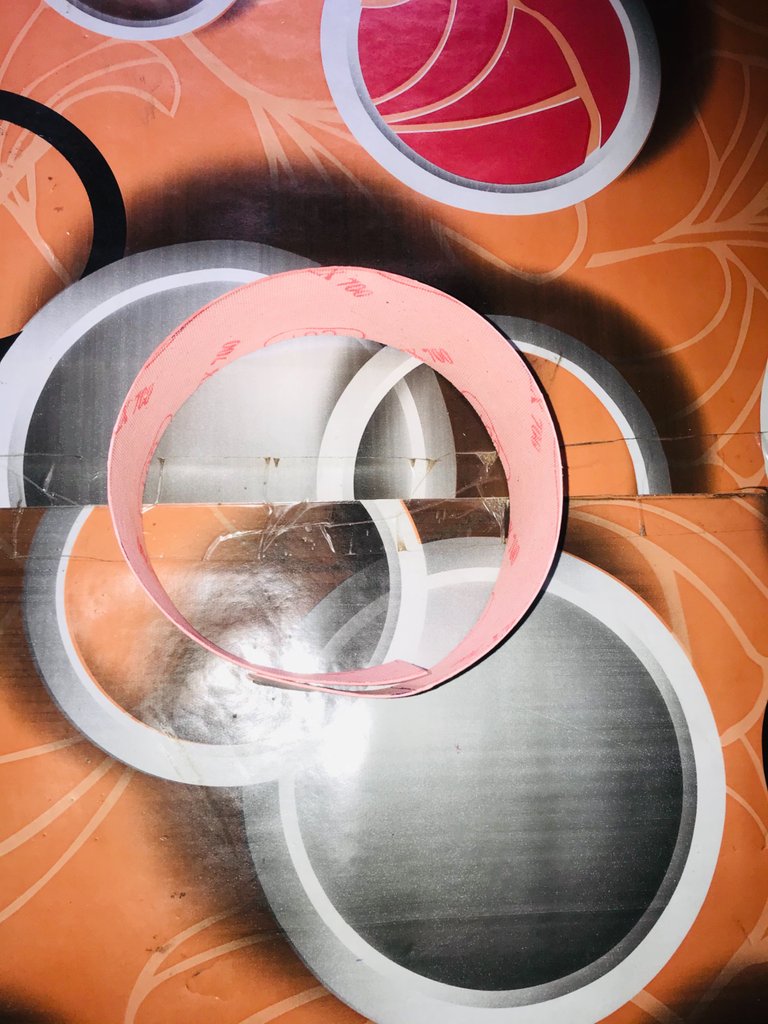 After that I cut the fabric same size but I made it longer than the hard carton and after that I took it to the machine and I sewed it length of 22 and I took the already cut hard carton and I used the shoe gum to gum it my head size 22. Shoe gum👇🏼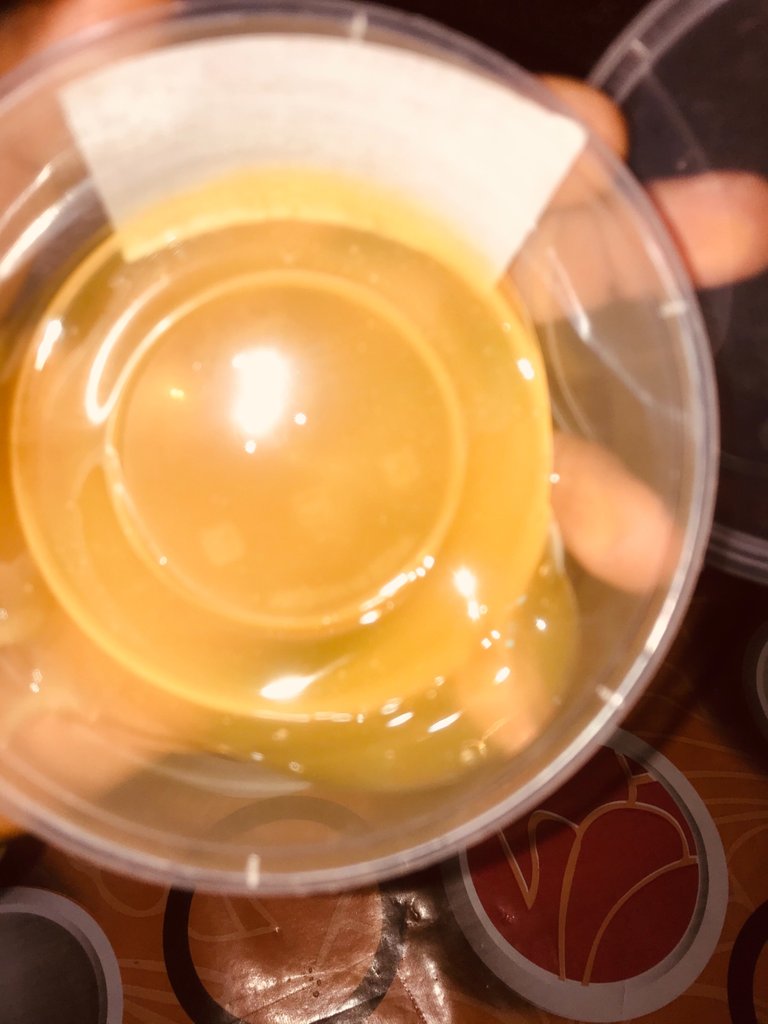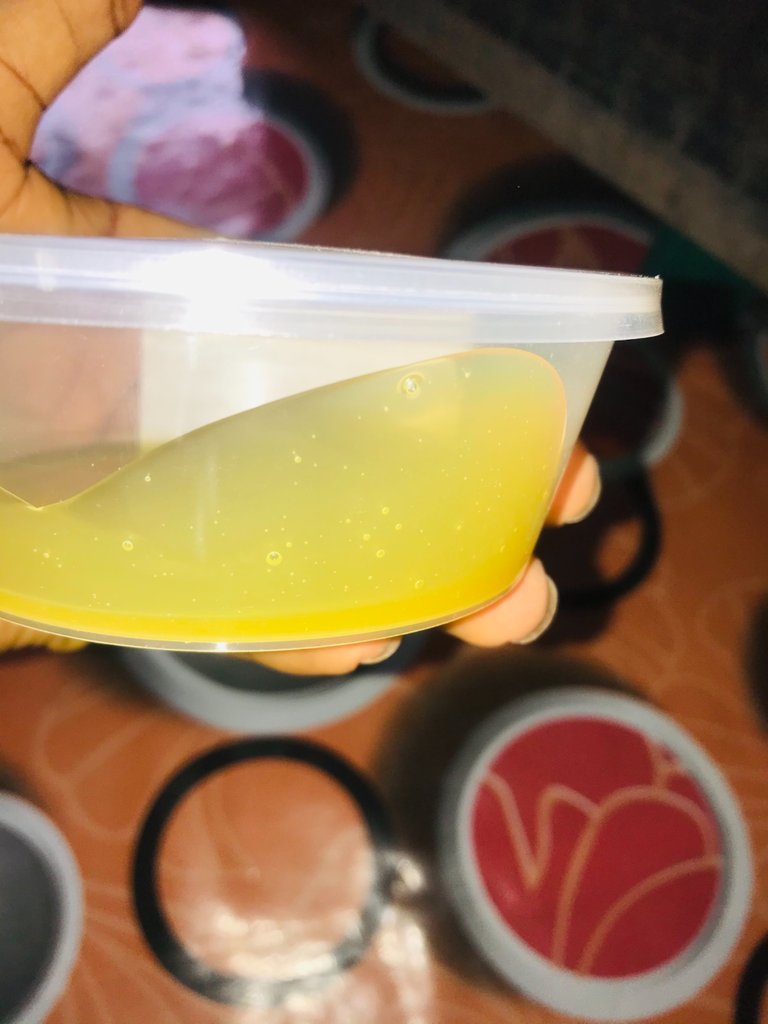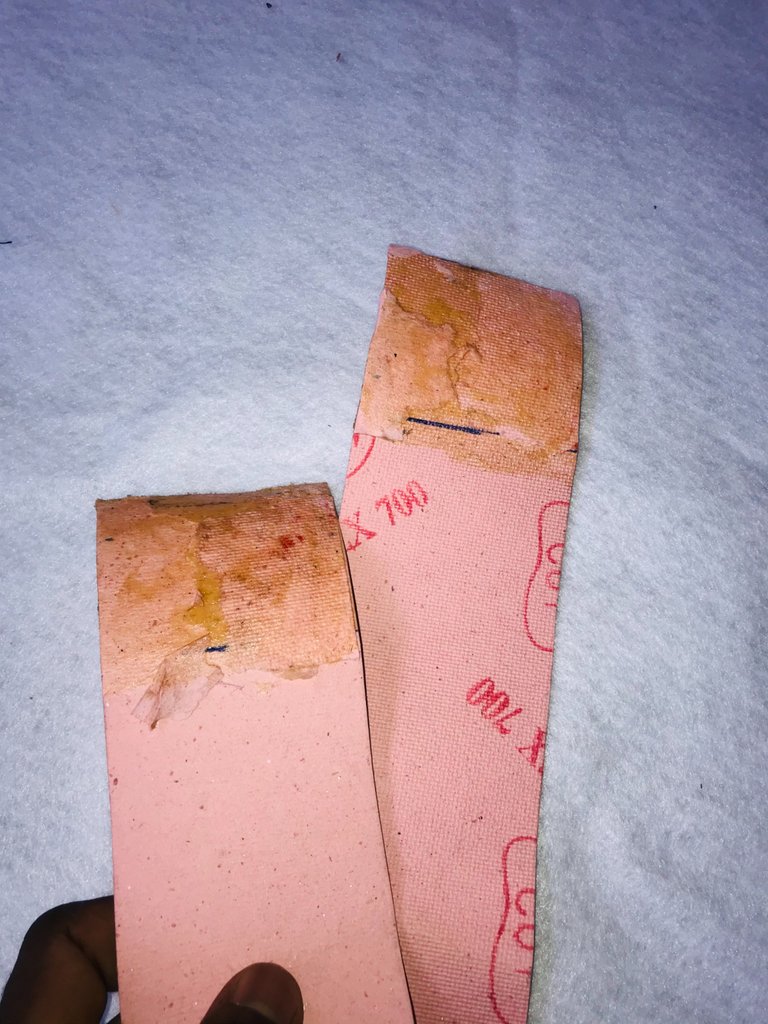 I put the fabric around it and I bend and added the shoe gum and bend in the remaining fabric at the top to form the band first.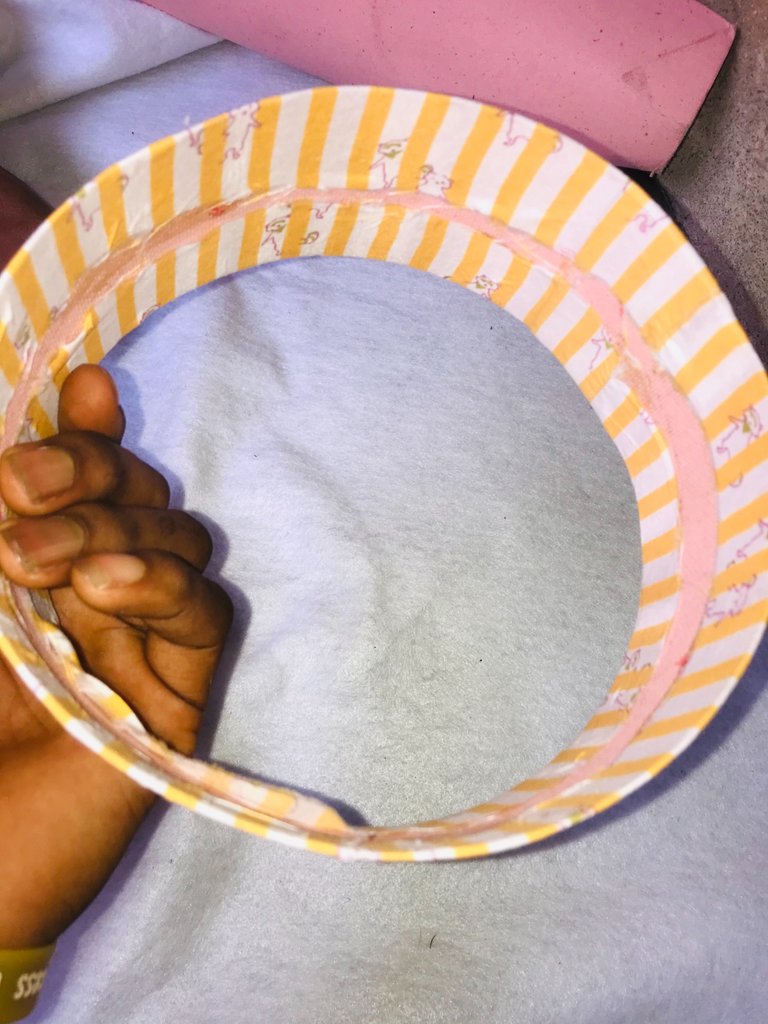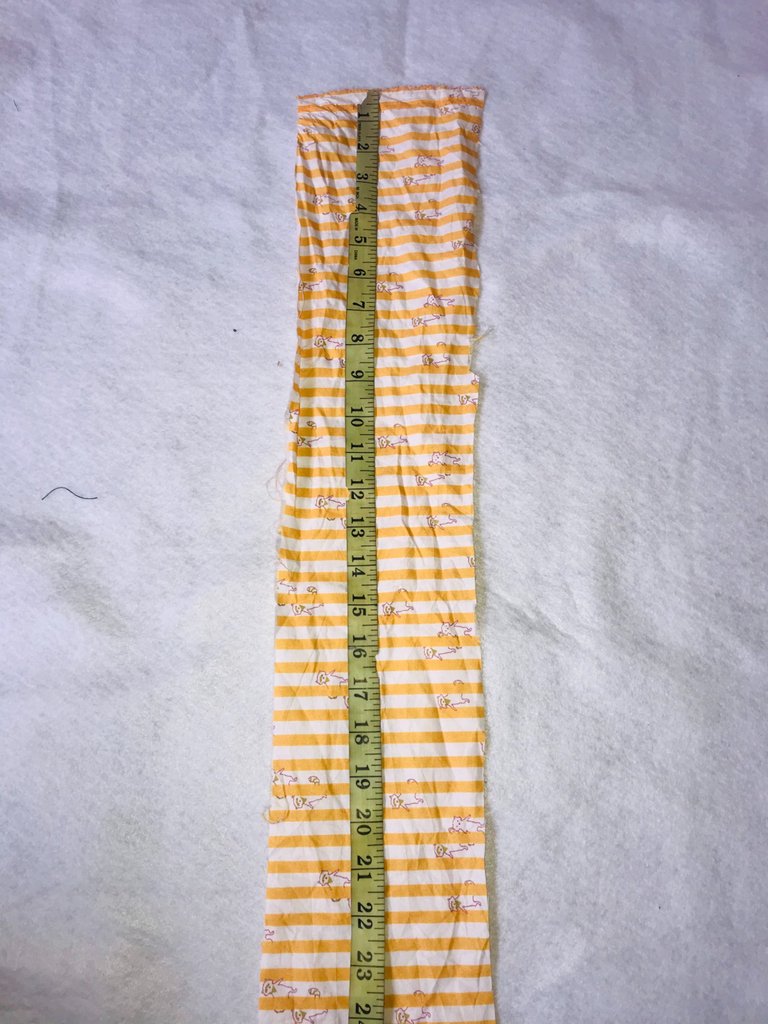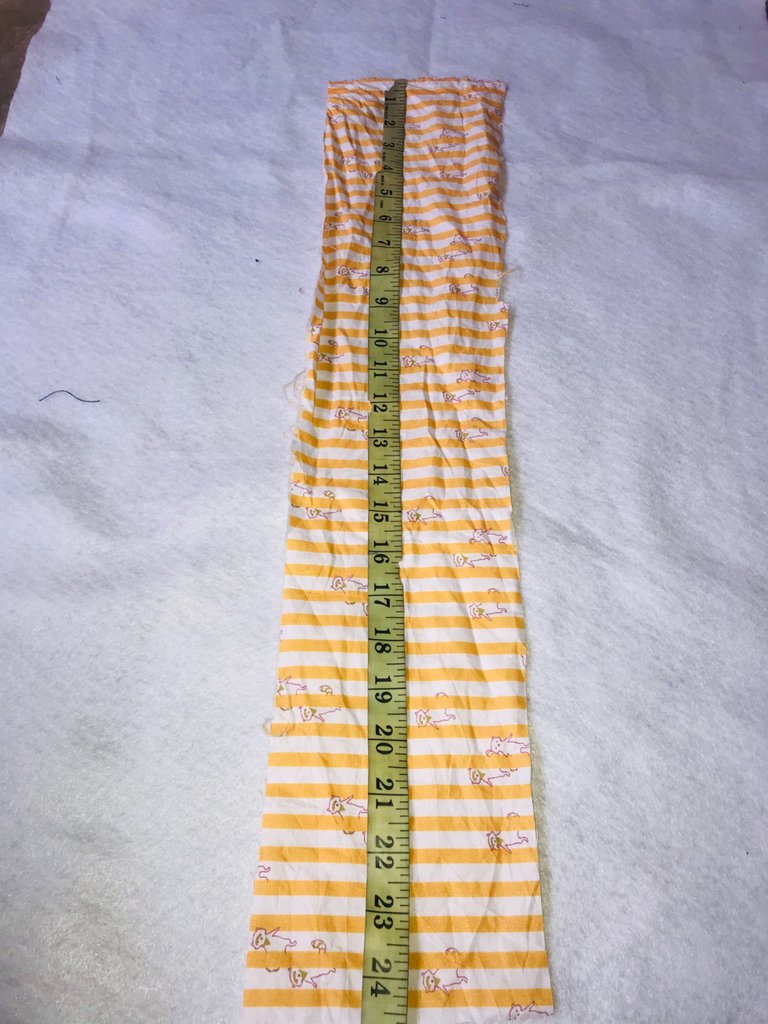 Secondly:
I place the round band I just finish preparing on the striped fabric again to round and form the top covering,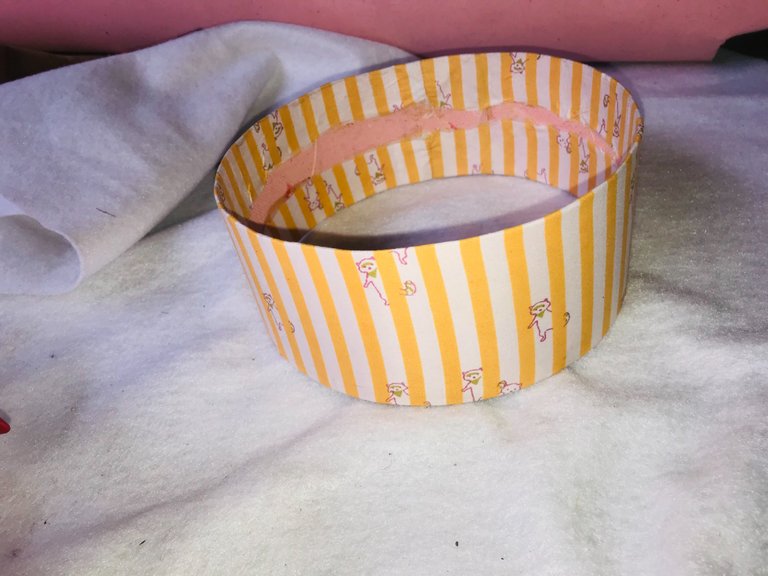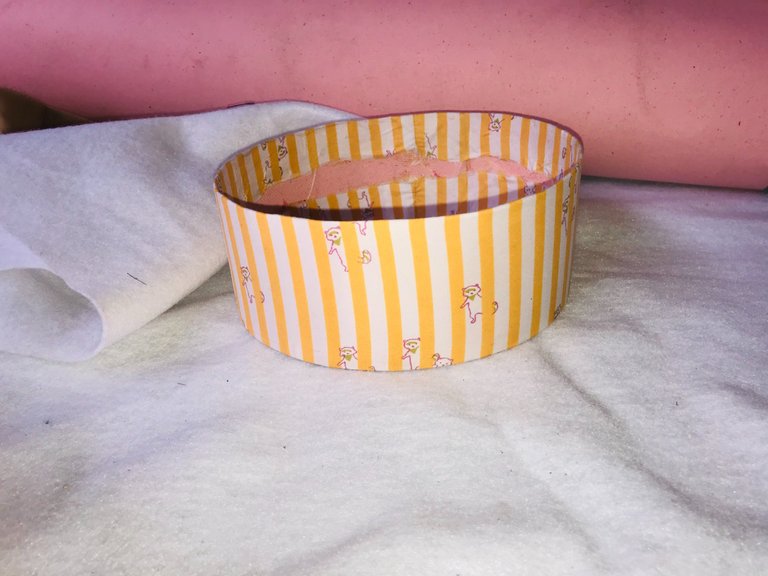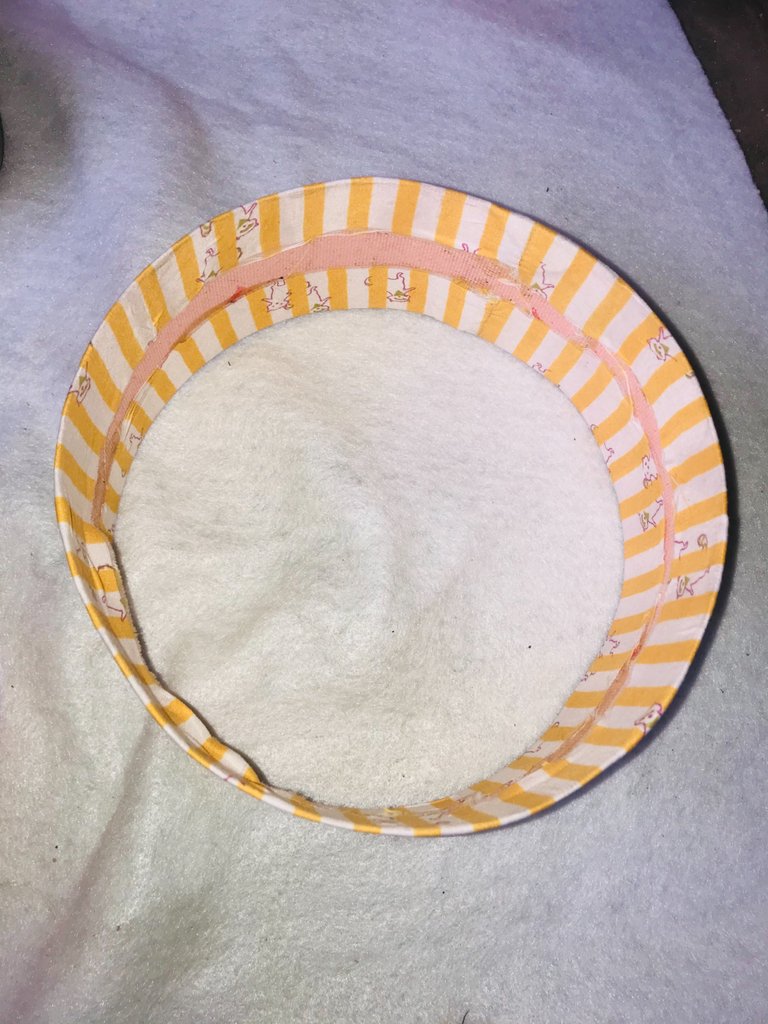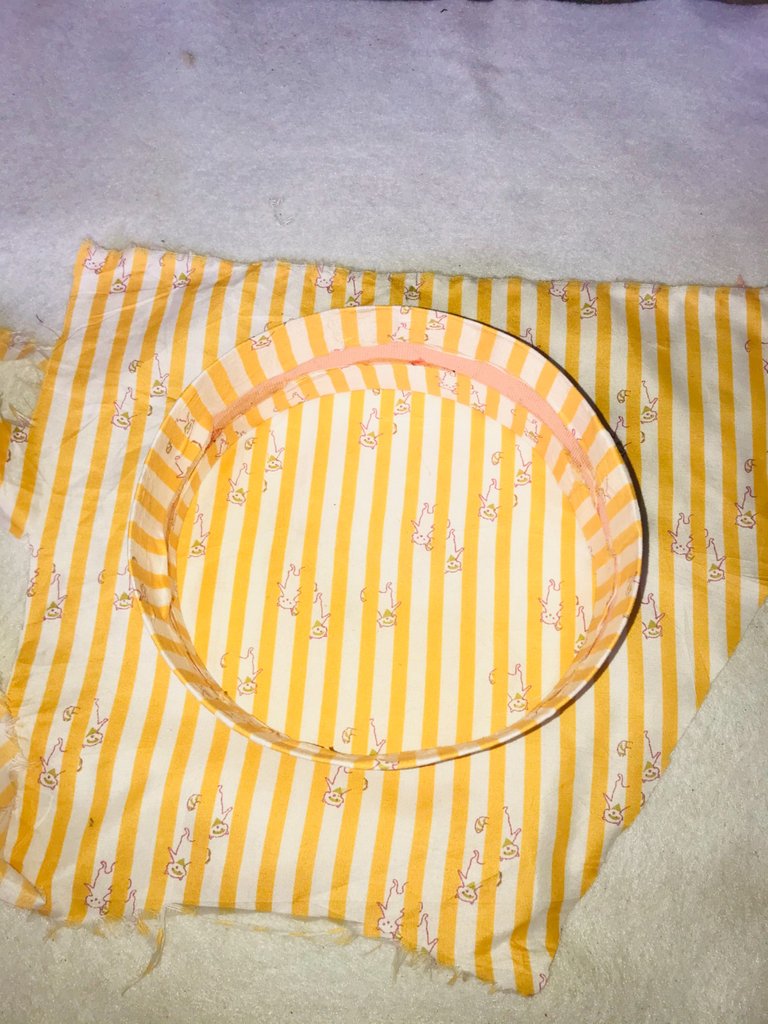 and I added the form too and after rounding, I gummed the fabric and the foam together and from the down part I included to the top by pushing it forward to form the GOBI cap and I used an handle to sew in the dangling gold flinch to the top.
Finally:
I added the shoe gum to the inside and I gummed the waist band to cover the rough edges and my cap was ready. So I rocked it to church yesterday and my appearance gave me some new clients.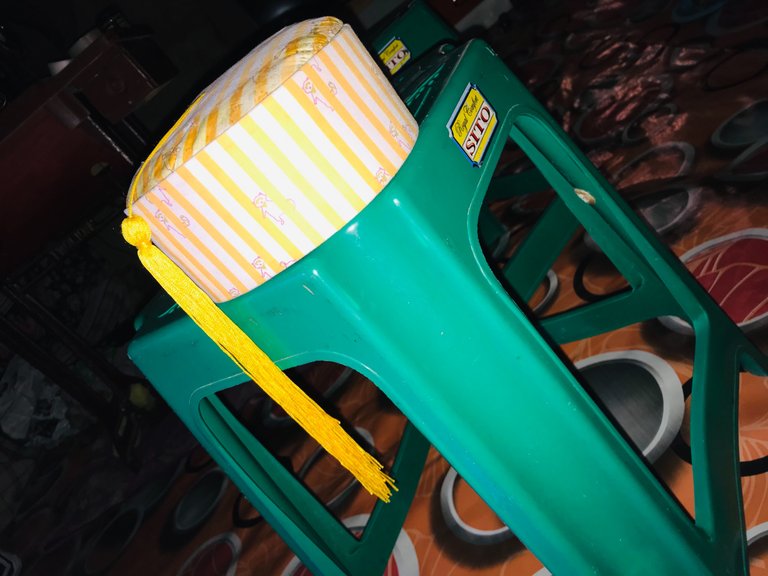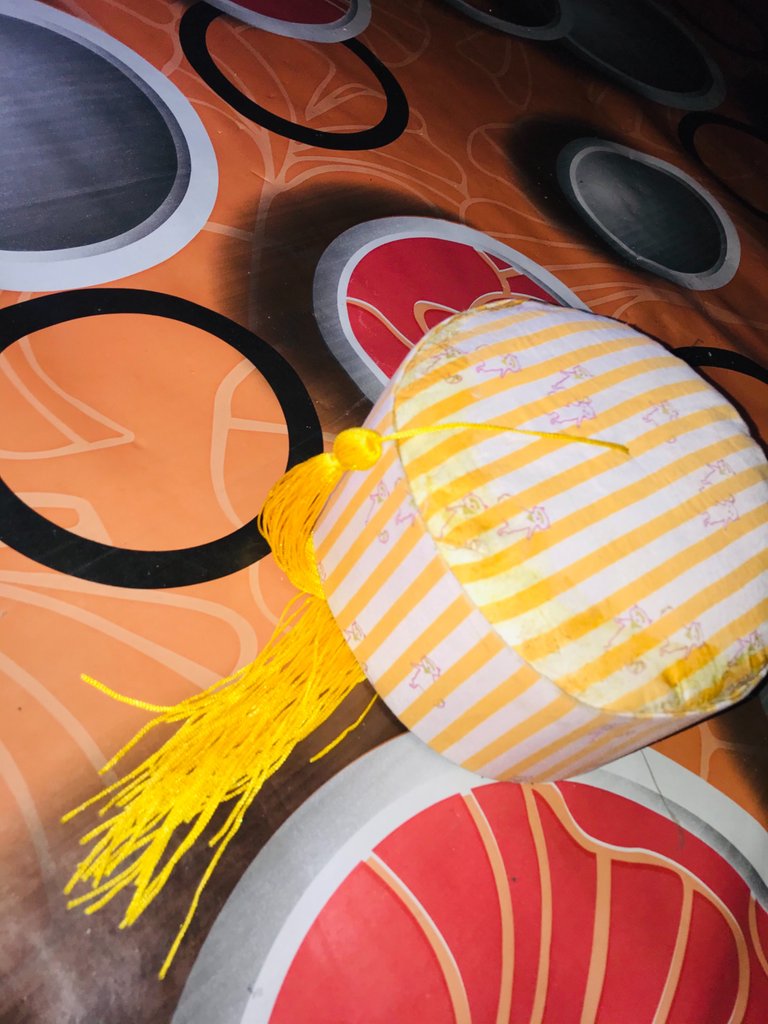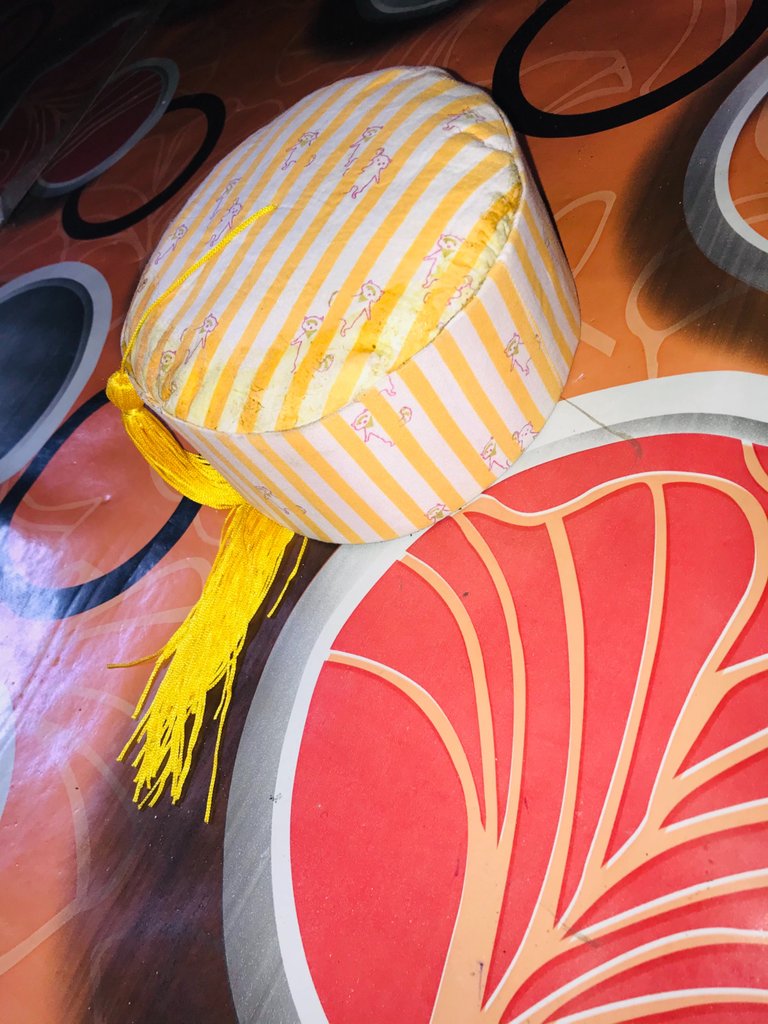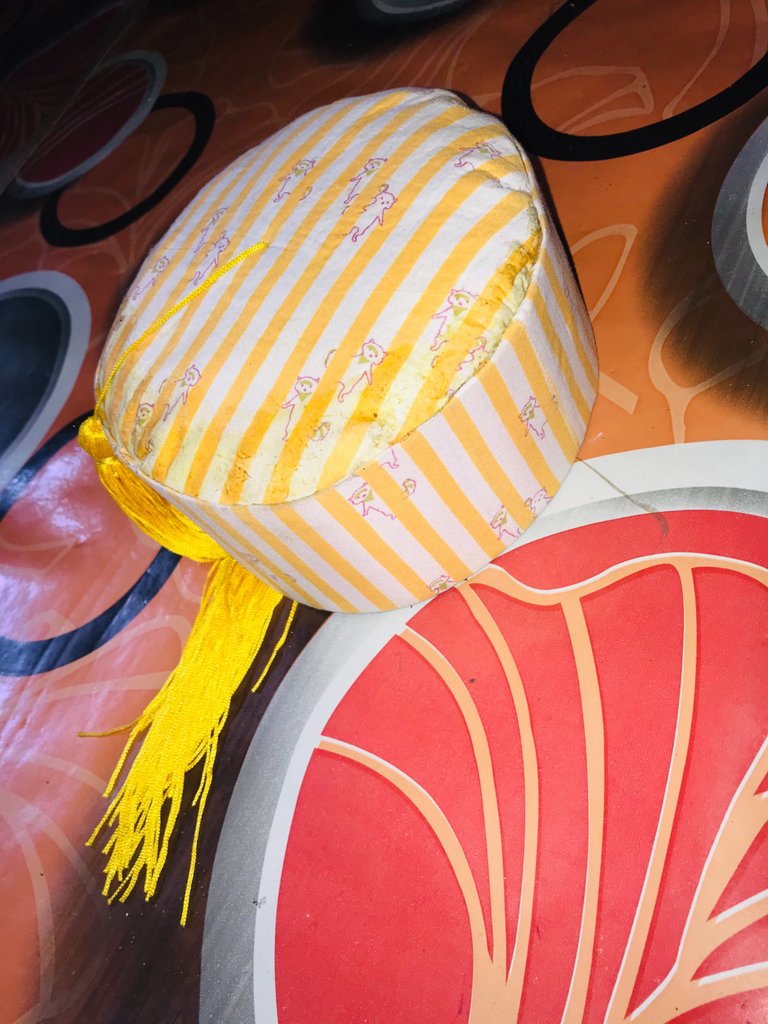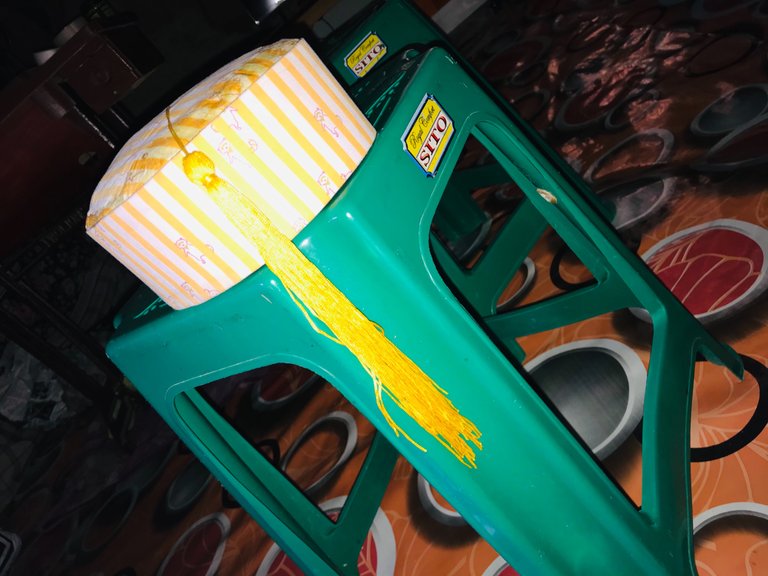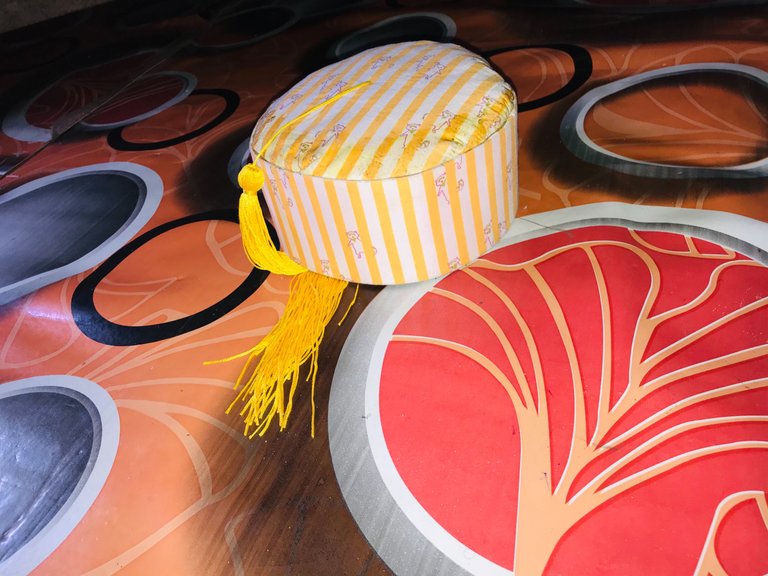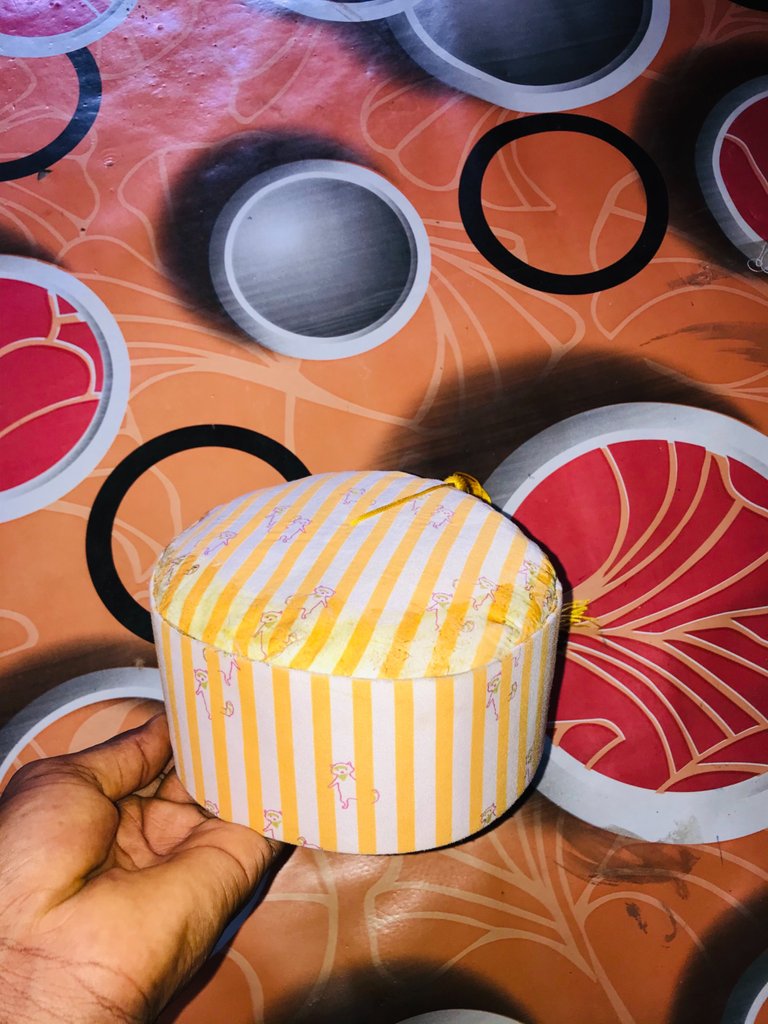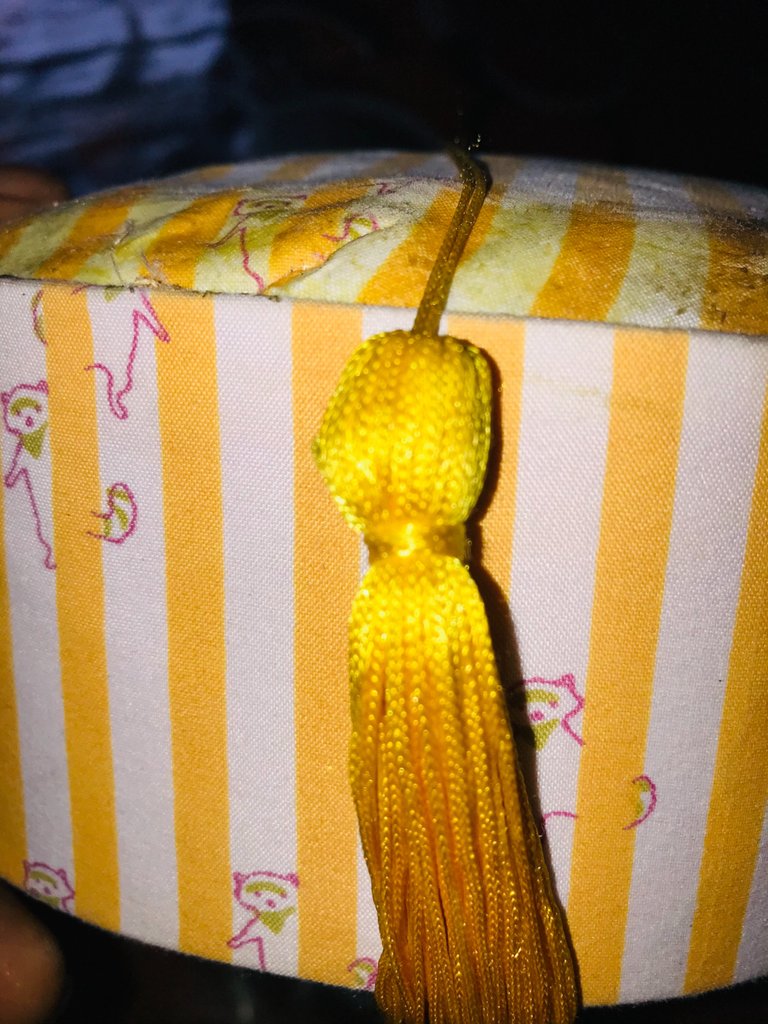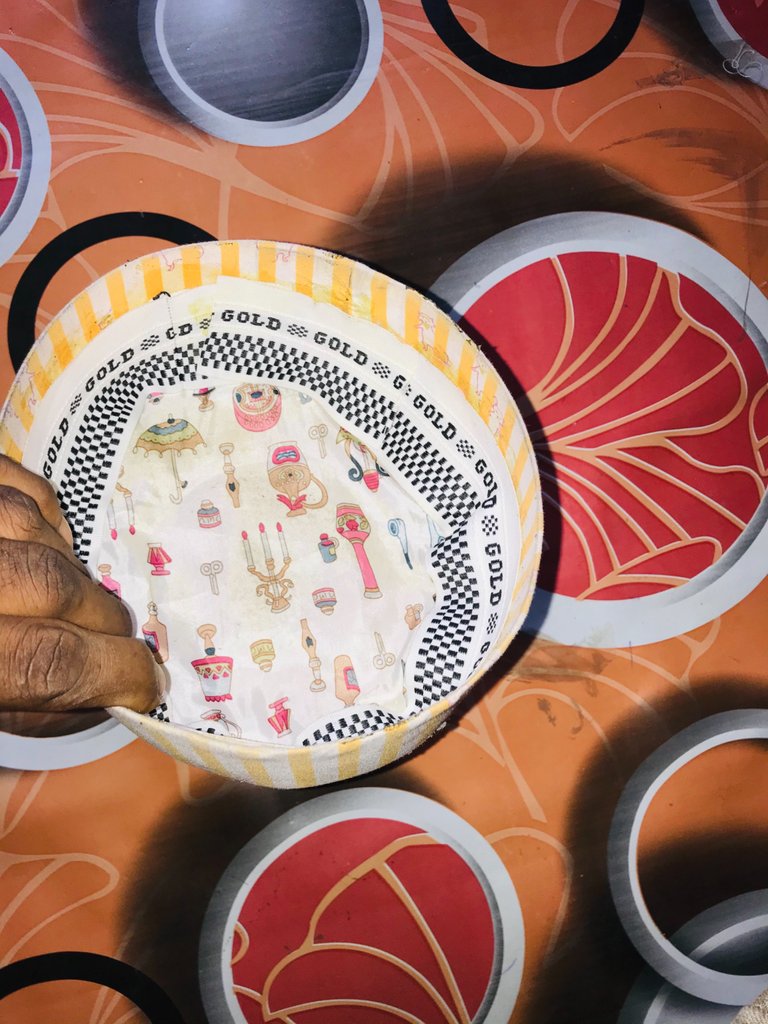 So one of my favorite friends here special demanded that I make I see the outfit when I wear it so am dedicating this post to her @bimpcy this was how I looked in that outfit I made.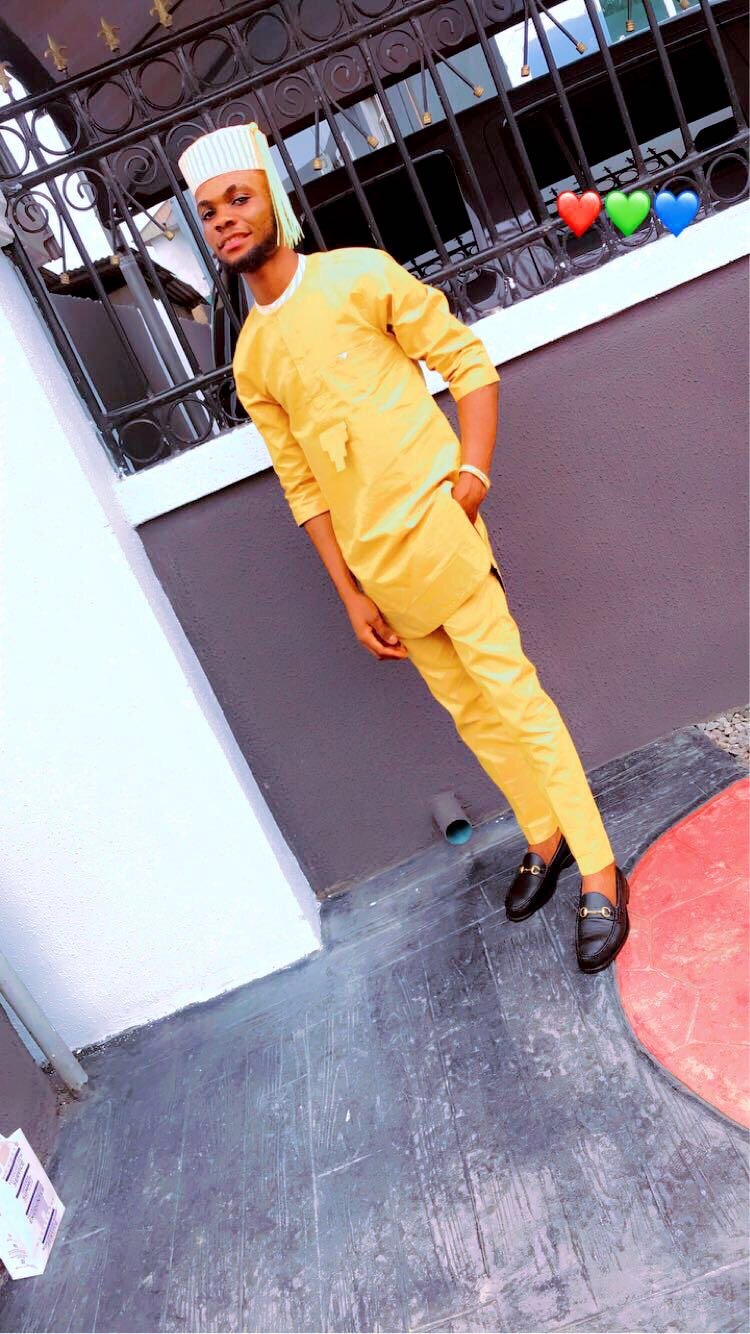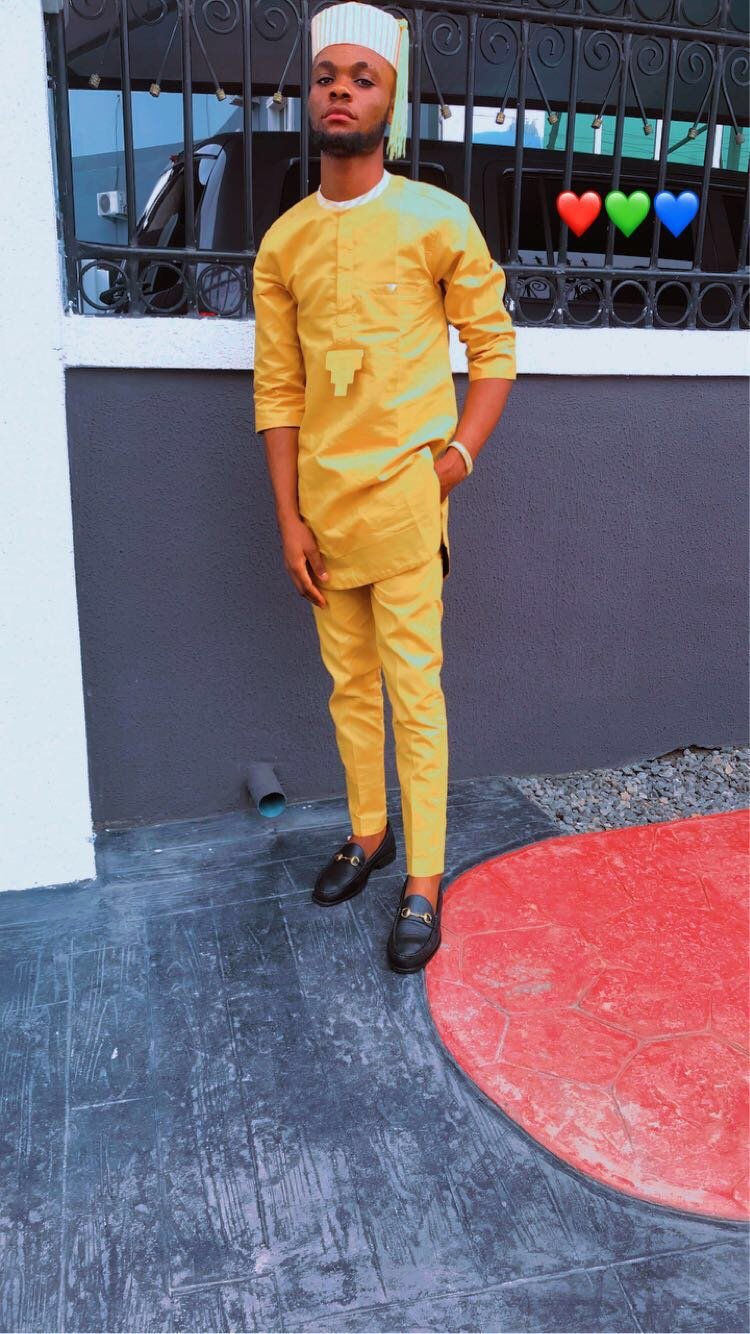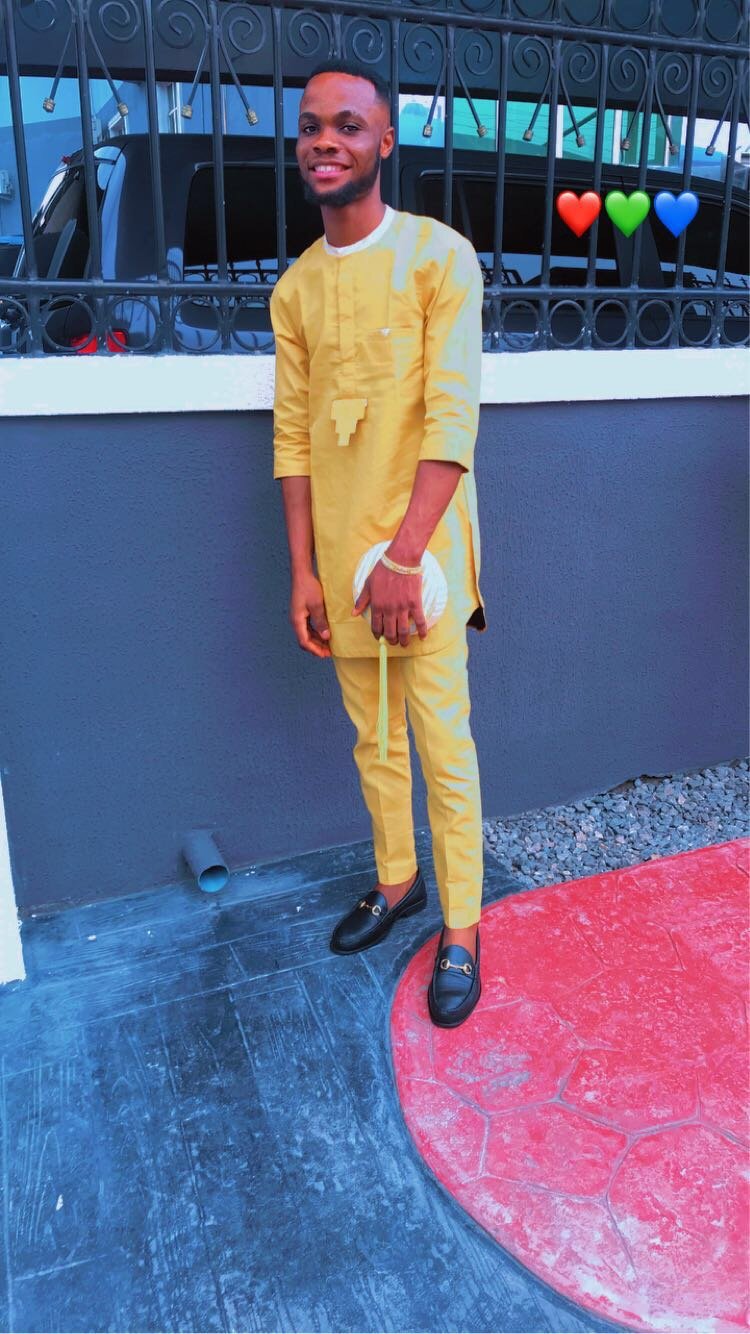 Thanks guys for reading, have a great day and a fruitful week ahead. Good vibes!!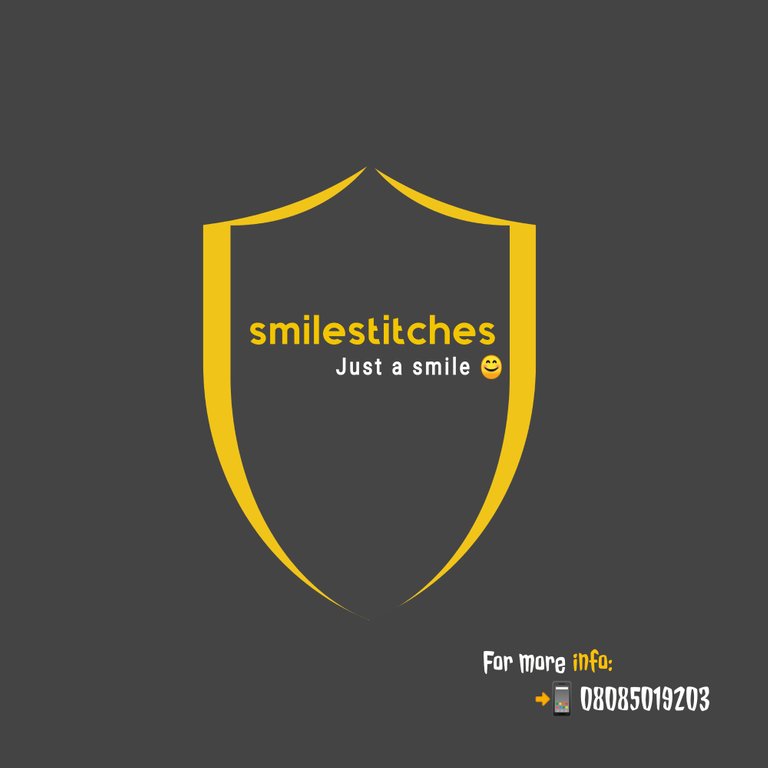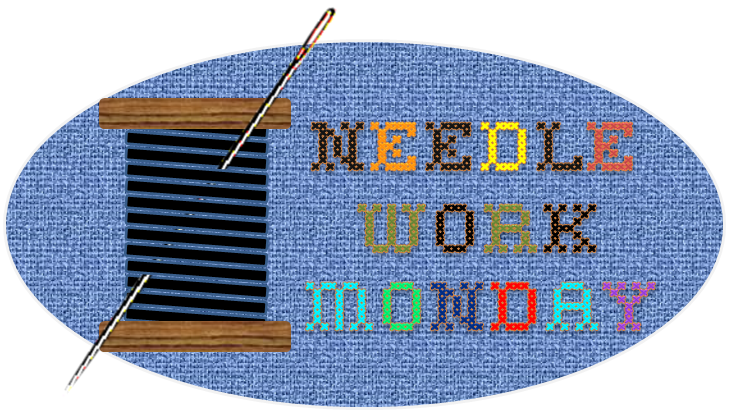 ---
---