Taking my brand @smilestitches😊 to the next level. Purchasing a manikin for a start.
Hello friends, how're we all doing, hope we're all perfectly fine? Am not doing bad either and everything is perfectly fine too. It's actually a thing of joy that am writing to you all once again and am happy to know all is well with you all, I thank God for life, God has been so faithful preserving our lives till today. So friends it's actually my pleasure to be with you guys again, am super happy and always happy writing to you all, so guys work has been pretty amazing so far and have actually made massive progresses every day, it's just been amazing.
 So guys in my previous post, I think it was on my birthday past last week, in the post, I clearly stated that I'll be taking my brand to the next level, I guess many didn't under what I'll be doing to achieve that and others may be so eager to see what I'll be coming up with 😂 so guys your wait is finally over, am here this time to sharing with you what I have got for myself that will surly take my brand to the next level so friends Stay connected and enjoy the session.

  I have been making post to this community for quite some time now, and many that usually follow my post will agree with me that something was always missing, sometimes when am done sewing my clients outfit and most times am not opportune to snap them and show you all how it looked on my clients and I didn't also have a manikin to wear the outfit on them so you guys could see how it will look like on my client body and wearing that outfit on a manikin will bring out the beauty of the design made on the outfit. Now someone most be asking what's manikin 🤷🏽🤦🏽 😂 alright, manikins are molded images inform of a human body size, can be mostly seen in a fashion house or a boutique where they made the manikins wear the cloth they're selling so it would attract consumers to purchase the cloths, now fashion designers ( tailor)  use it for same purpose sampling there just finished outfit most times to sell the outfit while most times to just bring out the beauty of the outfit. Now for further understanding of what a manikin looks like 👇🏼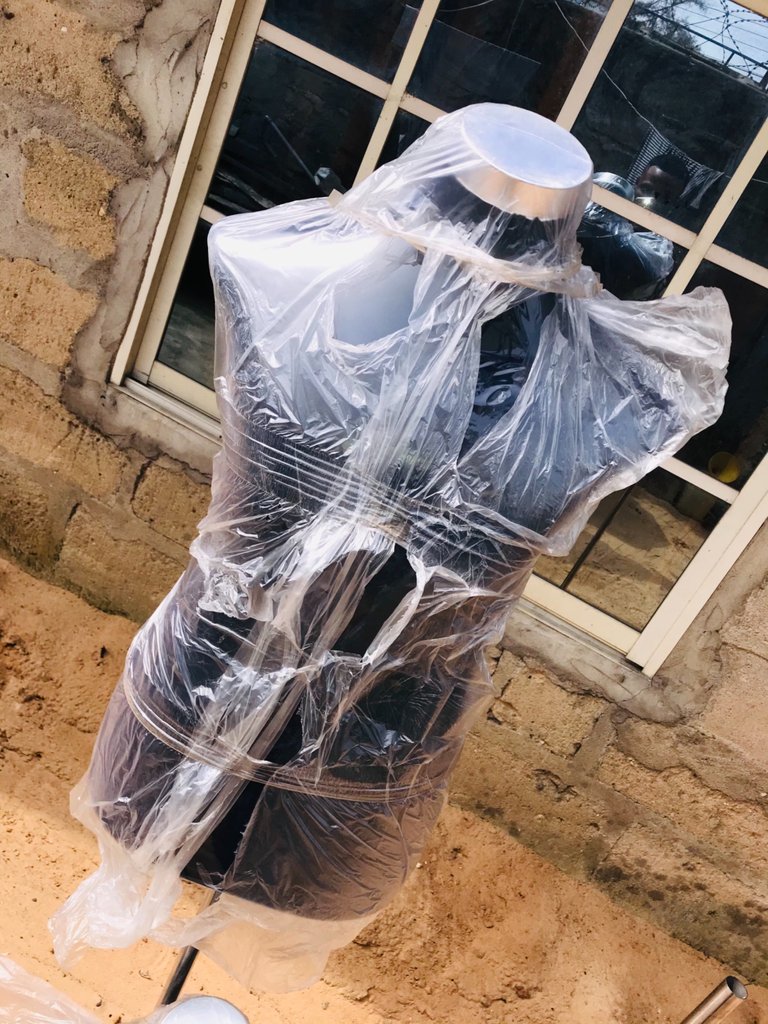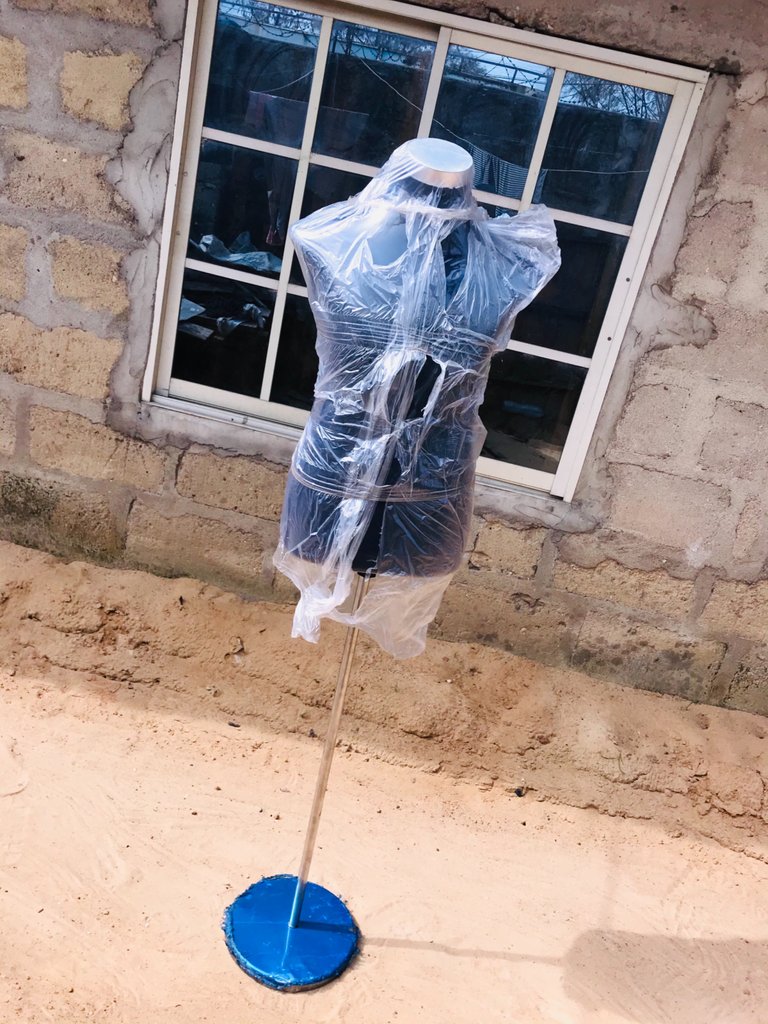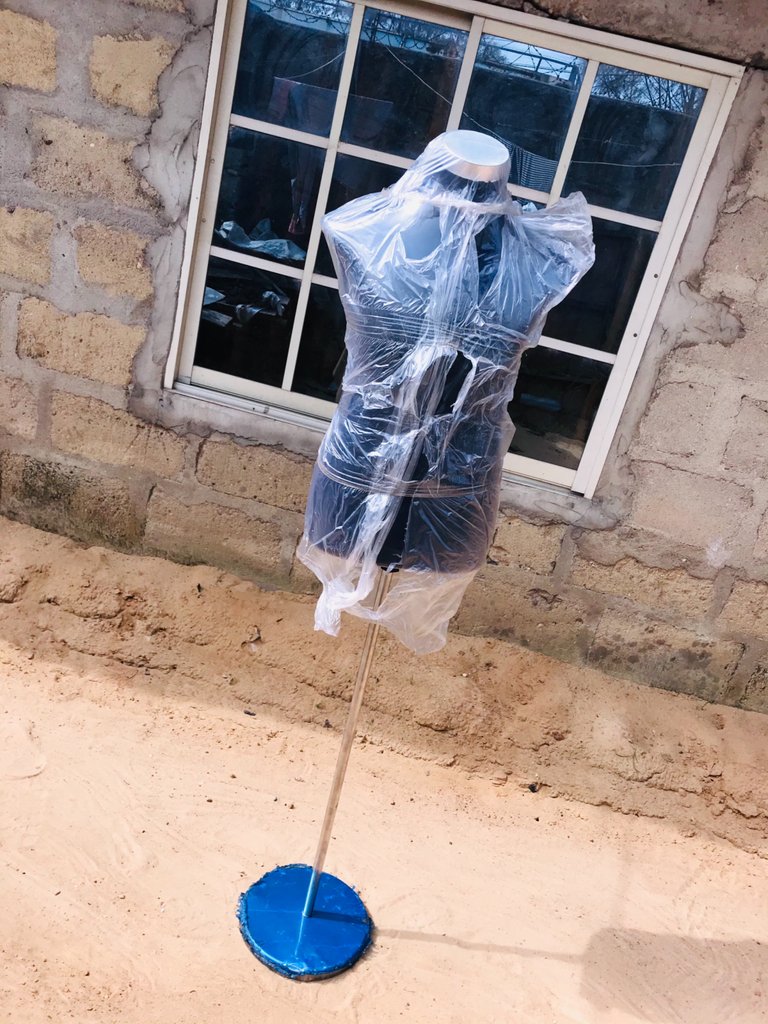 Now the little twist in all of this is that, the male pen is call the manikin while the female own is called maniqueen now that's the twist in all of this, so mastering how they're called is very important so you don't end up making people laugh at you in public 😂.
    Last week after my birthday I did alot of thinking and writing, It was a new beginning for automatically it's like a new year to me after my birthday so I thought of how to begin the next face of my life, this new blank chapter of my life I just turned, how and what will I be writing in it. So the first angle that came into my mind was my business, and I thought how to promote my clothing brand, how could I change things for the better and promote my brand to the next level, so I started by listing down things I don't have along with the necessary things I needed for the plan be be successful. 

List of necessary things I need:
Things needed 👇🏼 ### Prizes👇🏼
4 manikins 145.24 USD
An industrial sewing machine 290.47 USD
A generator 387.30 USD
A shop 266.27 USD
Those four things was the list I made and they're more but those are minor things that I can get subsequently but those are the most important ones. I included a shop to the list because I sew from home, I don't have a workshop of mine own yet and business don't really flow as it should cause staying at home here am not really known by people that's why I included I'll be needing a shop as well. Now the industrial machine 🥺 was always my dream to have one, using it to sew is like heaven on earth to be honest and it's makes work pretty very neat and attractive, the stitchings are always very tiny and beautiful just wish I could acquire just one. I bought the manual one because It was much less in prize than the industrial one.
Now the generator is for powering the industrial machine so I could use it to sew. Finally the manikin like I said earlier the manikin is for sampling already sewed cloth to bring out the beauty and it's make the outfit looks attractive too. Now after making the list, I thought of doing something about it bit by bit firstly I thought of purchasing the ones I could afford so I went to buy the manikin. And thank God I was successful in purchasing it and I specially thank all the organizers and the creators of this @hive platform and also the @needleworks community for creating such a wonderful community and giving me access to it, am so thankful to them because it was the money I made there that I withdrew and purchased the 2 manikin I bought from the market,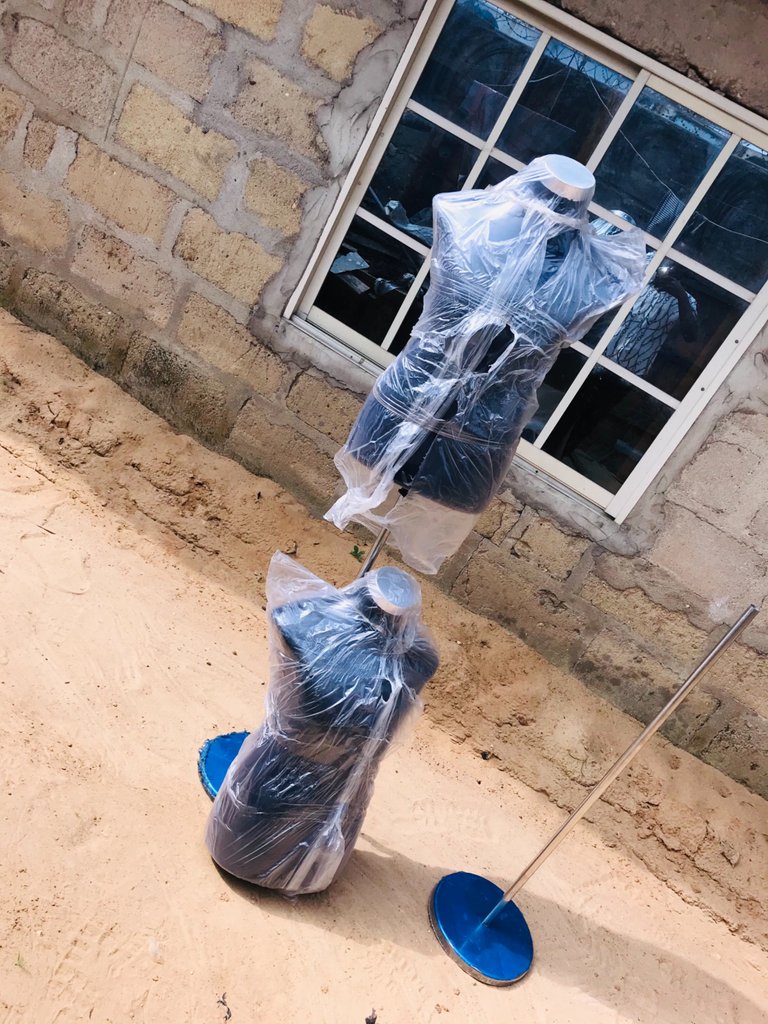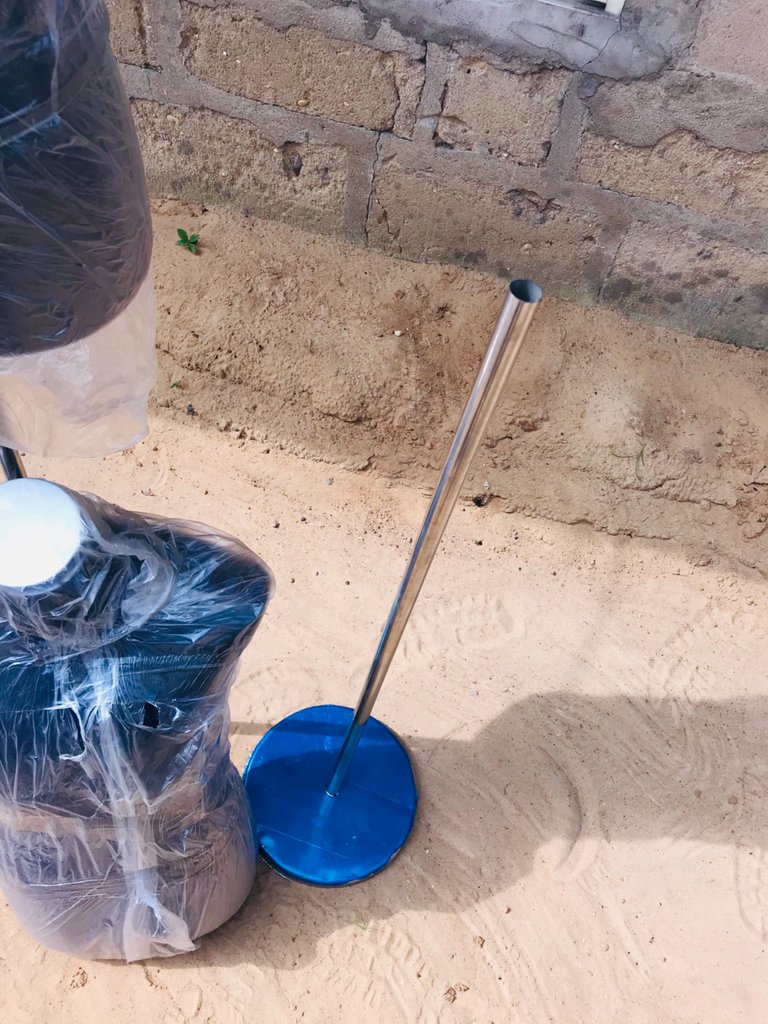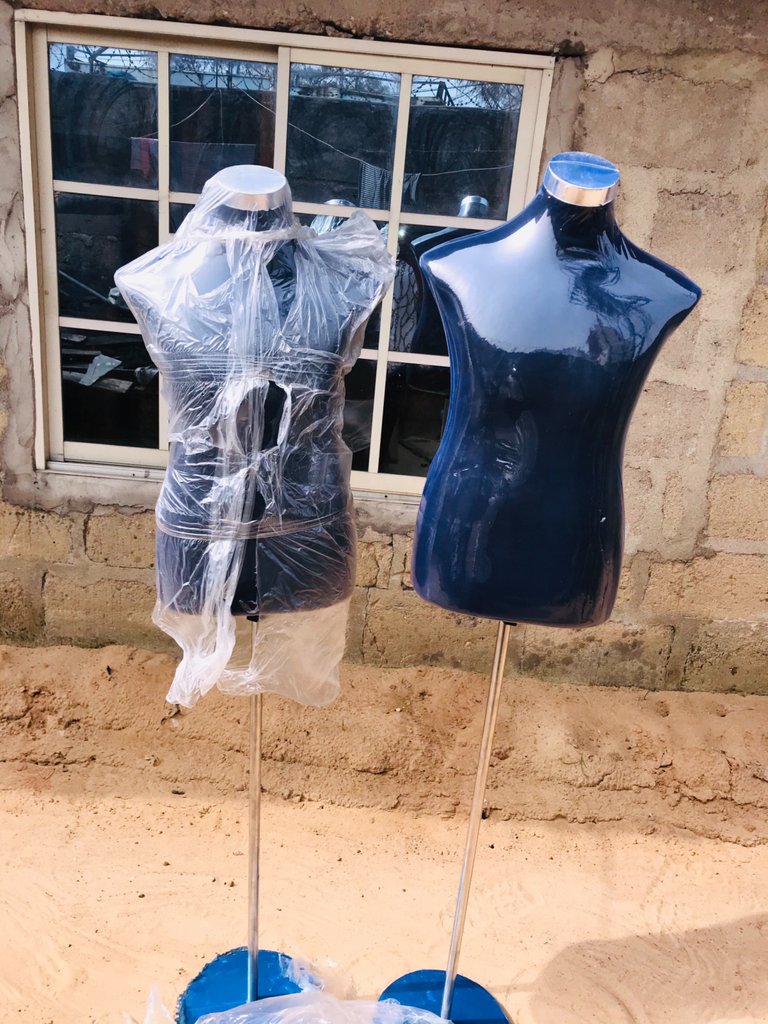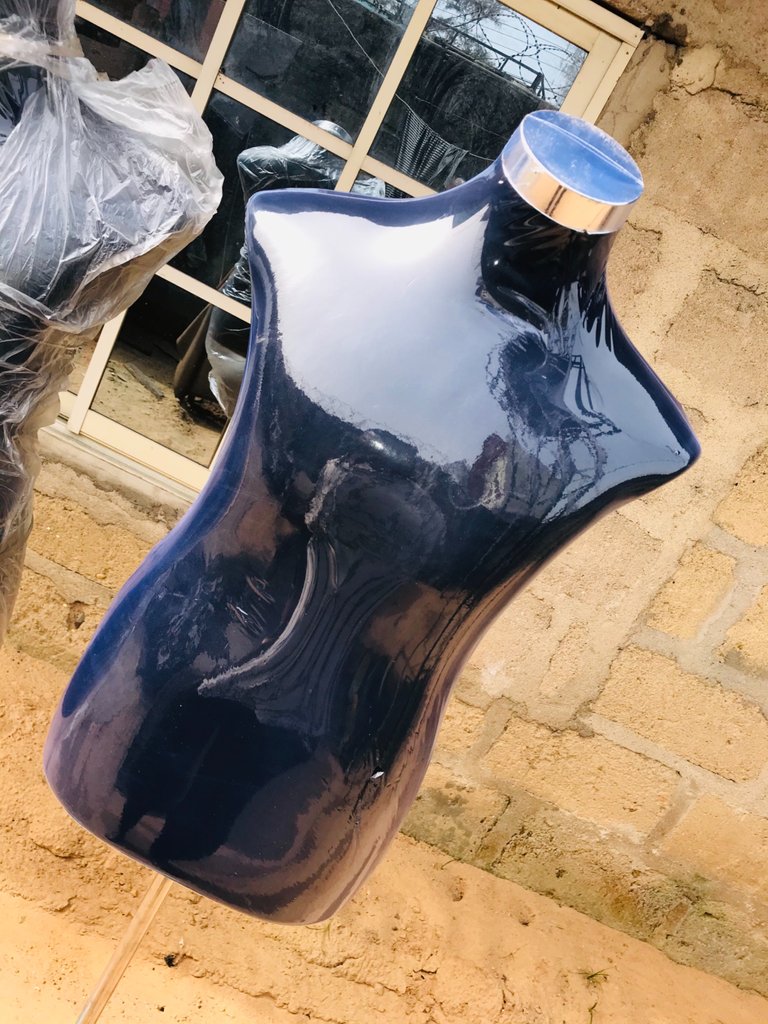 1 manikin was 36.31 USD, so I bought 2 at the rate of 73.18 USD am so happy and thankful to @crosheille For allowing me participate in her community and earning as well cause if it wasn't for her allowing me to post my work here and getting upvotes who knows 🤷🏽 maybe I wouldn't have gotten the money I used in purchasing those 2 manikin so thank you and thanks to everyone in some way who has support me along I say thank you all. Now the 2 manikin has been bought, I think am okey with the 2 for now. So I'll proceed to getting the rest of the things now 😂. Here are pictures of others cloths I tested in the manikin 😂 to see how it looks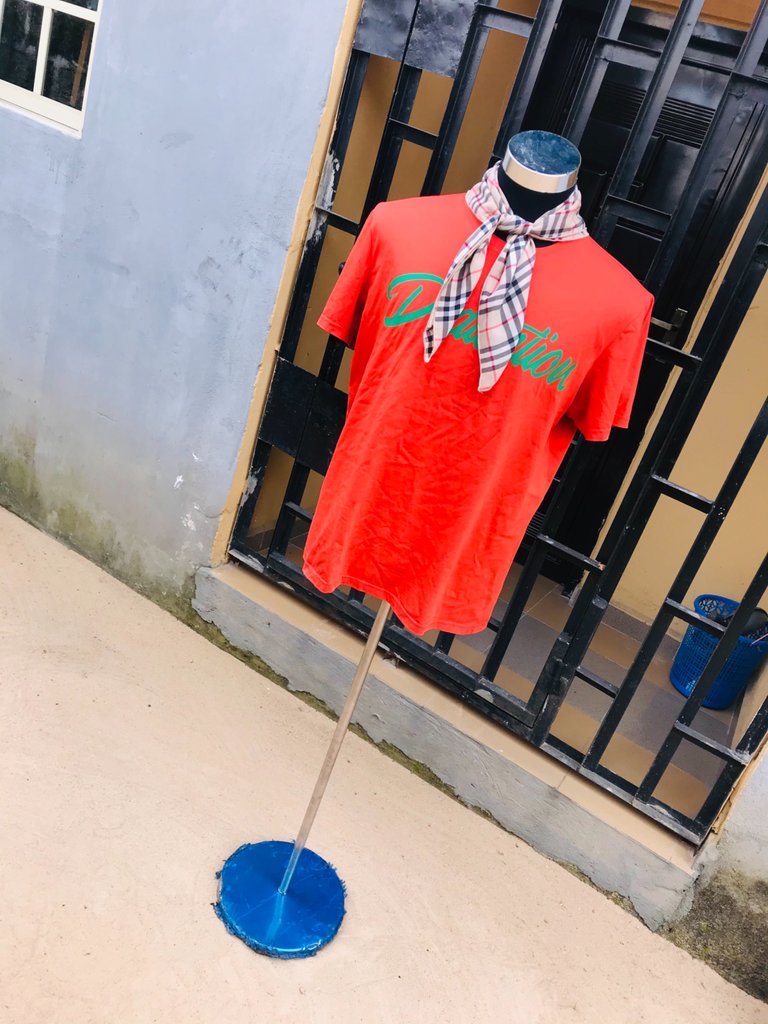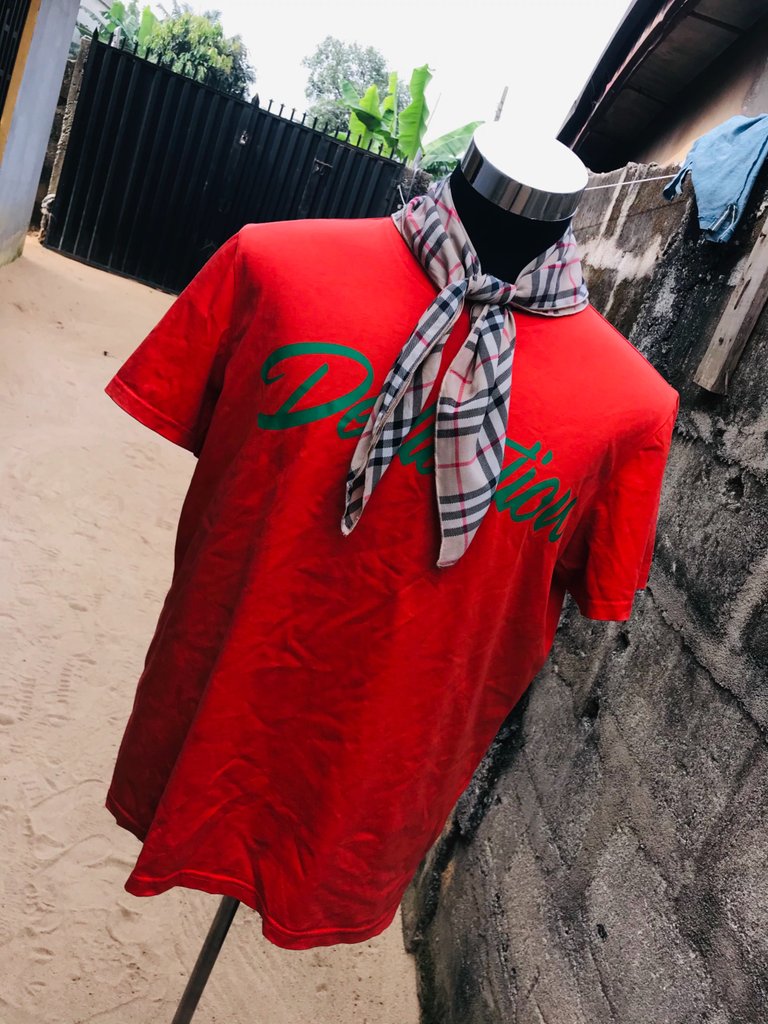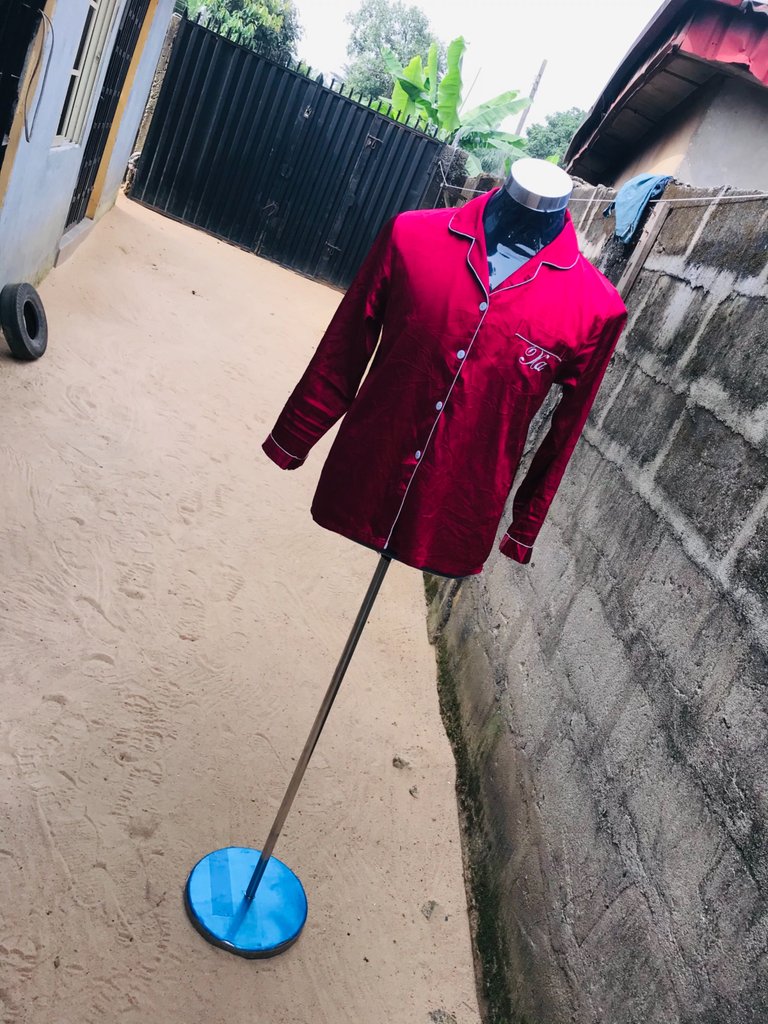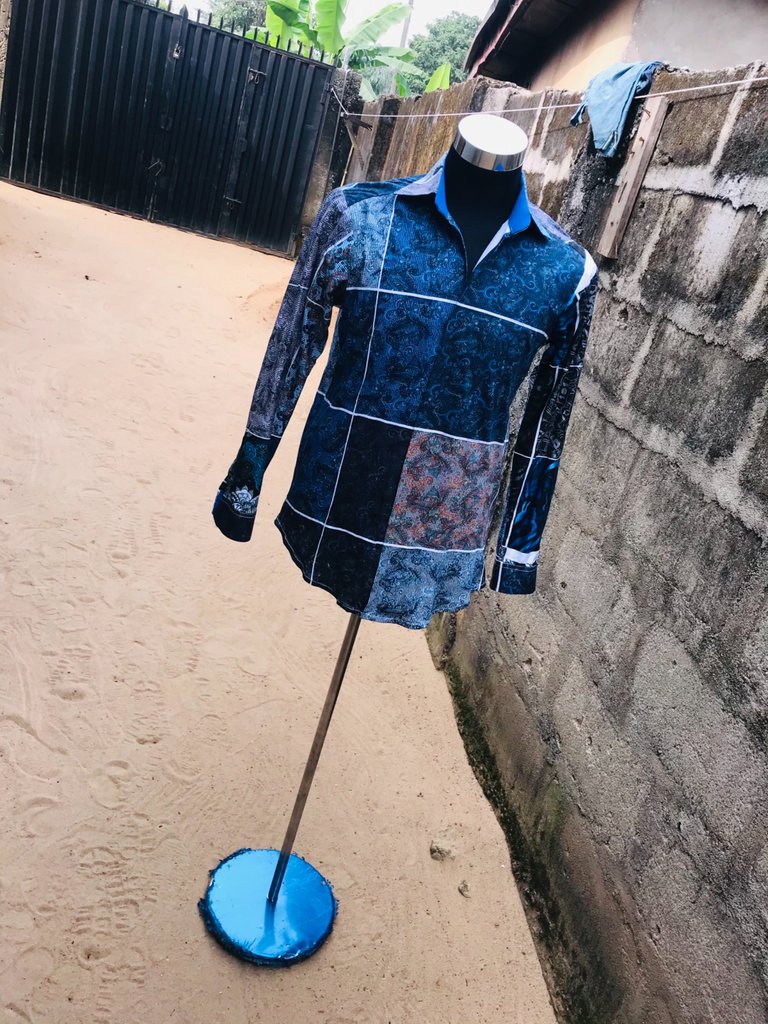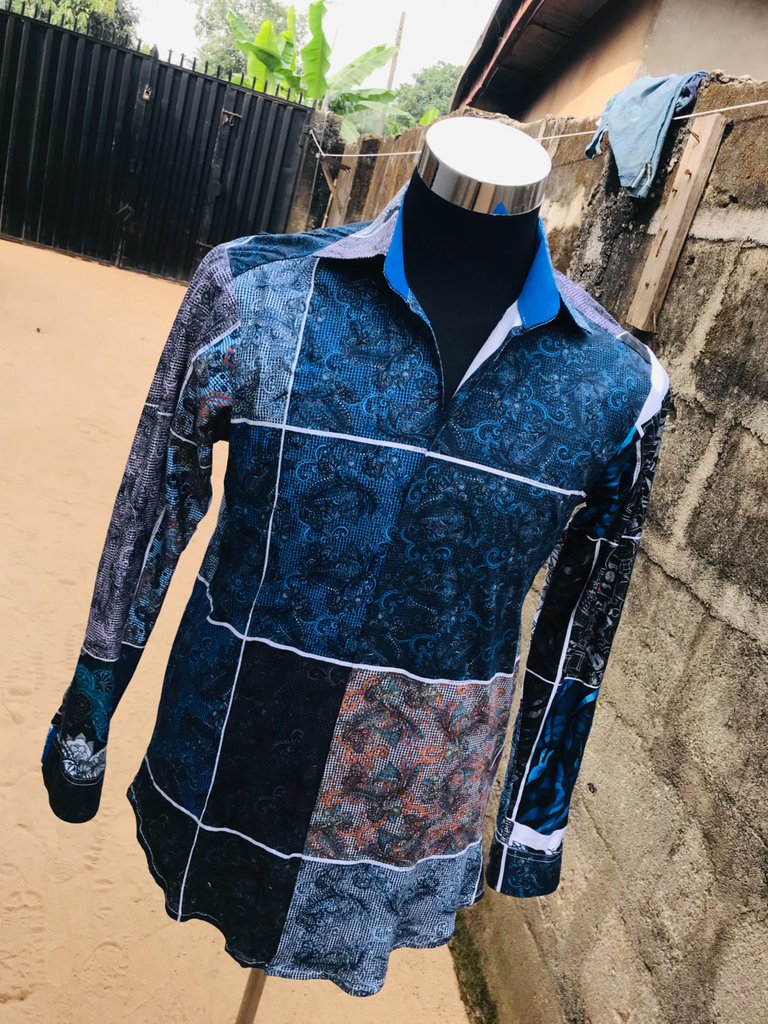 Thanks friends for always reading and commenting on my posts. See you in my next post
---
---