Using a stove iron to sew an urgent outfit dew to lack of electricity 💡 is so terrible 😞, having to inhale the smoke that comes with the flames. All this just so I won't end up disappointing my client.

Hello my honorable friends on this platform, good morning to you all and I wish you all a prosperous new week ahead. So today marks the beginning of this new week. It actually always fun writing to you guys each time, I trust you all are safe and healthy wherever you are, it's alway gladden my heart writing to you all, so friends to day is yet another day I want to share with you all my just conclude outfit for a client as usual. He gave me this Ankara fabric and he pleaded with me to make something very lovely and simple so I just decided to sew this for him. So friends I'll be sharing from start to finish how I got this outfit made 😊just say connected to your favorite brand @smilestitches and let me take you on this short session.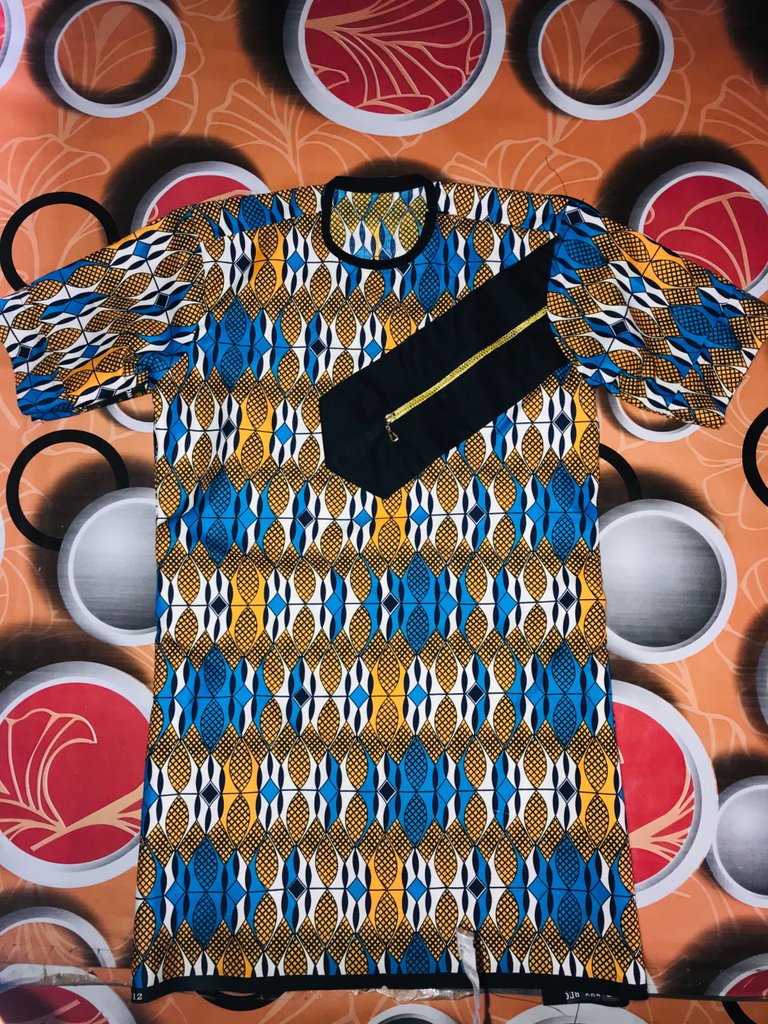 Actually there wasn't any electricity 💡 for some reason I don't know, I hardly get light to do my urgent work whenever I need it. I thought I should give them more time they might eventually come later I waited till evening but I didn't see I was so angry, wasn't happy at all because I was suppose to deliver the cloth to my client this morning. So I thought of improvising instead of continuing to wait for electricity that am not sure they'll come, I thought I should use a stove iron but I also considered the stress that comes with it so very huge stress, you get to inhale into your system dark smokes from the stove and you get to sweat a lot, the hole feeling and experience is just something I didn't just want but I didn't have a choice but to go ahead with it so I just brought out the stove and iron and I made the fire and I place the iron on top it and that's how I started sewing my clients cloth.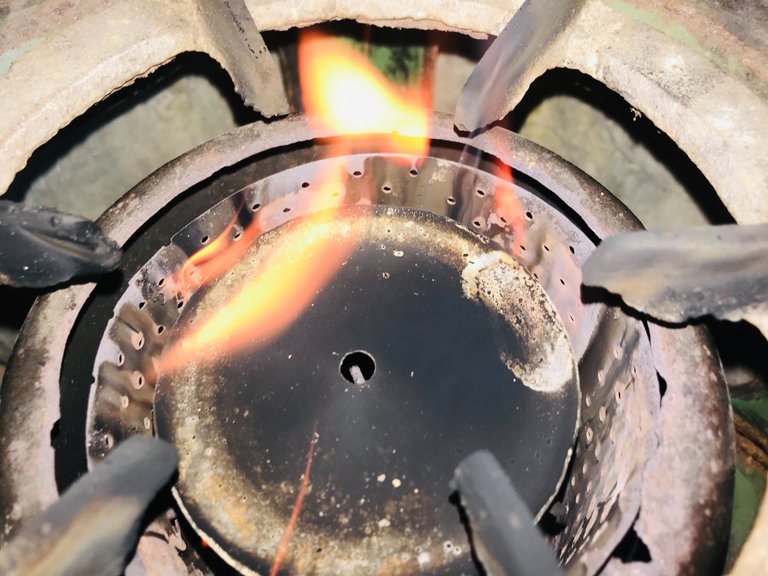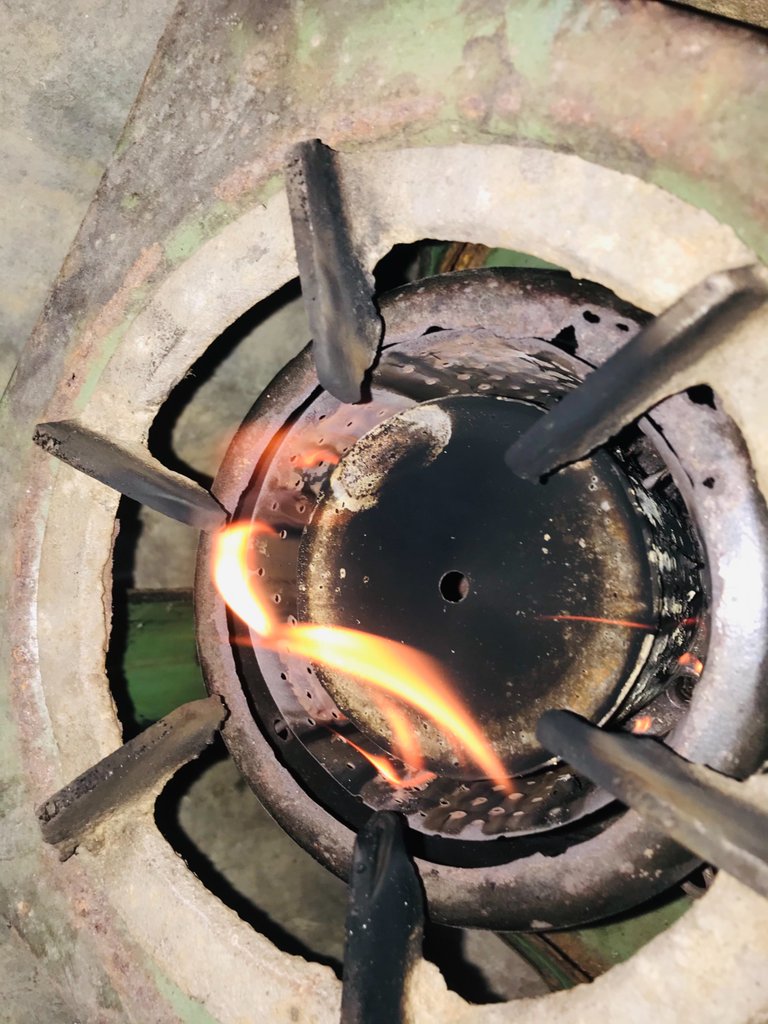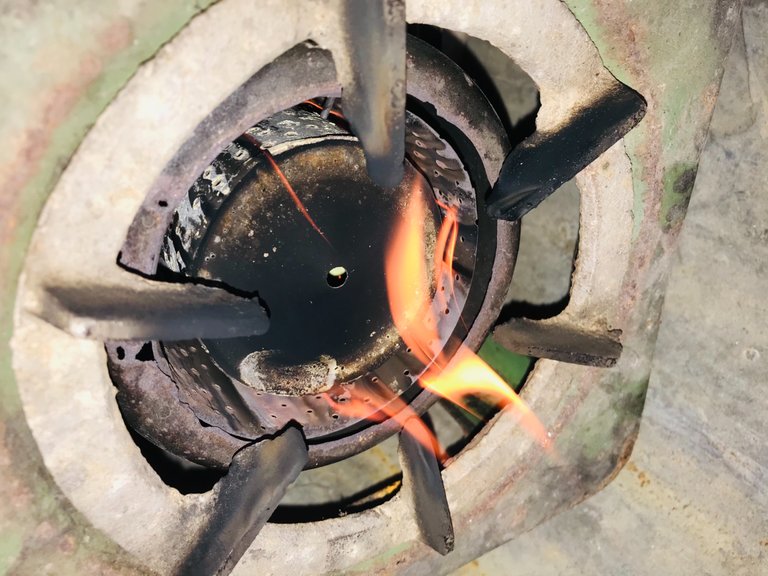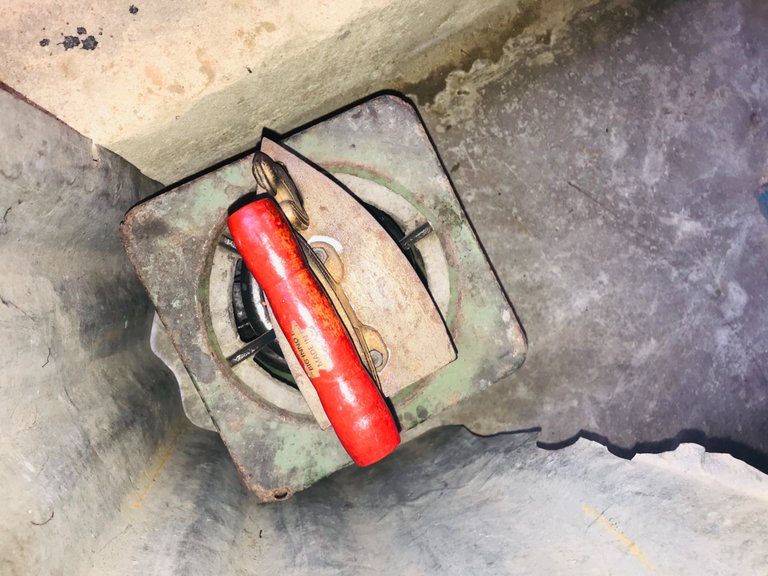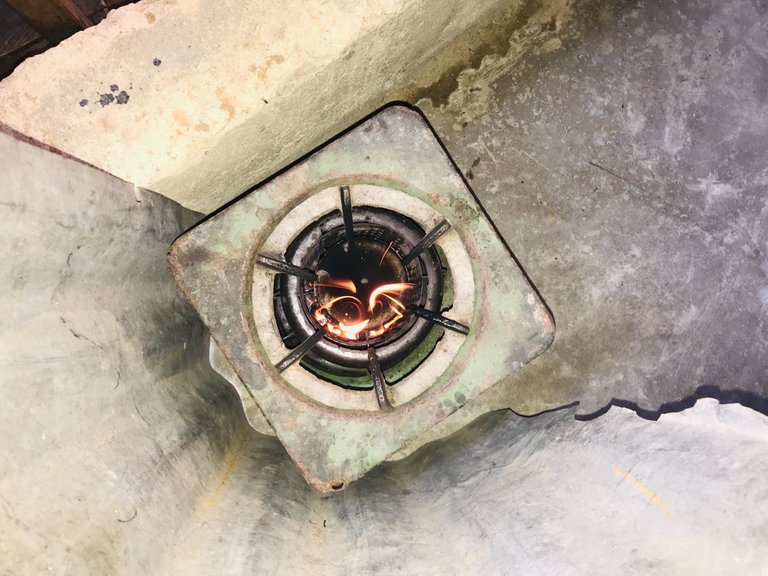 Items used:
Am ankara fabric
A plain blank fabric
A gold color long zip
A black color long readymade zip
A matching color thread both black and gold.
My sewing processes:
Step 1:
As usual I lay the Ankara fabric, I bend it into two I draw my client's body measurement on it with a pencil ✏️ and I cut it out. I used same front pattern to cut out the back view and the both sleeves.
Step 2:
I then ironed out a straight line at the middle of the front to indicate the center of the fabric so what ever design I'll be making following the line will just be straight!
Step 3:
After the ironing I lay the fabric on the floor, I opened it and I took the black fabric and I skated it like an arrow but i used size of 5inches and length of 11inches, and I place it on the front of the fabric and I bend and sew it to the front of the fabric.
Step 4:
After the black was laid, I took the long gold zip and place it on top the black, the plan I had was to make pocket there so I sewed an opening just like the size of the zip and I opened it and sew the zip to the front and I lay a piece under to form the pocket and that was how I got the front ready with a very simple and unique design.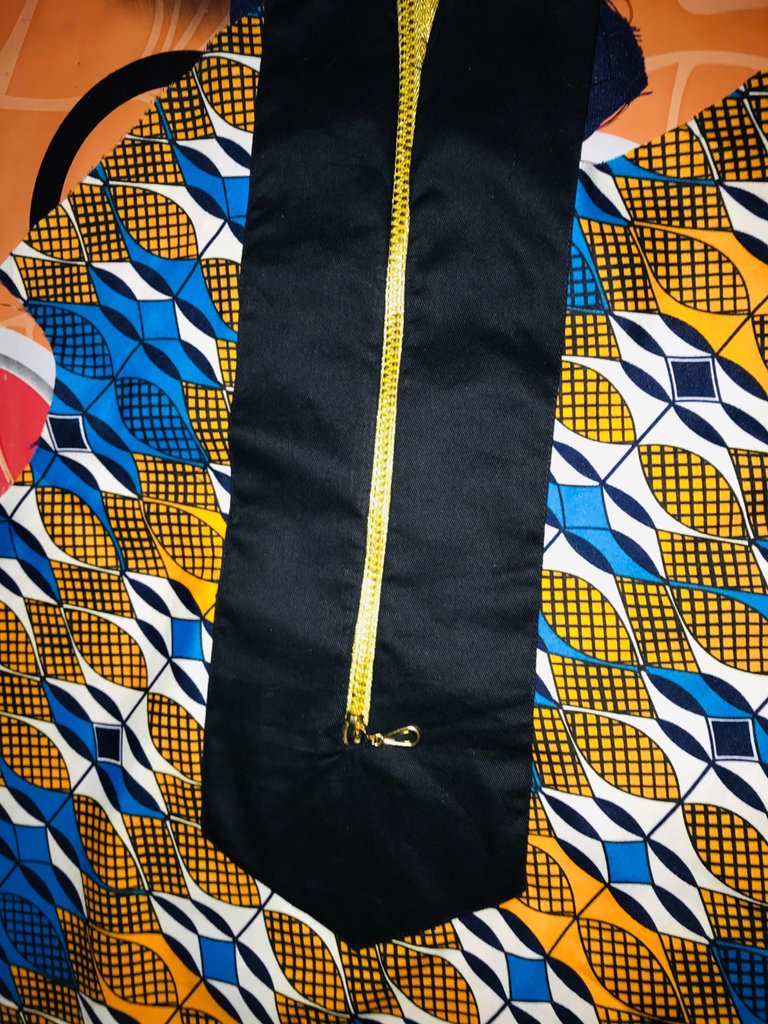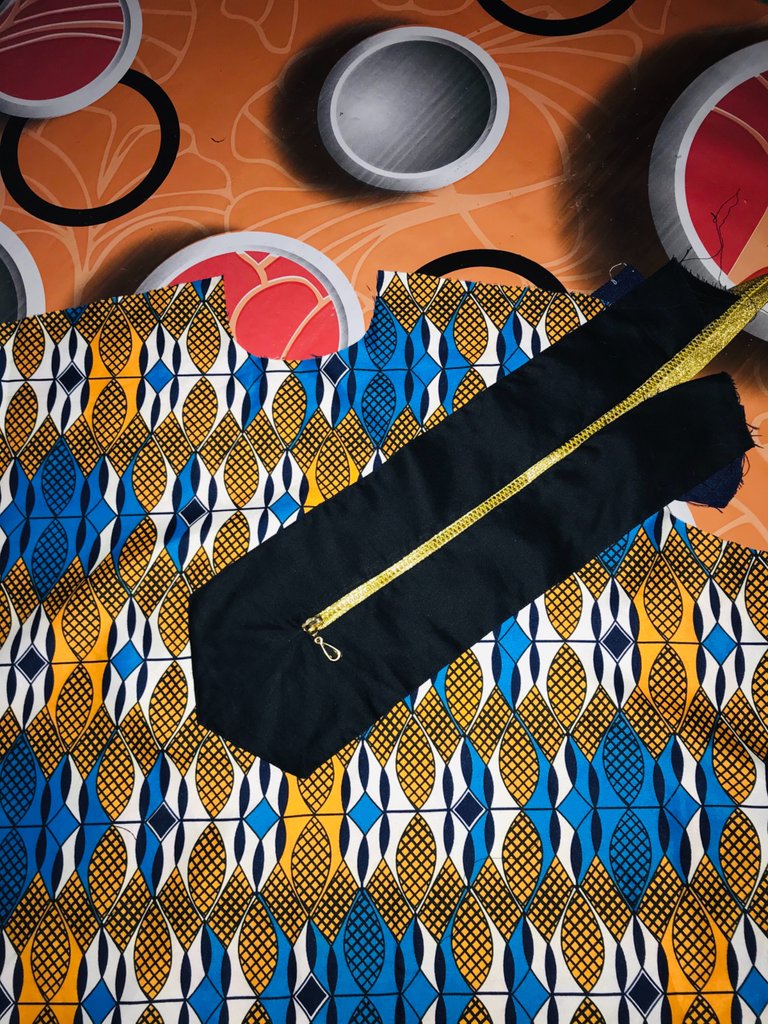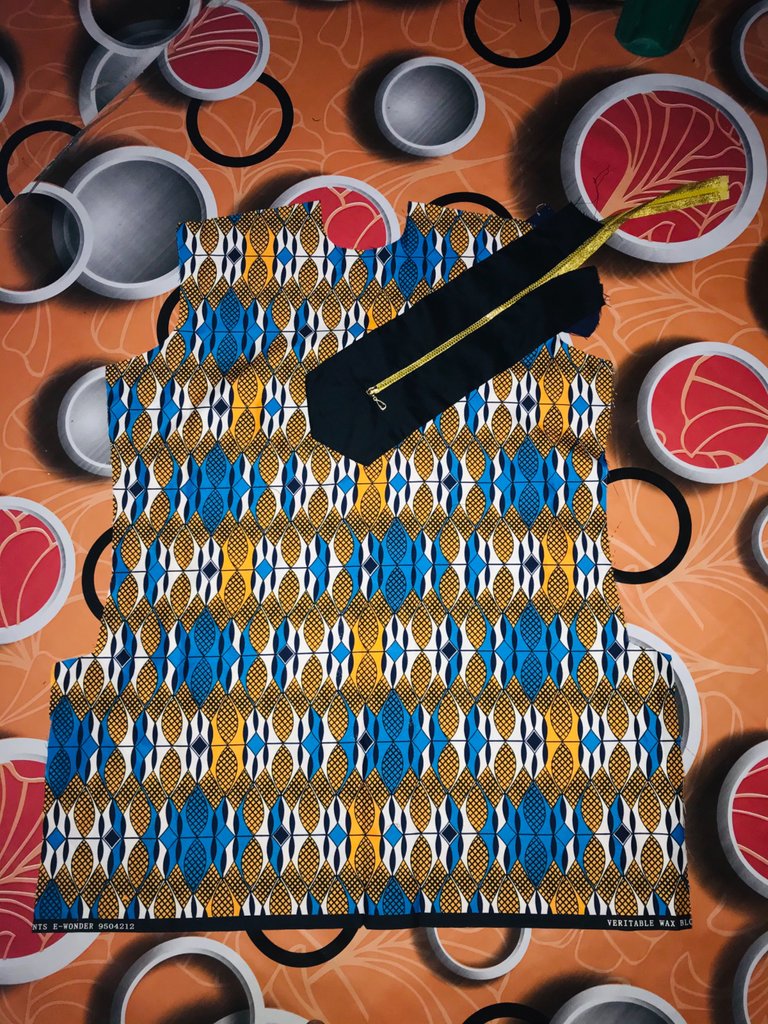 Step 5:
After that I joined the right side of the shoulder, and i added the readymade zip to the right side of the shoulder and trimmed it and added the both sleeves and join the body size to my client measurement. I ironed bend the Length and package it for delivery, he just came right now and took it am glad he liked what he saw that mean my stress wasn't in vain.
Sorry guys I didn't really have much time to take step my step pictures giving the fact that it was really getting dark and I couldn't see and I really needed to rush up the cloth so as to finish on time since there wasn't light 💡 and u wasn't seeing anymore.
Thanks guys for reading through my post have a prosperous week ahead and a splendid day too. Good vibes 😎.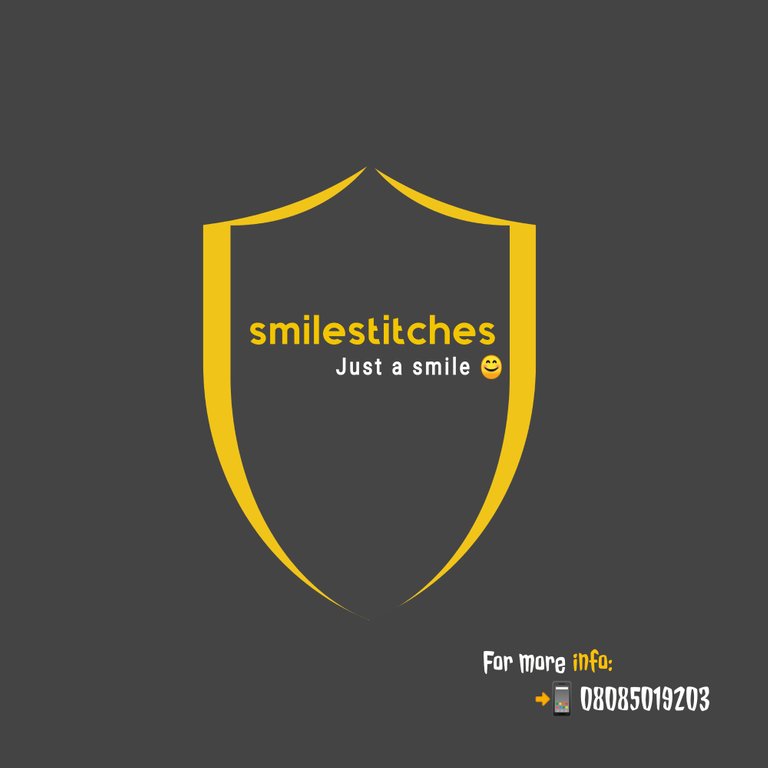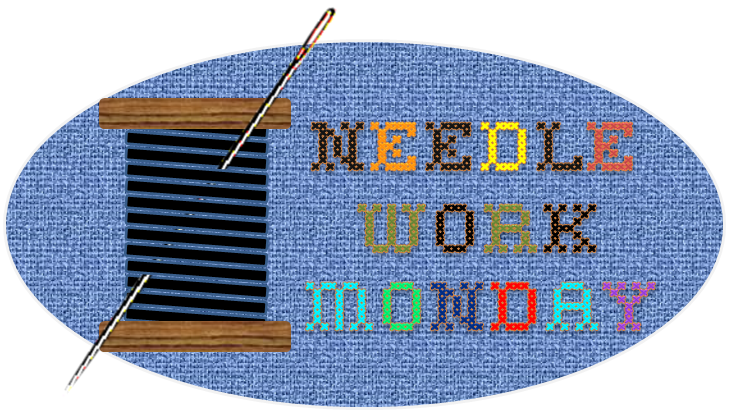 ---
---