Jealousy to pob
Jealousy
Jealousy as an habit
Jealousy : Is a close concern for someone or something, we can get jealous over our spouses, lover just because we don't want to loose. I will say 70% of human being believe jealousy is a diseases, to me it wrong. Jealousy is just something that can happen to any, because when it take over us we can't control...
I will say the state of being jealous is normal that if you are jealous over something that worth it.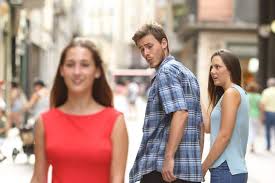 Jealousy as an habit
Many believe jealousy is a bad habit. I will give that opinion 40% of my on perception, everyone have their own perceptions because we see things and take it differently we are not the same. Yes! Jealousy is an habit but we can't say it a bad habit because we all want to protect what we have..
People mistake Envy, hot temper, for jealousy this things work together but are different habit that can be find in human being as far as we have feeling. So jealousy is care for protection over what yours,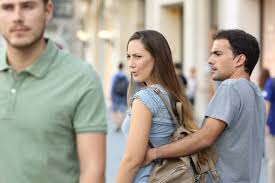 when envy is wanting something that is for someone else strong desire for something that is not yours while

hot temper is when you over react on something that is yours already.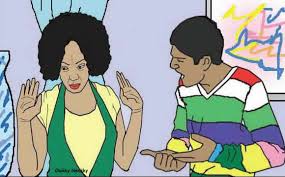 Reason for jealousy, different things can lead to jealousy
People around us are what make us jealous. There are people who intentionally say or do things that make us jealous sometimes just to wake the demon in us.
If possible as human beings, jealousy have power over us it will be so hard for us to keep calm over things that we don't need to react to, but when we have power over it. This thing maturity will speak most time
---
Posted via proofofbrain.io
---
---