SPLINTERLANDS QUEST REAWRD | LIFE QUEST | SPS STAKING AND IT'S PRICE UPDATE | 19th November,2021.
Hello Fellows! I hope you all are fine.Today was Friday and I have only one class today that's why I woke up at 8 am and then I took my class with full focus.After attending the class I did some of my assigments and then started prepearation for the Friday prayer. AT 1 pm I offered my Prayer in the mosque and then came back to home to do my Lunch.
After doing my Lunch I completed my remaining assigments and quizzes of this week and then went outside for a while to get some fresh air.At the night time after having my dinner I played the splinterlands game again and completed another Life quest which was given to me today.As a reward of today's quest I was given a common card and it's name is PLEACOR BANDIT.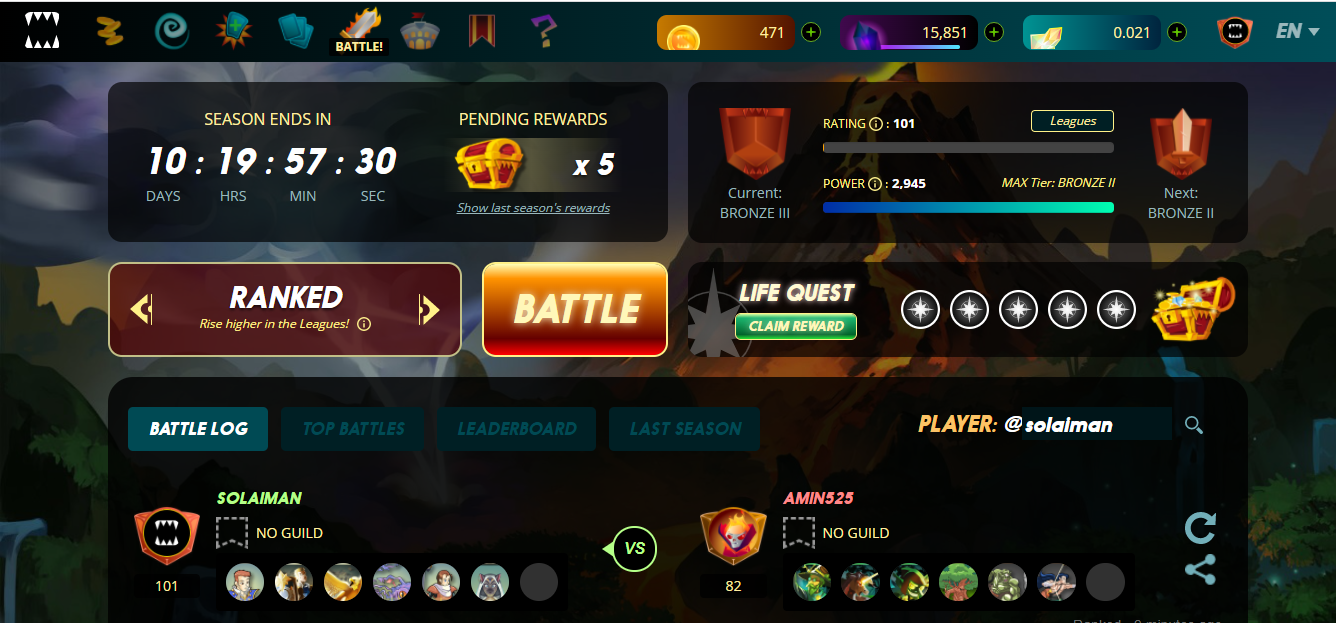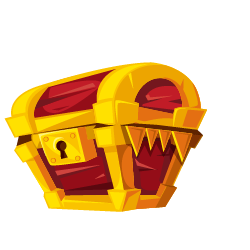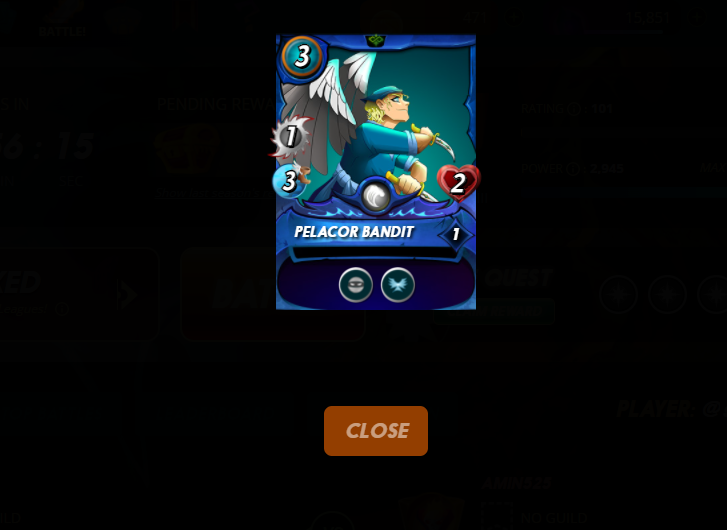 SPS STAKING AND IT'S PRICE UPDATE :
Today I claimed 11.550 SPS tokens from the airdrop and now I was finally able to collect 600 SPS tokens totally. It is really a pleasue for me to get these SPS tokens being a beginner, and that is because I hold almost 84k DEC tokens totally. The price of the SPS token have also hiked a little again and today it is trading in the market at 0.420$.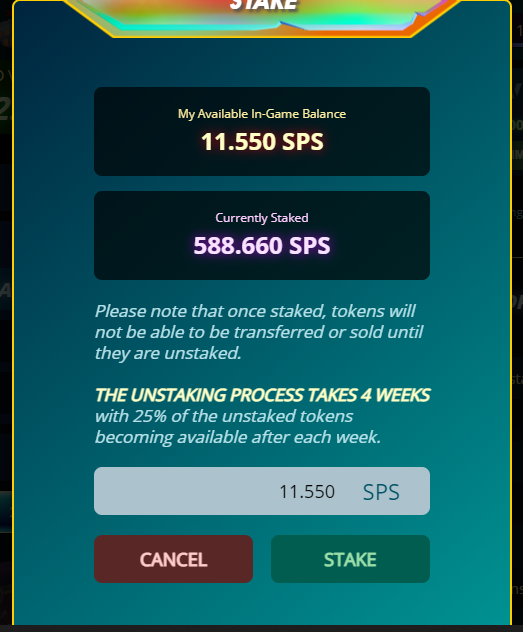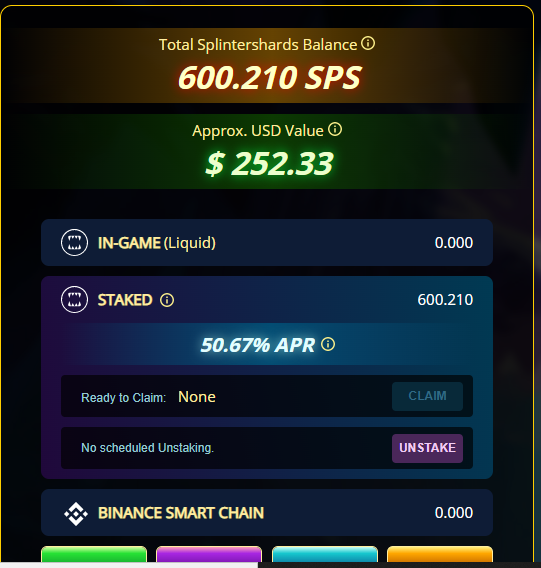 If you want to play splinterlands,be free to join through this link below and experience playing this beautiful game that will help you to boost your mind capabilities.
https://splinterlands.com?ref=solaiman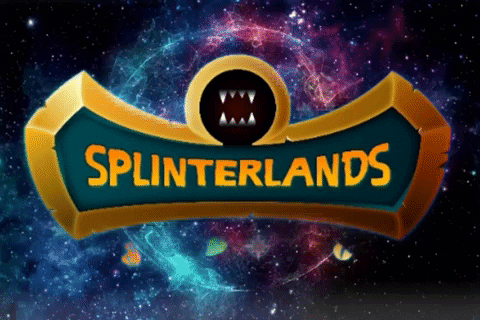 ---
---