SPLINTERLANDS QUEST REWARD | DEATH QUEST | SPS STAKING | DEC AND SPT TOKENS PRICE UPDATE | 16th September,2021.
Hello Fellows! Today I was in home all the day so I attended my classes according to the Time table and also Played the splinterlands game to complete the daily Quest. yesterday I was too tired so I couldn't complete the quest, so today when I opened the Splinterlands game I firstly conmpleted the LIFE QUEST which was yesterday's quest and as a rewardof the life quest I got 4 DEC tokens and then I was given DEATH quest for today and as a reward of the Death Quest I was given only 2 DEC tokens as you all can see in the screenshots which I have uploaded below.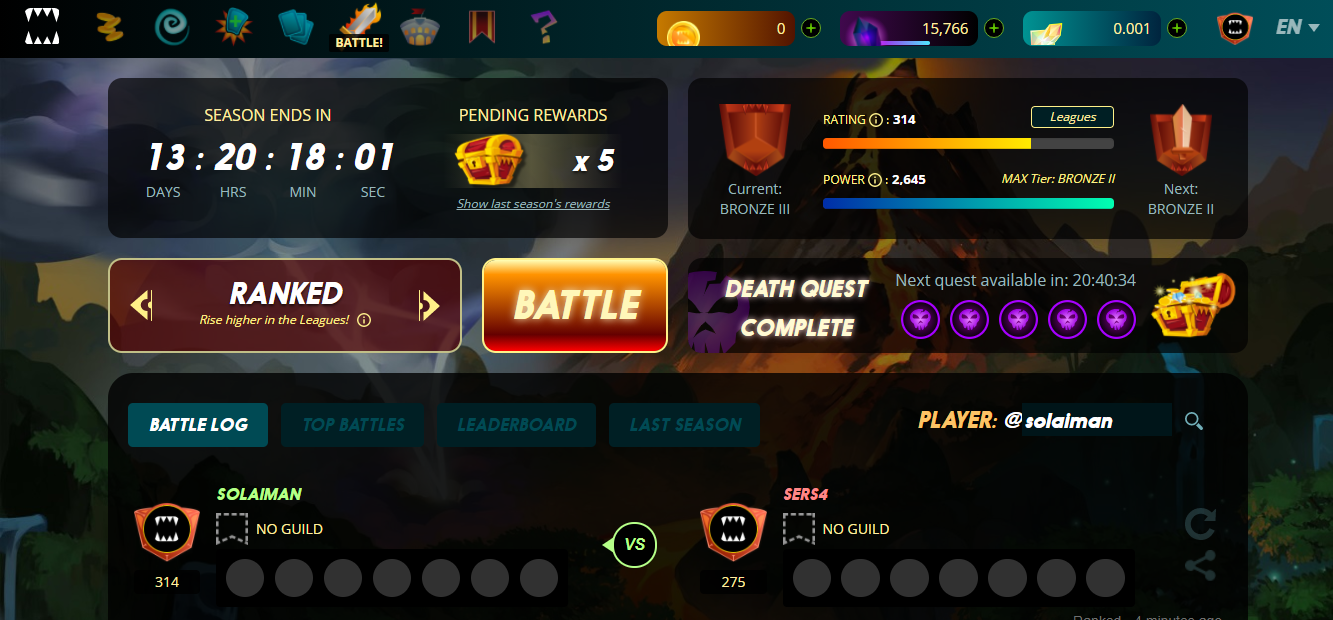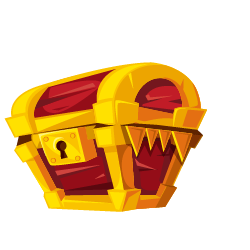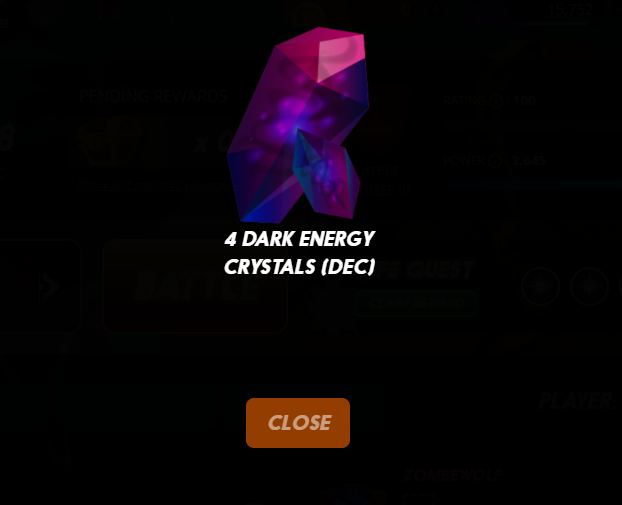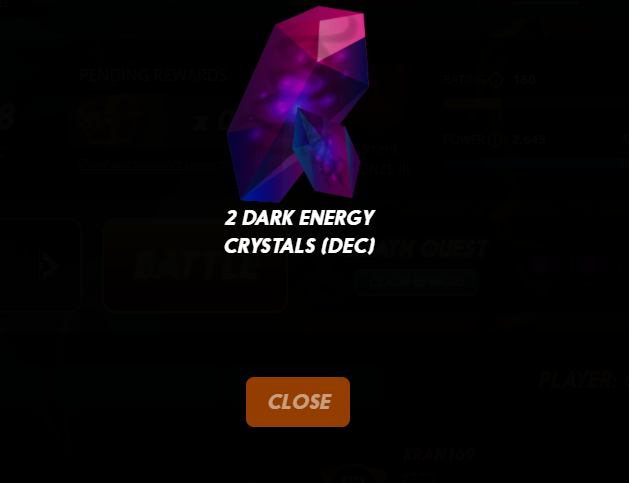 SPS STAKING :
SPS token has been a very good asset to hold and earn from the air drop and It is now the 52nd day of the Airdrop. I am also trying to increase my points for the Airdrop so that i can collect and stake more SPS tokens! Up till now I have earned 120.211 SPS as today also I claimed 6.116 SPS from the airdrop and staked that immediately and my total SPS balance is now worth 28.76 SPS.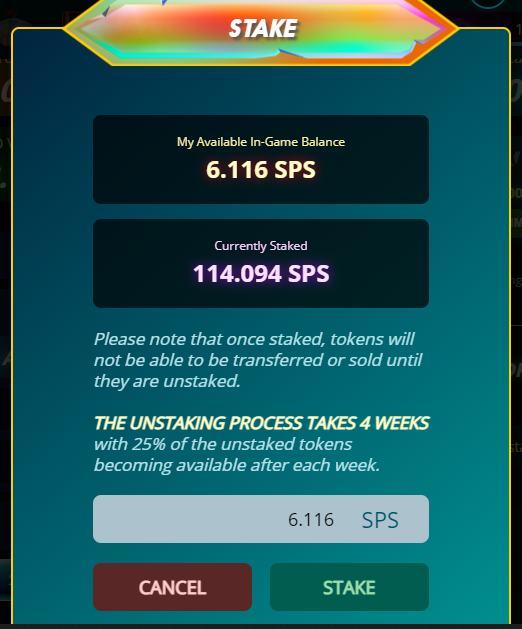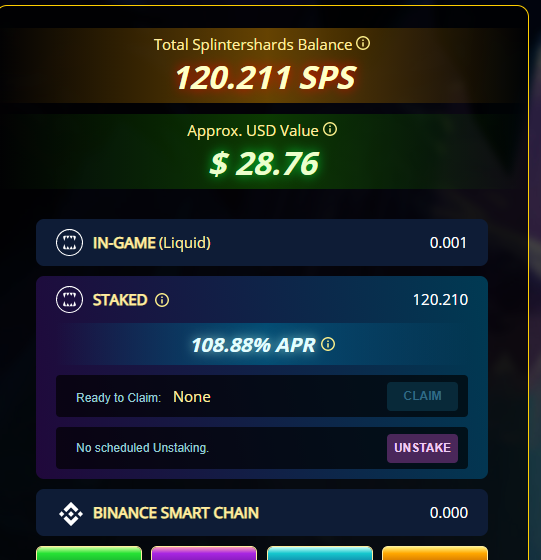 DEC AND SPT TOKENS PRICE UPDATE :
The DEC token's price just now is 0.00538$ on the Hive Engine Market and it has gone up a little while the Spt token price currently is 0.01323$ and I am trying to collect both of these tokens as much as i can. Yesterday the new season was started and Today I reached 314 ratings.
If you want to play splinterlands,be free to join through this link below and experience playing this beautiful game that will help you to boost your mind capabilities.
https://splinterlands.com?ref=solaiman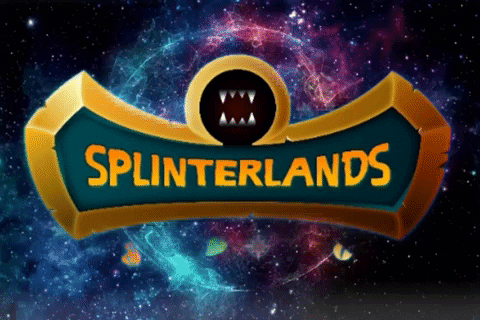 ---
---