SPLINTERLANDS QUEST REWARD | EARTH QUEST | SPS STAKING AND IT'S PRICE UPDATE | 21st November,2021.
Hello Everyone! I hope you all are Fine and having a good day.Today was Sunday and as you all know there are no classes on sunday. I had a free day and I spent it with my family. I woke up at 9 am and today we all went out to have a Lunch outside at a resturant. I enjoyed my time with my family today as we had alot of fun.
After having my dinner with the family at home,I opened the laptop again and played the splinterlands game as per my routine and completed a new quest.The quest which was given to me today was an Earth Quest and it took me alot of time to complete it.And I got another Legendary potion as a reward.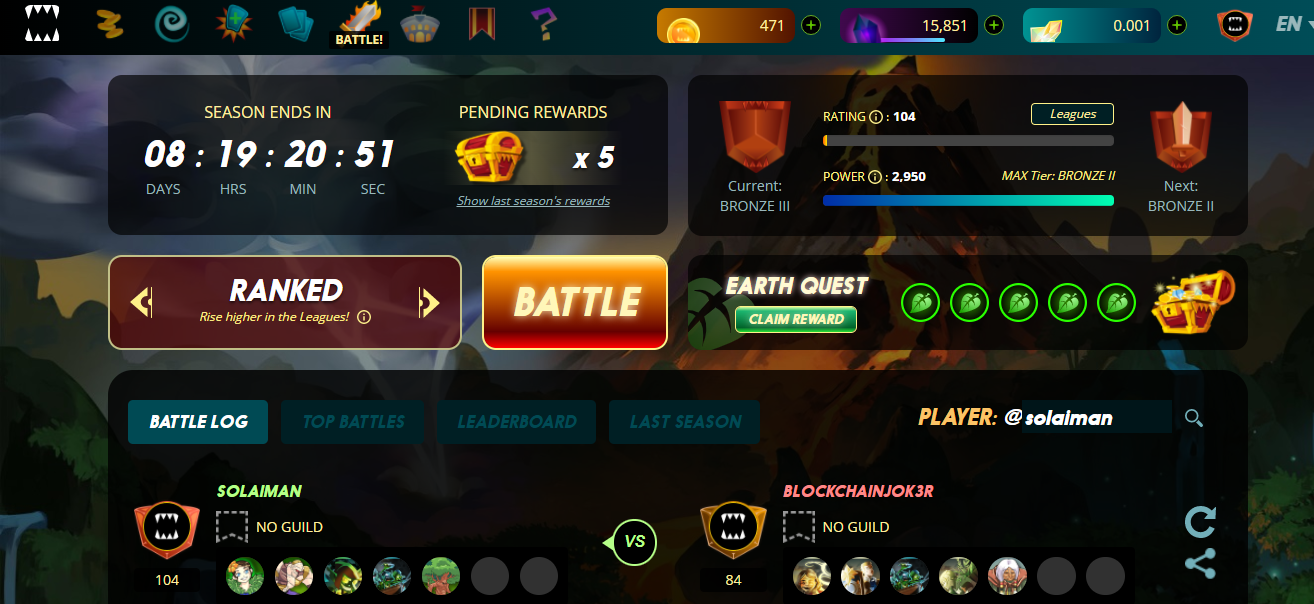 SPS STAKING AND IT'S PRICE UPDATE :
Today I was able to collect 11.670 more SPS tokens from the airdrop and in near future I am trying to buy some more SPS tokens so that my points for the airdrop can be increased. My total balance of SPS tokens have now reached to 623.331 SPS and the current price of one SPS token in the market have also jumped a little which is 0.491$ Today.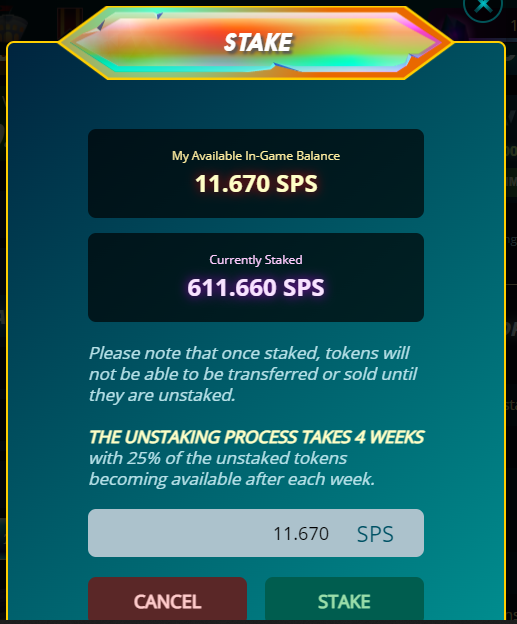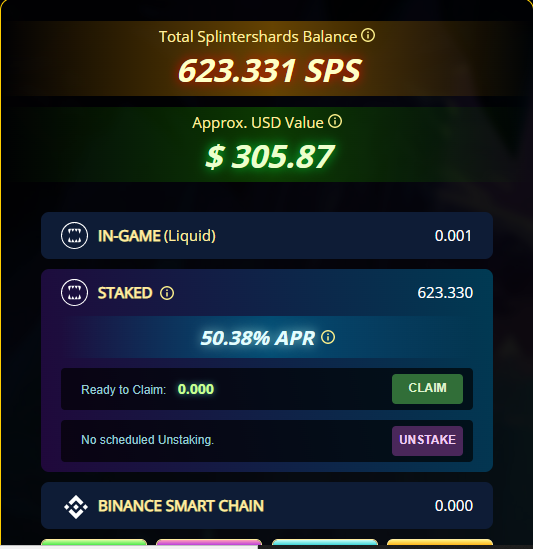 If you want to play splinterlands,be free to join through this link below and experience playing this beautiful game that will help you to boost your mind capabilities.
https://splinterlands.com?ref=solaiman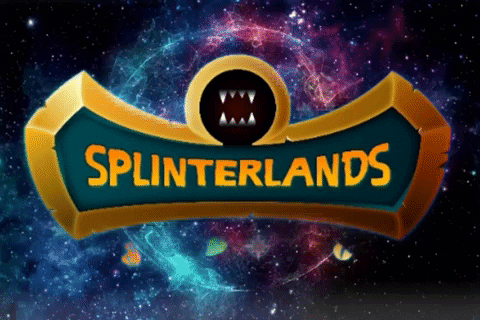 ---
---