SPLINTERLANDS QUEST REWARD | EARTH QUEST | SPS STAKING AND IT'S PRICE UPDATE | 22nd November,2021.
Hello Fellows! I hope you all are fine.Today was Monday again and I had a busy day because I woke up early and after doing my breakfast I attended my 2 classes and then I went to the hospital with my friend as he was not feeling well so I took him to the hospital for check up.
After that when we came back it was almost 2 pm and then I did my lunch and the completed my quizz of pathology.Late in the evening time when I opened my laptop and started playing the splinterlands game, I was given the same quest as yesterday which was an Earth Quest and I completed it very hardly again.As I am still in bronze 3 league so I mostly get potions in reward and today also I got an Alchemy Potion.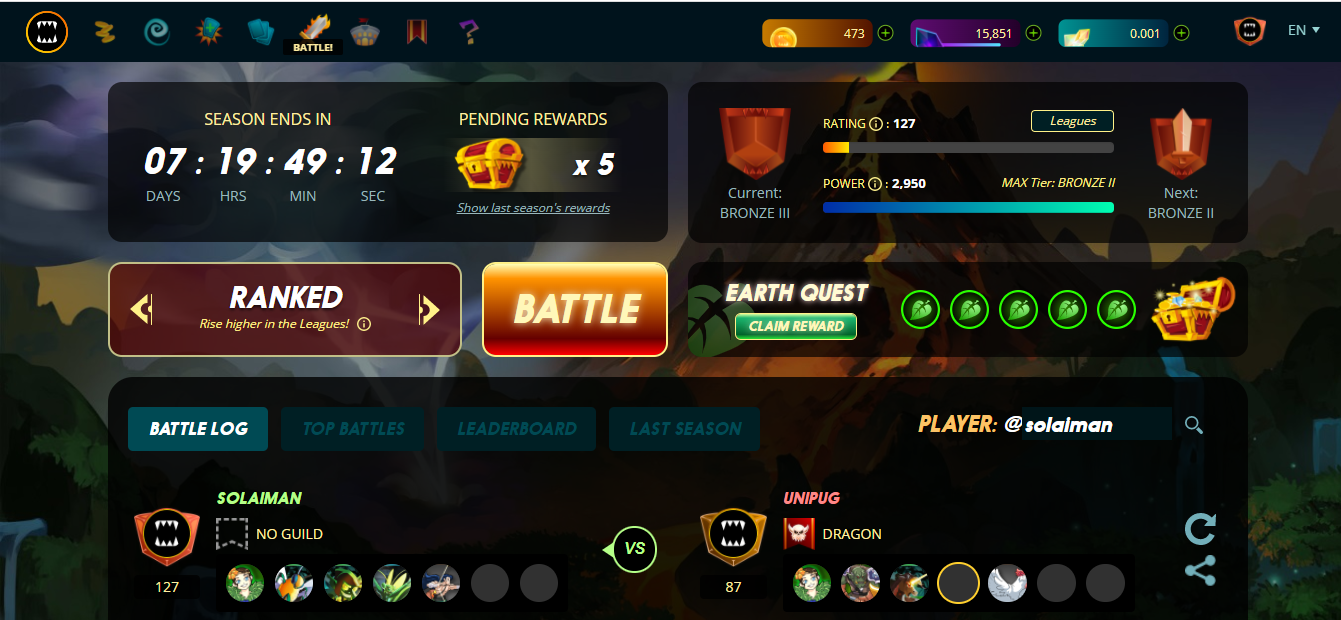 SPS STAKING AND IT'S PRICE UPDATE :
Today was the 119th day of SPS airdrop and I claimed 11.375 SPS tokens from it as my points for the airdrop is still 87,152 . I staked all of these SPS tokens to increase my staking balance which is now 634.706 . The price of one SPS token today in the market is 0.440$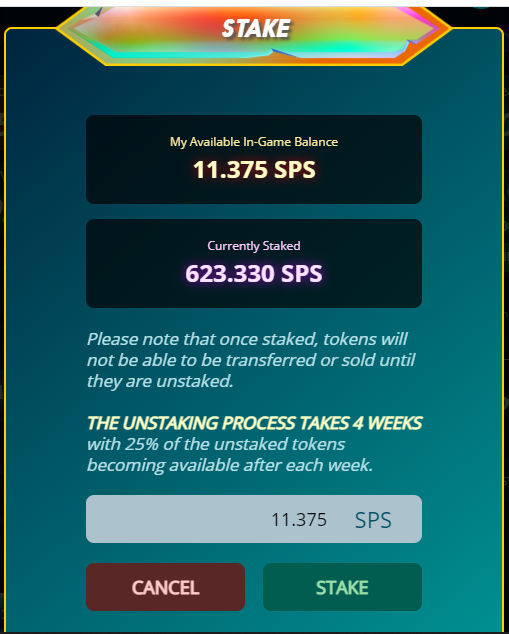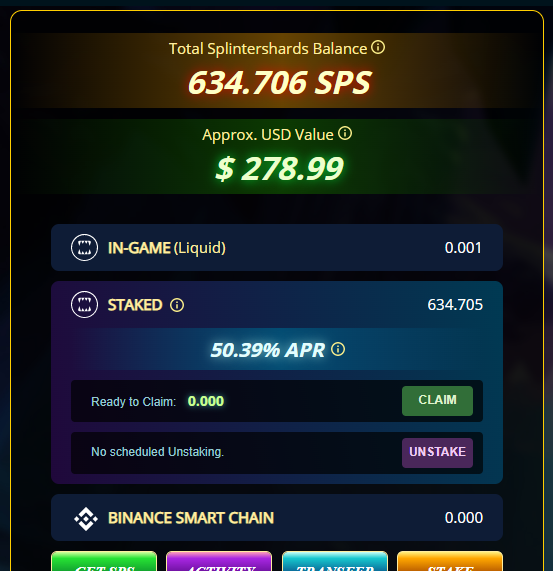 If you want to play splinterlands,be free to join through this link below and experience playing this beautiful game that will help you to boost your mind capabilities.
https://splinterlands.com?ref=solaiman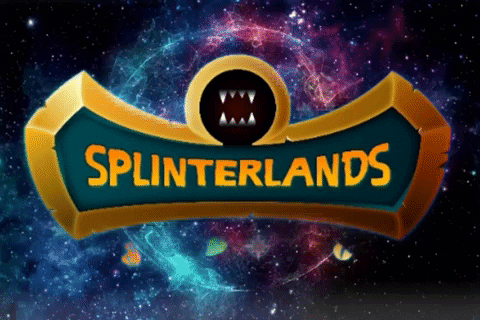 ---
---