SPLINTERLANDS QUEST REWARD | LIFE QUEST | SPS STAKING AND IT'S PRICE UPDATE | 18th November,2021.
Hello Everyone! I hope you all are having a great day there,Today again I woke up early in the morning because we had our classes, so after doing my breakfast I attended all my classes today. After getting free from the classes at 12 pm, I went to the market to bring some groceries to home.
Today In the evening I attended some guests at home and had my dinner with them at our home. After the guests went, I opened the laptop and played the splinterlands game again, Today the quest which was given to me was a LIFE Quest and I completed it in half an hour almost. I got 9 Credits today as a reward of completing this quest.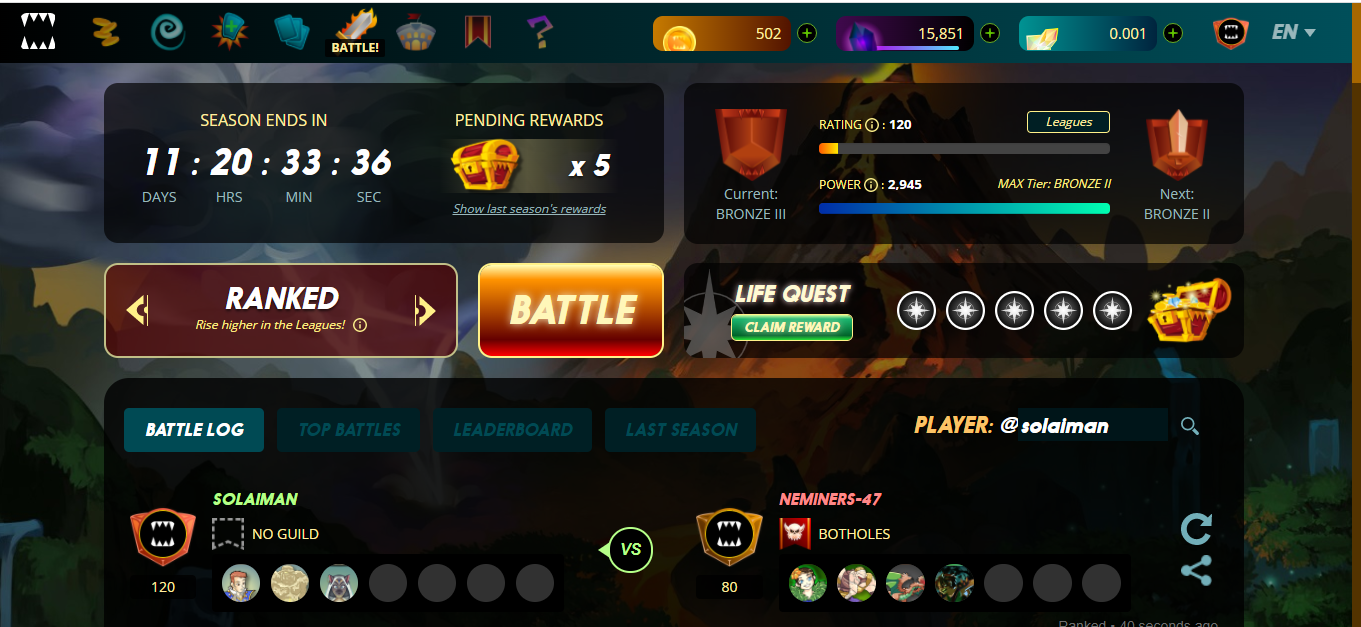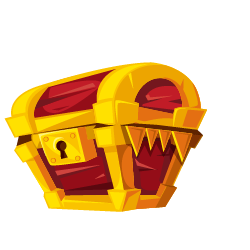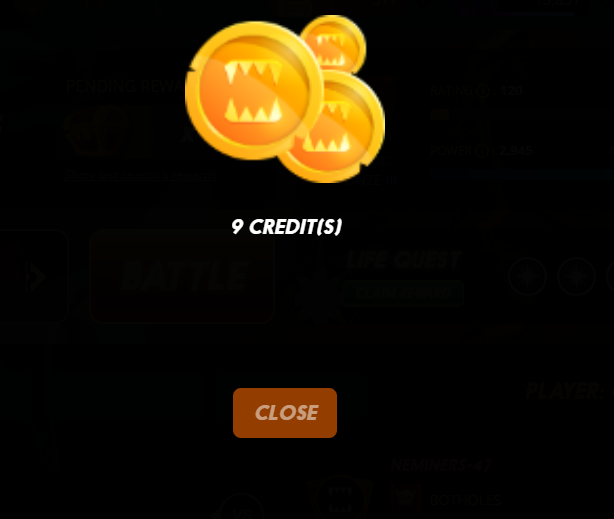 SPS STAKING AND IT'S PRICE UPDATE :
Today marks the 115th Day of the SPS airdrop and I got 11.644 SPS from the airdrop and staked all of these SPS tokens. My balance of SPS tokens have been increased and it is now 588.681 SPS which is worth 225.45 currently because the price of one SPS token have come down and it is now 0.383$. I hope it will bounce back soon.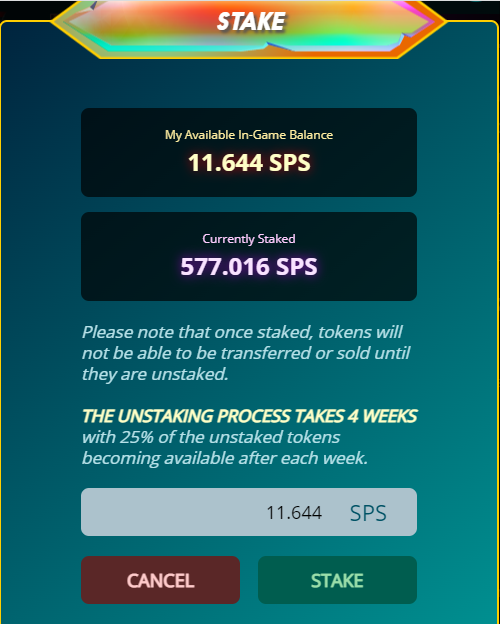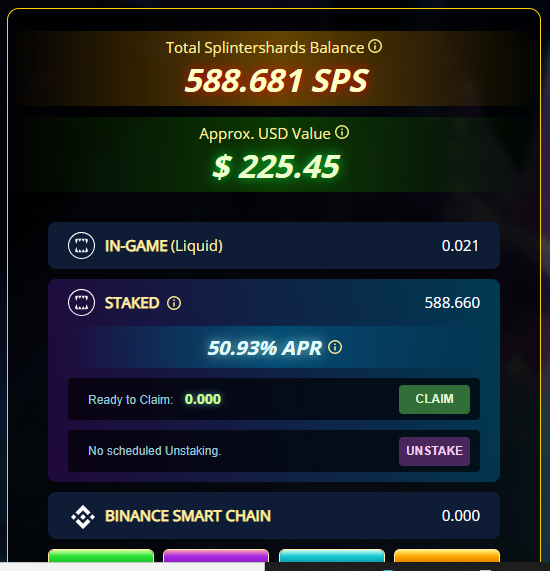 If you want to play splinterlands,be free to join through this link below and experience playing this beautiful game that will help you to boost your mind capabilities.
https://splinterlands.com?ref=solaiman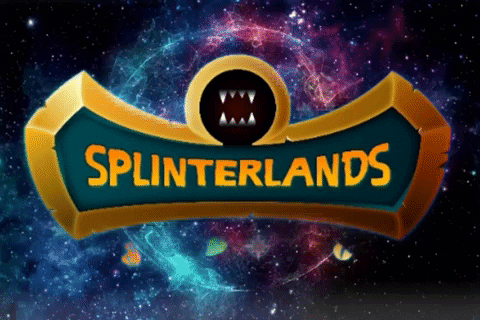 ---
---