Actress Lilian Vágvölgyi – Budapest home photo session
Back in 2017 I was in Budapest for my studies as I had practical studies in a film production company. I used to photograph a lot back then. The easiest way to shoot with models is to call up your friends who are used to being in front of a camera.
I used my Sony alpha mark II with the 55mm Zeiss 1/1.8 lens
Make up artist: @tinty.art
Model is actress Lilian Vágyvölgyi who is a teenage celebrity as she played the role of Orsolya Bodolai in the series Jóban Rosszban (IMDB) for more than 300 Episodes.
Her instagram is https://www.instagram.com/lilianvagvolgyi
I know her from many parties as I used to work as an actor too and we met a few times.
So in 2017 I asked her if she would be willing to pose in front of my camera and this is one of the sets we took. This was in the airbnb I was renting at the time and it had some weird mannekins in it so I decided toi use them.
Enjoy the pictures!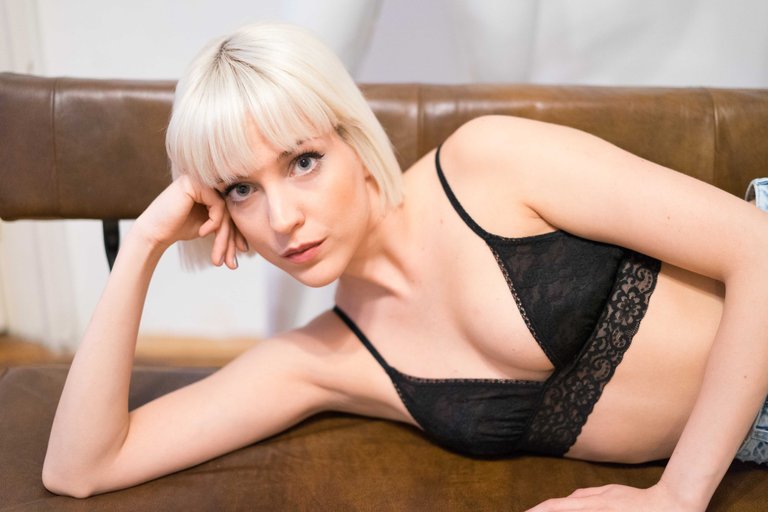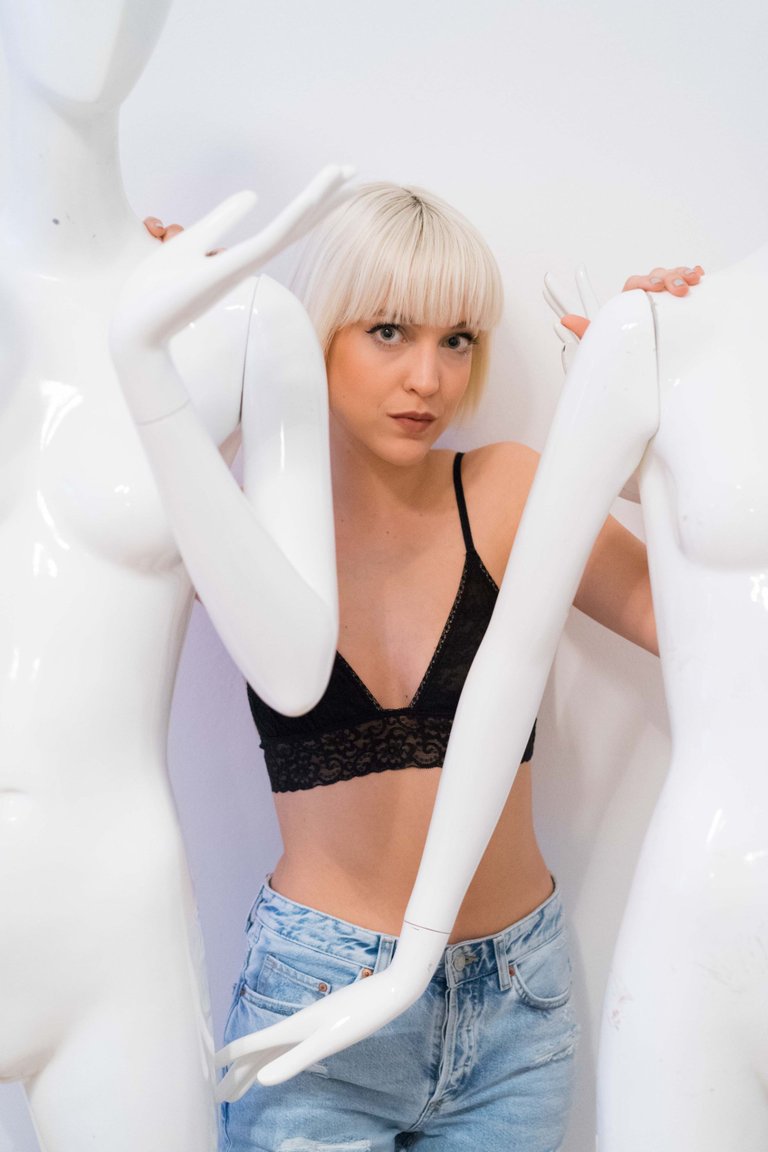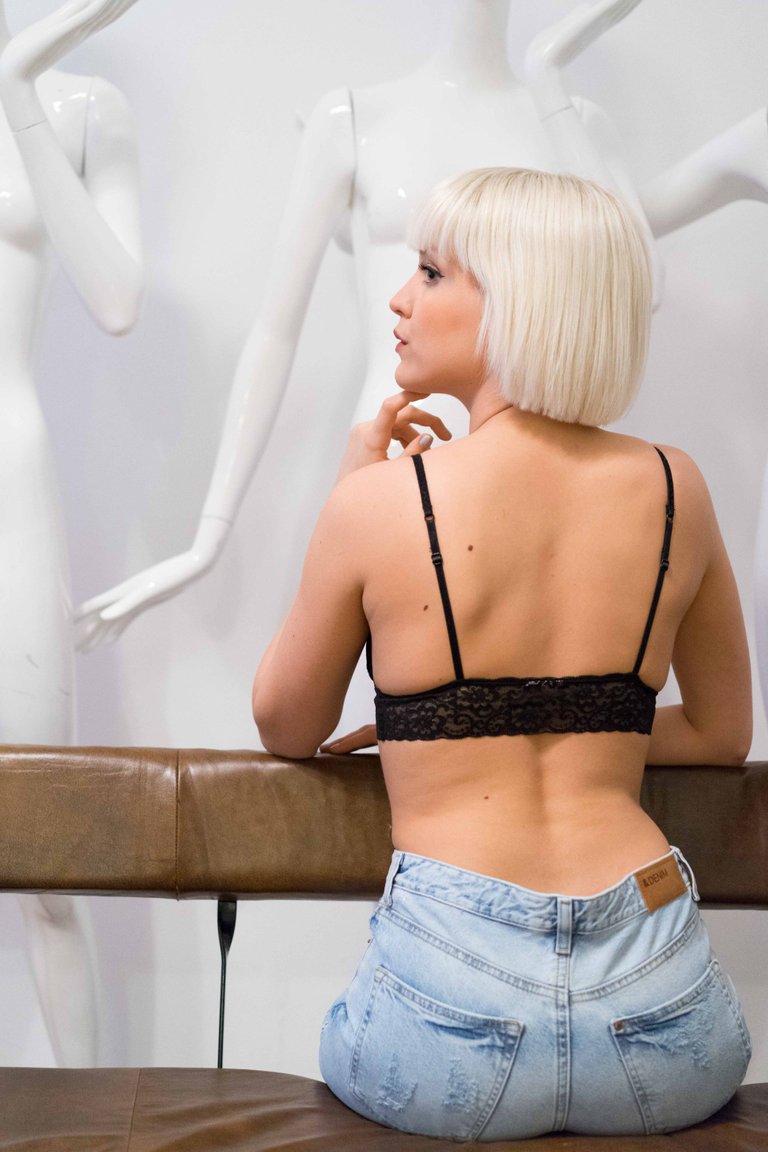 See you next time!
Cheers
Solymi
---
---