Carla and a lazy Sunday afternoon - editorial style photo shoot in my old flat
I met Carla in the Casino where I worked as a poker dealer back in 2018. I told her that I was a photographer and showed her some of my work and asked her if she would be willing to pose for me.
Thankfully she said yes and we had a great photosession. Here are three of the pictures that I liked the most. I hope you like them too!
All pictures where taken with my usual setup of the Sony A7 mark II and a vintage lense. I am not sure though which one though but it was certainly in the 50-70mm range.
The reason I do not know the lens is because I use old lenses from vintage cameras with an adapter. The camera can not write the lens in the metadata unfortunately, and of course I forgot to write down what I used.
We spent the complete afternoon and evening shooting that is why you see the light changing a lot.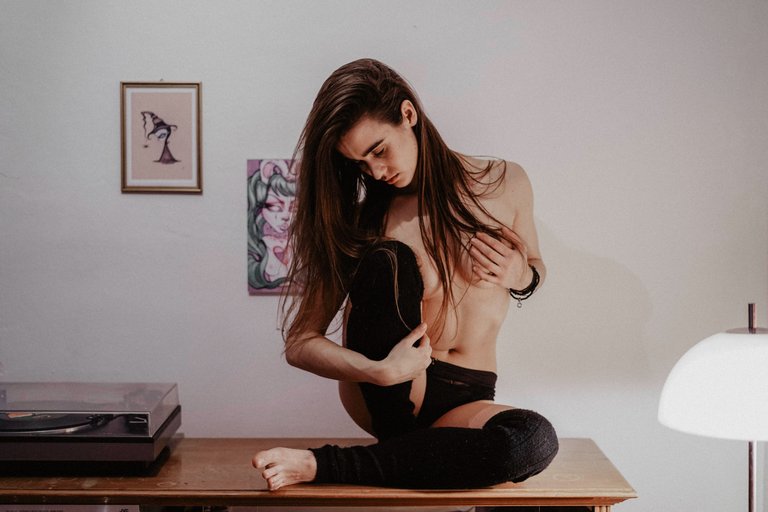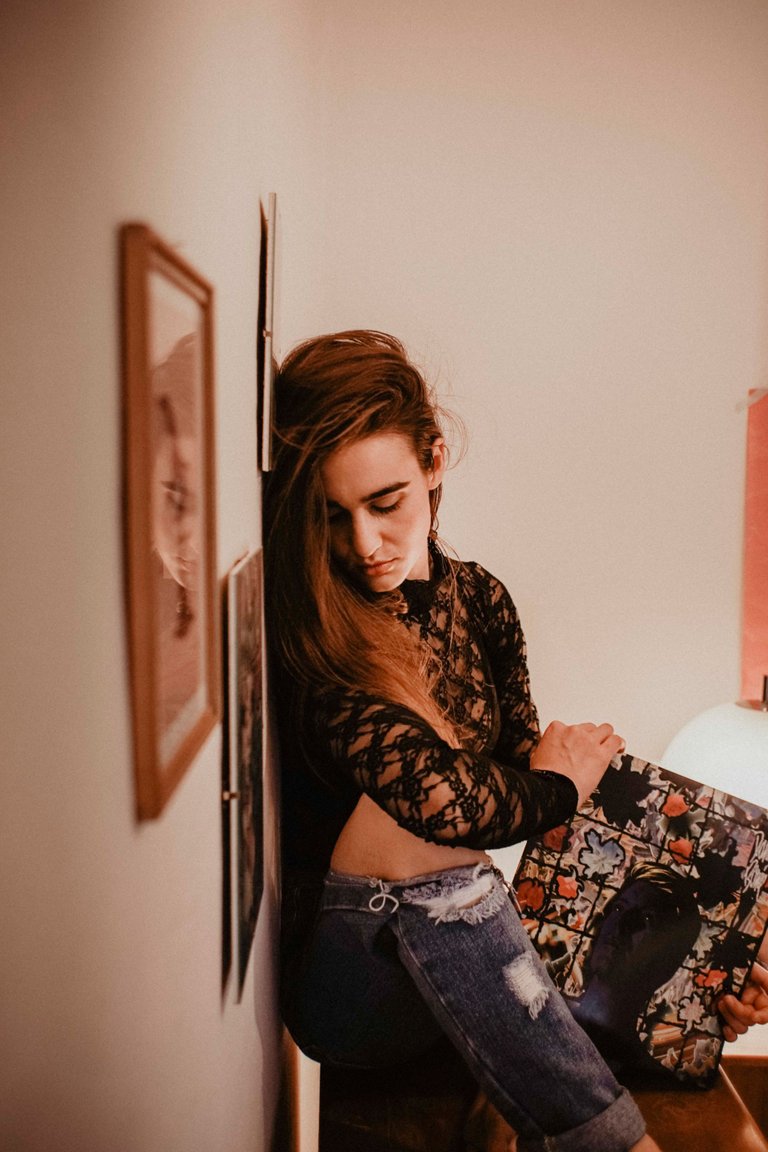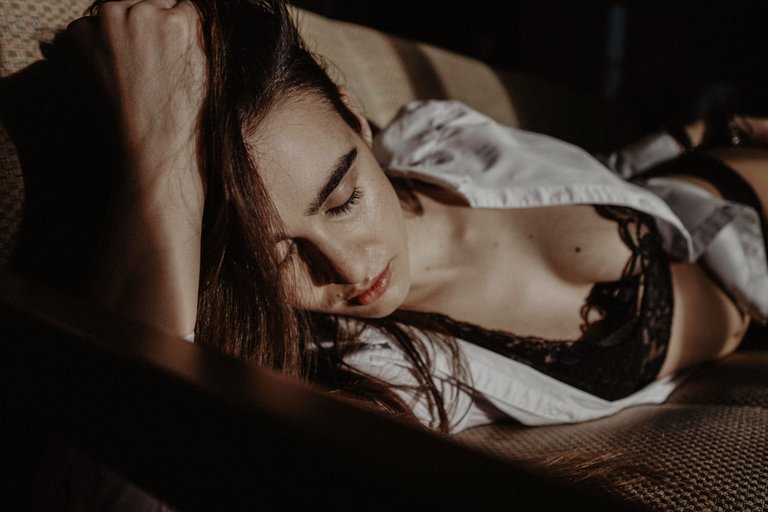 I hope you liked my photos and if you did, please leave a comment and if you want to you can even share and upvote.
Thanks a lot for your time and attention.
Cheers
solymi
---
---