CTA! Splintergate! Twitter offensive! Win a Gold Foil Slimeball

Engagement is key! Winners of my last giveaway!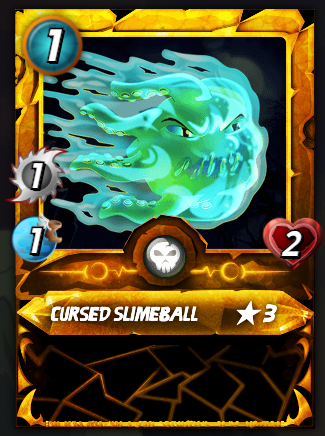 Hey Splinterpeeps!
A lot has happened since last week and before I get into last weeks winners of my giveaway I have to talk about something!
Twitter banned the official Splinterlands twitter account. Period. No appeal no chance of reactivating the account.
Is it a coincidence that their "suspension" goes final when they roll out their very own NFT project?
Why is there no reaction to a ton of tweets the Splinterlands community has shared retweeted etc.?
I personally shot out about 10 tweets using the #freeSplinterlands tag. I retweeted a bunch of other tweets from all sorts of players. I tagged @_jack @_twitter @_twittersupport and never got a reaction.
To tag these accounts on twitter leave out _
A lucky coincidence is that for my previous giveaway I asked participants to write up a few lines why they like this game.
There is no better way showing the legitimacy of a project than actually sharing the opinions of the community, of the actual players.
The players who love this game, who earn rewards from this game!
So this is to you Twitter to make you understand that there is nothing dangerous to a blockchain game that actually has a functioning in game economy that gives power over the game to its players! We call upon you to #freeSplinterlands
I quote all comments that have been made. Task was to leave a comment on why you like Splinterlands:
"I have always loved card games. I played physical TCGs as a kid, and have played most of the bigger digital ones. The thing that I love about Splinterlands is how different it is from other games. Most new digital card games are just clones of Hearthstone. Splinterlands actualy brings new ideas to the table, and on top of that allows you to own your cards just like a physical game. I !LUV the strategy involved in matches, and how quick the matches are the most though. " (@horstman5)
So this reads like a great review for a great game and this is only a small percentage of the players talking here.
I like this game too. I like it because you can play it with a minimum investment or you can go big! And there is place for everyone in between, from poor play to earn player to big NFT investor. Whatever level you are, the game is enjoyable, fun and always evolving.
WEN GIVEAWAY?
Now!
First of all lets deal with the winners of last weeks giveaway:
All the accounts from above are elligible and I put them in the https://wheelofnames.com/ random name picker: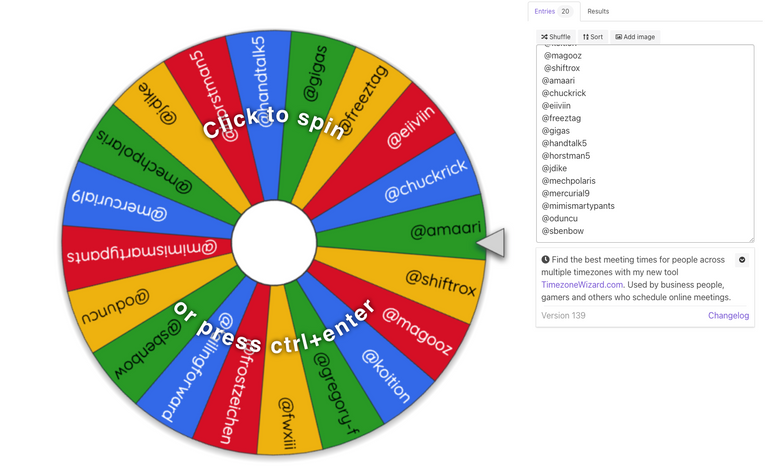 Lets spin for the win!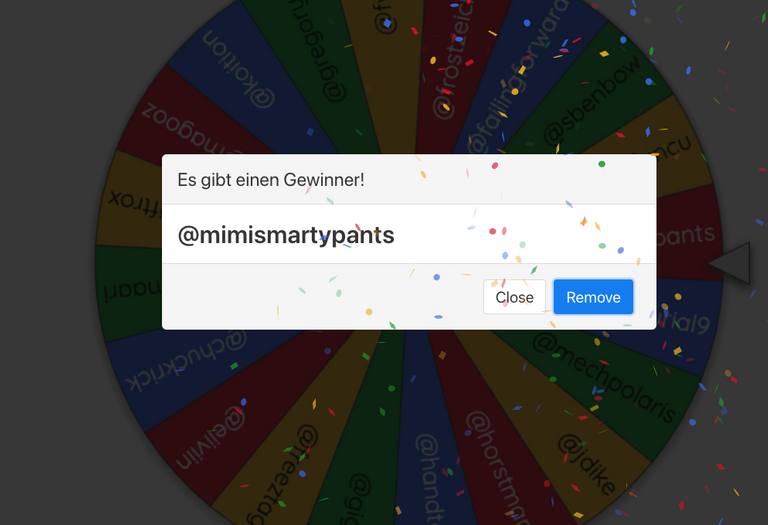 Congratulations! Your price is: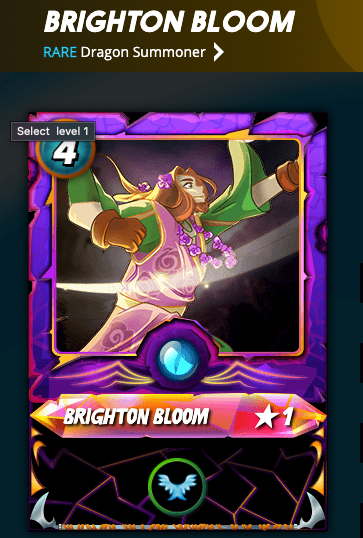 Congrats to Mimismartypants!
NEW GIVEAWAY! Twitter engagement!
To participate you need to do following steps:
Share this article on twitter!

tag following accounts: twittersupport, twitter, jack

Use the hashtag #freeSplinterlands
Comment the link to your tweet in the comments below.
wait I don't have twitter! how can I win gold foil card?
You can! By writing a post here on hive with a call to action. Do the same as I did ask people to use twitter to raise awareness! Share the link to your post in the comments!
what can I win?
this: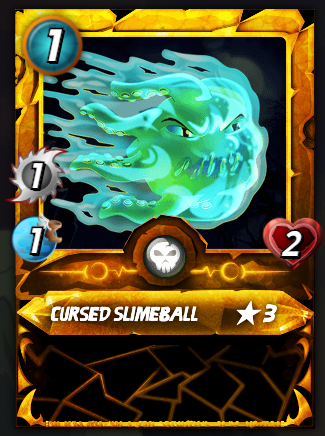 wen?
after payout of this post and only if you complied with rules!
---
---