LIOTES launch – the day after – NFT release!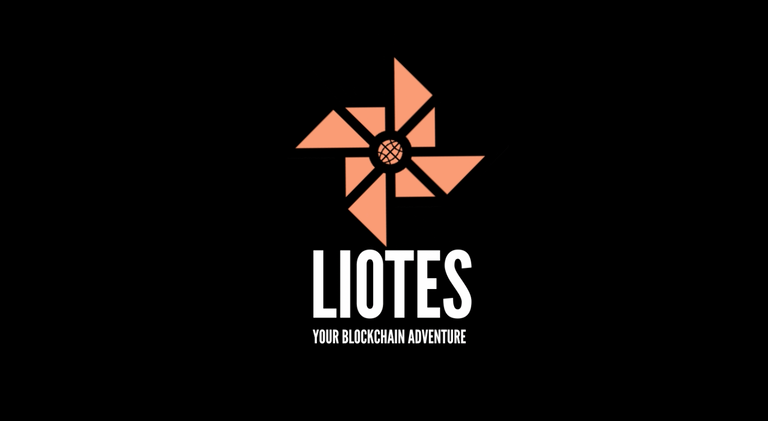 DISCLAIMER: NON OF THE NONSENSE I WRITE IS FINANCIAL ADVICE! ONLY INVEST WHAT YOU CAN AFFORD TO LOSE! Nofinancial advice! check out $BST
Yesterday at 14:00 CET project LIOTES by @achim03 and @ph1102 kicked off with the sale of LENM token.
For me this was pretty exciting since I never have been part of an ICO before at least not a legit one.
I decided to go in with purchasing 262 LENM at 4HIVE per LENM. I actually mad it to the rich list and now stand on position 4. There is only 1 richlist where I am on absolute top and thats BST the #bullshit token.
I got lucky a few times with the lottery system and made it too 11,7 LEN mined by my mills. It will get harder to mine since more and more LENM are staked. I hope I can make the most of it until it gets too hard to mine. I will probably try to get my hands on some more! If you want to find out moe about the project head to the website and read the whitepaper! Thats DD! READ BEFORE INVESTING!!!
I am really looking forward to all the features built on top of LIOTES, lets make that planet habitable! And then let´s build a museum of hive art and show all the beautiful art for everyone to see.
To celebrate this occasion I issued 5 editions of my short film "The first mills" as NFTs on @nftshowroom. Each of them is backed by 1 LEN you will receive it to your wallet on purchase! Just drop me a line with your username and I will check if you actually bought the NFT and send you the LEN.
NFTs give you proof of ownership. BUT everybody who wants to use the video to promote the project is welcome to do so just go to MY GALLERY
LIOTES OLÈ!
Good night I will be giving updates on my feelings about LIOTES evrey now and then do hit that follow button to see all the crazy stuff I post!
If you want to get some BST you will find that here: $BST

Posted Using LeoFinance Beta
---
---