Outdoor photowalk with model Luisa3+1 photos- no post production challenge

This is not a real photowalk though but the actual scenes where all reached on foot. I had one digital and 2 analog cameras with me and you can see some of those in my post in the Analog Film Community The digital camera was a Canon 5D Mark 2 with the 50mm canon lens.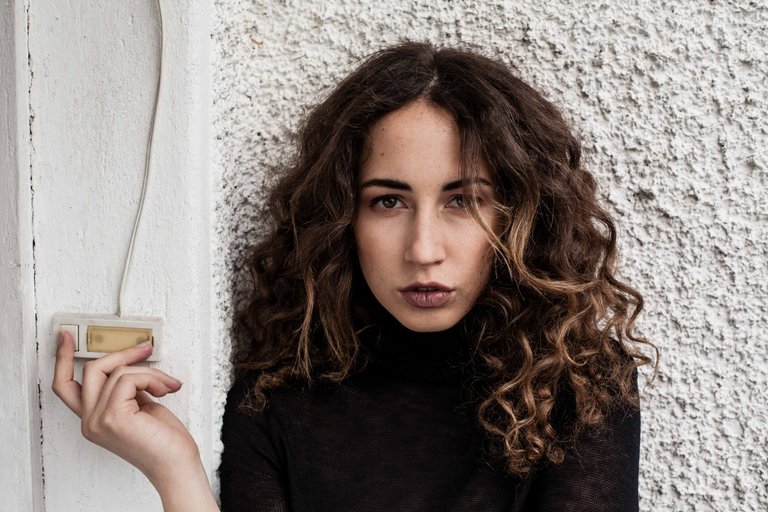 We started around the area in my "back then home town" Oberalm. This is a beautiful little village next to Salzburg and was super close to the university.
Facts:
Model: Luisa Penkalla
Hair and make up: @tinty.art
Photos taken march 2017 on Canon 5d II 50mm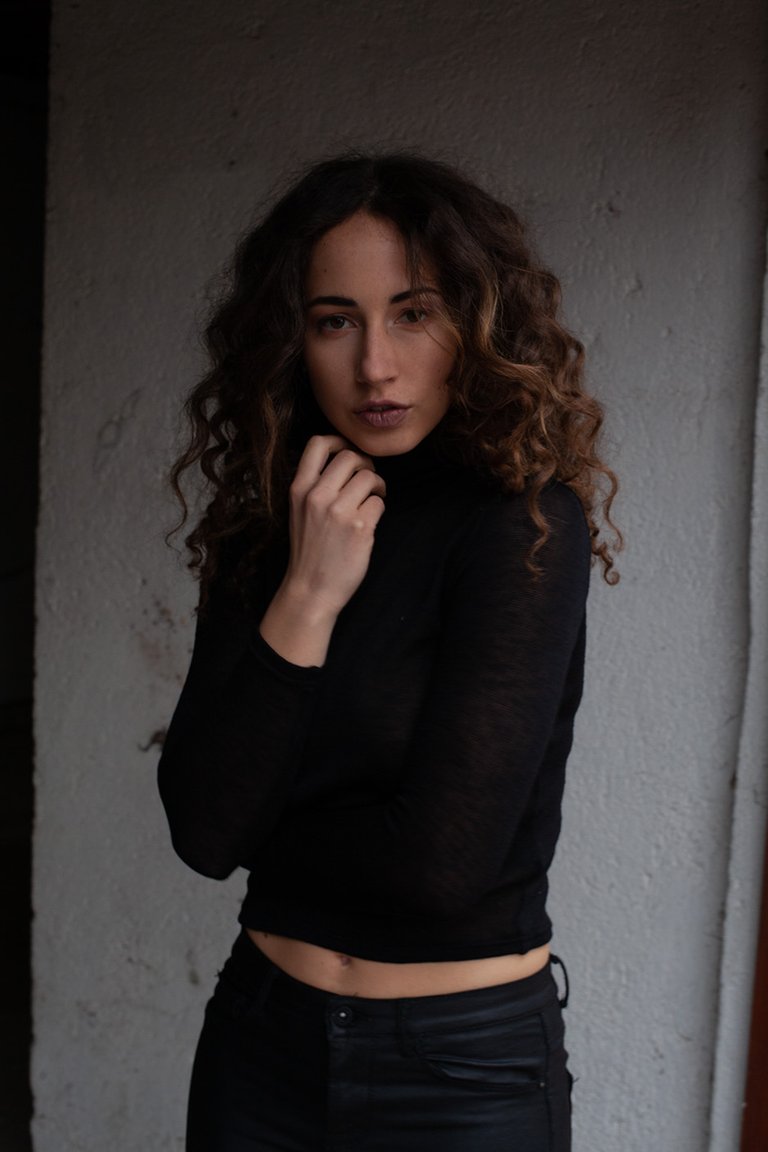 Back then the challenge was to take each picture straight out of cam, so these are all the raw files rendered as small format jpgs or pngs. No postproduction or cropping was done.
The challenge was to do it right in the first place so no post production was needed. If I now would work on this particular one I would crop 1st to straighten the lines on the sides and also lighten the shadows slightly so the black of the top would be more visible.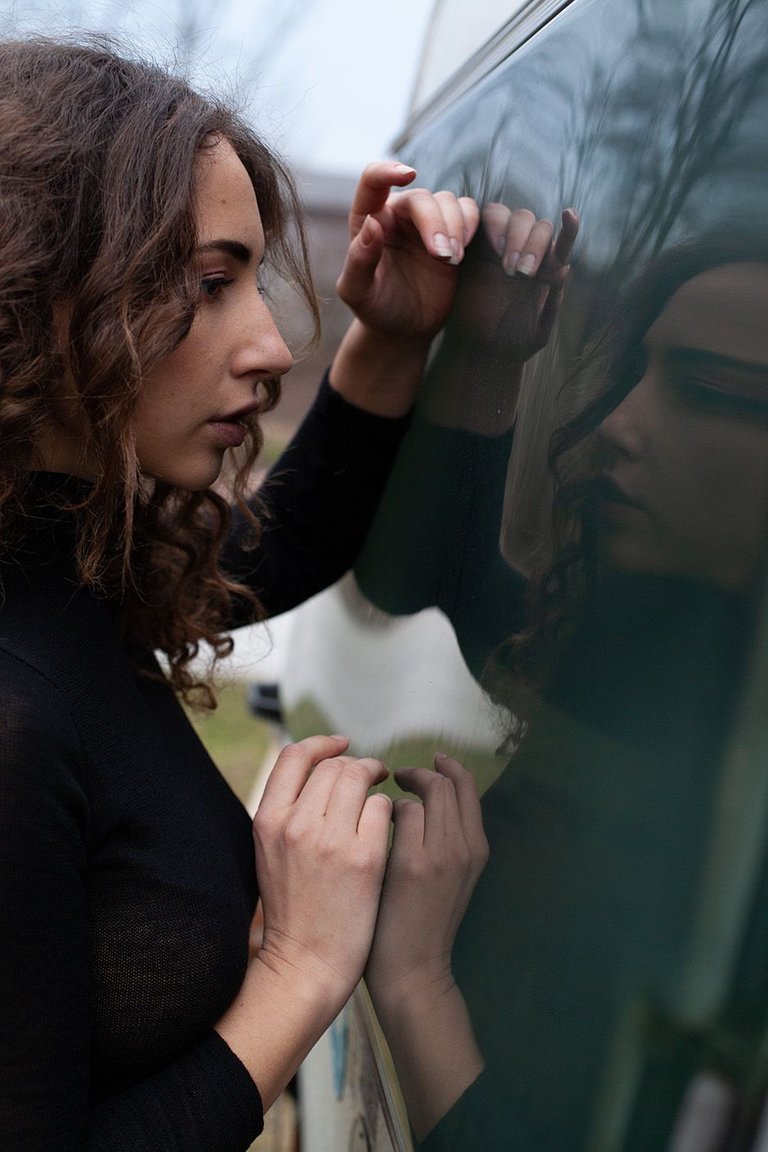 This last one was next to a caravan right in front of our house. I really liked the reflection of Luisas face in the window.
As a small bonus a photo taken by my wife @tinty.art as I work with Luisa and my Optimet Twin Lens Reflex Camera. I have to find those rolls of film I shot on.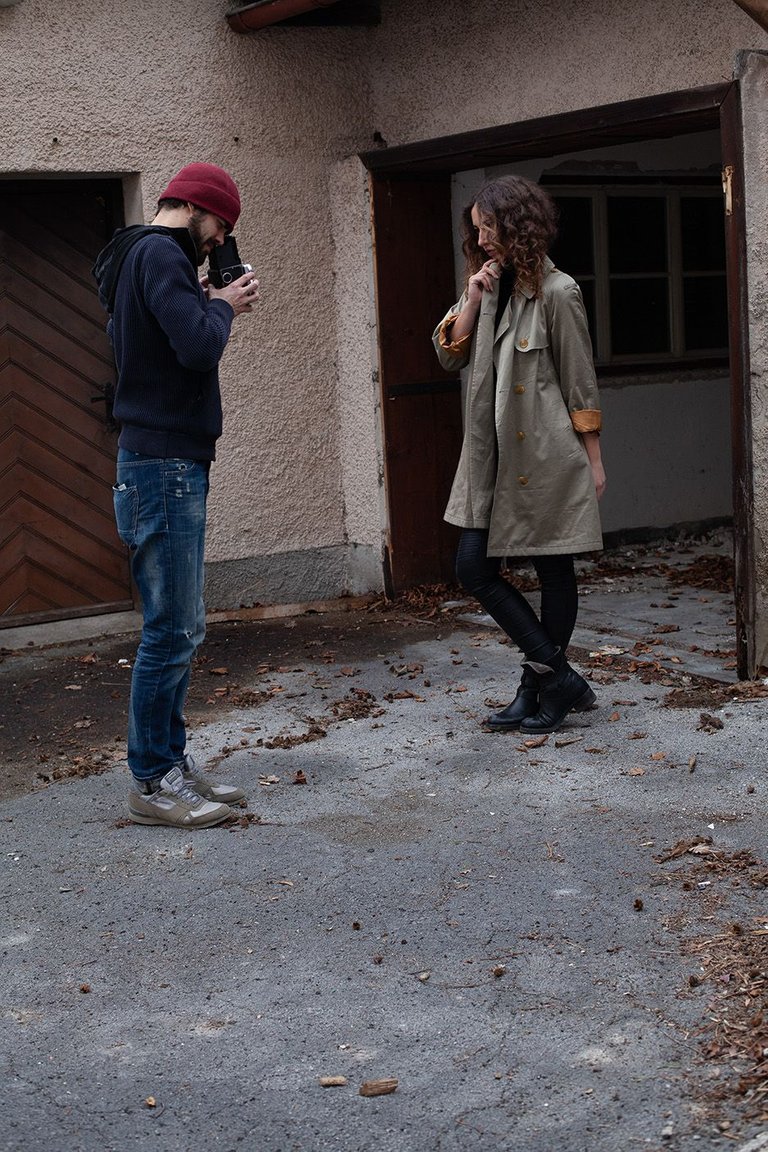 Thanks for reading and looking! If you like my work you can support me with sharing my content and voting on it. Thanks a lot I really appreciate all of you!

---
---