Splinterlands giveaway winners announced! New giveaway

Hallo Splinterpeeps!

A little bit late but you have to excuse me I am enjoying a weeks vacation at the beautiful lake Balaton in Hungary.
So this is not going to be a long one -
Let us have a look on last weeks participants:
we had comments from:
For the masters of POB who have proven their ability to read a post from beginning to the end there is a seperate draw. We had reblogs by following users:
sbenbow
cryptonymouz
gregory-f
koition
mimismartypants
shiftrox
horstman5
eiviin
You are wondering what card it will be? Well lets have a look together: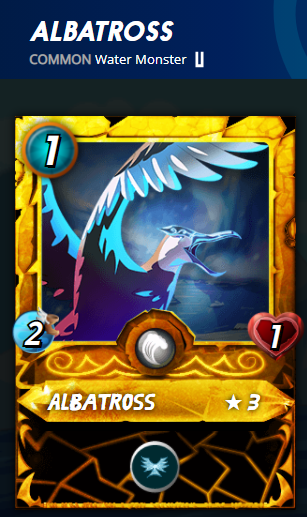 Badabing now that is a nice card! Who would have thought (with their brain) reading something could make you a 1.19$ ?
So now let us see who wins this gold foil treasure shall we?
Putting in the names in the https://wheelofnames.com/ to make this draw provably fair: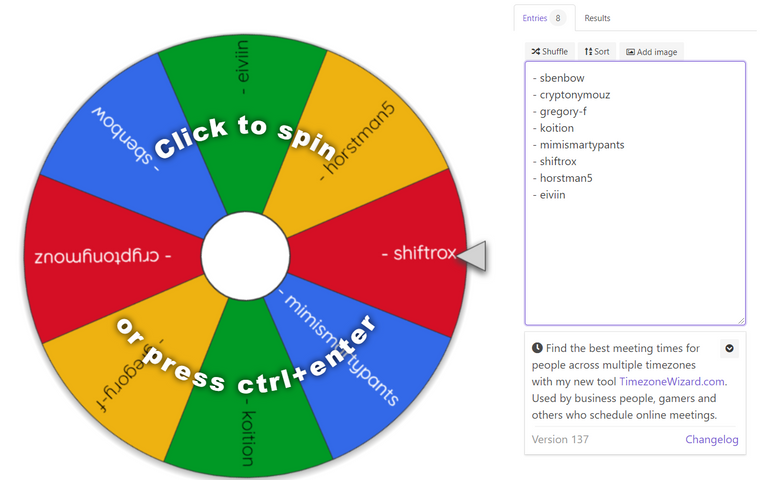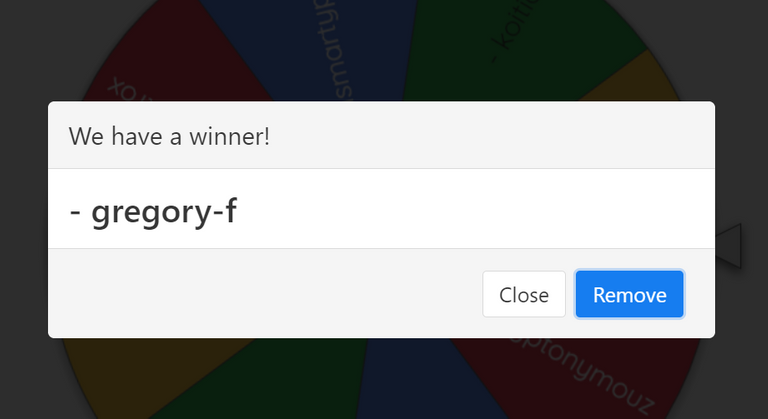 congrats to Gregory! Proof of Brain is always a wise choice in the long run, you are the winner!
Let us continue with the draw of the other prices! I will not remove winners from the wheel if luck is on your side you can win more than one card!
All the commentators on one wheel: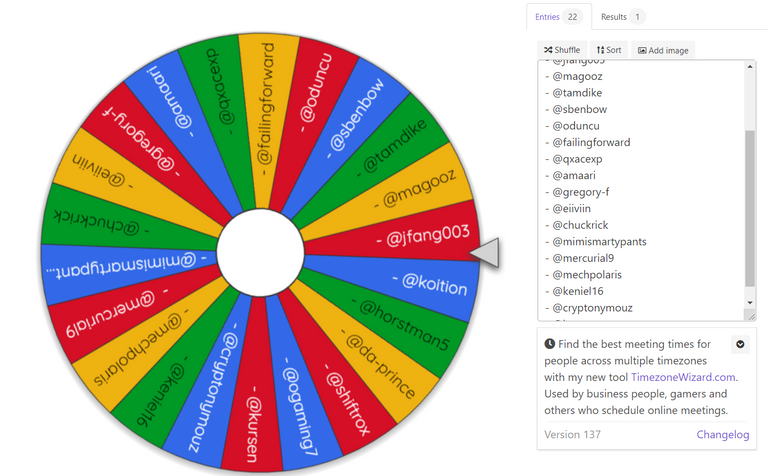 Spinning for 3rd price: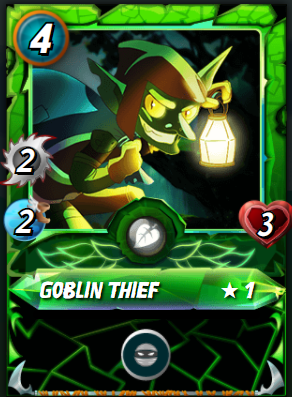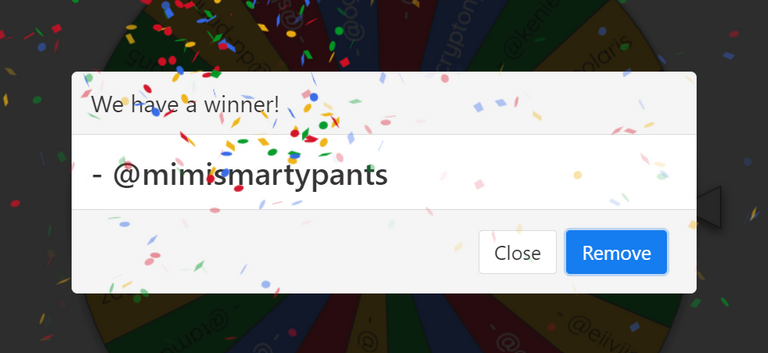 Congrats to Mimi!
Ok if anyone looks at my markdown code please explain me why it does not go back to left aligned... So from now on it will all be centered apparently I am too dumb to use markdown.
Spinning for 2nd price: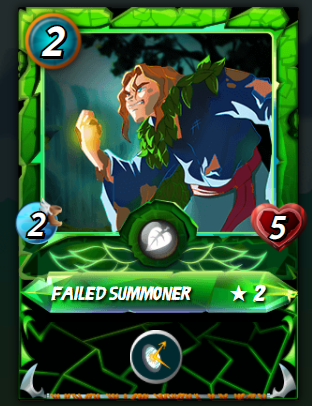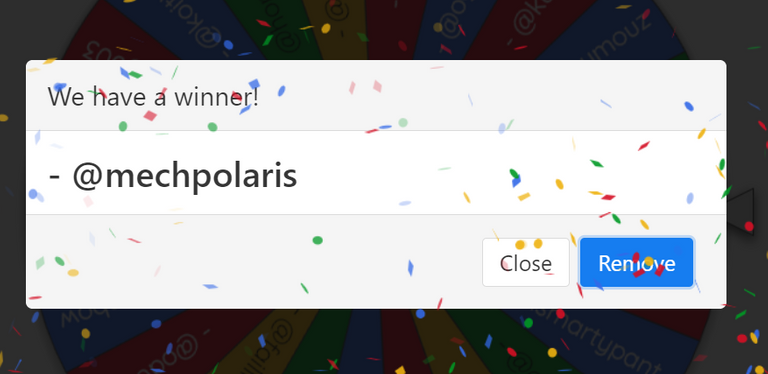 Congrats to mechpolaris!
Spinning for 1st price! Let the drums roll!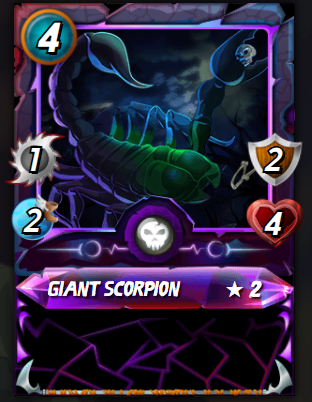 And the winner is...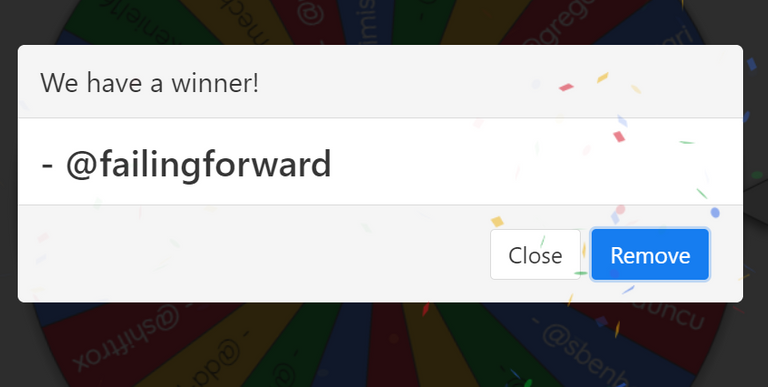 Congrats to all our winners I will doublecheck all your Splinterlands usernames so I can make sure everyone gets their prices.
Wow this was already pretty long huh? Reading is hard and not everyone can grasp the meaning of what they are reading. But those who can will be always on the upside when reading my posts. Because I want proof of brain :)
NEW GIVEAWAY WEN?
well its now here starts the new giveaway, what can be won? IDK know yet but the card will be a nice one it will be a card from the DICE collection and it will be one of a higher rarity. But to be able to win you will have to do a few things:
Follow the @acolytesofhelio and follow me!


Upvote this post. (If you think I am trying to milk the system please upvote with 1% we are all here to make some extra so do not judge me)

Leave a comment describing why you like Splinterlands!
That
is
all...
Thanks for reading my post! Consider checking out other posts I wrote you might find some interesting stuff :)
---
Posted via proofofbrain.io
---
---