Stock images – free to use for all hive posts
Hello dear hive member! If you are looking for some free images to use for your hive posts you can always check the Alphabetical Index of the Hive stock Images community.
These are some random backgrounds you can use for free. If you want you can mention me and I would be happy, if you don't mention me thats also ok.
Cars on display, collection of cars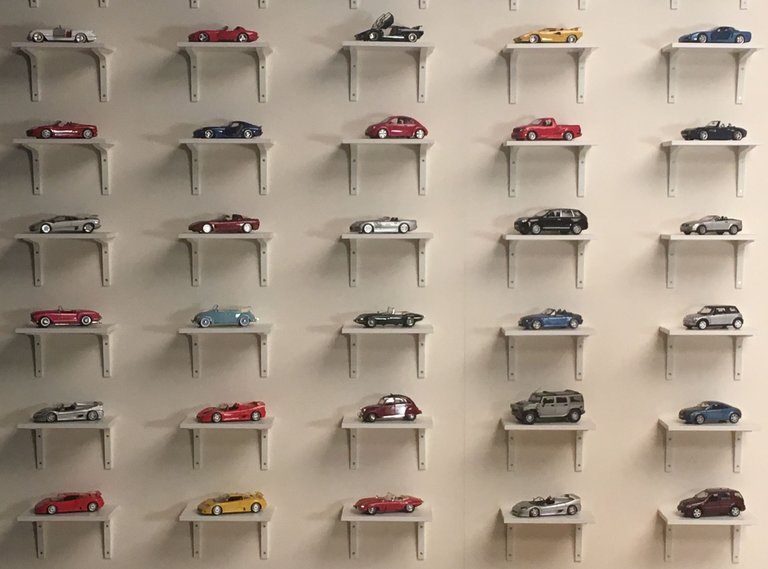 Dry soil, desert ground, sand, torn soil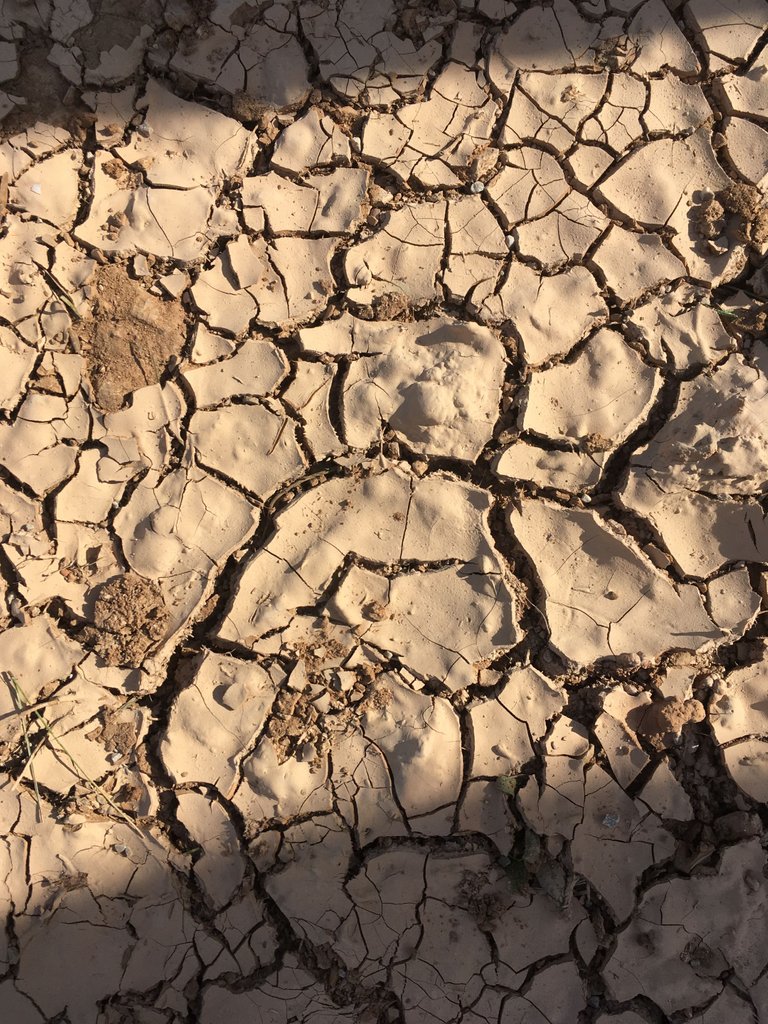 Empty road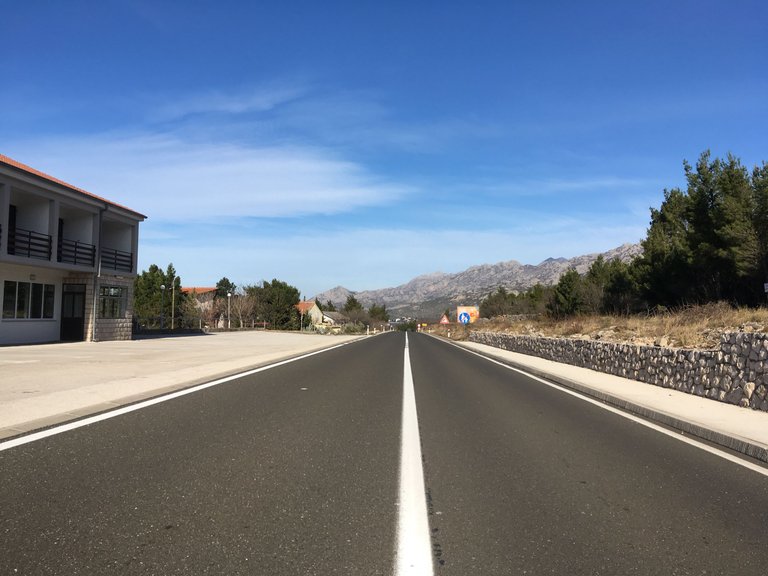 rocky seaside, mediterranean sea
All pictures are taken by me, and if you use them on hive you are free to use them too.
If you want to license the picture for external use please contact me first!
Thanks a lot.
Cheers solymi
LET'S CONNECT!
I would really find it helpful if you get into the discussion. You can find me on most of the hive discord channels and you can also contact me via my website https://gaming4co.in/ or 🆒🎮💰🆓.y.at just copy paste these emojis and the .y.at and see where it takes you ;)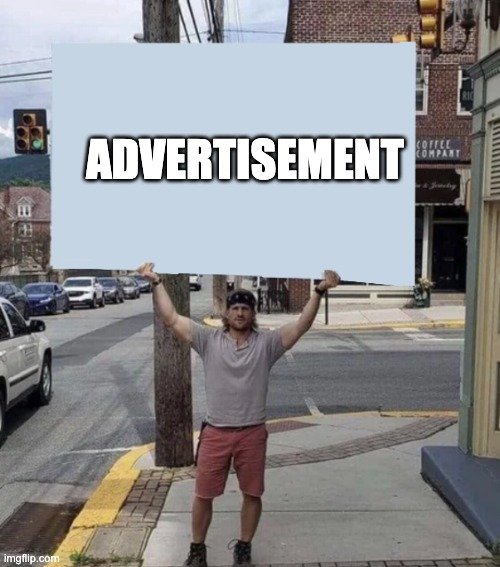 Protect your privacy with a secure VPN connection

Keep your funds secure with a hardware wallet!
Earn crypto for reading and sending emails!

---
---