Sunset shoot at Kali medence Hungary with Vera and Luca
The Káli medence (Káli basin) can be found on the north side of the lake Balaton in Hungary. We come to this lake often since my family has a tiny house here which means "free" accomodation for our vacation times.
As a photographer I like to do portraits of humans the most. I really like nature too but I think it is nicer to place humans in the frame and use the amazing nature as a backdrop.
Back in 2018 we spent our summer at the lake and I saw this couple on the beach and I immediately was thinking they look so great I need to put them in front of my lense.
So I just walked up to them and asked them if they would pose for me. Luca imediately said yes and it took him only about 30 seconds of convincing until Vera was in too.
Luca is a photographer himself, so he understood that I would love to shoot in the golden hour.
So we went to this place called Káli medence. It is such a beautiful area and fortunately it is also part of a national park so it will stay as beautiful as it is for a while.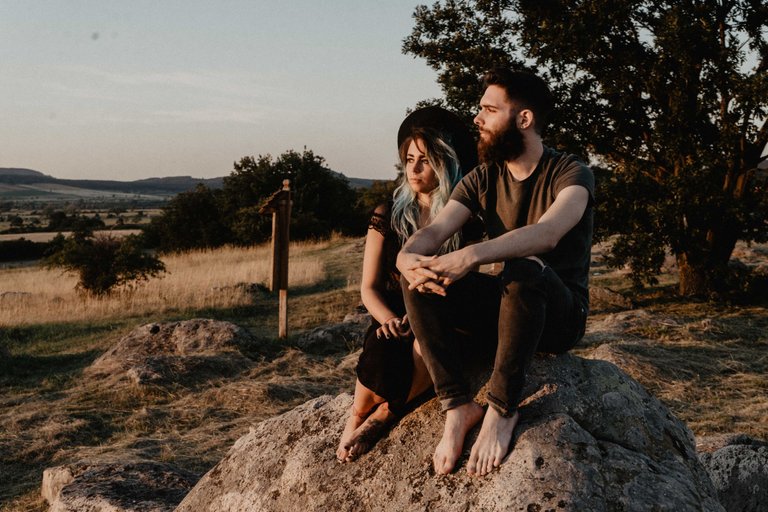 The light was amazing but time was the issue. We arrived right at sunset so I had to be pretty fast about taking the shots I wanted this was one of the first ones where I just did a quick test if the camera settings work well with the conditions. I like to set that up in the beginning so I only have to d small adjustments regarding shutter speed and aperture.
Lets get into my favorite shots from that day.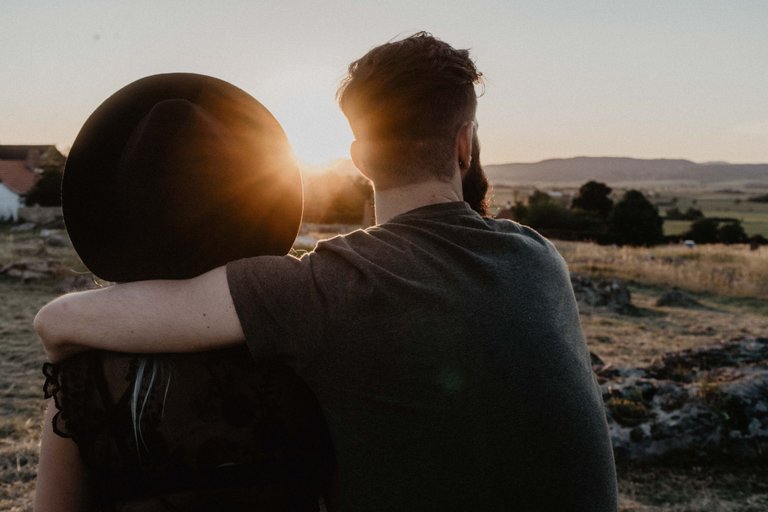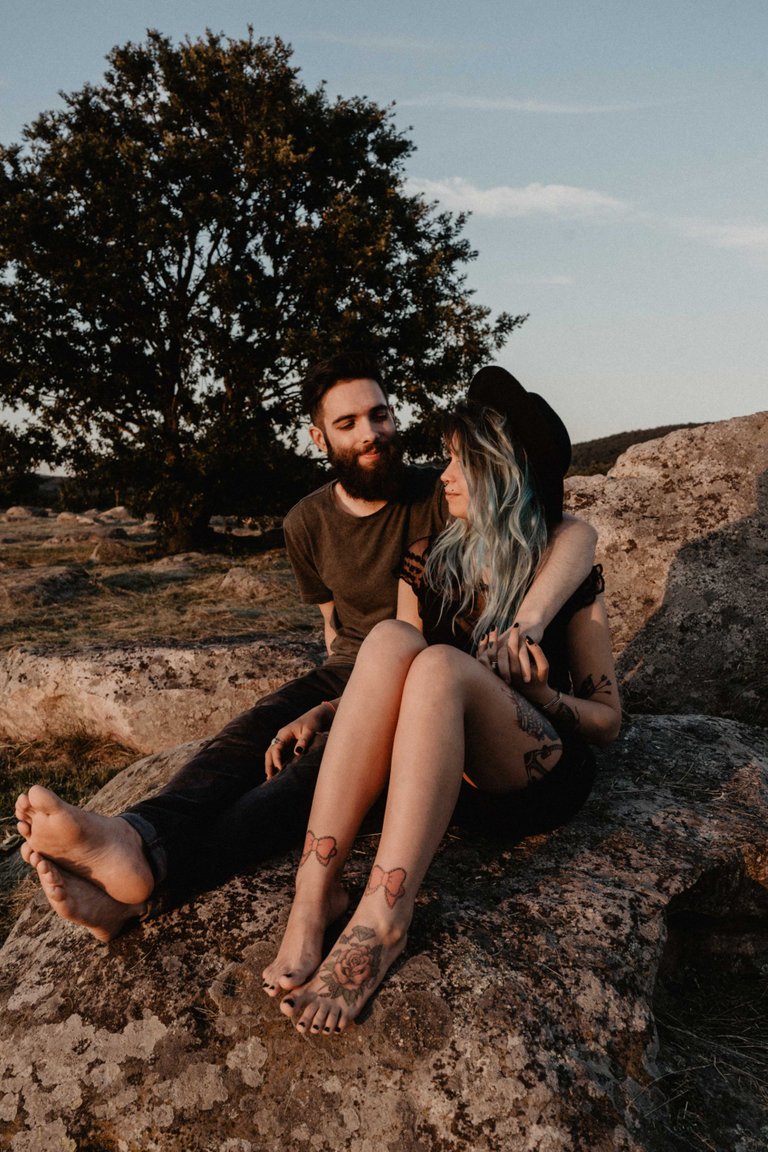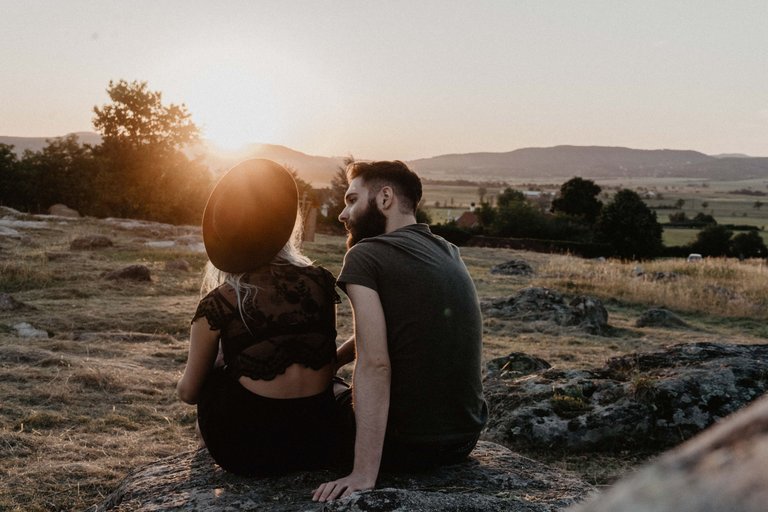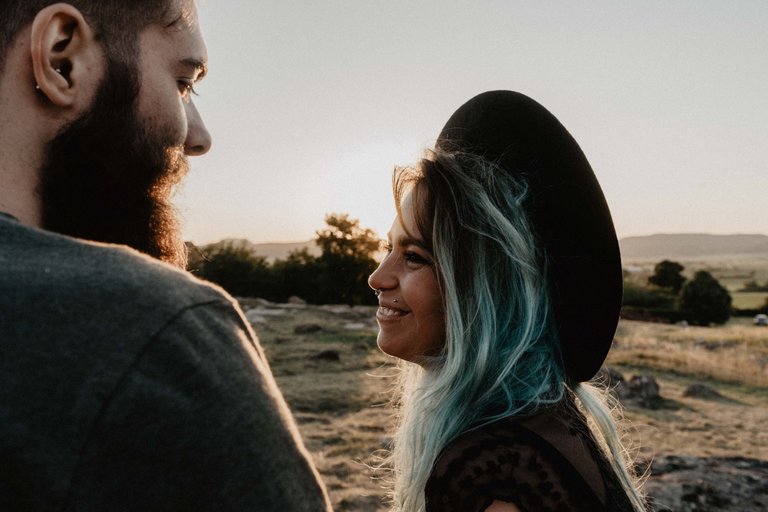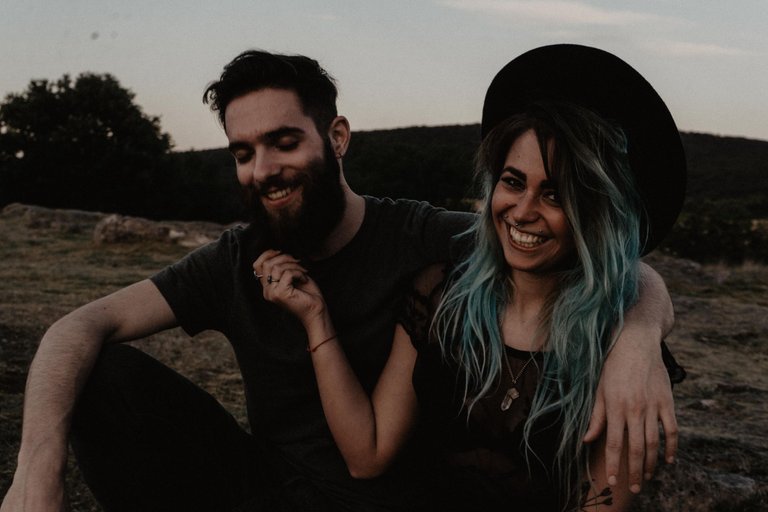 Here is a little making of video that was shot by @tinty.art
If you want to visit this super nice location you can find it on pinmapple.com [//]:# (!pinmapple 46.853356 lat 17.608909 long d3scr)
And here is a direct link to google maps: Kövágóörs
Thanks for reading and looking! I hope you liked this little trip to the Hungarian countryside. If you did enjoy this post please feel free to share it and leave a comment as well. Every upvote is appreciated of course.
much love
cheers
solymi
LET'S CONNECT!
I would really find it helpful if you get into the discussion. You can find me on most of the hive discord channels and you can also contact me via my website https://gaming4co.in/ or 🆒🎮💰🆓.y.at just copy paste these emojis and the .y.at and see where it takes you ;)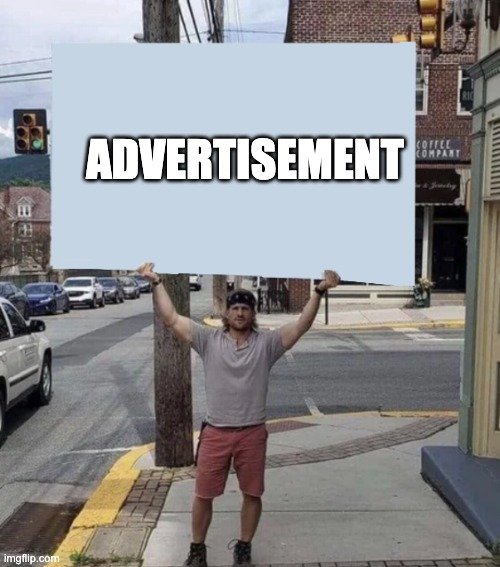 Protect your privacy with a secure VPN connection

Keep your funds secure with a hardware wallet!
Earn crypto for reading and sending emails!

---
---