Win a second account for a season! (terms apply) – New SPECIAL GIVEAWAY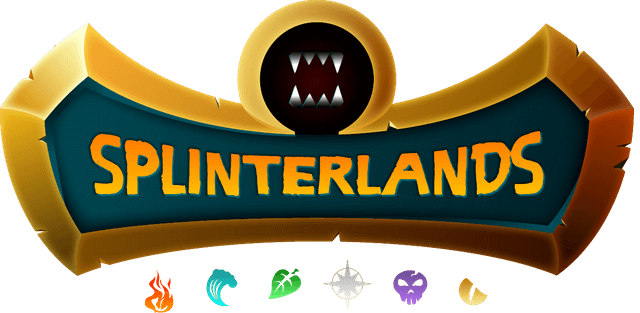 Splinterlands is an exciting NFT trading card game. You can play and earn crypto on the way. You can buy sell or trade your in game assets on third party or peer to peer markets. Start your Splinterlands adventure today with my affiliate link:


SIGN UP FOR SPLINTERLANDS

This is a quick one because it is getting late here and I gotta get some work done in the morning.
In my last giveaway post I asked you some simple rules. And out of 44 commenters 28 actually did read all the rules and followed them. These are the Summoners who can win a second account for the rest of the season and 200 DEC on top: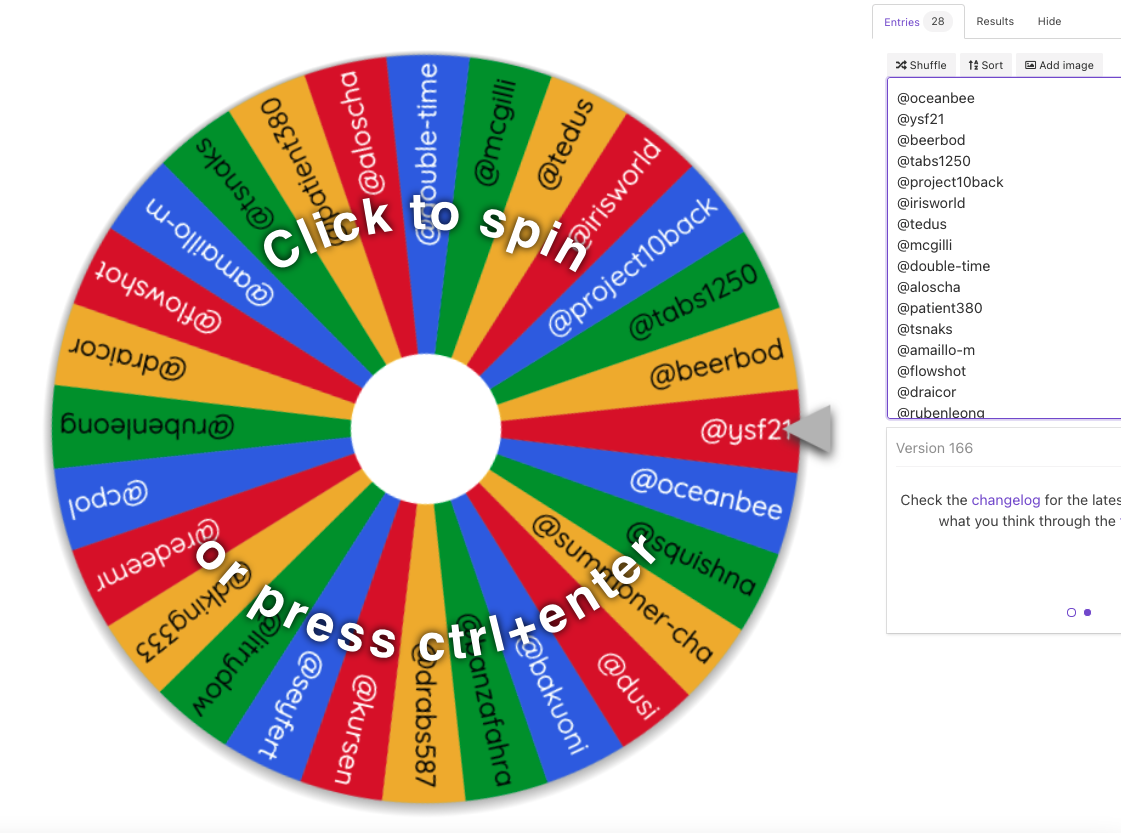 @oceanbee @ysf21 @beerbod @tabs1250 @project10back @irisworld @tedus @mcgilli @double-time @aloscha @patient380 @tsnaks @amaillo-m @flowshot @draicor @cpol @redeemr @dking333 @litrydow @seyfert @kursen @drabs587 @banzafahra @bakuoni @dusi @summoner-cha @squishna @rubenleong
And our winner is... drumroll: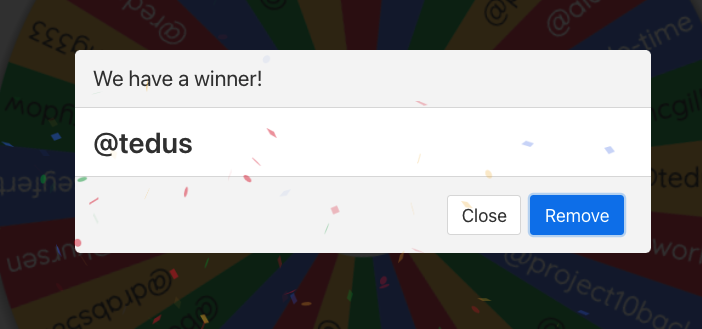 @tedus
please come to the discord server of our guild
@acolytesofhelio
I will send you the postingkeys to
@splintersharder
and you will be able to play for the rest of the season.
I already sent you 200 DEC as you are reading this.
Our discord where everyone is invited to hang out: https://discord.gg/mXfbnmhG9M

NEW GIVEAWAY–
WIN A SECOND ACCOUNT FOR THE SEASON


RULES:


Next giveaway will be the same account: @splintersharder and you can grind a whole season with it. I will grant you posting authority and you can play as you like. DEC rewards will be split 50/50 and you get 200 DEC on top to spend.
Winners will be announced at end of current season and you can play with your new temporary account till end of next season. All card rewards will be mine, sorry the days are over where I give away cards, at least till Chaos Legion rolls out. I will be open for negotiations in giving you a discount on the cards should you want to buy them and by discount I mean discount not just a few DEC.
Comment your in game username like this: @solymi
Tell me why you are the most likely candidate to play with @splintersharder
Make it a few sentences long please I like reading all your comments!
Tell me what card you would buy if you had the money, only 1 card!
Make a screenshot of that card and post it in the comments(or find the picture of that card and post it)!
follow @acolytesofhelio if you are not yet following
No upvote or reblog needed but of course always appreciated!

Dividers by @flauwy
name picker wheel by https://wheelofnames.com/
---
---