(ENG/ESP) 2021- My first Power Up / Mi primer encendido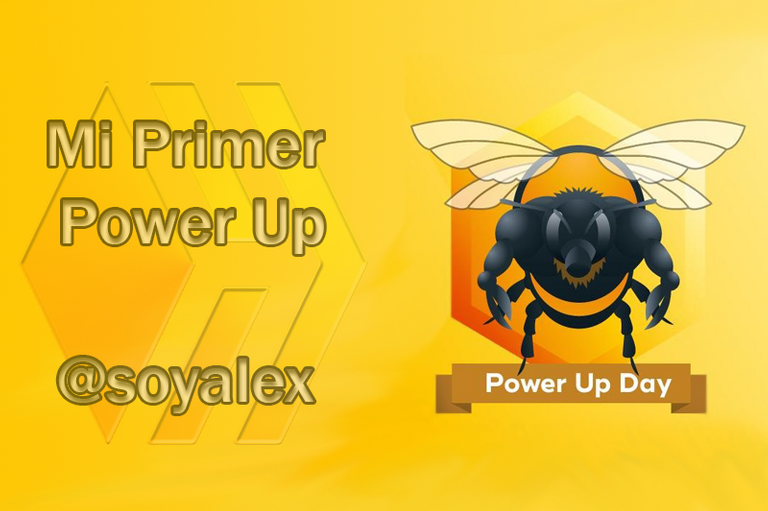 image of the banner taken from @hivebuzz

Hola mis Hiver's, llego el año nuevo, y tengo mi fe en alto con su llegada, hoy me sumo a la iniciativa @hivebuzz, siendo así mi primer encendido en Hive, es cierto que tengo ya varios meses acá y no lo había hecho, pero fue por falta de conocimiento, pero ahora estoy aprendiendo con todos ustedes, por eso aporto mi pequeño grano de arena.
Hello my Hiver's, the new year has arrived, and I have my faith high with its arrival, today I join the initiative @hivebuzz, being this way my first ignition in Hive, it is true that I have already several months here and I had not done it, but it was for lack of knowledge, but now I am learning with all of you, that's why I contribute with my little grain of sand.
Se muy bien que voy empezando y mi cuenta no es tan grande como la de muchos, pero también se que aunque sea poco mi aporte, beneficia a la comunidad, y por eso estoy aquí levantando mi mano y diciendo presente.
I know very well that I am starting and my account is not as big as many, but I also know that although my contribution is small, it benefits the community, and that is why I am here raising my hand and saying present.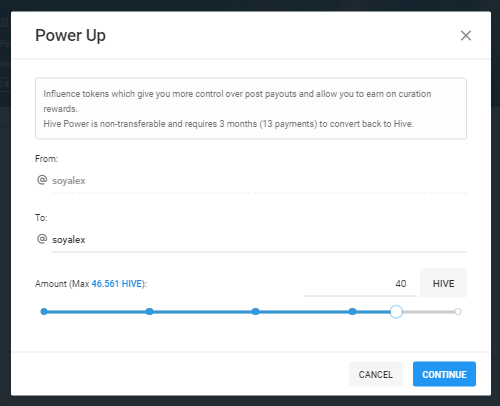 Mi aporte para este Encendido fue de 40 Hive, antes de hacer el Power Up tenia 352 HP, luego de mi aporte me aumento a 392 HP, se que no fue mucho, pero de igual manera estoy feliz de haberlo realizado.
My contribution for this Ignition was 40 Hive, before making the Power Up had 352 HP, after my contribution I increased to 392 HP, I know it was not much, but equally I am happy to have done.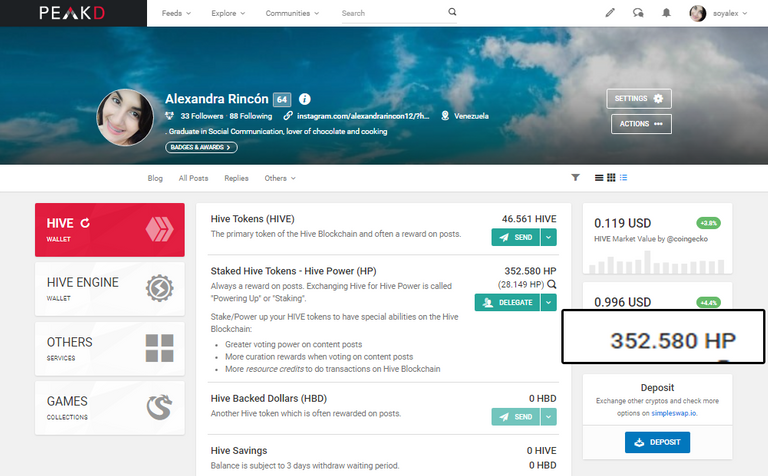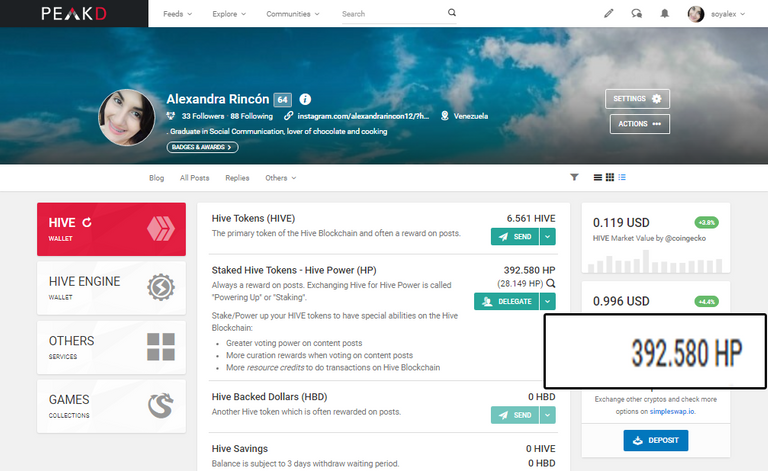 En los últimos meses le tome mucho cariño a la plataforma, y hasta donde he leído de muchos de mis compañeros es importante invertir en Hive, es nuestra pequeña micro-empresa, dentro de una gran corporación, pero para mi se ha convertido en mucho mas, Hive es ahora parte de mis días, es mi punto de salida y descanso de la cotidianidad en mi hogar.
In the last months I became very fond of the platform, and as far as I read from many of my colleagues it is important to invest in Hive, it is our small micro-enterprise, within a large corporation, but for me it has become much more, Hive is now part of my days, it is my point of departure and rest from the everyday life in my home.
Espero compartir de ahora en adelante muchos encendidos con ustedes, y de igual manera dedicare cada primer día del mes a hacer mi aporte.
I hope to share from now on many fires with you, and in the same way I will dedicate every first day of the month to make my contribution.

La imagen del banner fue editada con la aplicación Photoshop CS6| The image of the banner was edited with the Photoshop CS6 application
Traducido con www.DeepL.com | Translated with www.DeepL.com/Translator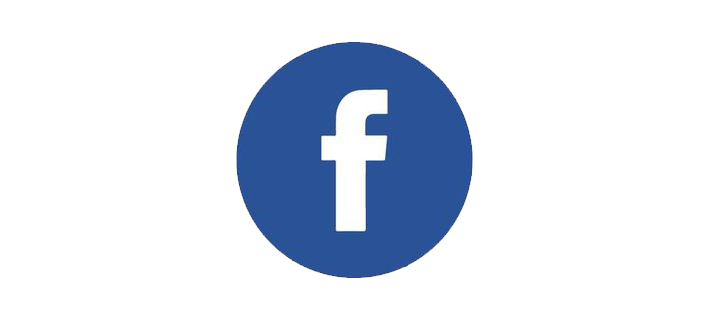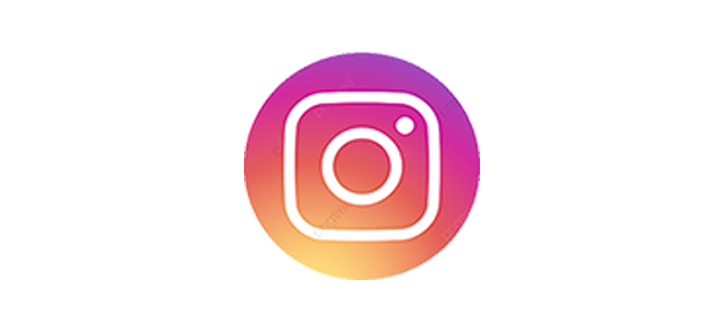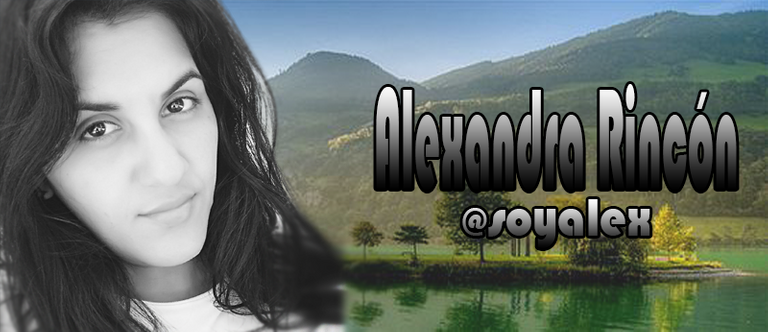 ---
---