Wonderful herbal tea to help prevent covid-19
Greetings,
Dear friends I hope you are all very well, here where I live the weather is a little crazy, the heat during the day very strong and in the same way the cold at night, this results in many allergies and flu or influenza unleashed together with this the cases of covid-19 have increased a lot.
That is why I see you today with the recipe of an herbal tea that helps us a lot to keep out all these contagions.
---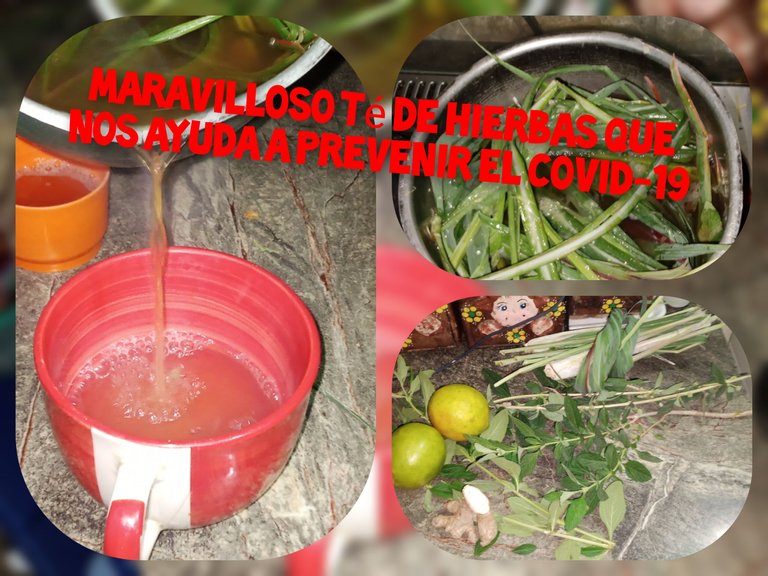 ---
The tea that I come to share is a mixture of malojillo, lemon balm and ginger, but first things first let's talk a little of each herb separately and the benefits they bring us.
Lemon Balm.
Lemon balm is an herb of the mint family that originated in Europe and arrived in our lands at the time of the conquest, it is a citrus-scented herb very similar to lemon and basil, has many digestive, anti-inflammatory, diuretic and antiviral properties.
---
---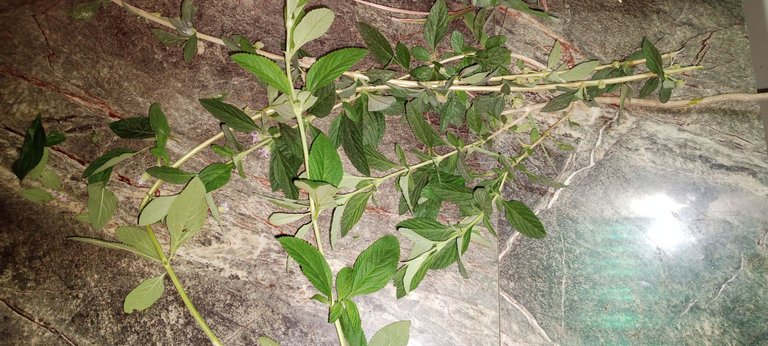 ---
Malojillo.
The Malojillo is an herb similar to sugar cane, its main medicinal use is with stomach diseases although it has a lot of antioxidant properties, contributes to heart health, can prevent cancer among others.
---
---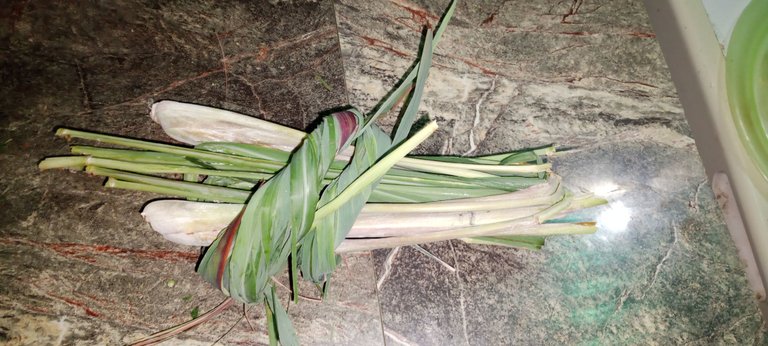 ---
Ginger.
Ginger is a tuber of Asian origin which has been used both in the kitchen and in the medicinal environment, has endless advantages and healing properties so its name and use has gone around the world, among these include its help against the flu, stomach diseases, has antioxidant properties, is rich in fiber, vitamins and minerals which gives it anti-inflammatory properties.
---
---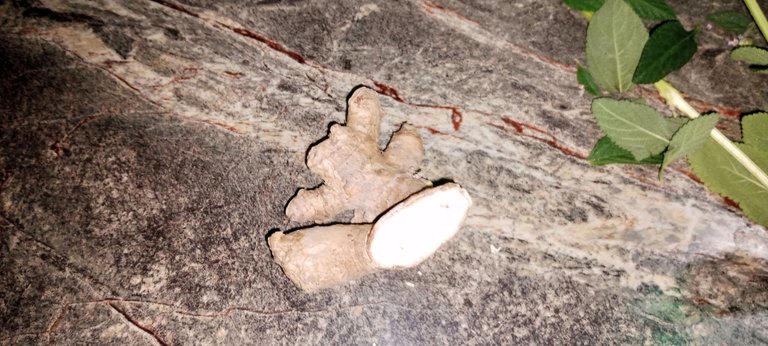 ---
I already told you a little about the properties of each of the fundamental ingredients of our tea, now let's prepare it.
Recipe as such for sharing is not worth it, since the more herbs the more flavor will have our preparation, eye with what if we must be careful is with the amount of ginger that does not exceed a tablespoon per half liter of water to prevent the itching is very strong.
To prepare our tea we place in a pot to boil 500ml of water a bouquet of Malojillo and about the same amount of Lemon Balm, add a tablespoon of ginger peeled and chopped into small squares to make it easier to release the flavor.
---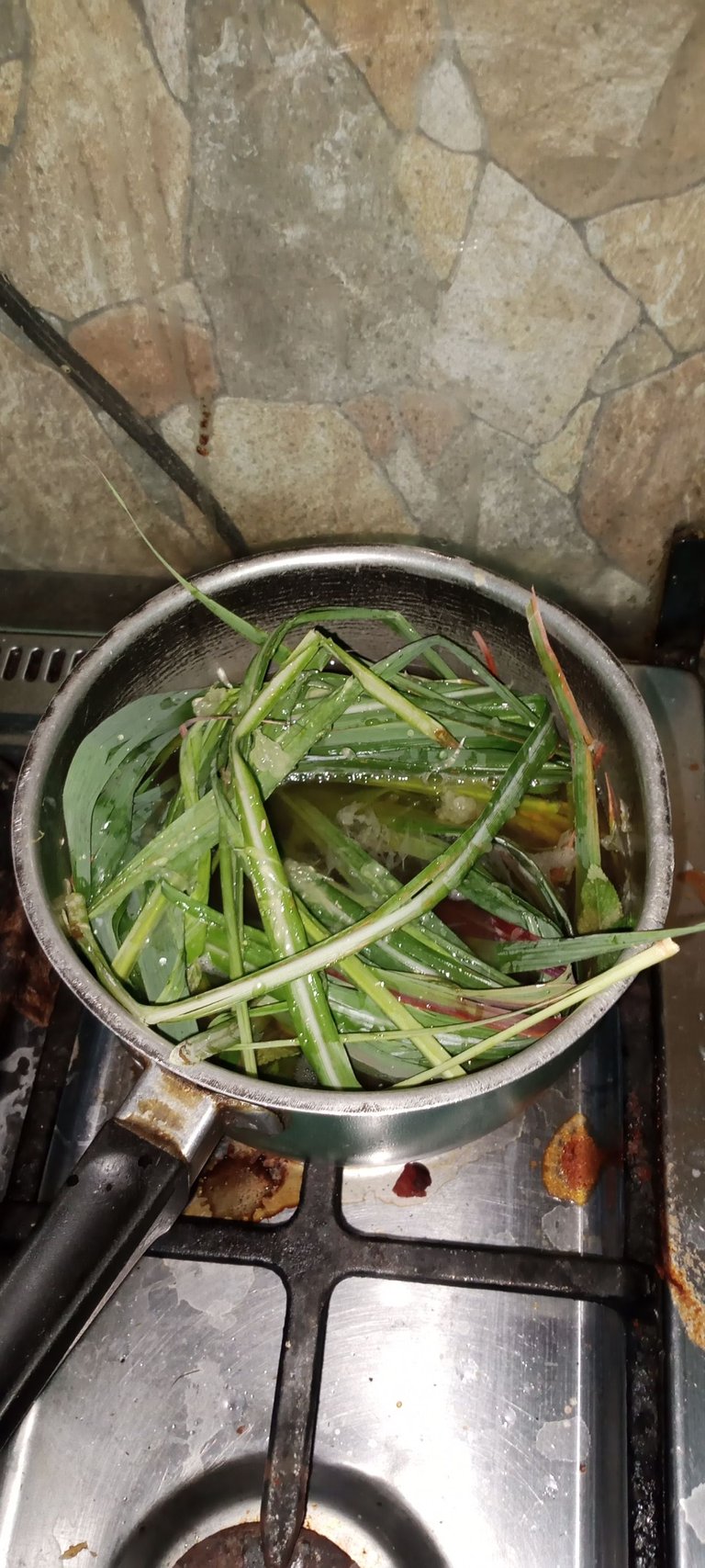 ---
All this we take it to cook until the water begins to boil, after it is boiling we leave it for about three minutes more, then we turn off the fire and let it rest a little to serve.
We can sweeten a little with brown sugar, sugar or honey and finally serve in our cup and add the juice of half a lemon per cup.
---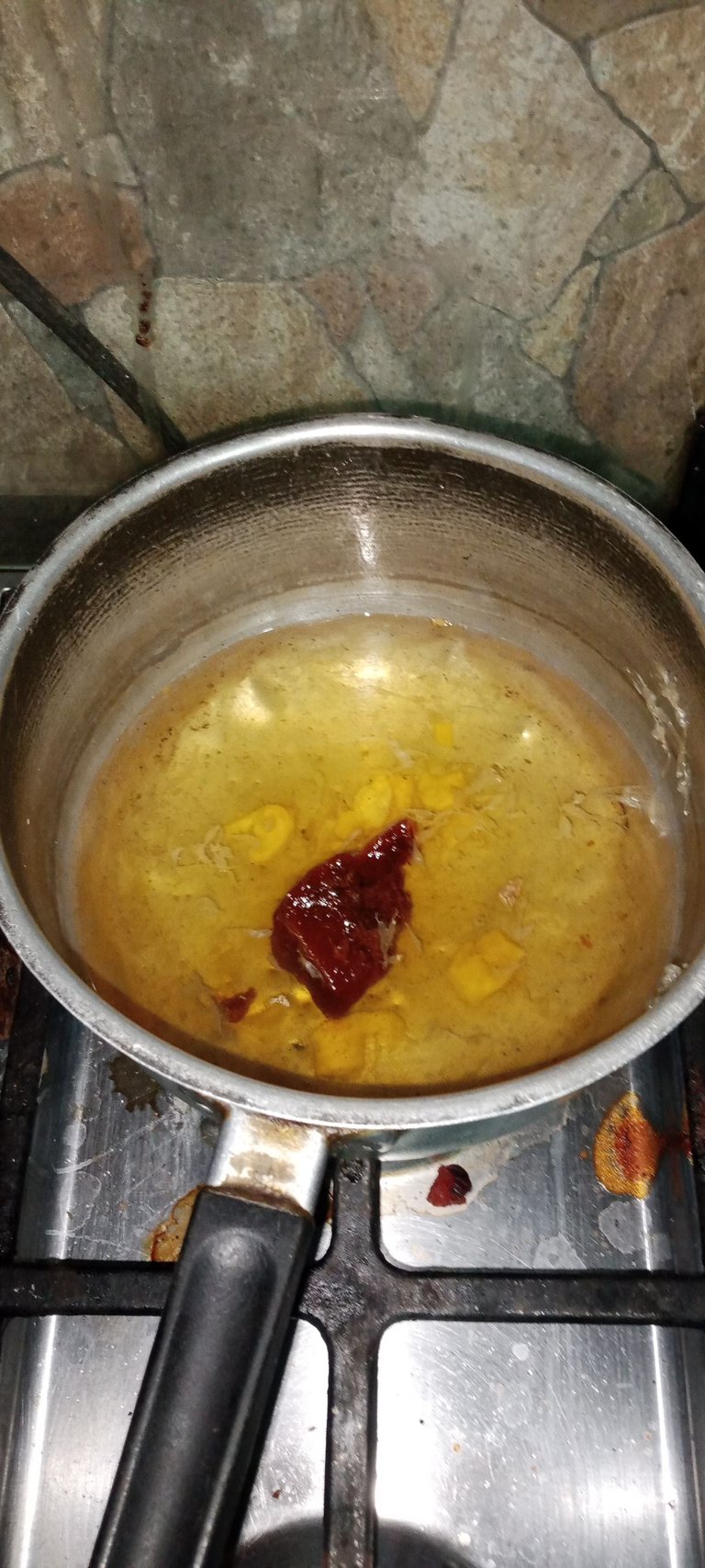 ---
Now we can enjoy our rich, invigorating and healing tea; it is recommended to drink it before going to sleep to avoid contact with the cold weather outside the house and it is not recommended to drink cold water after drinking the tea.
---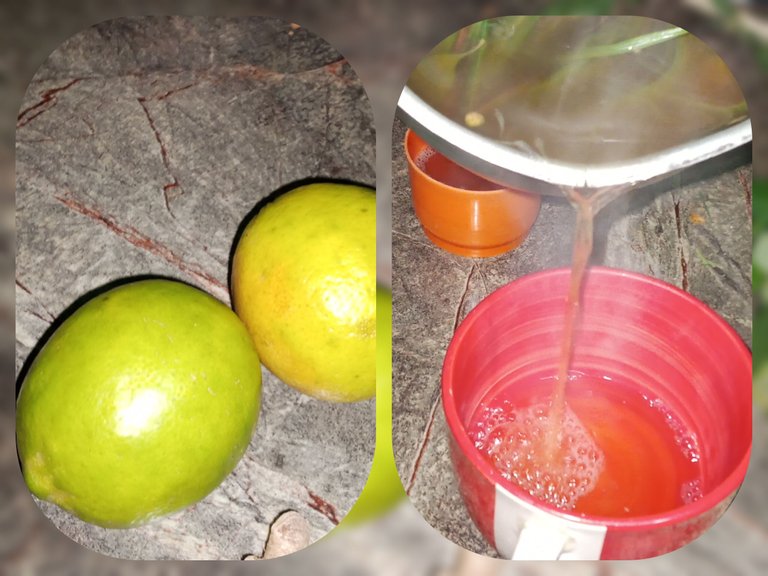 ---
I hope you like my recipe and manage to put into practice to strengthen the immune system that is so lacking these days, we will keep in touch.
Thank you for reading my lines and may God bless you greatly.
The photos are my property taken with the Infinix Hot 10i cell phone.
Translated with www.DeepL.com/Translator (free version)
---
ENGLISH
---
Saludos,
Queridos amigos espero todos estén muy bien, por aquí donde vivo el clima anda un poco loco, el calor durante el día muy fuerte y de la misma manera el frío por las noches, esto trae como consecuencia que se desaten muchas alergias y gripes o influenza aunado a esto los casos de covid-19 han aumentado mucho.
Es por ello que les veo hoy con la receta de un te de hierbas que nos sirve mucho para mantener al margen todos estos contagios.
---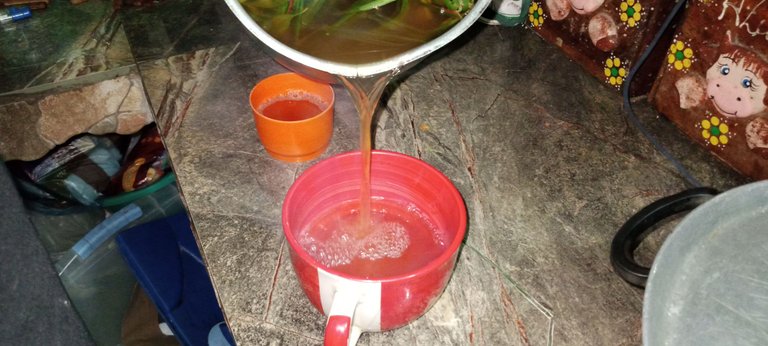 ---
El té que les vengo a compartir es una mezcla entre malojillo, toronjil y jengibre, pero primero lo primero vamos a hablar un poco de cada hierba por separado y las bondades que nos aportan.
El Toronjil.
El Toronjil es una hierba familia de la menta originaria de Europa y llegó a nuestras tierras en la época de la conquista, el una hierba de aroma cítrico muy similar al limón y la albahaca, tiene muchas propiedades digestivas, antiflamatorias, diuréticas y antivirales.
---
---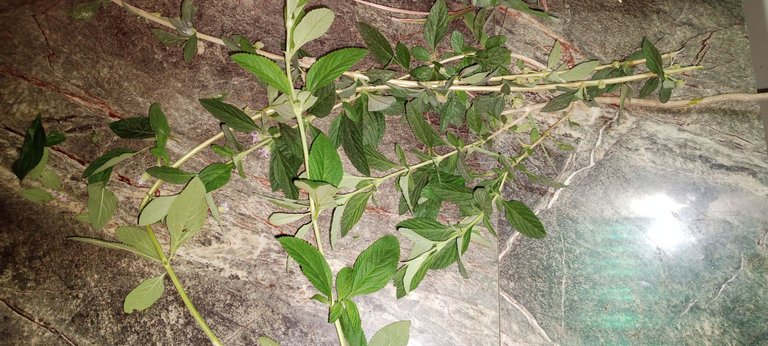 ---
El Malojillo.
El Malojillo es una hierba similar a la caña de azúcar, su principal uso medicinal es con enfermedades estomacales aunque posee gran cantidad de propiedades antioxidantes, contribuye con la salud cardíaca, puede prevenir el cáncer entre otras.
---
---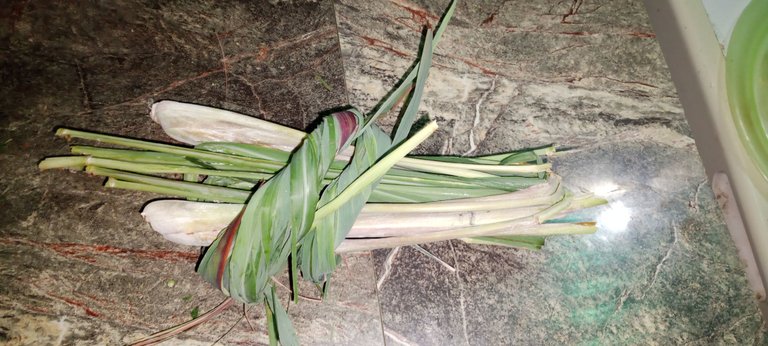 ---
El jengibre.
El jengibre es un tuberculo de origen asiático el cual se ha utilizado tanto en la cocina como en el medio medicinal, Posee un sin fin de ventajas y propiedades curativas por lo que su nombre y uso ha dado la vuelta al mundo, entre estás destacan su ayuda contras la gripe, enfermedades estomacales, tiene propiedades antioxidantes, es rico en fibras, vitaminas y minerales lo que le otorga propiedades desinflamatorias.
---
---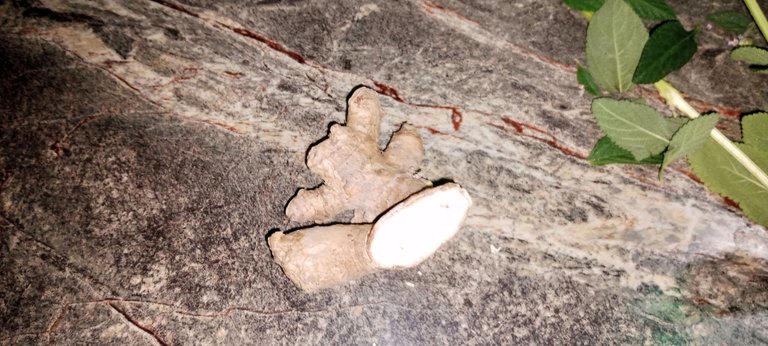 ---
Ya hable un poco de la propiedad de cada uno de los ingredientes fundamentales de nuestro té ahora vamos a prepararlo.
Receta como tal por compartir no vale la pena , ya que la tratarse de unas hierbas mientras más tenga más sabor tendrá nuestra preparación, ojo con lo que si debemos tener cuidado es con la cantidad de jengibre que no exceda una cucharada por medio litro de agua para evitar que el picor sea muy fuerte.
Para preparar nuestro té colocamos en una olla a hervir 500ml de agua un ramillete de Malojillo y más o menos la misma cantidad de Toronjil, agregamos una cucharada de jengibre pelado y picado en cuadritos para que se desprenda más fácil el sabor.
---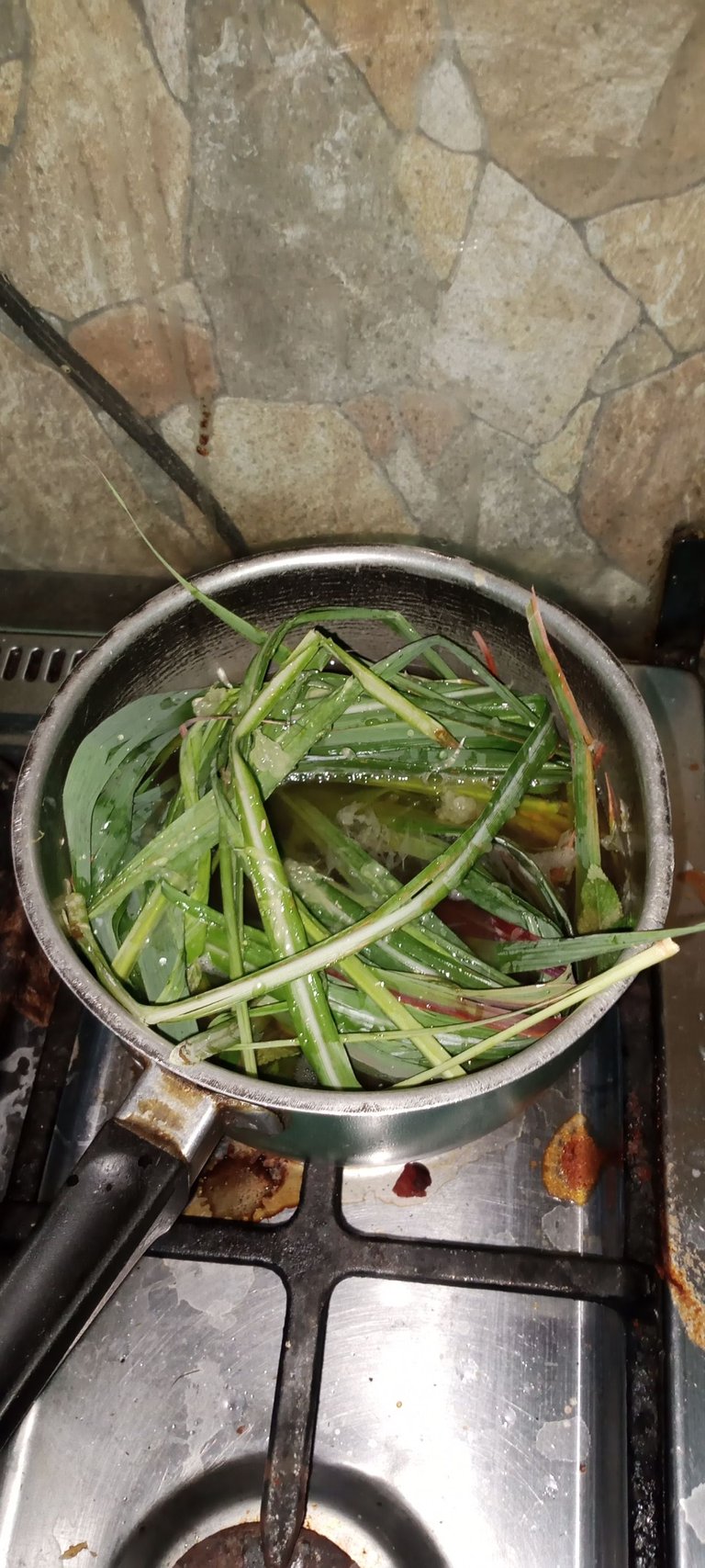 ---
Todo esto lo llevamos a cocinar hasta que empiece a hervir el agua, luego de que esté hirviendo la dejamos unos tres minutos más, luego apagamos el fuego y dejamos reposar un poco para servir.
Podemos endulzar un poco con azúcar morena, azúcar o miel ya por último servimos en nuestra taza y le agregamos el jugo de medio limón por cada taza.
---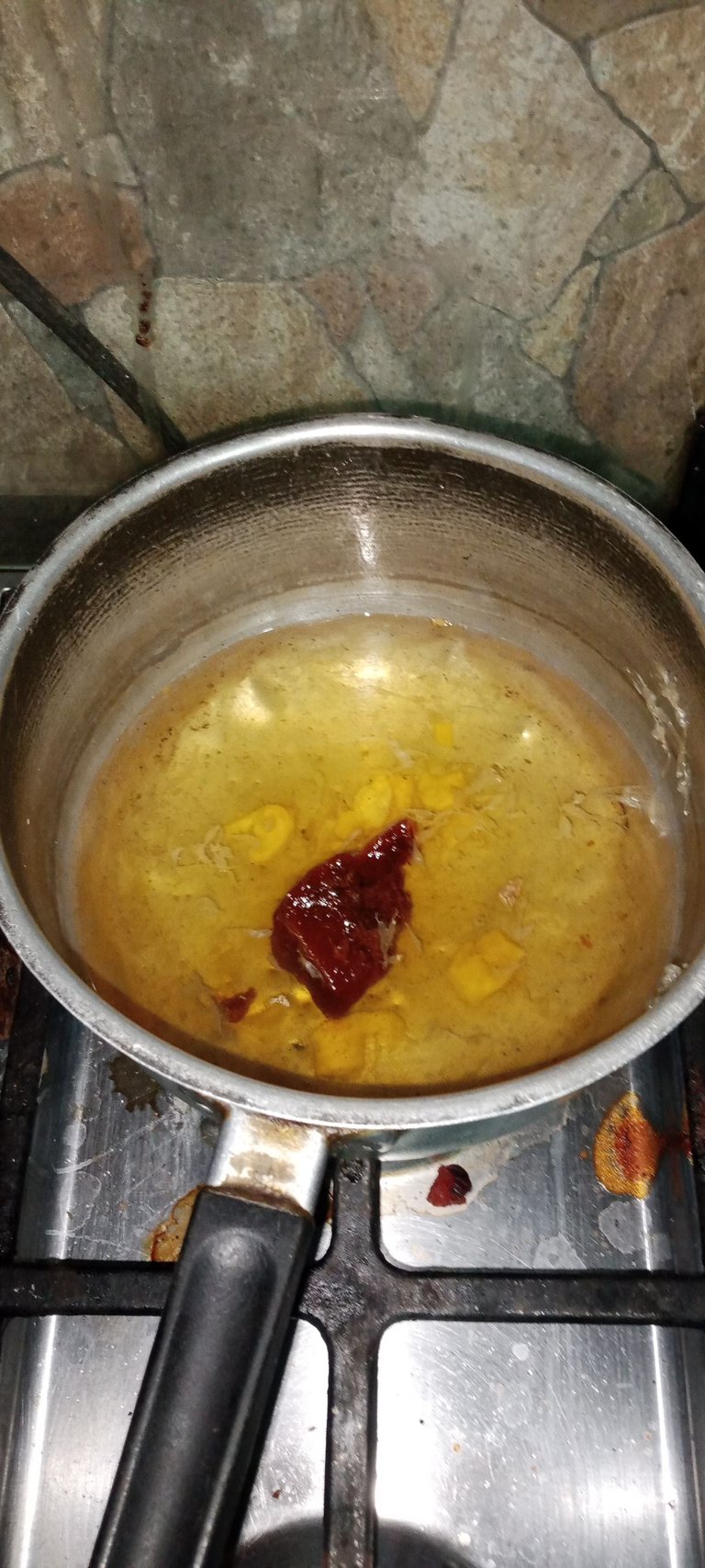 ---
Ahora sí a disfrutar de nuestro rico, vigorizante y curativo té; se recomienda ingerir antes de dormir para evitar el contacto con el frío del clima fuera de casa al igual que no es recomendable tomar agua fría luego de tomar el té.
---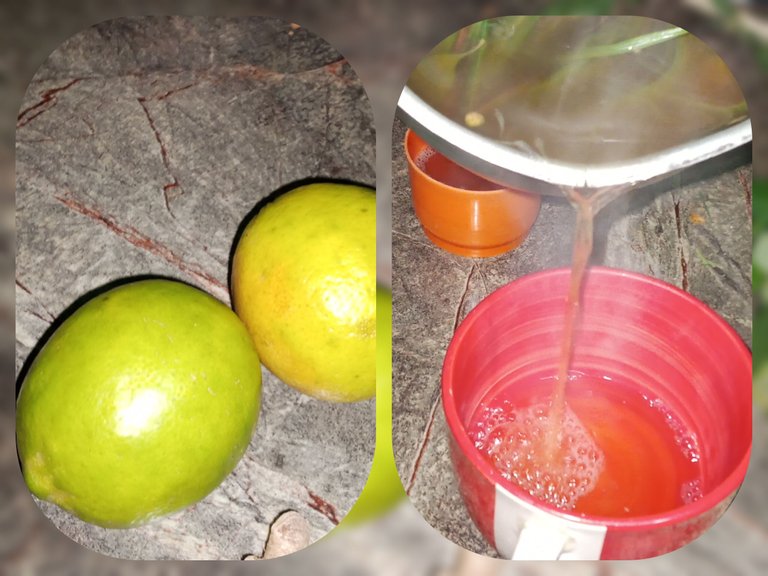 ---
Espero les guste mi receta y logren poner en práctica para reforzar el sistema inmune que tanta falta hace en estos días, seguiremos en contacto.
Gracias por leer mis líneas y que Dios les bendiga grandemente.
Las fotos son de mi propiedad tomadas con el celular Infinix Hot 10i.
---
---