Question by #Askleo - Pregunta de #Askleo

When and how did you become a monetized content creator?
This is a question asked by
@acesontop
in his
#AskLeo
initiative and this post I want to answer, thank you for leaving ideas to create monetized content 😁
The economic and social crisis in my country pushed me to quit my formal job of 14 years in education to find another form of income, that's how I immersed myself on the internet and found steemit the hive mom, although it sounds uncomfortable it is so. We cannot deny our past or our roots.
A year and a half ago, in August 2019 I created my account and started absorbing all the information I could as fast as I could, without being sure that this effort would bring rewards. I started alone, without a guide or a teacher, reading what little information there was at the time and helping myself through youtube with videos from
@mayvil
I will always be grateful to him.
¿Cuándo y cómo se convirtió en un creador de contenidos monetizados?
Esta es una pregunta que formuló
@acesontop
en su iniciativa
#AskLeo
y en esta publicación quiero responder, gracias por dejar ideas para crear contenido monetizado 😁
La crisis económica y social de mi país me empujó a renunciar a mi trabajo formal de 14 años en la educación para encontrar otra forma de ingreso, así fue como me sumergí en la Internet y encontré a steemit la mamá hive, aunque suene incómodo es así. No podemos negar nuestro pasado ni nuestras raíces.
Hace año y medio, en Agosto del 2019 cree mi cuenta y empecé a absorber toda la información que podía los más rápido posible, sin tener la seguridad que ese esfuerzo traería recompensas. Empecé sola, sin una guía ni un maestro, leyendo lo poco que había de información en ese momento y ayudándome a través de youtube con videos de
@mayvil
siempre le estaré agradecida.
---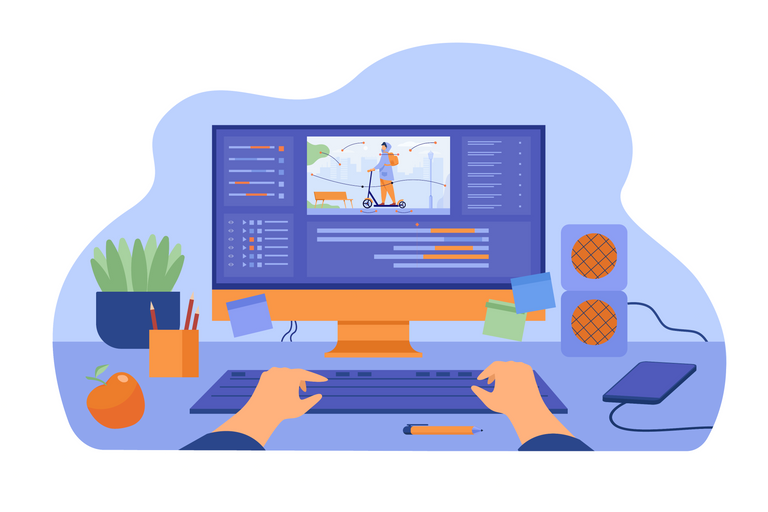 Imagen de pch.vector en freepik
---
It was with time that I started to consider myself a content creator, now I proudly say that I am a hive Blogger. At first, I didn't know what to write, now ideas come up every day and sometimes they pile up.
I wanted to diversify my content on various pages and Blockchain that also generate income but I have not adapted to any system like a hive. The people who make life in each community make the difference and that's what keeps me here.
Hive has given me a lot of satisfaction, it gives me hope for a better future, here I learn every day growing in the community. I spend most of my time connected to the blockchain and I can't live without hive, it's the first page I check when I wake up and the last one I look at before going to sleep.
If I keep this up I will have to go to a doctor to cure my addiction to the hive, it has become a passion, my world my love.
Fue con el tiempo que empecé a considerarme una creadora de contenido, ahora digo con orgullo que soy una Blogger de hive. Al principio no sabía qué escribir, ahora las ideas surgen todos los días y a veces se acumulan.
Quise diversificar mi contenido en varias páginas y Blockchain que también generan ingresos pero no me he adaptado a ningún sistema como hive. Las personas que hacen vida en cada comunidad hacen la diferencia y es lo que me mantiene aquí.
Hive me ha dado muchas satisfacciones, me da esperanza de un futuro mejor, aquí aprendo todos los días creciendo en comunidad. Paso mi mayor tiempo conectada a la blockchain y es que no puedo vivir sin hive, es la primera página que revisó al despertar y la última que veo antes de dormir.
Si sigo así tendré que ir a un médico que me cure la adicción a hive, se ha convertido en pasión, mi mundo mi amor.
---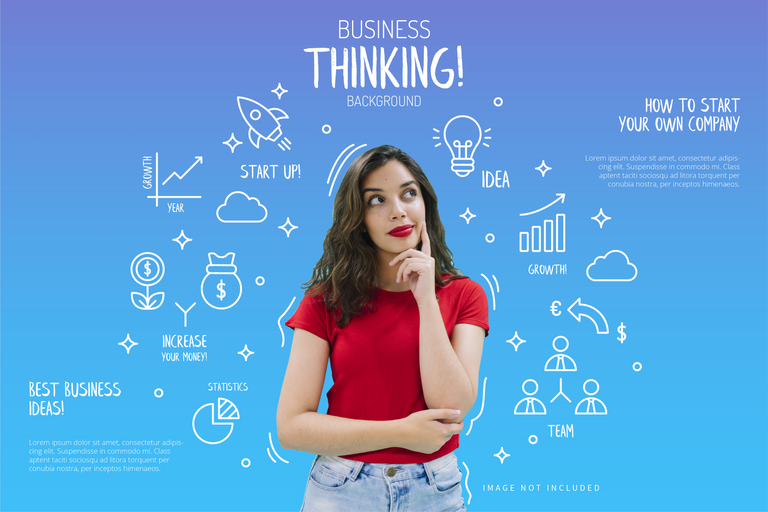 Imagen de BiZkettE1 en freepik
---
Thanks for reading my story and supporting my content, have you answered this question yet? Thank you Adrian for
#AskLeo
.
Gracias por leer mi historia y apoyar mi contenido, ¿ya respondiste esta pregunta? Gracias Adrián por
#AskLeo
.
---
Recent publications / Publicaciones recientes
LEARNANDEARN Contest What did you learn this week in Hive? - Concurso ¿qué aprendiste esta semana en Hive?
Have fun with mind games and win Hive (contest, new rules) - Concurso diviértete con juegos mentales y gana Hive (nuevas reglas)

---

---

Communities that support me




| | | |
| --- | --- | --- |
---
---