Elections in Portugal - ROFLMAO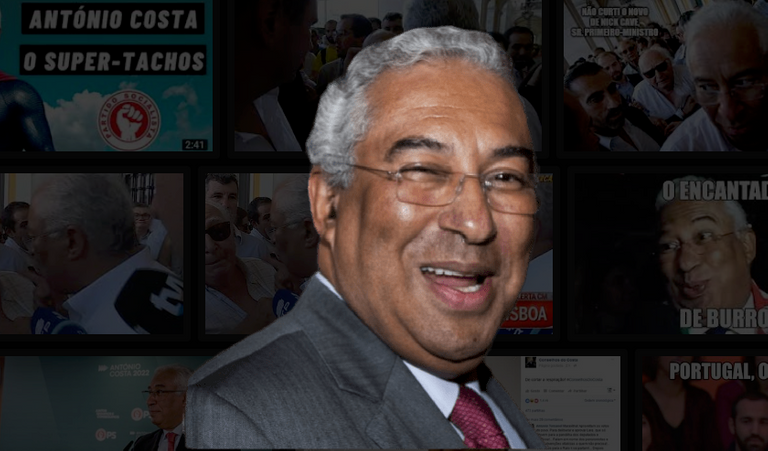 ---
Yesterday was an election day here in Portugal and oh boy, was it everything you would have NOT expected it to be...
The failed budget
If you are not aware on why this election was called you should know this was an anticipated election because the Prime-Minister recently decided to dissolve the parliament following up on the fact the previous government, which was a left-wing based coalition one, failed to approve the national budget for this year.
That previous government was a weird coalition of parties on the left, with Partido Socialista (PS, or Socialist Party) having a more "centrist" posture and being in charge, but depending on the more far left parties such as Partido Comunista (PCP, or Communist Party) and Bloco de Esquerda (BE, or Left Block), this last one known for being somewhat close to the Marxist ideology. It came to have this form because in the previous election there was no party that achieved majority, and the solution was to form this coalition.
What happened now was that they failed to reach an agreement and for the first time ever since we are a Republic we had a national budget rejection in every single voting it stood in parliament.
The plan and the plot twist
This rejection mostly happened because the two more far-left parties refused to negotiate, as they felt they weren't being heard and it kind of feels they were trying to show the Prime-Minister he would need to listen to them after all or call elections. It seems they were banking on a similar result to the previous election of 2019 in which there was no majority and the government only came to be based on the coalition to which they were an essential part.
What they didn't foresee was that after last night's results António Costa now holds a majority in parliament and no longer needs to negotiate with anyone. This alone kind of sets the premise for all jokes to be made around these two left-wing parties, and more specifically Bloco de Esquerda as in a way they were in the lead here. After all, nobody needs you anymore.
But what's even worse and more of a plot twist? From the 19 representatives BE had elected in parliament in 2019, they dropped to now 5 in the next four years. And at the same time, the right parties all gained momentum and while the liberal right managed to elect 8 representatives when they previously had 1, the far-right party managed to elect 12 when they also previously had only 1!
TL;DR
Basically, the tantrum that BE's dear leader Catarina Martins put on cost her to drop from being the third political power in the country to now be the fifth and have a meaningless voice in parliament, while at the same time the smaller right winged parties raised substantially and the far-right managed to elect a concerning number of 12 representatives in parliament.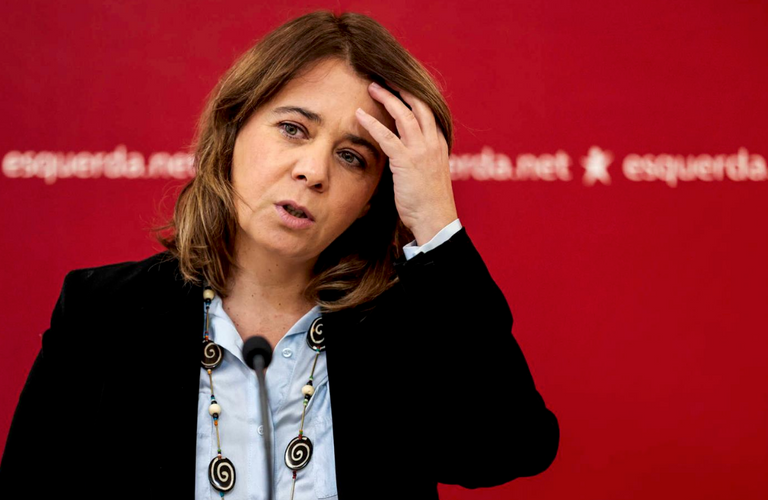 Meanwhile, António Costa laughs his arse off while putting on his sunglasses before driving into the sunset of parliament majority. Like him or not, one has to admire the guts he had to call these elections that did put his position up for grabs.
---
---