I Can Speak But Can't Understand English🌝
Once upon a time in Amagu Village (relax, it's not the story of a tortoise 😂), there lived many families who lived in harmony and love.
Amagu village was blessed with two natural resources (coal and petrol) which attracted a lot of foreign investors and traders to the small village but they had only one problem, they were illiterates.
The villagers in Amagu were yet to be exposed to modern education and as such they knew only their mother's tongue which the foreigners didn't understand and the foreigners also didn't understand their mother tongue, wahala wahala.
Foreign investors kept on coming but then there was never a business agreement sealed in the village because no one understood what they were saying and will always have the guards guide them out with their money to avoid stories with their resources, hehehe.
This continued until a village meeting was held and various families were asked to present one of their daughters from which one of them will be sponsored by the whole village to go learn English language in a neighboring city.
This was because they needed the girl to act as their interpreter whenever the foreign investors came again.
The D-day came for the selection and the task given to the selected ladies was to fetch firewood and whoever came back first becomes the winner (for someone that will be going to learn English oh, what a task!),
This was easy for Adora, a muscular ironically beautiful looking tall girl and as agreed, she was sent to the neighboring village to learn English language.
His father adviced her to do her best amidst intense laughter because he doesn't believe Adora is the perfect person.

Not long after Adora started understanding English small small, she felt she has arrived and proclaimed herself the English Champion of the class.,..... Many were confused and asked,Is it not Adora that just joined the class yesterday laughing out loud?
Getting home after the day's activities and wanting to rest, Adora brought out her phone to watch Suits, an English series.
She watched for the first five minutes and the English champion couldn't comprehend the movie at all....
Not because the graphics was poor,
Not because the volume was low,
Not because they were speaking Spanish,but,
Because they were speaking English.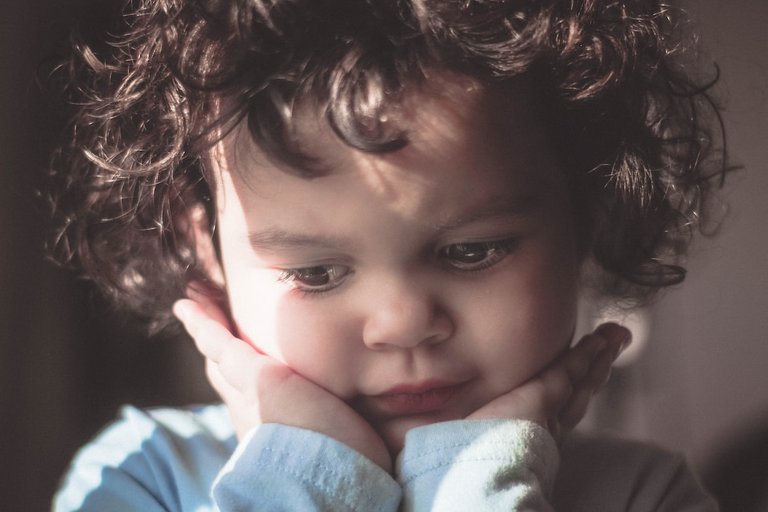 Source
Ha! English Champion no fit understand English
Adora quickly rushed over the internet and downloaded a subtitle before continuing the movie.
Adora's roommate Rose who is also her coursemate came back, on seeing Adora watch an English movie with subtitle asked,
Rose: English champion, what's going on?
Why are you watching the movie with a subtitle?
Adora: Their English is different, this one is not the normal one we use to speak here
Rose: In confusion, she said, "aren't they the same vowels, consonants and alphabets... What's so different about it 😂
Adora: Omo.. they are very fast.. I don't know sef.


Powered by Tenor
I can speak English but I can't understand all English
I never knew there was a difference in speaking English and understanding English, Rose said as they both laughed uncontrollably...
Light fades out......
---
Now wonder how Adora will do this translation for the elders when she gets home💀

Be happy
Happiness is free
Thanks for reading through👍
---
---