More Than A Piece: My Favourite Cloth
We've all got more than one piece of clothing and pair of shoes (I believe) but then, there is this particular piece we use more than others.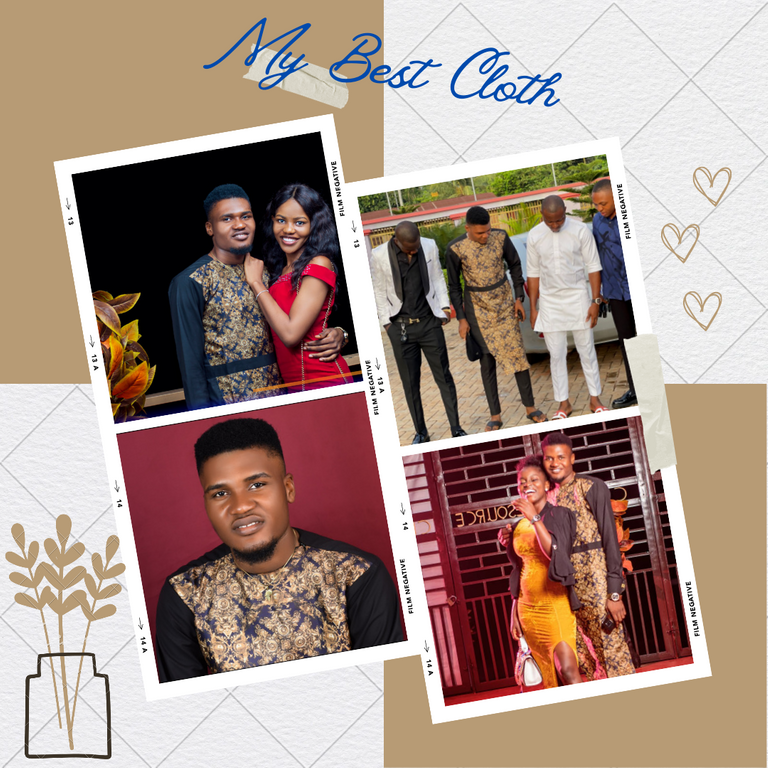 Designed by me using Canva
Those are the favourite piece we are talking about.
I don't know for you but it was a very easy pick for me... This cloth will be crying out to me to use others if it had mouth 😅
My Favourite Cloth Is This: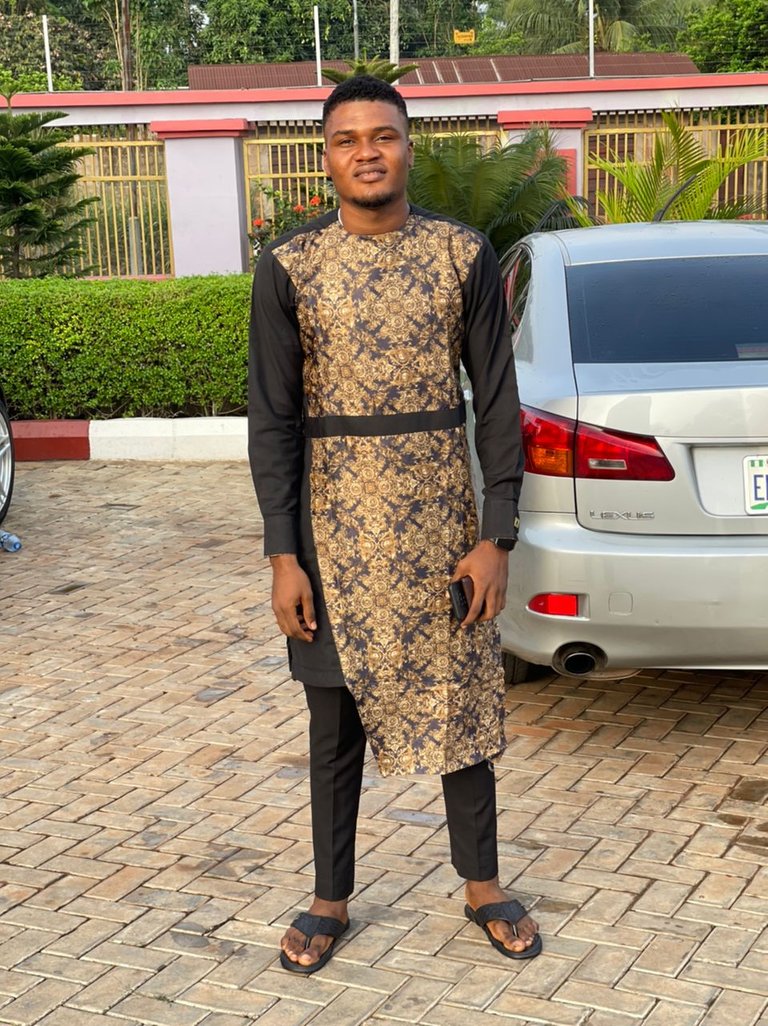 This is a piece of clothing I bought around 2020 and ever since then has been very helpful to me.
This is the cloth I love wearing whenever a celebration trumpet blows and family gatherings also.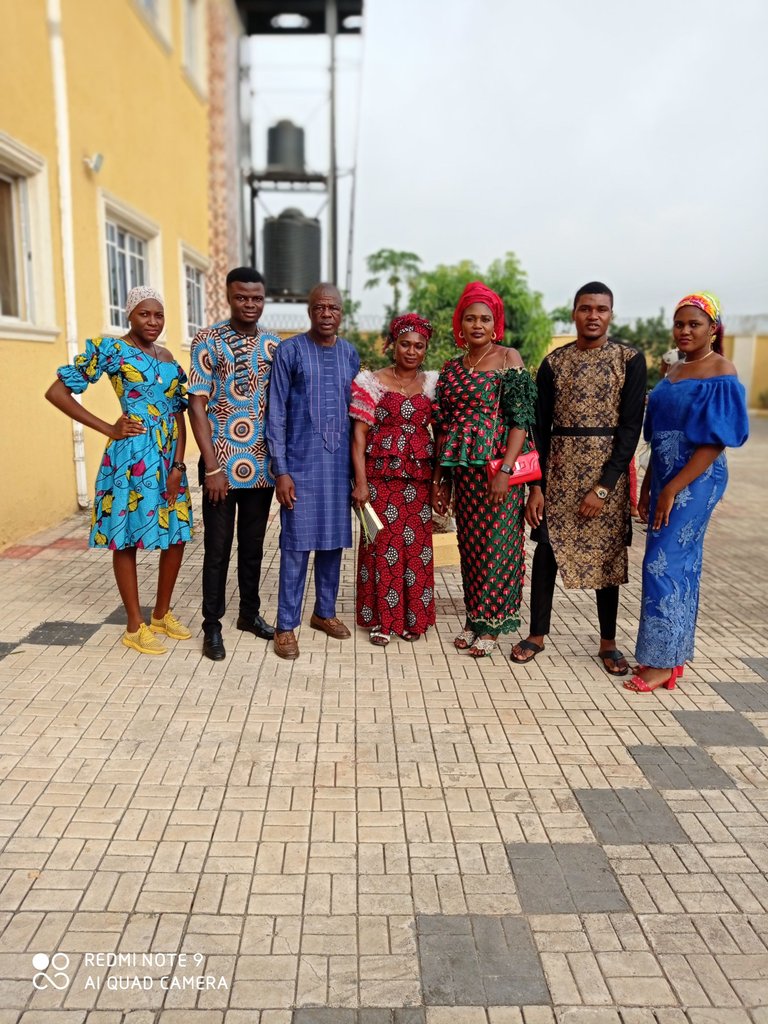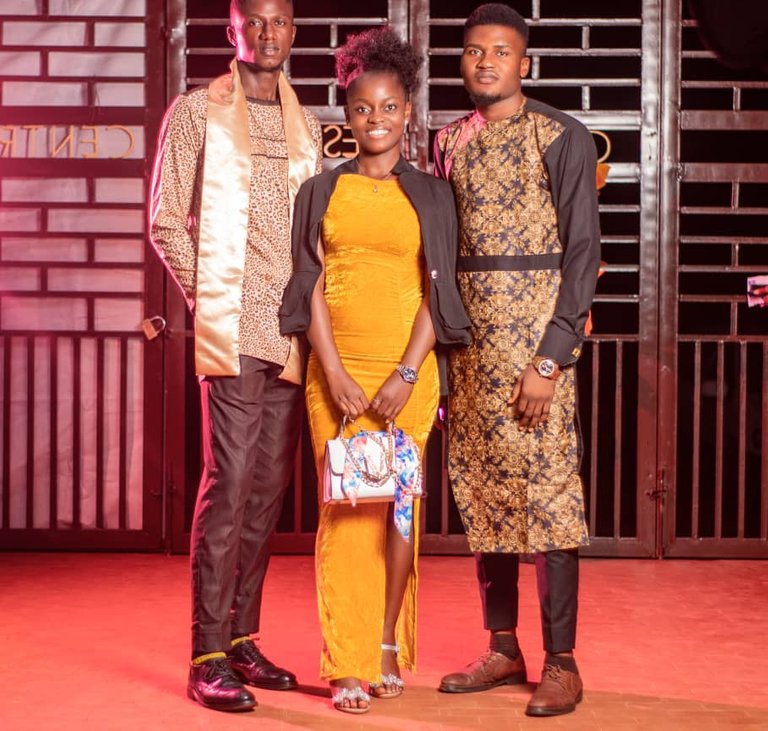 Special Features About My Favourite Cloth
Permit me to praise this beautiful piece because indeed it is very beautiful 😍.
I saw the design in a designer's catalogue and it got my eyes immediately.
That was where my journey started with this beautiful piece.
I've received countless compliment whenever I put this on especially when I went for an interview for the political position I wanted to occupy.
I am someone who loves to stand out positively in every thing I do.
This cloth gives me the opportunity to do that as I don't really love the trending designs.
Ever since I got this cloth on 2020, I have never seen anyone wearing this same beautiful piece.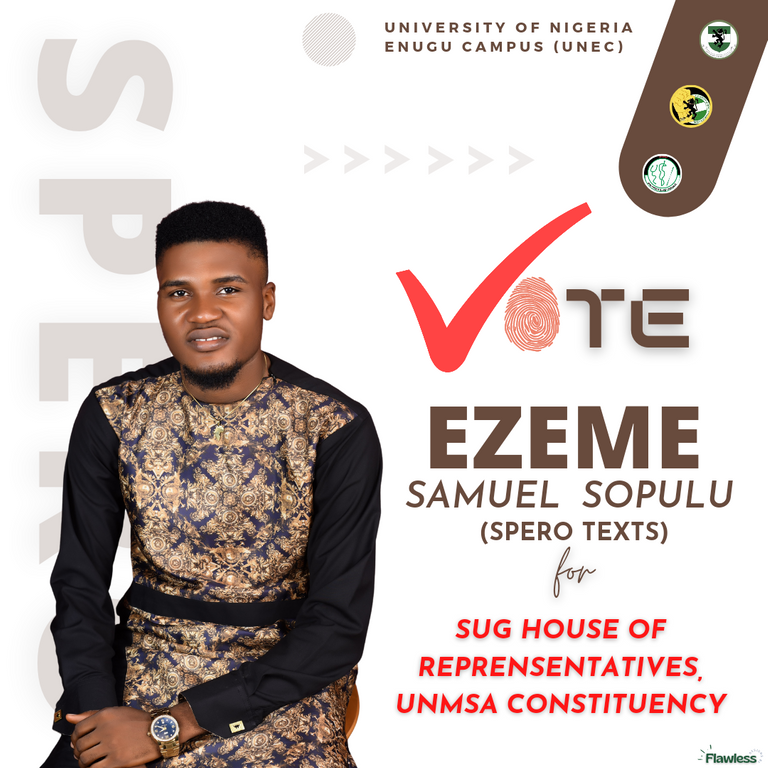 This made me to also use it when I was running for my campaigns and guess what! My campaign flier stood out amongst others.
Very Simple and Comfortable:
Above all, I am someone who loves simple clothes that offers comfortability and this! Gives me that.
The materials (ouch! Sorry you can't feel it) are very light, hence, the comfort it offers.
It Sends A Message About My Ethical, Cultural And Moral Values:
"Style is a way to say who you are without having to speak." — Rachel Zoe
Our clothes says a lot about our personality. This cloth looks very responsible amongst other things it offers.
It is a popular saying that,
"We are addressed by the way we dress."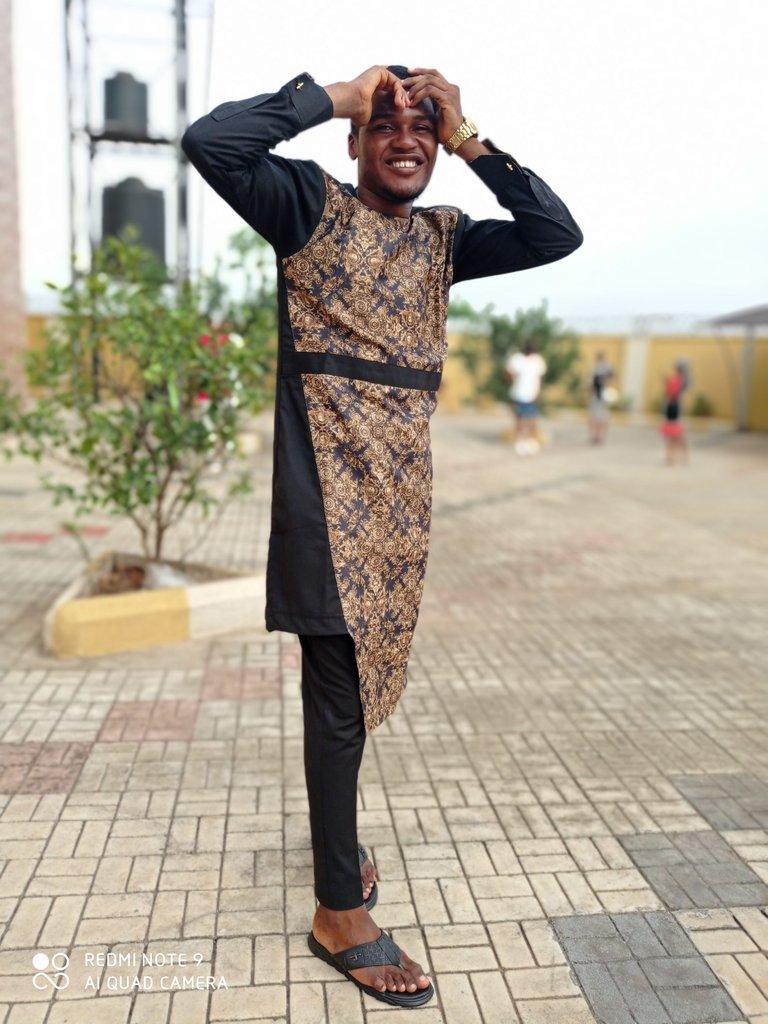 Finally, this is my favourite cloth because it always look beautiful on me and could be used in vast majority of formal events and occasions.

This is written in response to @galenkp second question for the weekend engagement here
N/B: ALL PICTURES ARE MINE
Thanks for reading through and Happy Sunday 💓
---
---