Crypto is going ex-silico with Travala (AVA)

Hello Leo-Community,
today Travala published it's Monthly Report May 2021, and the progress is huge. If you may live under a rock - Travala is backed by industry-giant Binance, and the leading cryptocurrency-friendly travel booking service with 2,200,000+ properties, 400,000+ activities in 230 countries and 600 airlines globally.
I will give you some details first and will later discuss, why I (@no-advice) think that we have the most relevant developments for Mainstreet crypto-adoption right in front of us. But let's see the numbers first.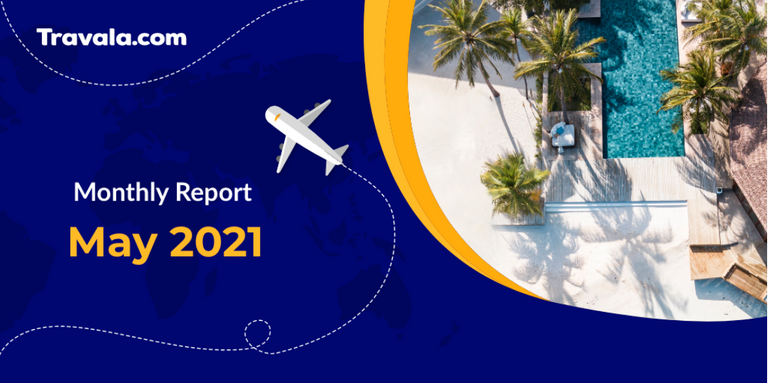 There is a lot of crazy stuff going on in cryptocurrencies for years. The whole concept of permissionless and trustless digital value transfer is a game-changer in itself. In my opinion, besides its (slow) growth and maturation over the years crypto is still lacking a robust bridge to the real world. I mean, at the moment the most applicable use-case for this "crazy internet money" is to generate more and other "crazy internet money" (DeFi) or fancy digital unicates (NFTs) or sell it back to Fiat. With Travala and its native Token AVA we have a route out of the computer (ex-silico) into the real world by directly buying accommodation, flights, or travel activities in direct exchange for that "crazy internet money". As you see from the numbers above, the growth is impressive and with "only" 183K MAU and 5,9K Smart members, we are still very very early in the game. Just consider the number of people that would buy shares of TUI or Royal Caribbean if they would give you 8% dividend yield and 10% cashback on bookings for owning their shares. Having AVA, is the same thing as having shares of TRAVALA and will give you exactly these revenues for the real-life product traveling.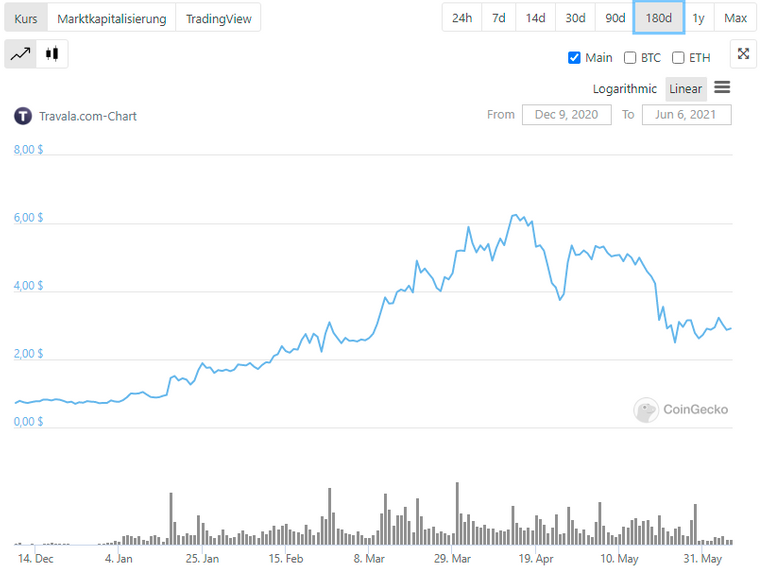 As you can see from the 180d chart, AVA has suffered from the recent dip, but might have found a bottom. With $3,22 it is currently trading 50% below its ATH. Given that travel is about to restart worldwide after COVID and given that BTC's bull-run is still intact, TRAVALA will be a highly frequented bridge translating this "crazy internet money" into a real-life travel experience. With a circulating supply of only 52.06 M AVA, staking, DeFi, and monthly burnings of part of the revenues generated, this is more than an interesting investment opportunity.
This is @no-advice for @spinvest-leo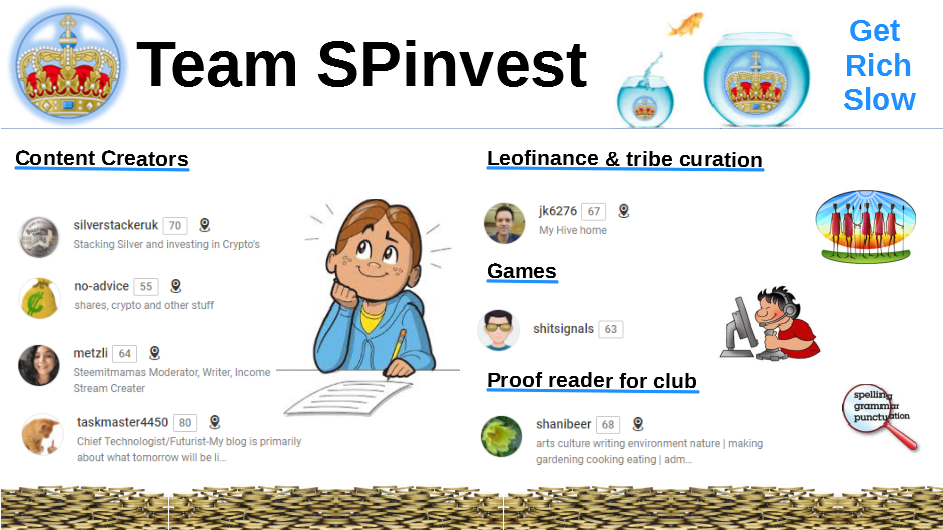 Image by @mariosfame

---
Posted Using LeoFinance Beta
---
---