MEET THE CRACKS - VOL 13: @proofofbrainio
Hello LEO-Folks,
today we have another founder of a tribe here in our "Meet the Cracks" interview series. It is @proofofbrainio who established the POB tribe a few weeks ago. At the moment this tribe is developing very well, and the underlying tokenomics may be one of the reasons for that. Only a single POB was issued for @proofofbrainio and all other tokens could only be earned by writing content tagged with proofofbrain and curated by accounts that have already staked some POB. Supply is fixed to 21 Million POB that will be generated over the next years to come. So let's see how the founder of this interesting new tribe has come to crypto by looking at the answers to our questionnaire.

| Name | @proofofbrainio |
| --- | --- |
| account created | 2021-02-25, 22:02 |
| Followers | 112 |
| hold HIVE | 1,115.92 |
| hold LEO | 8.93 |
| hold POB | 93,722.17 |
1. What are your three favorite projects in crypto?
BTC, HIVE, POB
2. Where do you get your financial information from?
crypto twitter
3. When did you buy your first crypto and what kind of token was it?
BTC was the first crypto bought after earning some STEEM in 2016. I had been interested for a while but Steemit helped me to take the leap.
4. What crypto did you realize your biggest gain on?
BTC
5. What crypto did you realize your biggest loss on?
BTC
6. Who on LEO-finance is a real inspiration for you?
I would just have to go with the obvious - Khal for showing the way.
7. Pick 1 - Which is better? a/BTC only b/ALTs only c/i can't live without both
With all of the tech emerging in altcoins, I would have to go that direction. There is just too much interesting stuff going on to only focus on the king that started it all.
Another lucky one who got into BTC before the 2017 bull run. But as we see from the answers to questions 4 and 5, HODLing is an art in itself and there is enough room to lose, also if you are early. I definitely agree to the last answer, there is "just too much interesting stuff going on" here and elsewhere in cryptowonderland. I hope you enjoyed the read. Stay calm also in red days of the bullrun.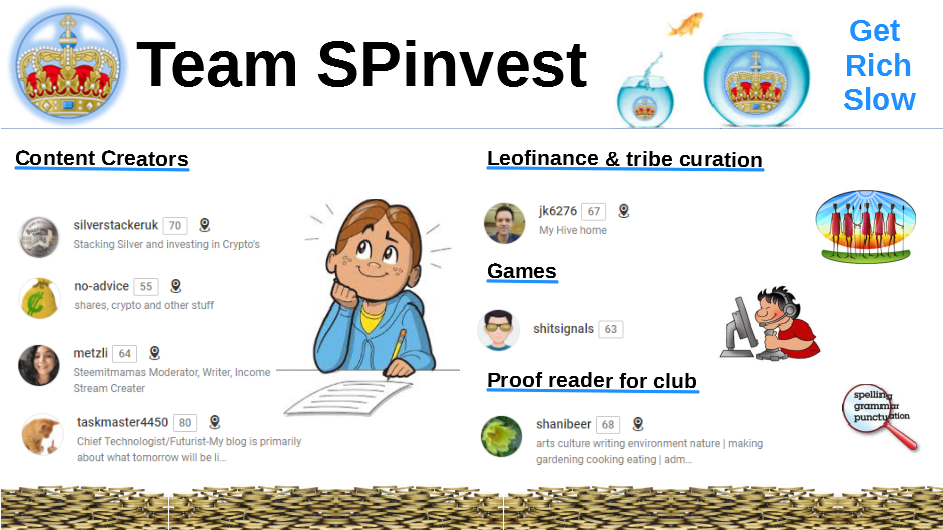 Image by @mariosfame

---
Posted Using LeoFinance Beta
---
---