PROOF-OF-BRAIN a new Tribe on HIVE with unique Tokenomics
Hello SPI Club members and LEO-Community,
it looks like the activity on HIVE is accelerating over the last weeks and we see new projects going live left and right. Two days ago the Proof OF Brain Tribe started issuing the POB Token by the @proofofbrainio account. The Frontend is available under profofbrain.io and the tokenomics for this project are quite interesting. Only one single Token has been issued and staked to @proofofbrainio. There will be no airdrops, no miners, no tokens for the team of founders, and no ICO to buy POB tokens.
[...] the only way the token enters circulation is through PoB rewards that are earned by posting and by curating content with POB staked.
In addition to that, there is a 10% beneficiary percentage when posting directly via proofofbrain.io. Find the announcement post here.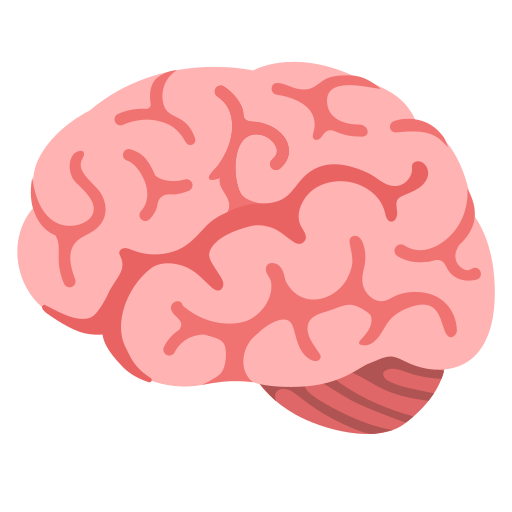 POB has a total supply of 21 million tokens with linear rewards split 50/50 to authors and curators. For the first year, the reward pool will be 3600 POB per day. POB can be burned to promote your post on proofofbrain.io
Inflation/PoB Reward Pool that decreases by 20% every year
Year 1 - 1,314,000x0.2=262,800
Year 2 - 1,051,200x0.2=210,240
Year 3 - 840,960x0.2=168,192
Year 4 - 672,768x0.2=134,553.6
Year 5 - 538,214.4x0.2=107642.88
Year 6 – 430,571.52x0.2=86,114.304
Year 7 – 344,457.216x0.2=68,891.4432
Year 8 – 275,565.7728x0.2=55113.15456
Year 9 – 220,452.61824x0.2=44,090.523648
Year 10 – 176,362.094592x0.2=35,272.4189184…
With 3600 POB distributed every day and only a few POB staked for curating, the amount of POB to be earned during the first weeks might find a maximum that is hard to achieve at any later timepoint. A further interesting aspect is the 20% decrease of inflation per year and the cap to 21 million tokens - a clear reminiscence to Bitcoin.
Although this tribe looks like the opposite of an investment at the moment, it will be very interesting to see how the price of the token will develop, once the first POB's are hitting the market on HIVE Engine.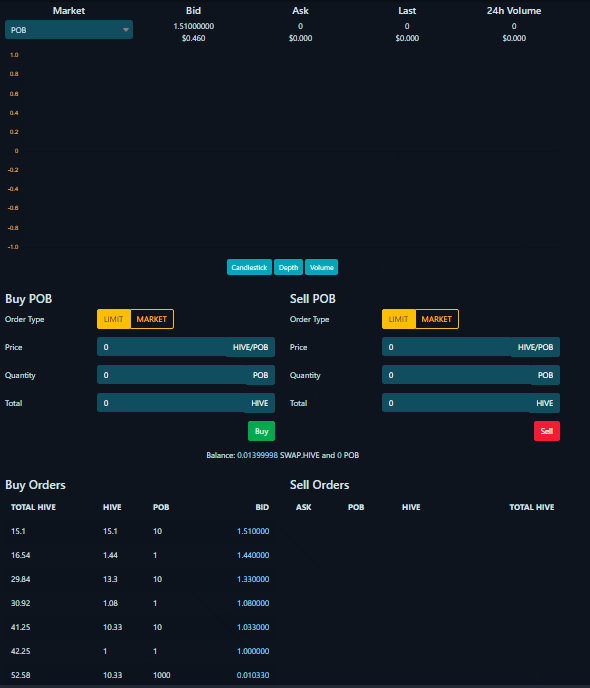 So far there are only BUY orders biding a maximum of 1.15 HIVE per POB. @spinvest-leo is taking the opportunity to earn some POB in order to stake them and curate with them to be more attractive for the community. The tack to use to get POB rewards is #proofofbrain, and so far there is no announcement about special topics that the content should have to be eligible for the https://profofbrain.io frontend.
Let us know your thoughts about the project in the comment section.
This is @no-advice for @spinvest-leo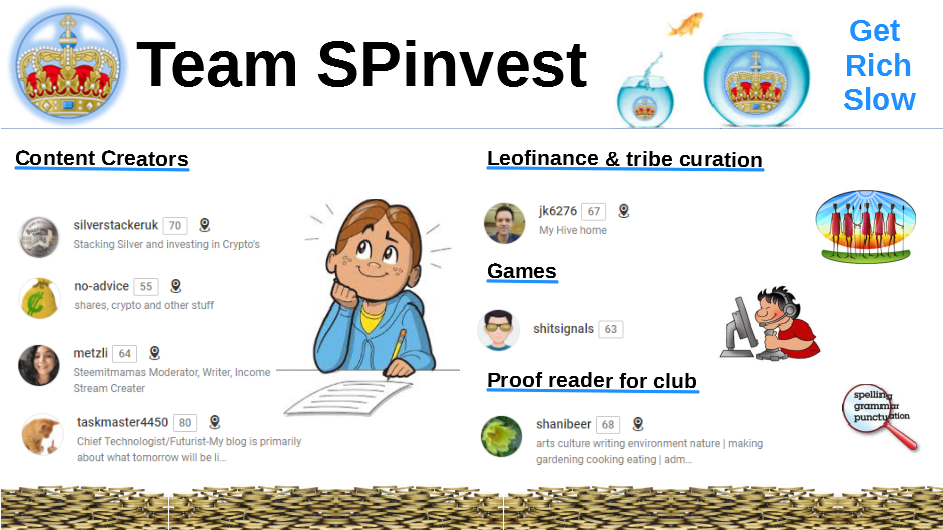 Image by @mariosfame

---
Posted via proofofbrain.io
---
---