SPI RABONA Team Challenge - Earn more - spend less - SPI Sharks are showing you how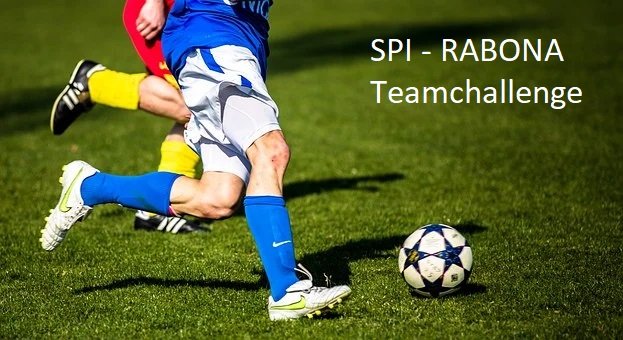 Hello SPI members, LEO community and RABONA fans,
in our last season, the SPI Sharks further increased the profitability difference to all the other teams. With an income of over 5,2 million RBN and revenues of 4,2 million RBN these magnitudes better than every other team. Eddies Eagels having the second most revenues but with 0,9 million, they are looking rather small compared to the Sharks. Dynamo Dresden operating on a tiny loss, whereas SPI LEO Lions, still operating on a 2,3 million deficit. The price of RBN is still under pressure as most of the second layer tokens are at times when HIVE's worth is increasing considerably. Also with the unbelievable efficiency of Sharks, it may take some seasons more to get back the initial investment.
Overall Winner is: Least number of seasons to break-even investment (100 HIVE) after reaching League 1.
The statistics below give you an overview of the strategy of the teams.
Statistics
| Club | Players | Age | OS | Salary | P | W | L | D | WR | SC | CC | SN | YA | BA | OB | TC | Fans | RBN |
| --- | --- | --- | --- | --- | --- | --- | --- | --- | --- | --- | --- | --- | --- | --- | --- | --- | --- | --- |
| SPI LEO Lions FC | 15 | 23 | 78 | 8,339 | 240 | 151 | 49 | 40 | 62% | 9 | 6 | 3 | 0 | 2 | 0 | 5 | 157,431 | 2,923,026 |
| Eddies Eagles | 15 | 22 | 57 | 1,374 | 240 | 133 | 63 | 44 | 55% | 8 | 8 | 3 | 8 | 5 | 5 | 3 | 42,532 | 670,466 |
| Dynamo Dresden | 16 | 27 | 57 | 3,314 | 300 | 166 | 81 | 53 | 55% | 9 | 9 | 2 | 0 | 0 | 0 | 7 | 55,047 | 9,088,366 |
| SPI Sharks | 21 | 21 | 69 | 2,973 | 300 | 163 | 86 | 51 | 54% | 9 | 5 | 1 | 3 | 0 | 0 | 3 | 187,088 | 2,162,223 |
| spicity | 8 | 23 | 65 | 2,997 | 270 | 113 | 114 | 43 | 41% | 8 | 5 | 3 | 9 | 6 | 3 | 5 | 20,599 | 14,623,44 |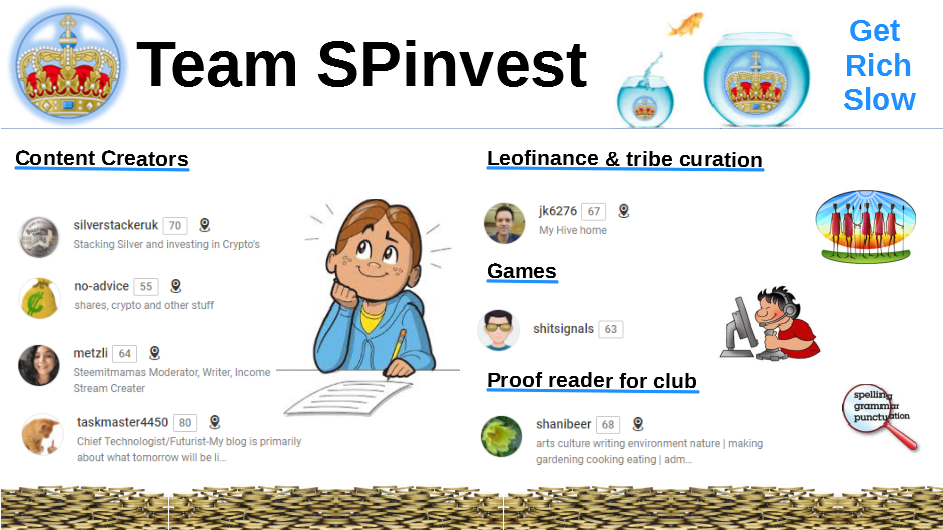 Image by @mariosfame

Posted Using LeoFinance Beta
---
---